British journalist Piers Morgan has defended the Portugal national team captain Cristiano Ronaldo at the 2022 World Cup in Qatar and said that the striker has a good reason to dislike the media because of the lies about him.

Morgan reminded his social media of all the untrue reports about the national team forward during the 2022 World Cup.

"Ronaldo signed a contract with a club from Saudi Arabia." "Ronaldo insulted fans and teammates after Portugal's match against Switzerland." "Ronaldo threatened to leave the World Cup after the head coach didn't let him in the starting lineup." All of this is a lie. No wonder he has such a bad opinion of the media.

Piers Morgan
Ronaldo spent at the 2022 World Cup in Qatar, four games and scored one goal in the first match against Ghana (3-2). Portugal managed to qualify for the quarterfinals of the tournament after beating Switzerland (6-1) in the round of 16 match.

In the quarter-finals Ronaldo's team will meet with Morocco. The match will take place on December 10 at 18:00 GMT+3.

Check out our 2022 World Cup predictions and follow the link for more FIFA World Cup 2022 updates!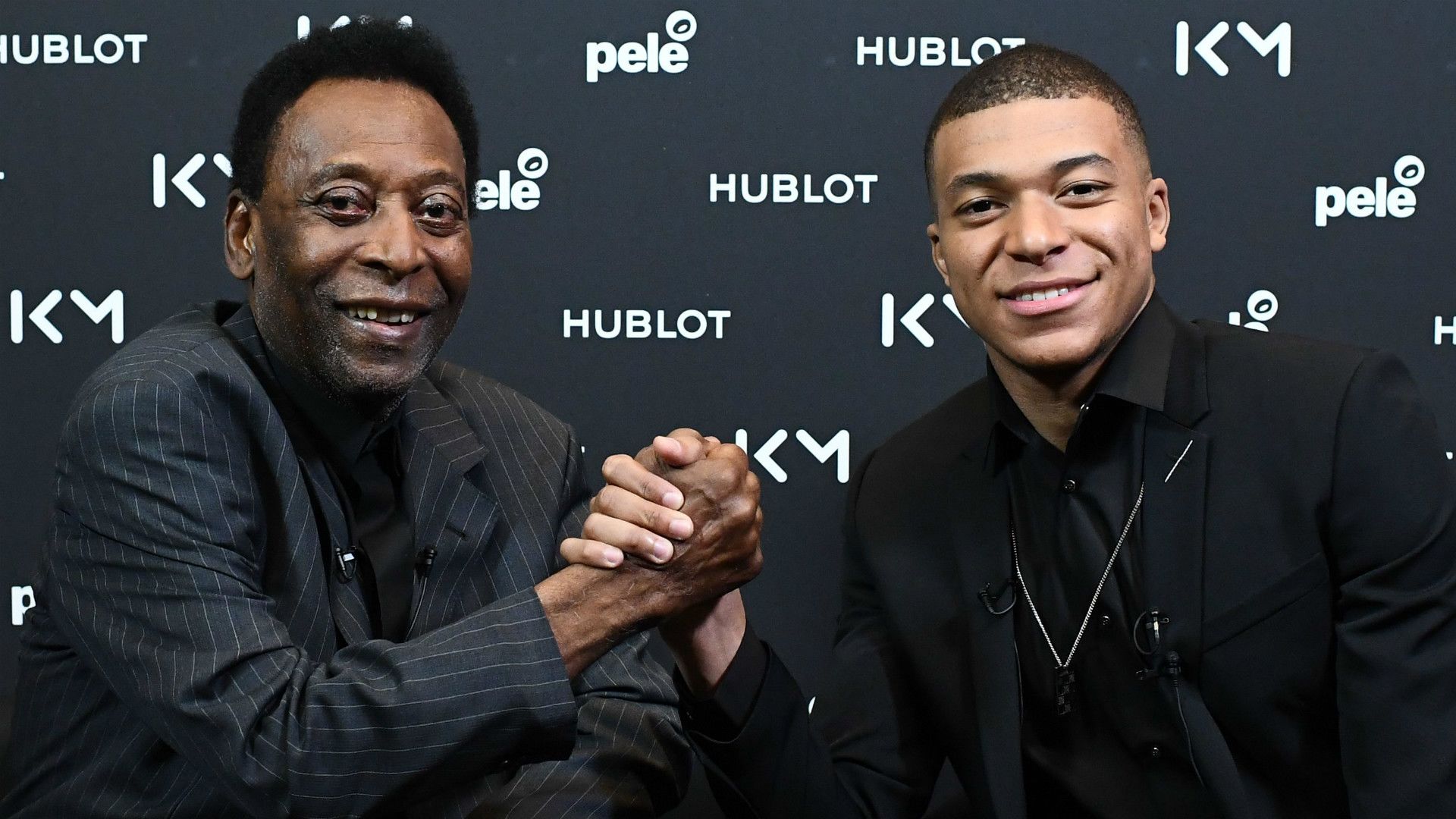 Pelé calls Mbappé a friend and praises him for breaking his World Cup record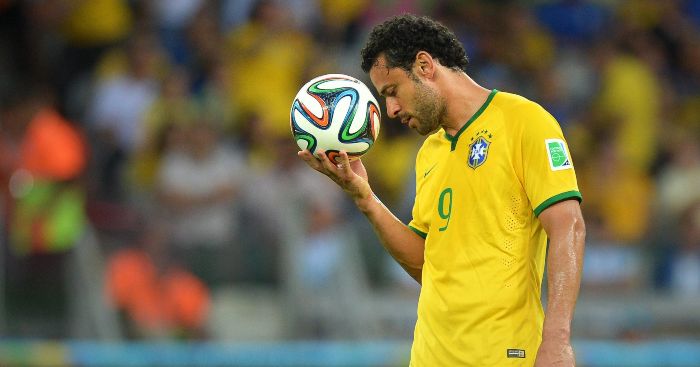 Former Brazil player Fred says he wants to see Messi's tears at 2022 World Cup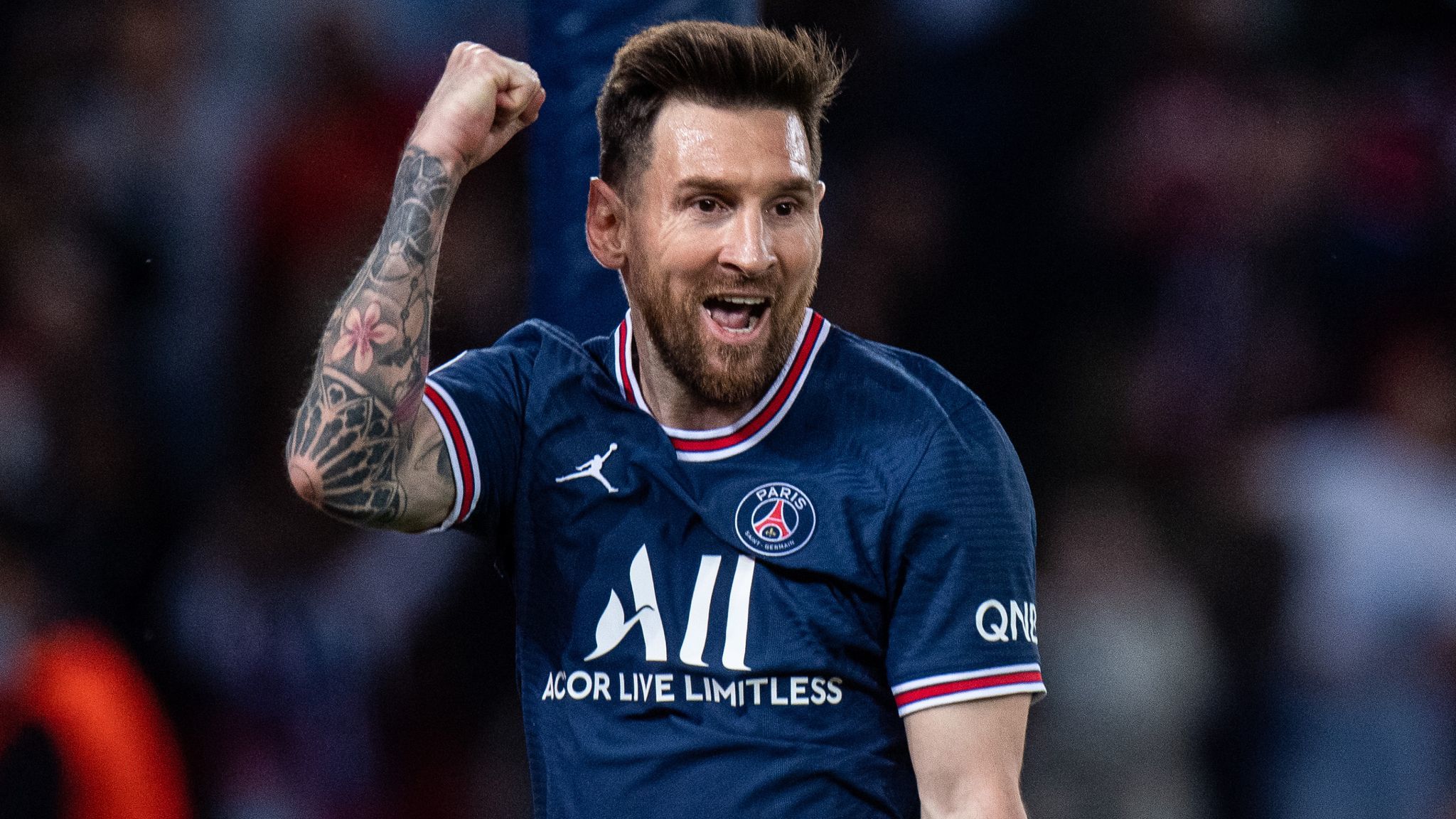 PSG president Al-Khelaifi claims Messi wants to stay with the team