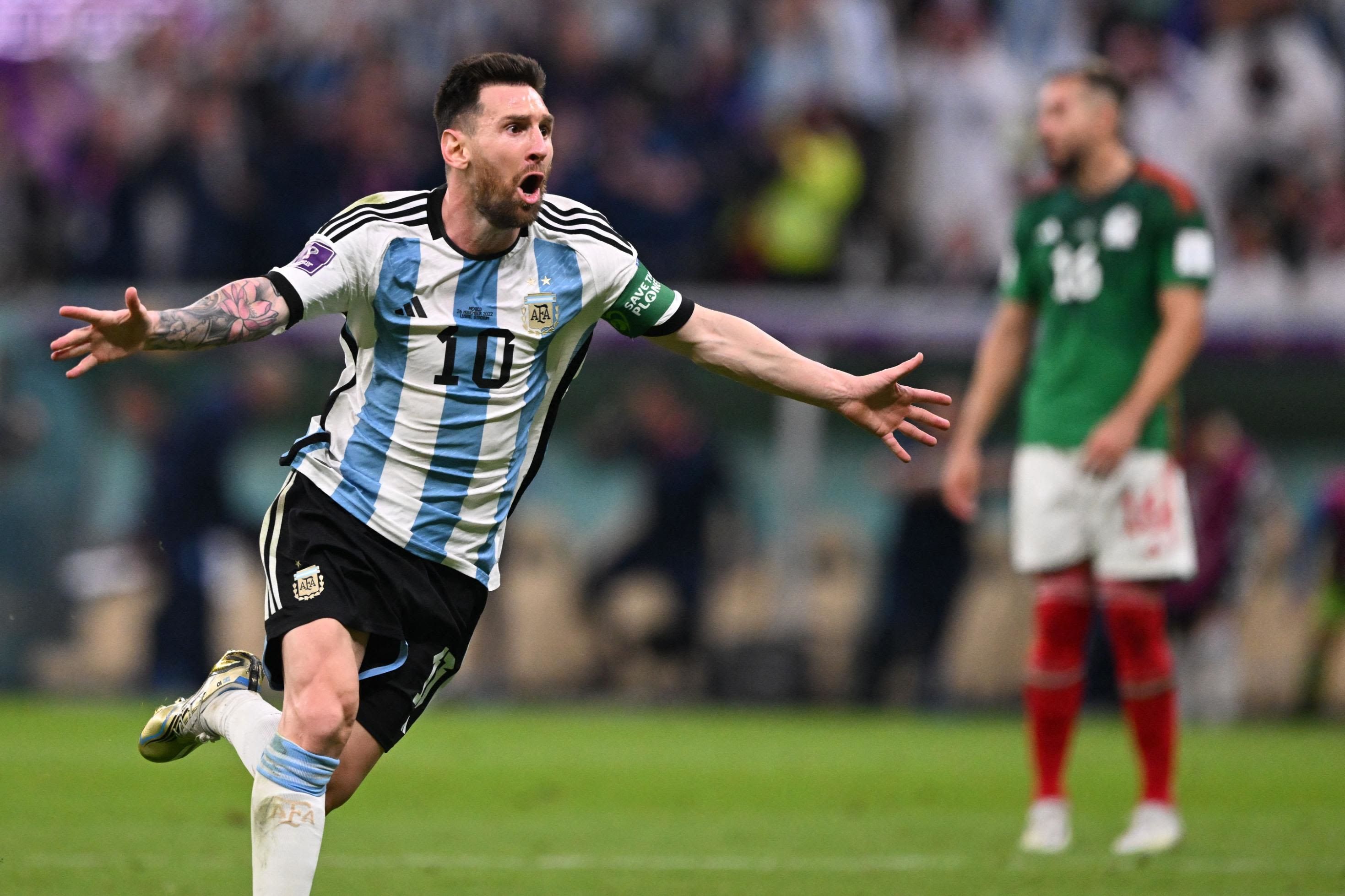 Former Barcelona and Netherlands head coach Ronald Koeman has spoken out about Argentina captain Lionel Messi.
Koeman and Messi crossed paths at the Catalan club during the 2020/21 season.
- Is Argentina just Messi or is there a team behind him?
- Messi is always part of the team. We need to put him in a specific position and give him a tactical system to help him shine. Leo is the best in the world, the captain, and Argentina, like the Netherlands, needs to improve to go far. But Leo is always capable of changing the result in a second.
Argentina will play Australia in the round of 16 of the 2022 World Cup in Qatar. The meeting will take place on November 3, starting at 22:00 GMT+3.

Check out our 2022 World Cup predictions and follow the link for more FIFA World Cup 2022 updates!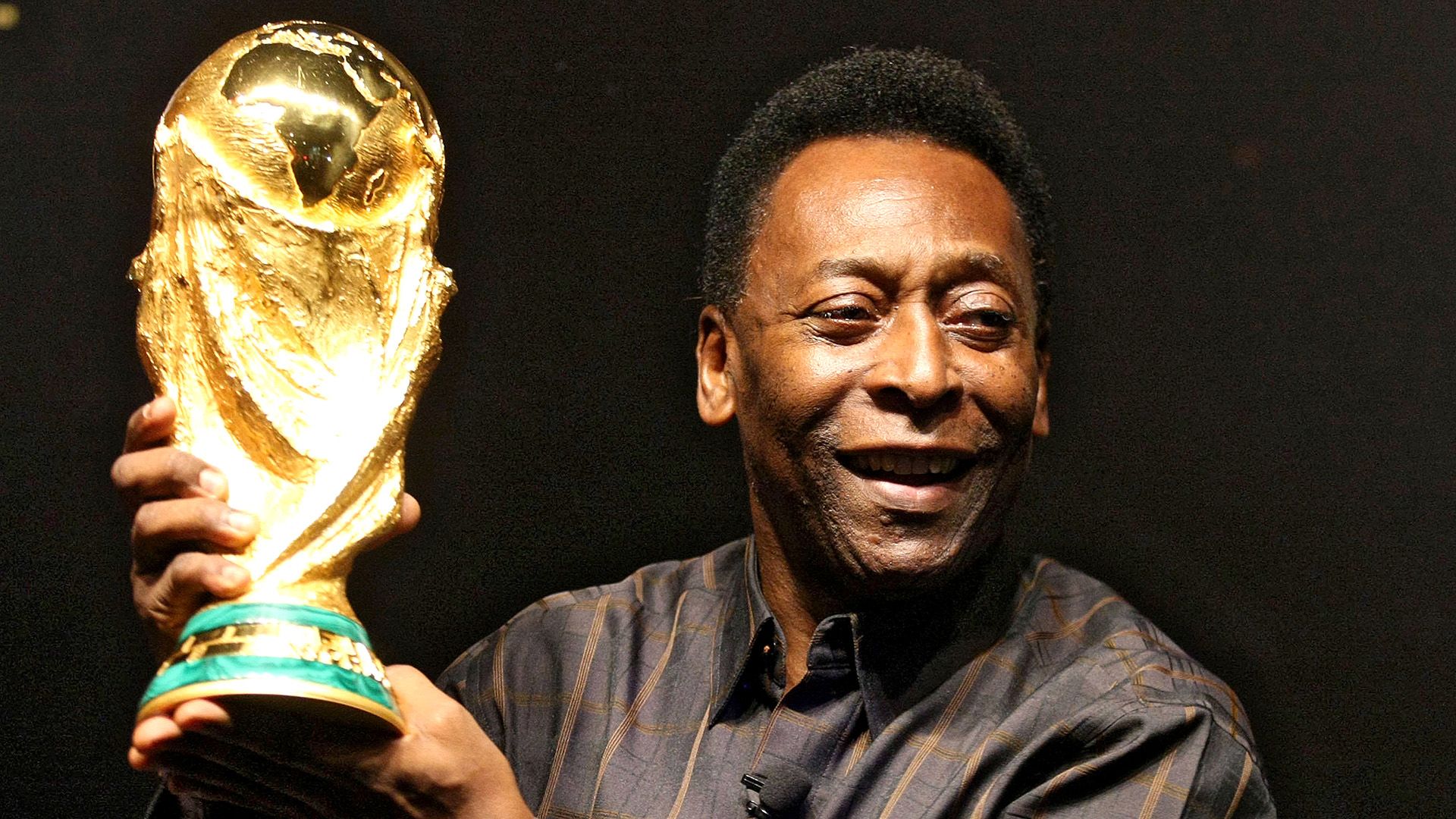 Pelé receives palliative care, his body is not responding to chemotherapy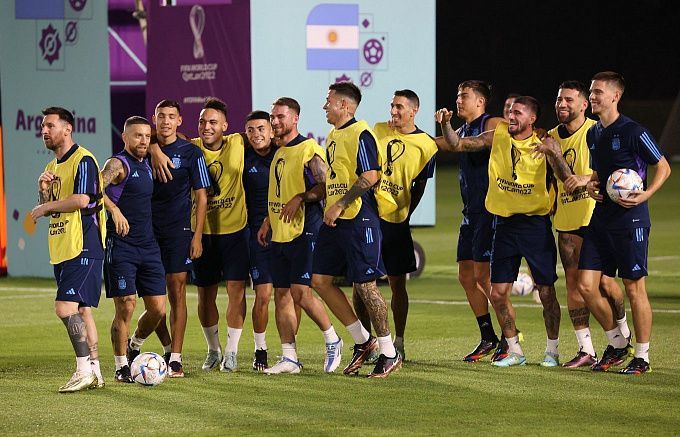 Former Man City striker Adebayor: Australia will try to score one goal, but the Argentinians will be stronger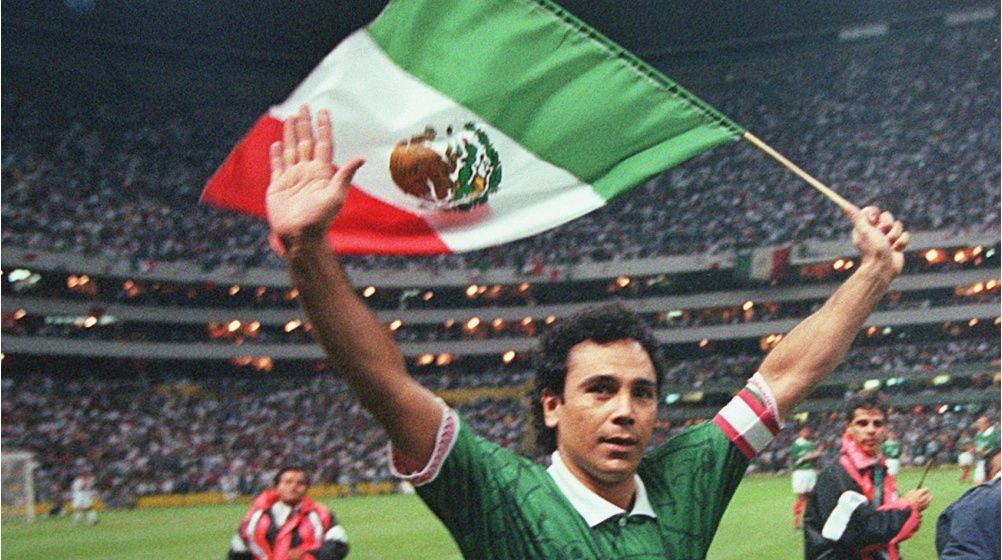 Real Madrid legend Sánchez is convinced that Spanish team lost to Japan on purpose in 2022 World Cup match in Qatar