The Guardian reports on the tragic incident in Iran, where law enforcers shot and killed a fan after the national team's defeat against the United States in World Cup 2022 (0-1).

According to the source, fan Mehran Samak was killed on November 29 in the city of Enzeli. The 27-year-old man started honking in his car immediately after the Iran vs. US match, which displeased the law enforcers and led to the tragedy.

The situation occurred amid an unstable social situation in Iran and protests after the death of 22-year-old Mahsa Amini, who was injured because she wore a hijab improperly.

The Iranian team scored three points in the group round and finished in the 2022 World Cup. England and the United States advanced to the playoff round from Group B. The British will face Senegal in the 1/8 finals, while the Americans will face the Netherlands.

Check out our 2022 World Cup expert tips and predictions and read more FIFA World Cup 2022 here!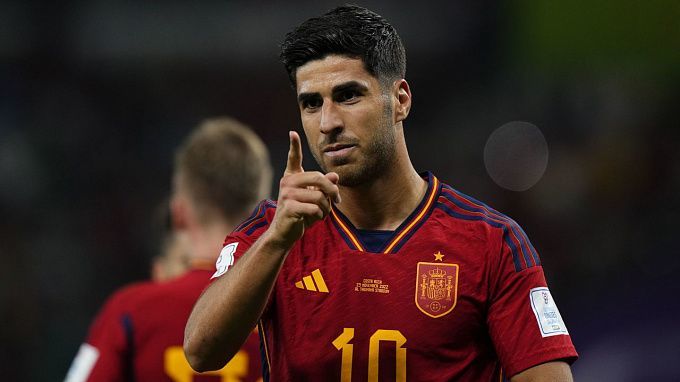 December 1 FIFA World Cup 2022: Game day schedule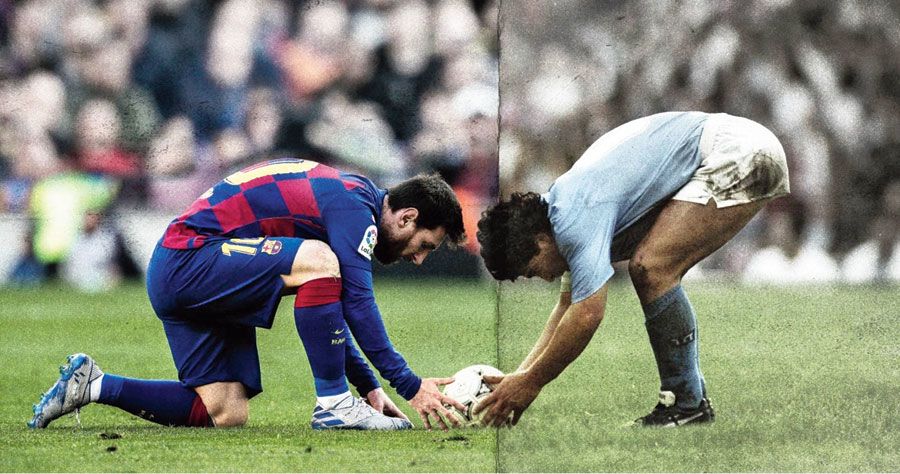 Messi breaks Maradona's record for most matches played at World Cups with Argentina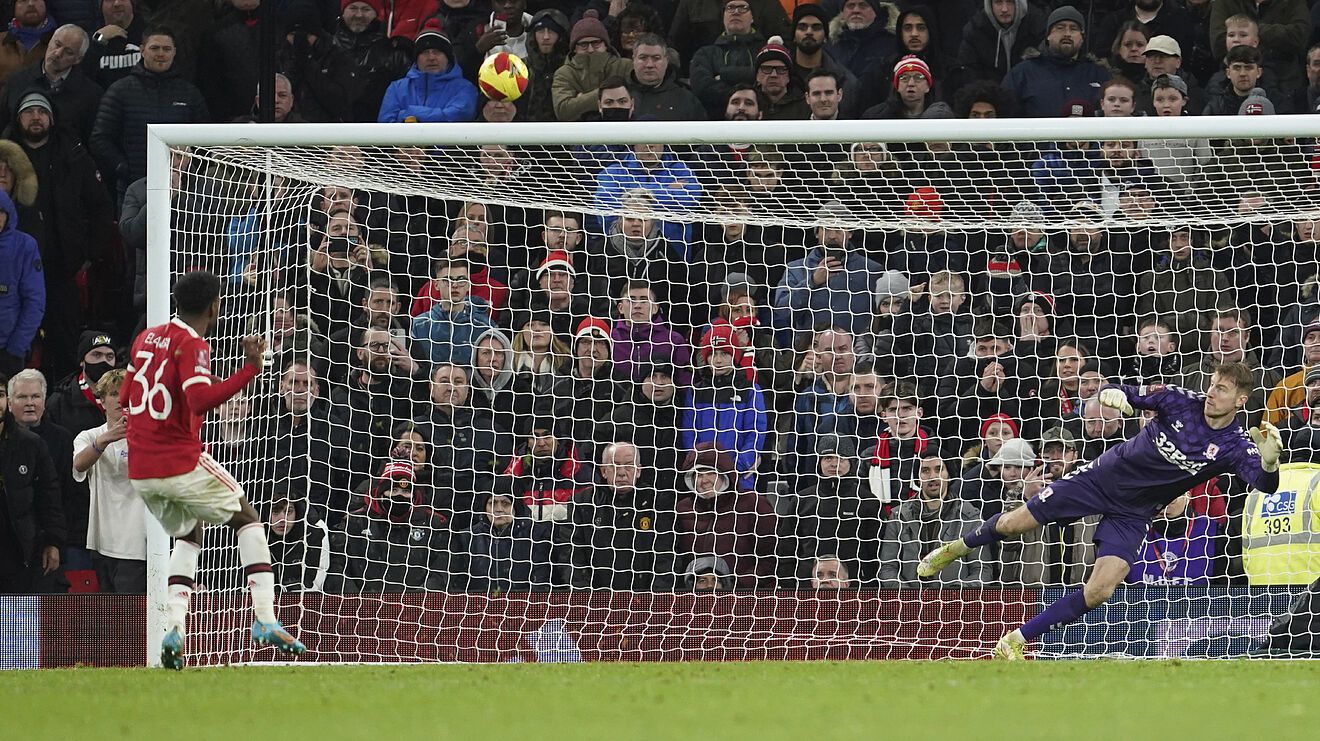 FIFA considers the possibility of introducing a penalty shoot-out in case of draw in group stage matches of 2026 World Cup