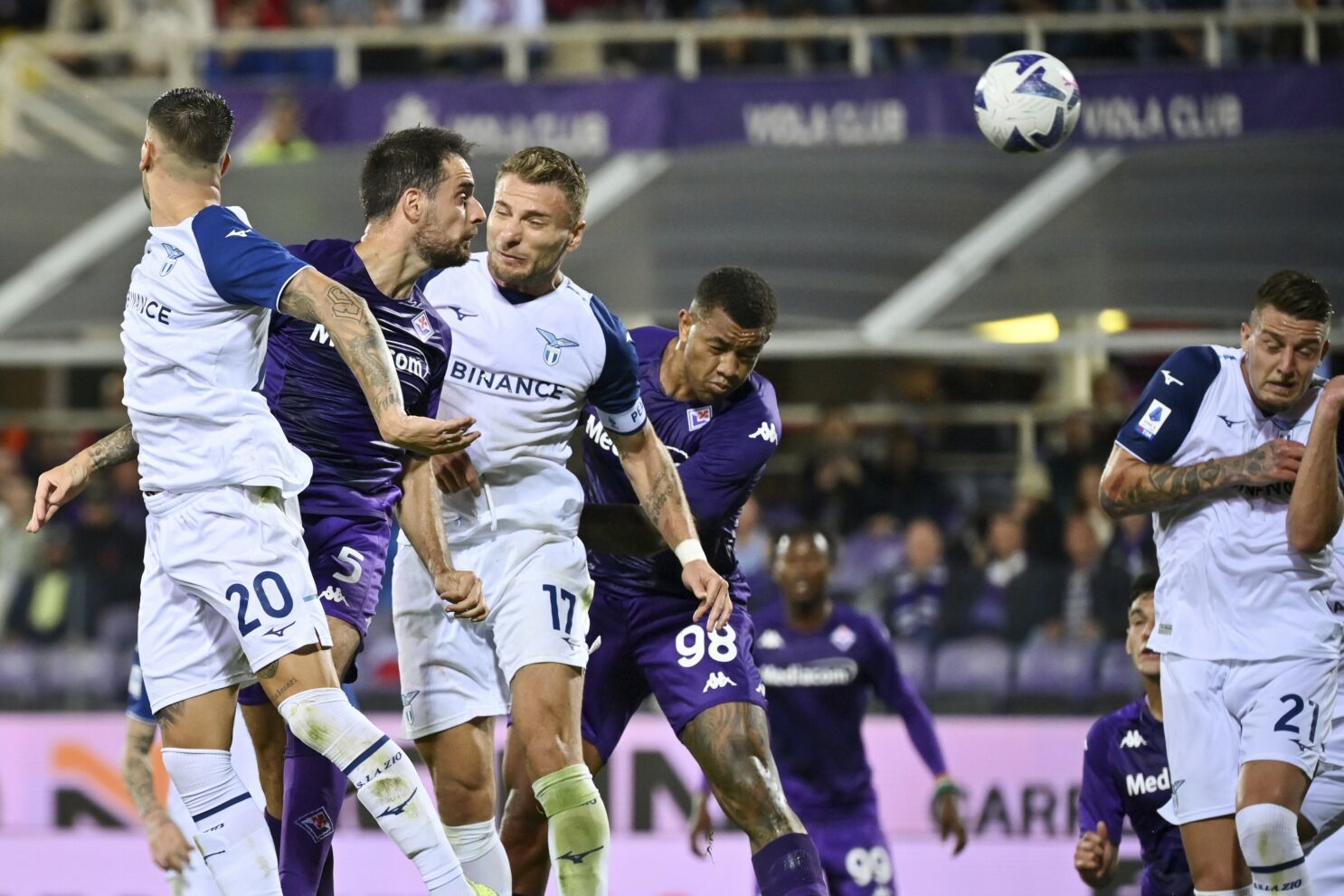 Lazio defeated Fiorentina in an away match on Matchday 9 of the season 2022/23 of the Italian championship, which took place on October 10 and ended 4-0 in favor of the visitors.

The score opened in the 11th minute. Guest midfielder Matias Vecino got on the scoresheet. 25 minutes into the match, Lazio doubled their lead. Mattia Zaccagni was the scorer.

85 minutes into the match the visitors wrapped up the scoring. Striker Luis Alberto scored the goal. 90 +1 minutes into the match ended in 90 minutes. Ciro Immobile scored last.

Serie A. Matchday 9.

Fiorentina vs Lazio - 0:4 (0-2).

Goals: Vecino (11), Zacchagni (25), Alberto (85), Immobile (90 +1).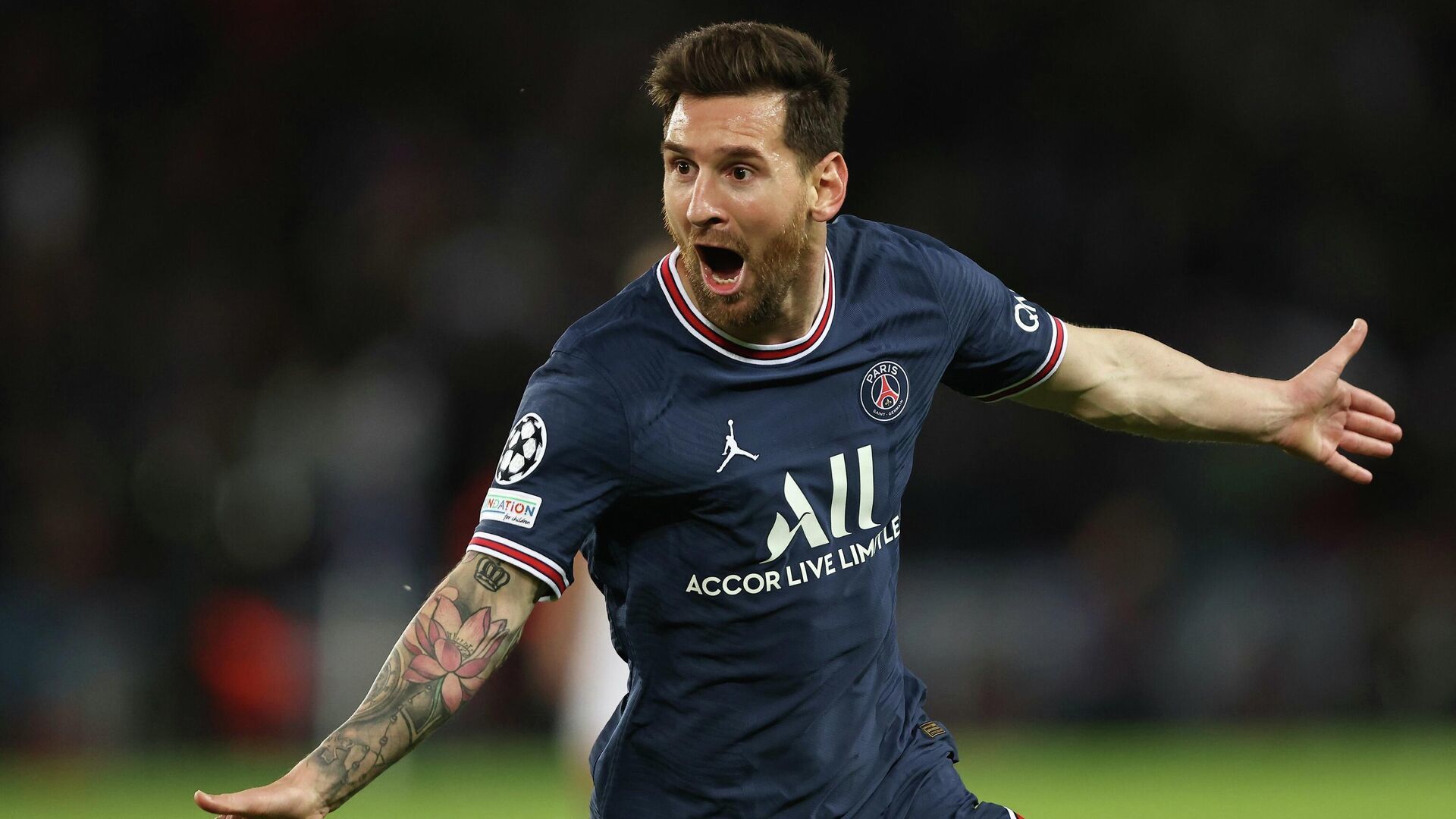 Injured Messi will miss the match against Benfica in Champions League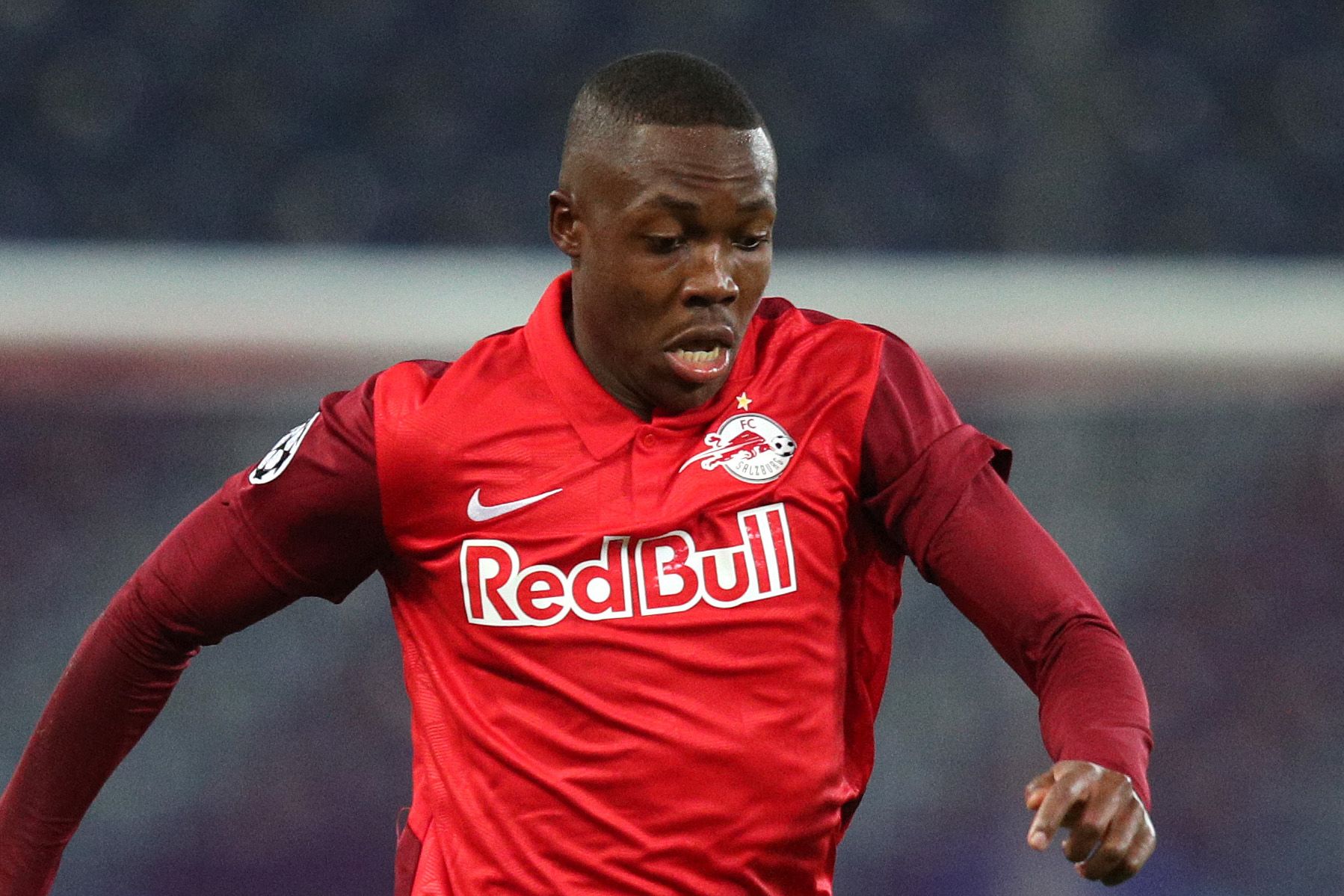 Brighton midfielder Mwepu ends his career at 24 because of heart problems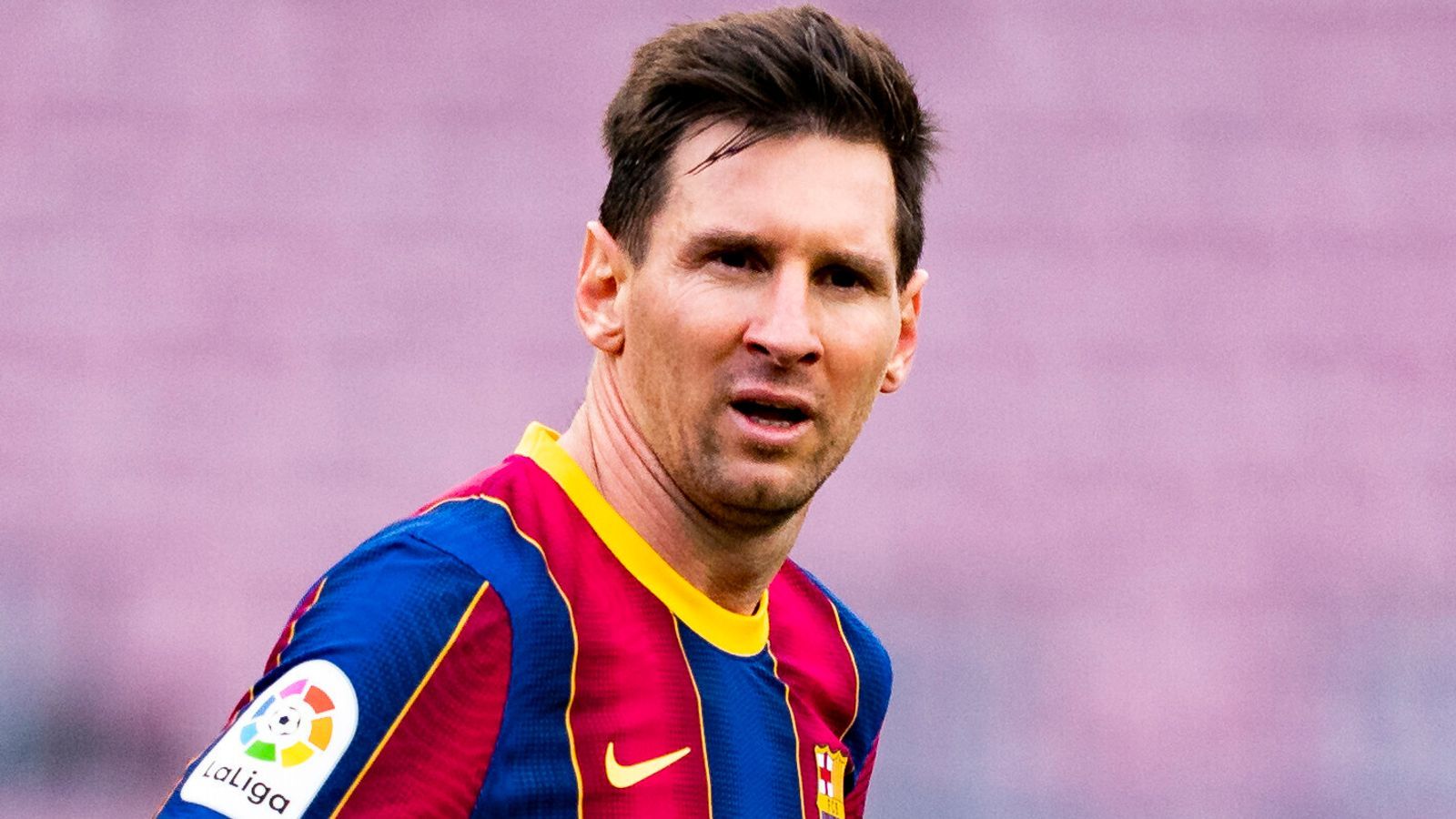 Barcelona will install statue in honor of living legend Lionel Messi