Polish forward Robert Lewandowski was named the best player of the match of the second round of the group stage of the World Cup against Saudi Arabia.

The meeting took place on November 26 and ended 2-0 in favor of the Europeans. Lewandowski was noted for his goal and an assist. The 35-year-old forward scored for the first time in his career in a World Cup match.

The Polish national team got four points and topped the Group D standings. In another match of the second tour in this quartet we'll see Argentina and Mexico. The meeting will take place on November 26, at 22:00 GMT+3.

In the third round of the World Cup 2022, the Poles will play with the Argentines, while Mexico will meet with Saudi Arabia. Both matches will be held on November 30.
Check out our 2022 World Cup predictions and follow the link for more FIFA World Cup 2022 updates!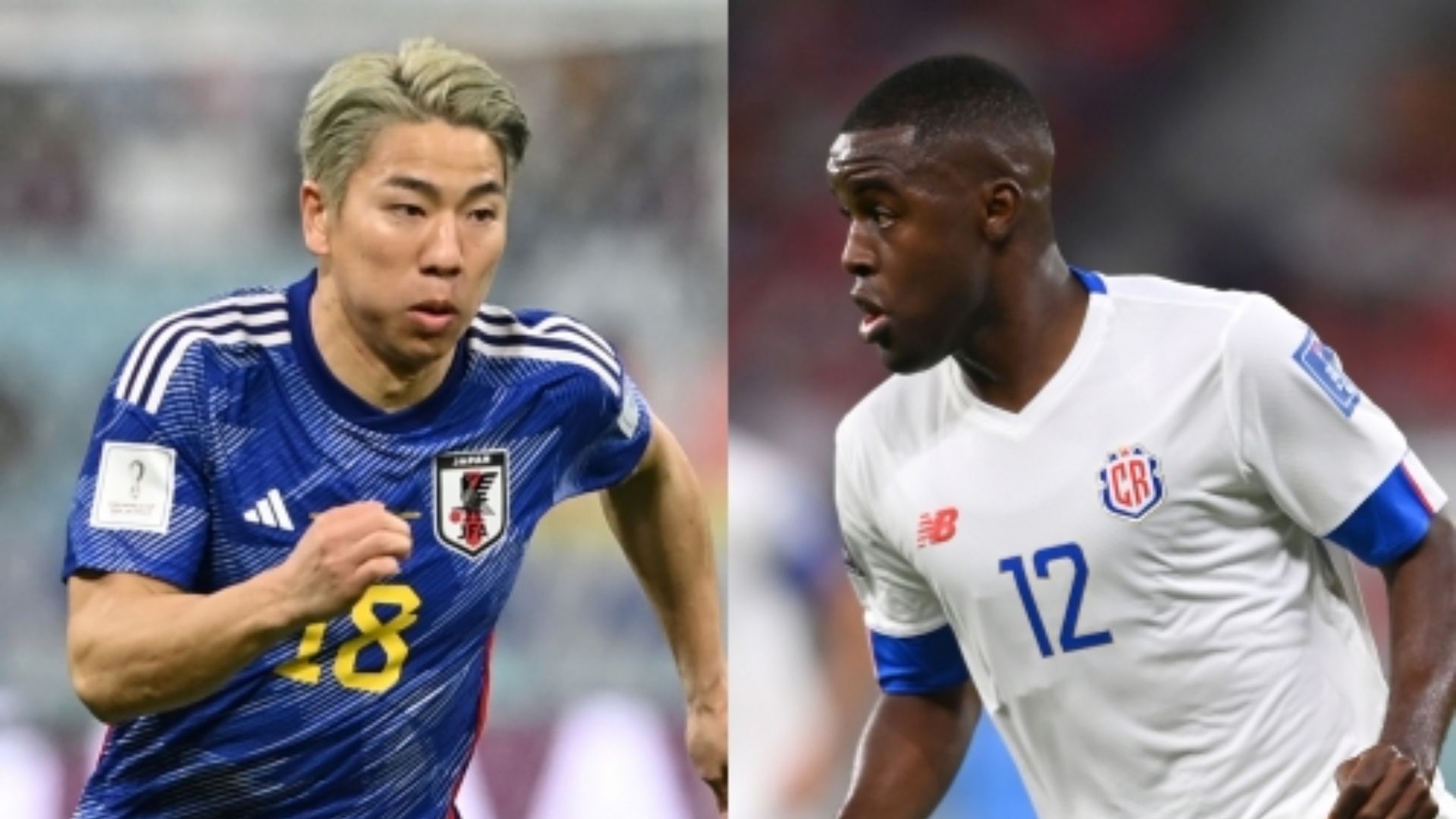 Former Real Madrid striker Adebayor thinks that Japan vs. Costa Rica match will be dense and cautious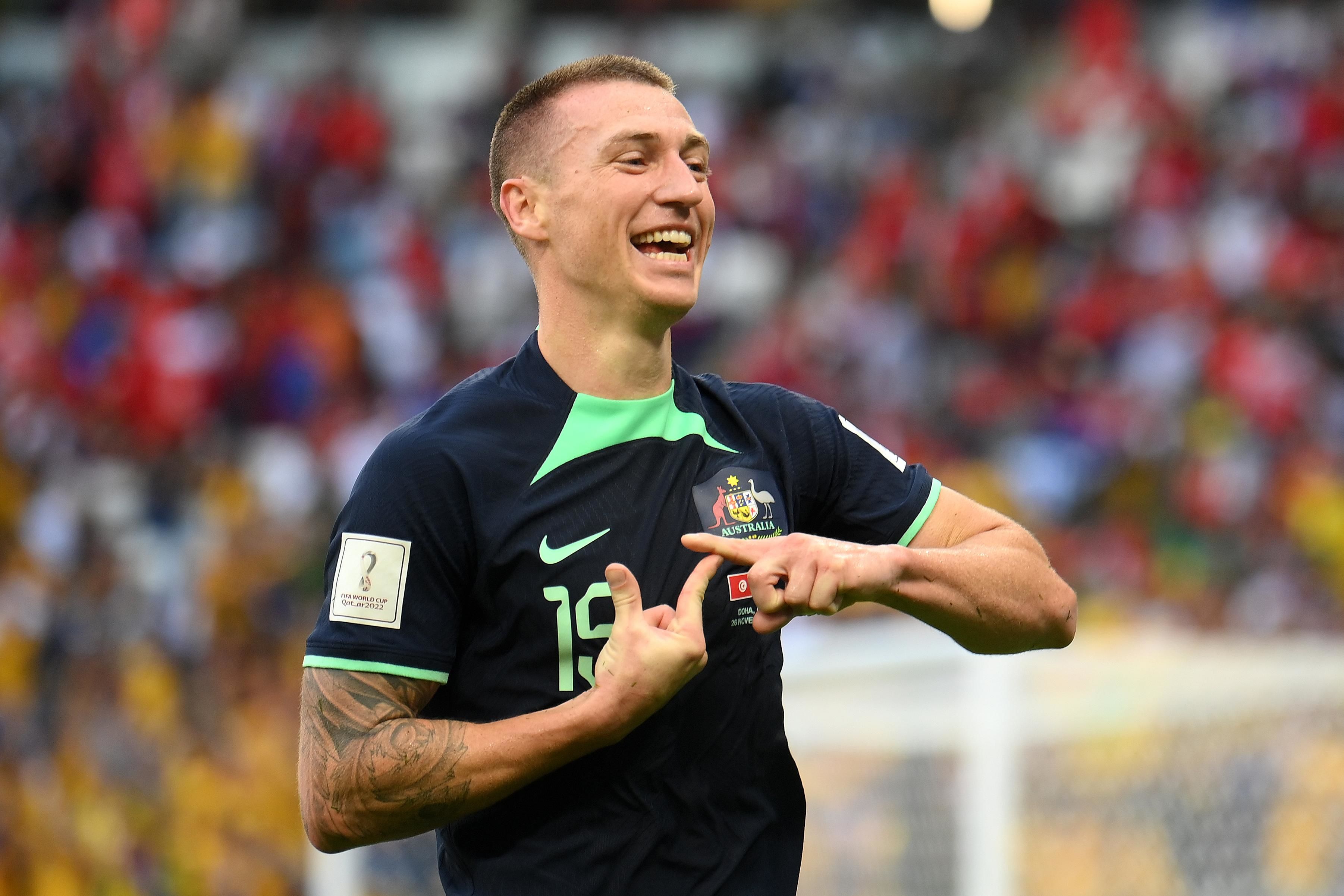 Australia forward Duke: Today is the best moment of my life, of my career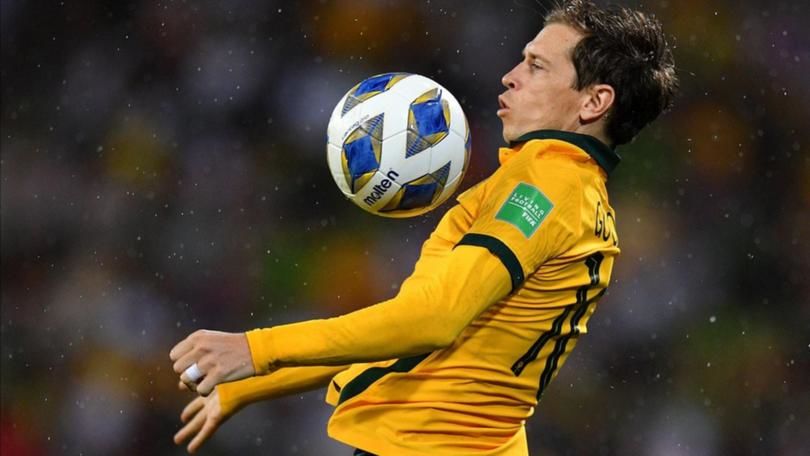 Australia midfielder Craig Goodwin: we have a 50/50 chance against Denmark