The Polish national team defeated the national team of Saudi Arabia in the second round match of the group stage of the FIFA World Cup held in Qatar. The meeting took place on November 26 and ended with a score of 2-0.

Piotr Zielinski scored the first goal in the 39th minute. The goal was assisted by Robert Lewandowski. 82 minutes into the match, Lewandowski scored the final goal. 45 minutes into the match, Saudi Arabia had a real chance to score, but midfielder Salem aldawsari failed to convert the spot-kick. His shot was saved by Pole goalkeeper Wojciech Szczęsny.

Poland v Saudi Arabia 2-0 (1-0)

Goals: 1-0 - 39 Zielinski, 2:0 - 82 Lewandowski.

Penalty kick missed: 45 Aldawsari (Saudi Arabia).

Poland has scored four points and moved into first place in Group C. The Saudi national team is in second place with three points. November 26, Argentina and Mexico will play in the second round of this quartet. The meeting will begin at 22:00 GMT+3.
See our page with 2022 World Cup predictions and stay tuned for more Qatar 2022 updates!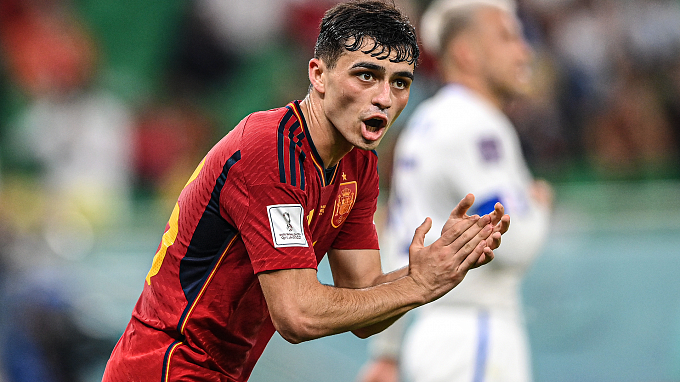 FIFA World Cup 2022 November 27: Game day schedule and teams review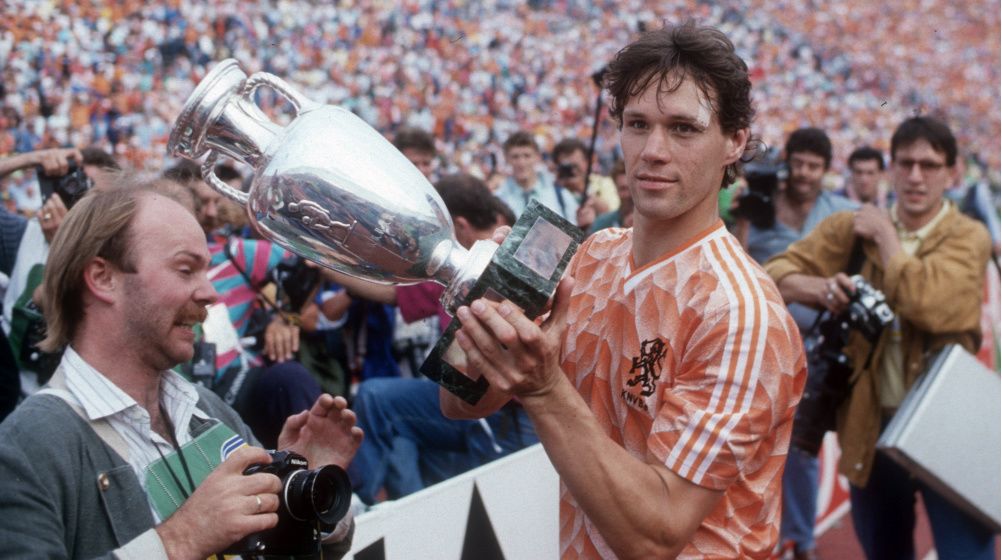 Van Dijk on criticism from van Basten: he would never say something positive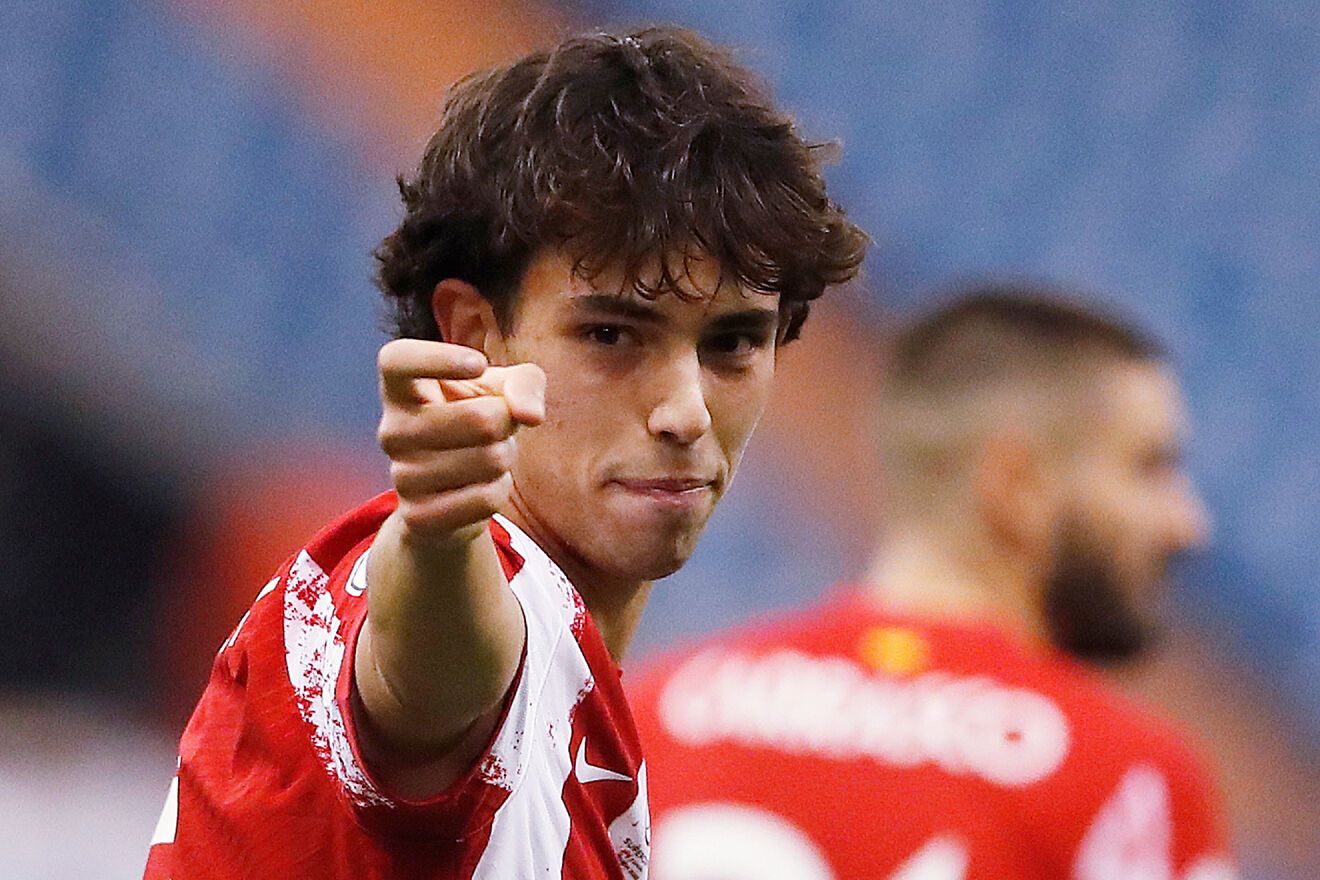 Football agent Paulo Barbosa: I doubt Félix will want to go to Manchester United