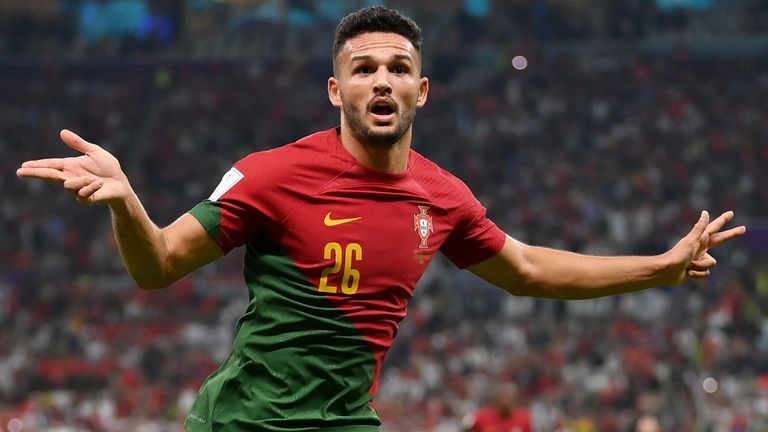 Former England forward Gary Lineker reacted to Portugal striker Gonçalo Ramos' performance in Qatar's World Cup 2022 last 16 match against Switzerland.
Well, if you plan to take Ronaldo's place, that's exactly what you do. What a goal from Ramos. What a signal from Santos.

Gary Lineker's Twitter
Portugal faced Switzerland in the round of 16 on December 6. The match ended in a 6-1 victory for the Portuguese team. Benfica Lisbon forward Gonçalo Ramos got a hat-trick in the game. Cristiano Ronaldo remained in reserve and only came on the pitch at the end of the meeting.

Portugal's opponent for the exit to the semifinals is Morocco, who had previously beaten Spain in the penalty shootout on December 6 with a score of 3-0. The quarterfinal match will take place on December 10 and will start at 18:00 GMT+3.


Check out our 2022 World Cup predictions and follow the link for more FIFA World Cup 2022 updates!
Macron has no doubts about France's victory over England in 2022 World Cup quarterfinals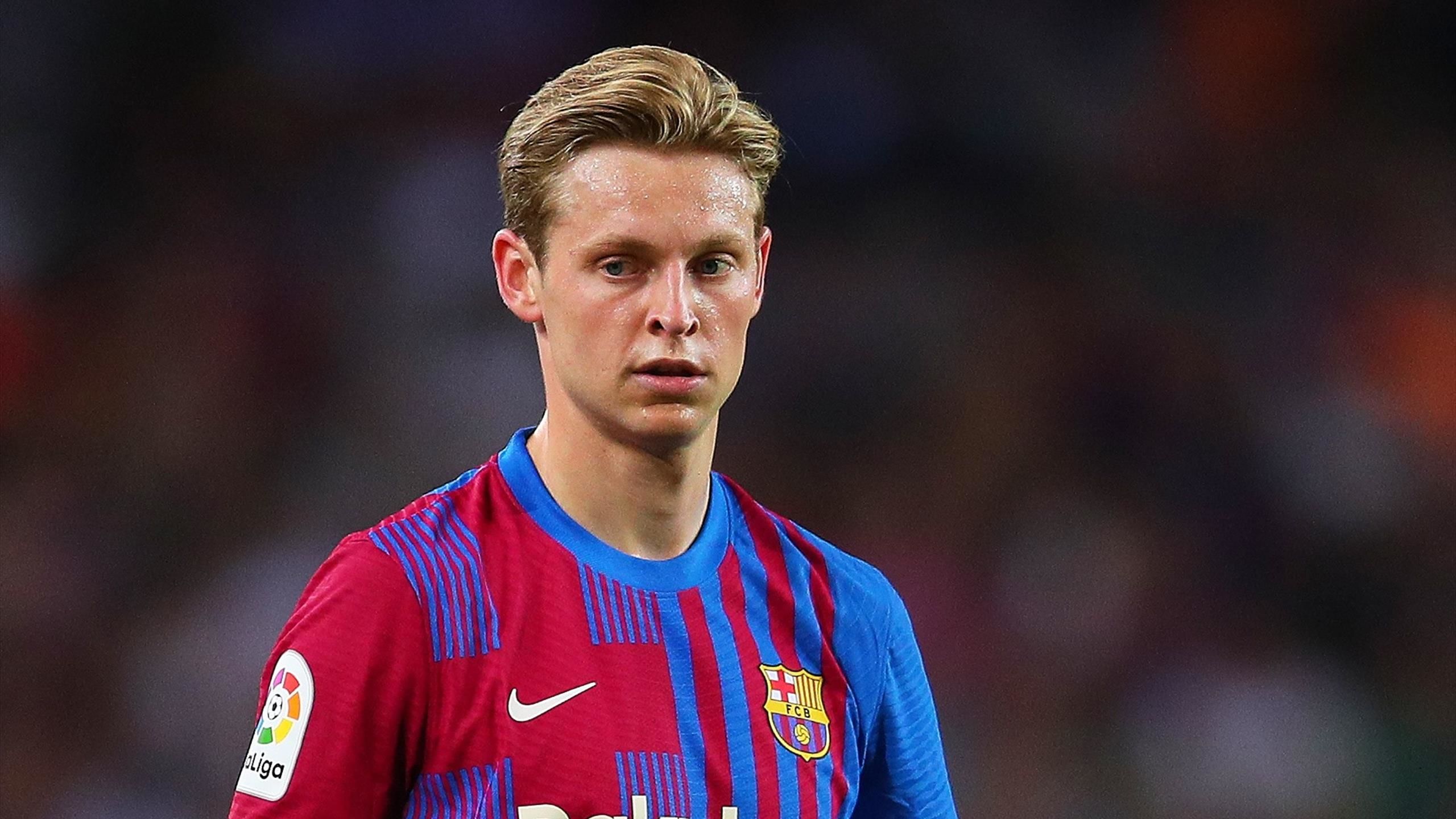 De Jong considers the Netherlands and Argentina's chances of reaching the semifinals of the 2022 World Cup in Qatar equal
Morocco coach calls victory over Spain at 2022 World Cup a historic event for Africa