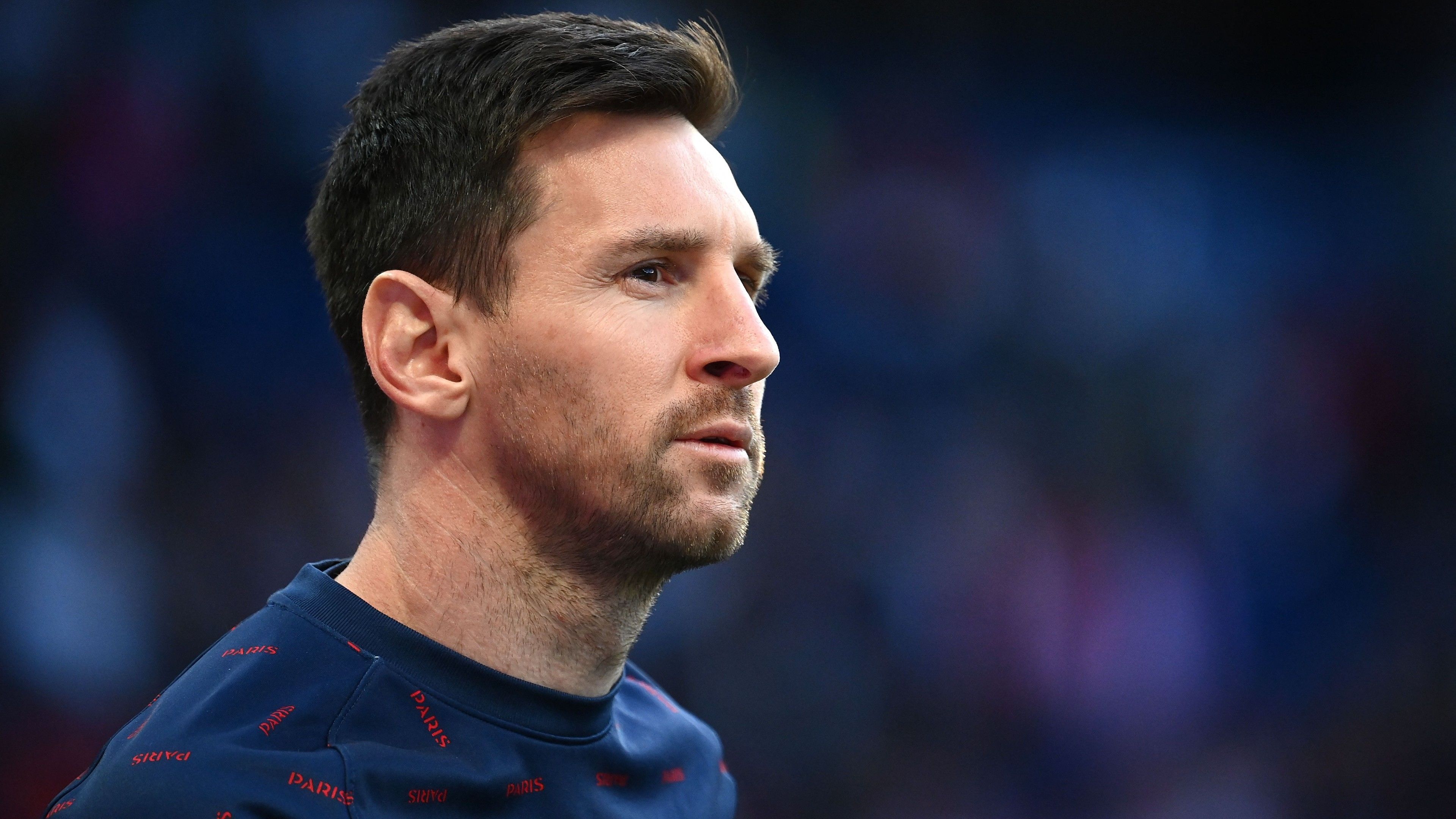 Argentina star Lionel Messi admitted that the upcoming World Cup in Qatar will be the last in his career.

Will it be my last World Cup? Yes, of course. I'm counting the days until the World Cup, I'm a bit nervous, I want it to start already. I'm nervous about being there, about what's going to happen next. I don't know if we are the main contenders (to win), but Argentina is always among the favorites. However, I think there are other teams that are stronger.

Lionel Messi (quoted by Star+)
The 2022 World Cup will be held in Qatar from November 20 to December 18. The reigning winner of the tournament is the French team.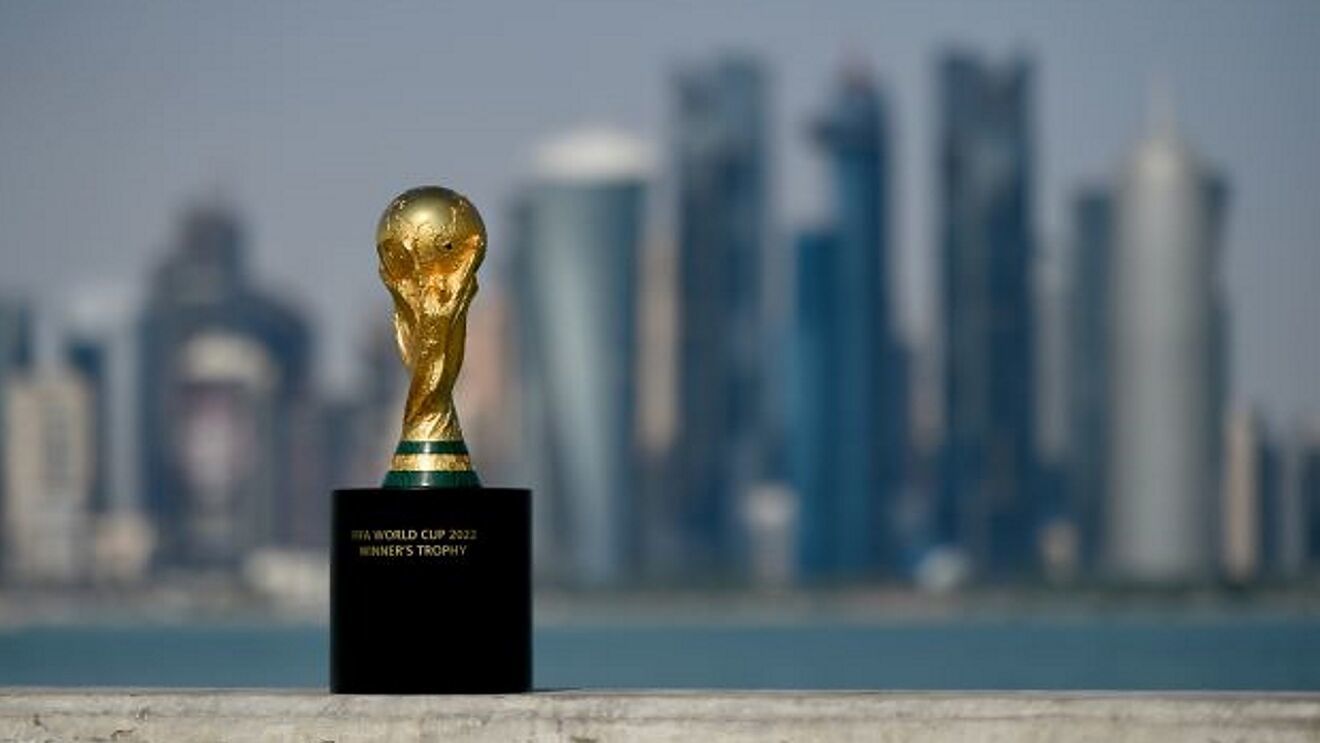 Qatar has strict rules for fans during the 2022 World Cup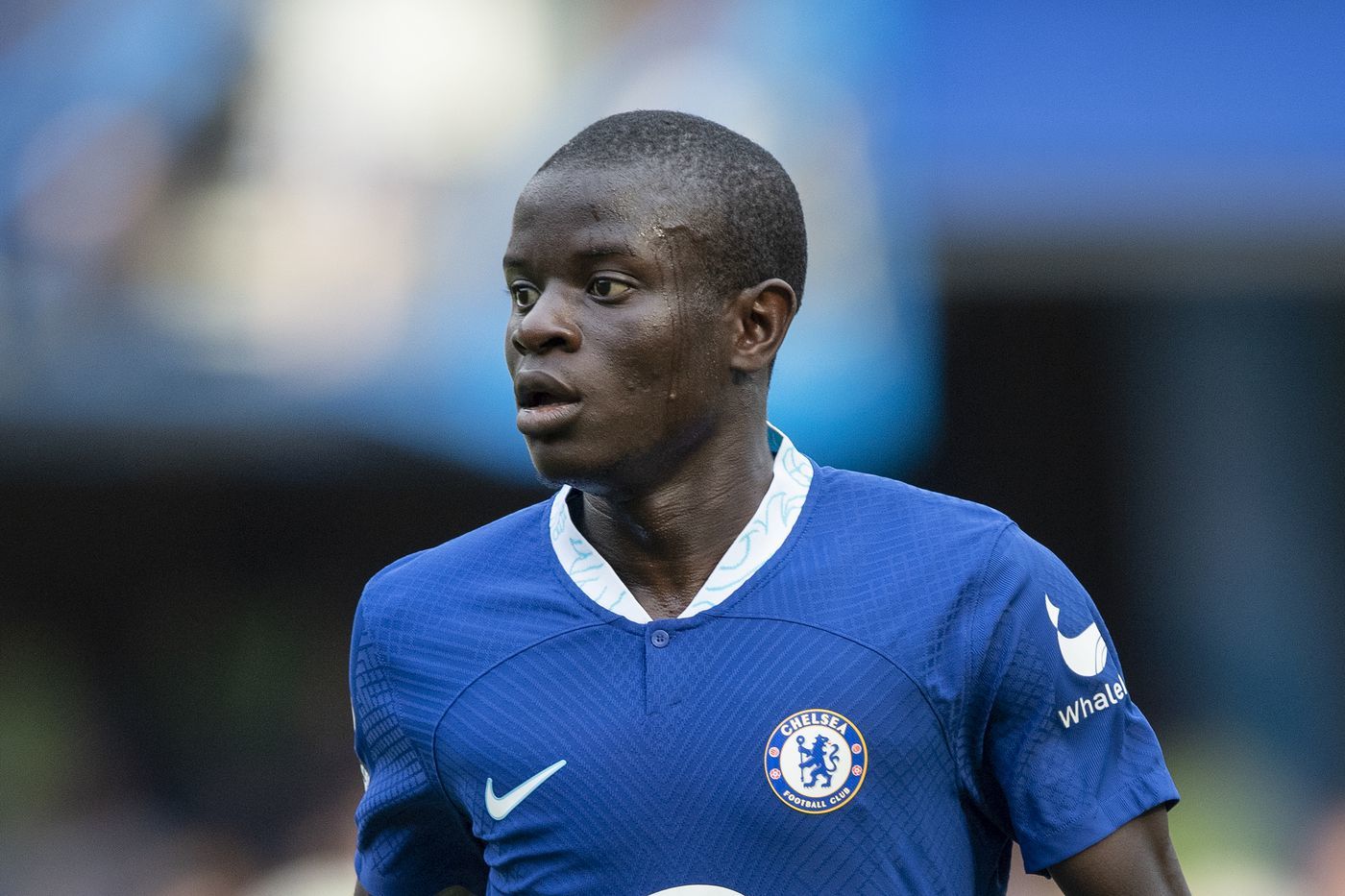 World Champion 2018 Kante may leave Chelsea for Real Madrid in summer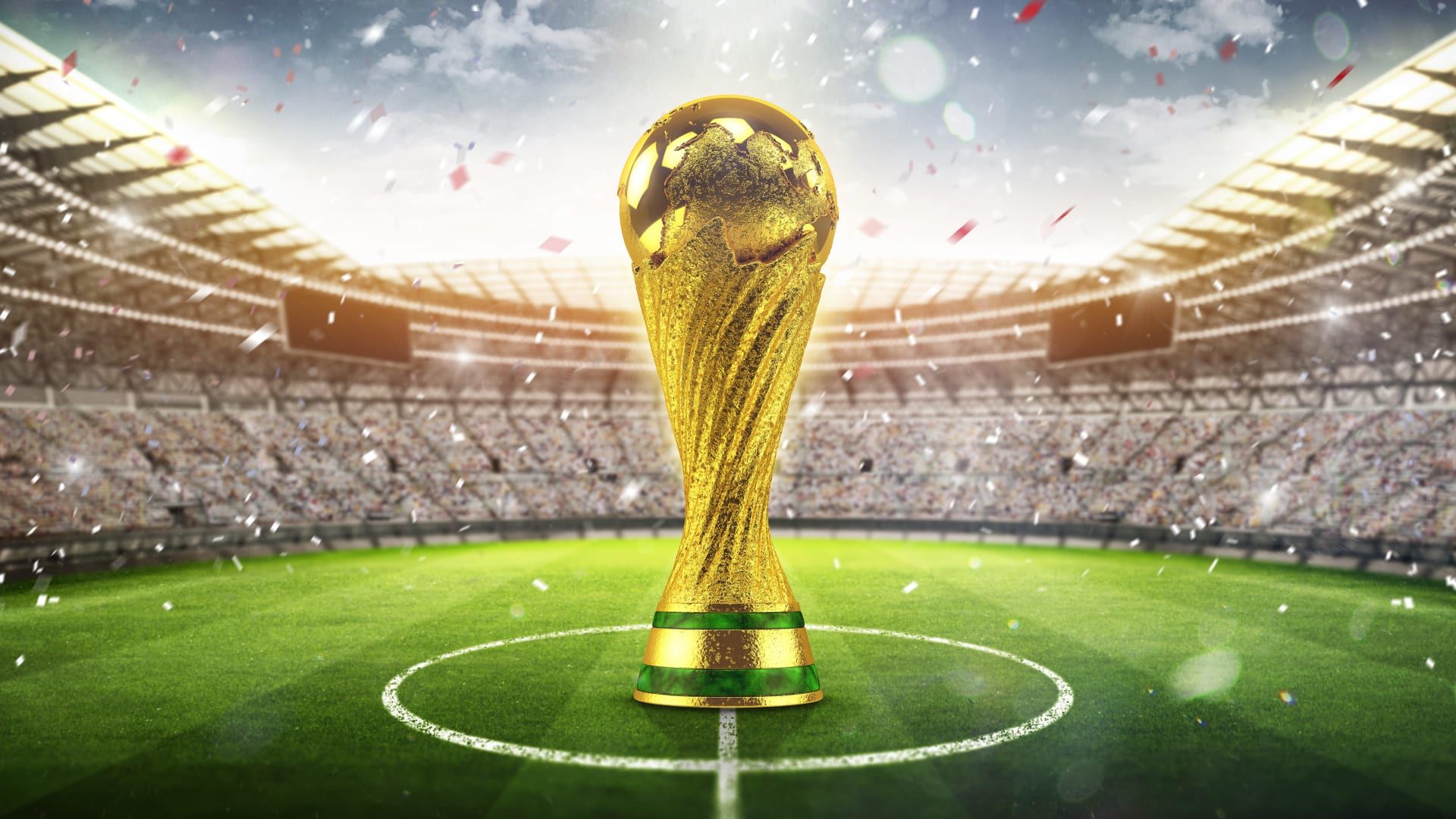 Spanish Football Federation president commented on joint bid with Ukraine to host World Cup 2030