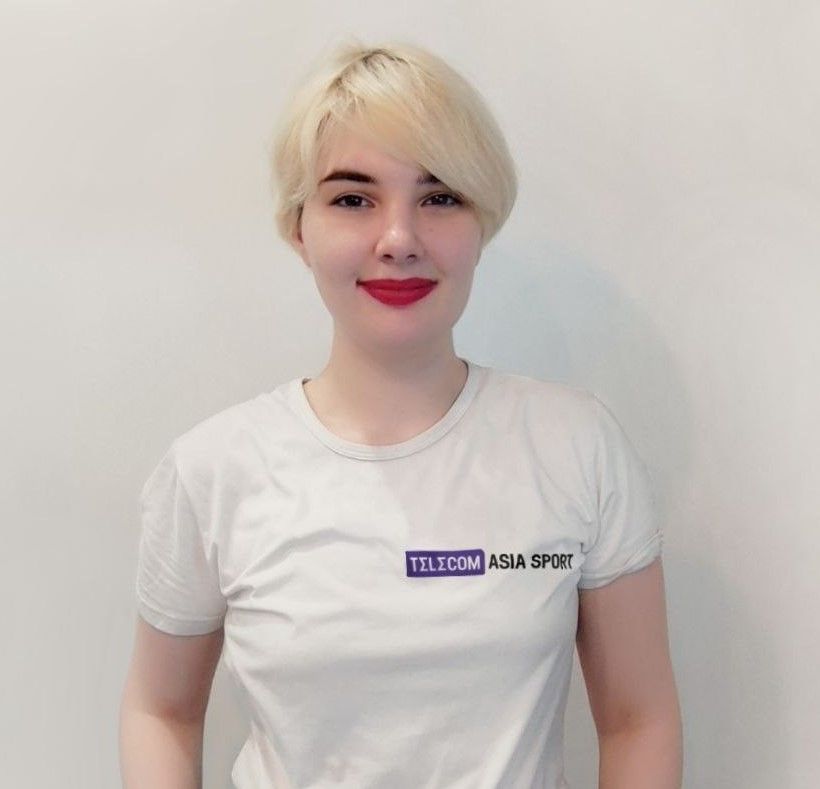 Fenway Sports Group that owns a controlling stake in Liverpool FC is ready to sell the English team.

The company's official statement to The Athletic
FSG has frequently received expressions of interest from third parties seeking to become shareholders in Liverpool. FSG has said before that under the right terms and conditions we would consider new shareholders if it was in the best interests of Liverpool as a club. FSG remains fully committed to the success of Liverpool, both on and off the pitch.
FSG founder John Henry purchased Liverpool in 2010. During his management, the club won the Champions League (2019) and the English Championship (2020). Now the team is in eighth place in the EPL standings with 19 points. Earlier, Jurgen Klopp's team reached the playoffs of the Champions League, where it will play against Real Madrid in the 1/8 finals.

Barcelona will play against MU and Monaco will face Bayer in the Europa League playoffs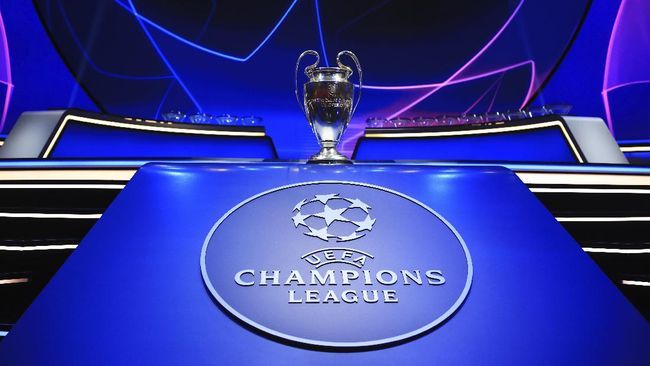 Real Madrid to face Liverpool, PSG to face Bayern in the Champions League Final 1/8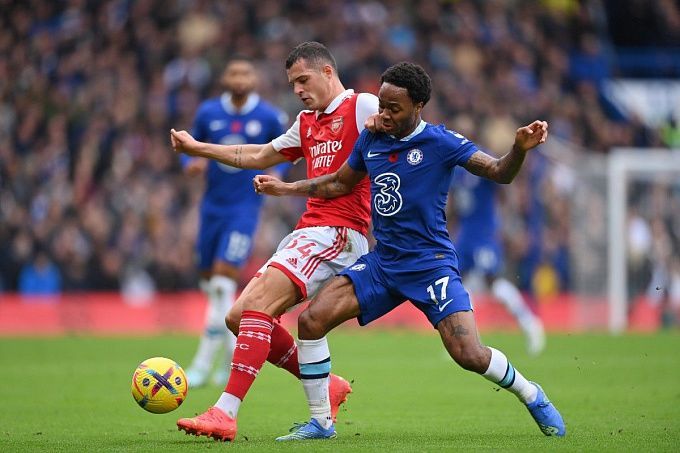 Arsenal beats Chelsea 1-0 in Week 15 of the EPL