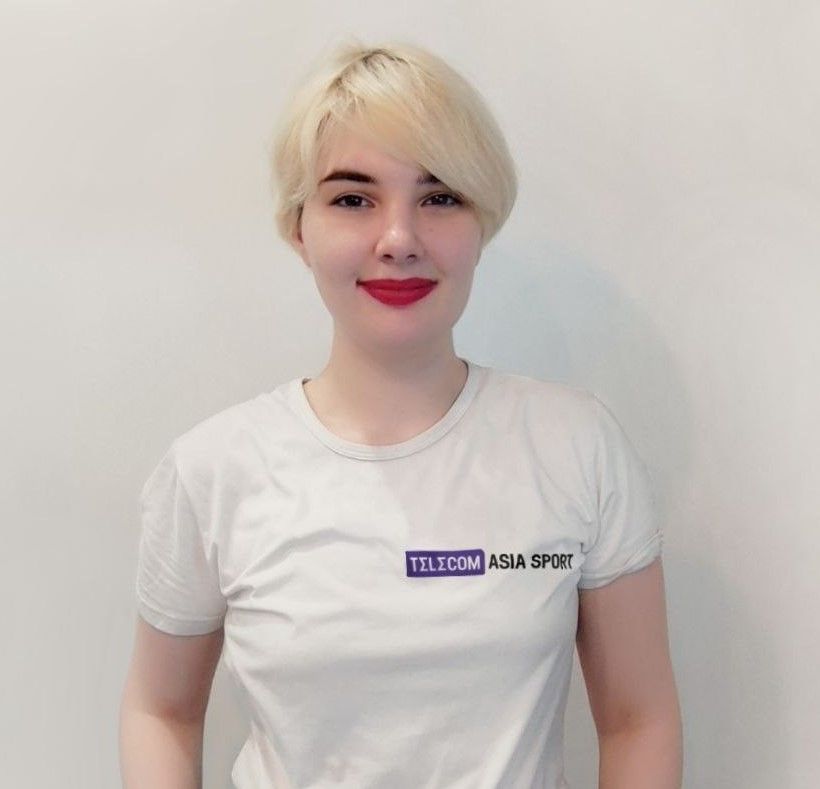 French sports daily L'Equipe has published its version of the fantasy football team for the year 2022. The final list includes players from each of the top five leagues in Europe.

Real Madrid has the most impressive representation in the squad: including midfielder Casemiro who spent most of the year with the royal club, the Spanish powerhouse is represented by four players. Two players from English Manchester City and Paris Saint-Germain made the list.

Goalkeeper: Thibaut Courtois (Belgium, Real Madrid).

Defenders: Kyle Walker (Manchester City, England), Virgil van Dijk (Liverpool, Netherlands), Joško Gvardiol (RB Leipzig, Croatia), Theo Hernandez (AC Milan, France).

Midfielders: Luka Modrić (Croatia, Real Madrid), Casemiro (Brazil, Real Madrid/Manchester United), Lionel Messi (Argentina, PSG), Kevin De Bruyne (Belgium, Manchester City).

Attackers: Karim Benzema (France, Real Madrid), Kylian Mbappé (France, PSG).

It should be noted that 35-year-old Benzema, who announced the end of his international career with the French national team after the 2022 World Cup, won the Ballon d'Or according to the results of 2022 by France Football magazine. Messi, 34, was named the best player of the tournament at the end of the Qatar World Cup, and 23-year-old Mbappé with eight goals was the best scorer of the 2022 World Cup.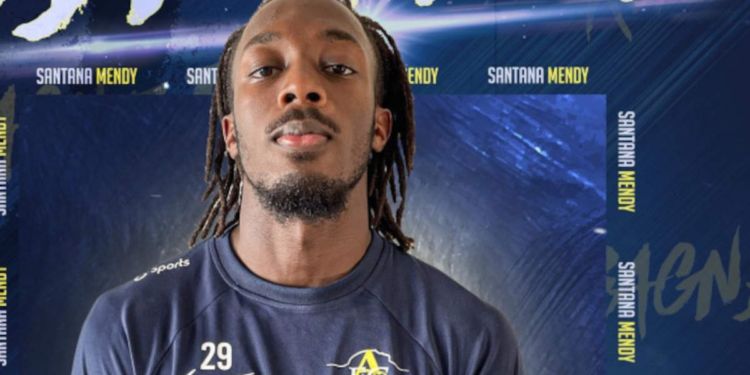 French forward from a fourth division club shot dead in Marseille suburb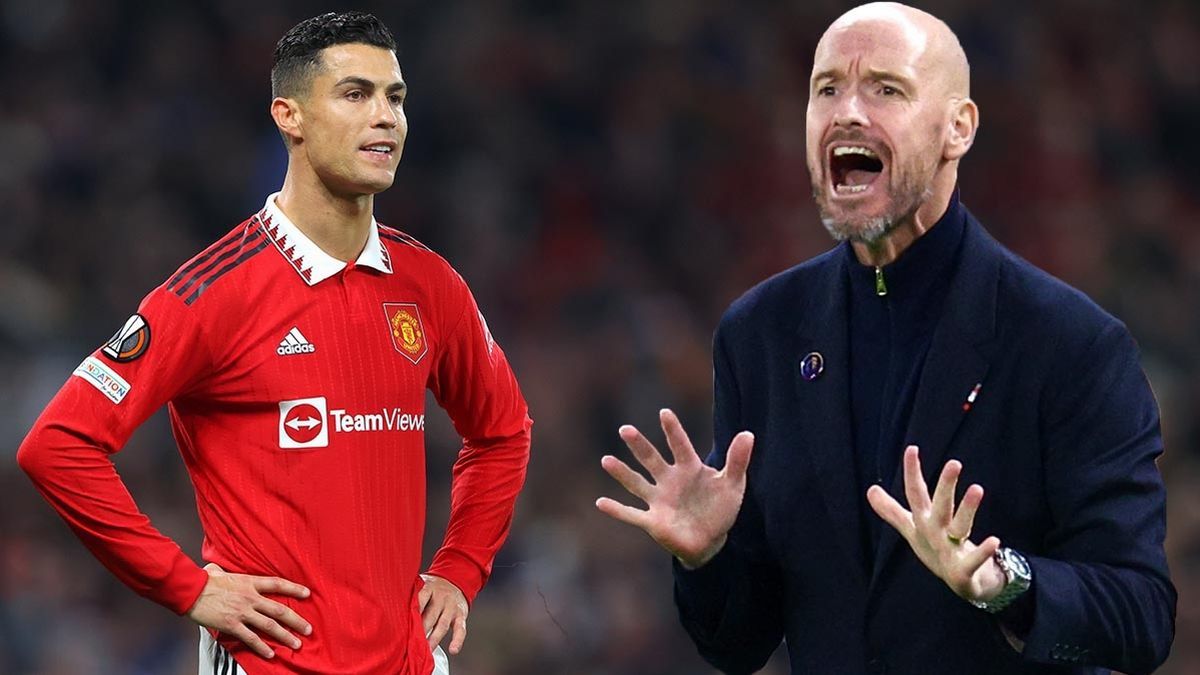 MU coach ten Hag speaks out about Ronaldo's scandalous departure from the team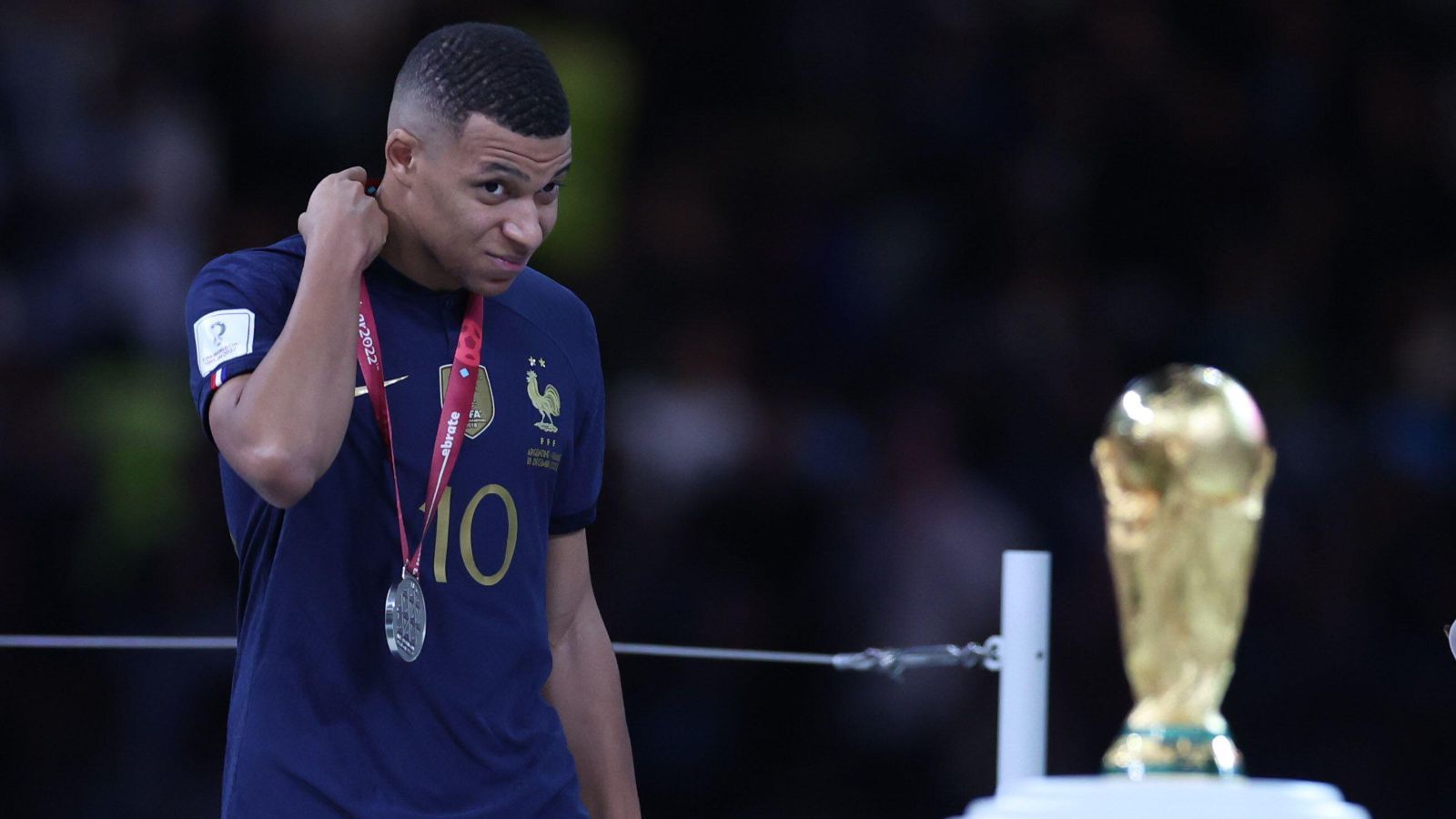 Chief referee of 2022 World Cup finals reveals what Mbappé said after France's defeat