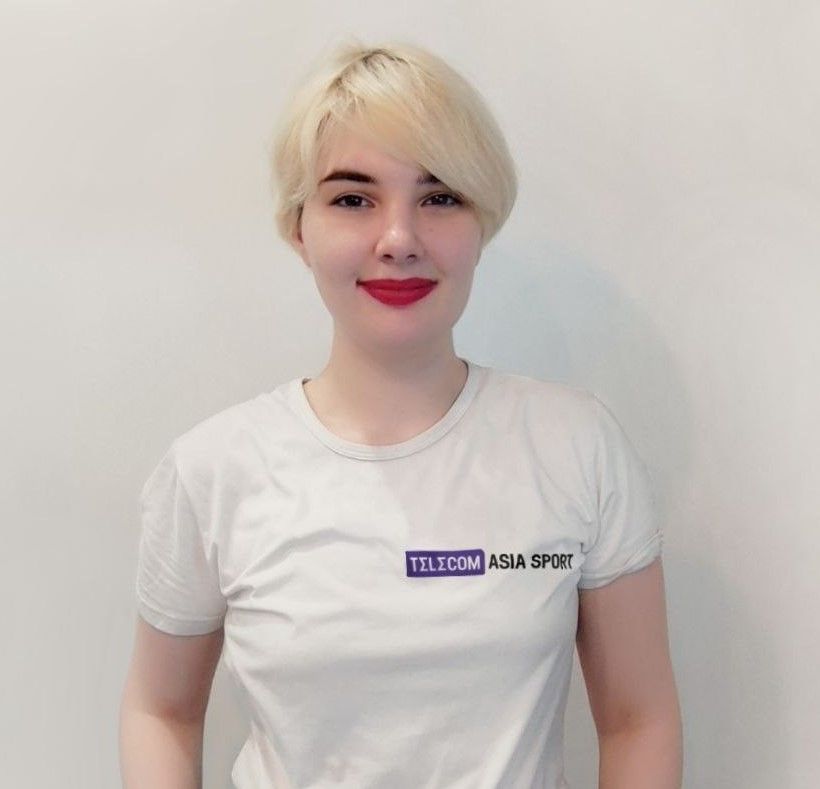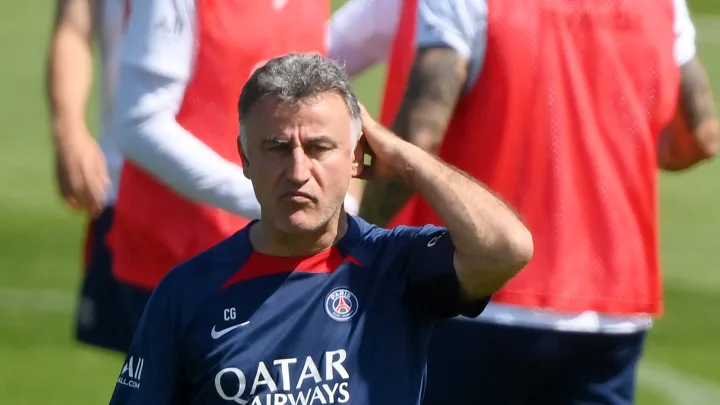 L'Équipe edition reports that the match of the 38th round of the French Ligue 1 between PSG and Clermont will be the last for Christophe Galtier as manager of the Parisian club.
The coach will leave the team after the end of the season. Club management will speed up the process of finding a replacement for Galtier in the coming days.
PSG will hold the final, 38th round of the season of the French championship today, June 3 at 22:00 GMT+3.
The 56-year-old coach took charge of PSG on July 5, 2022. Under his leadership, the team won the French championship early in the 2022/23 season and also won the Supercup. In the Champions League the Parisians could not get further than 1/8 finals, losing at this stage to Bayern with the total score after two matches - 0-3 (0-1, 0-2).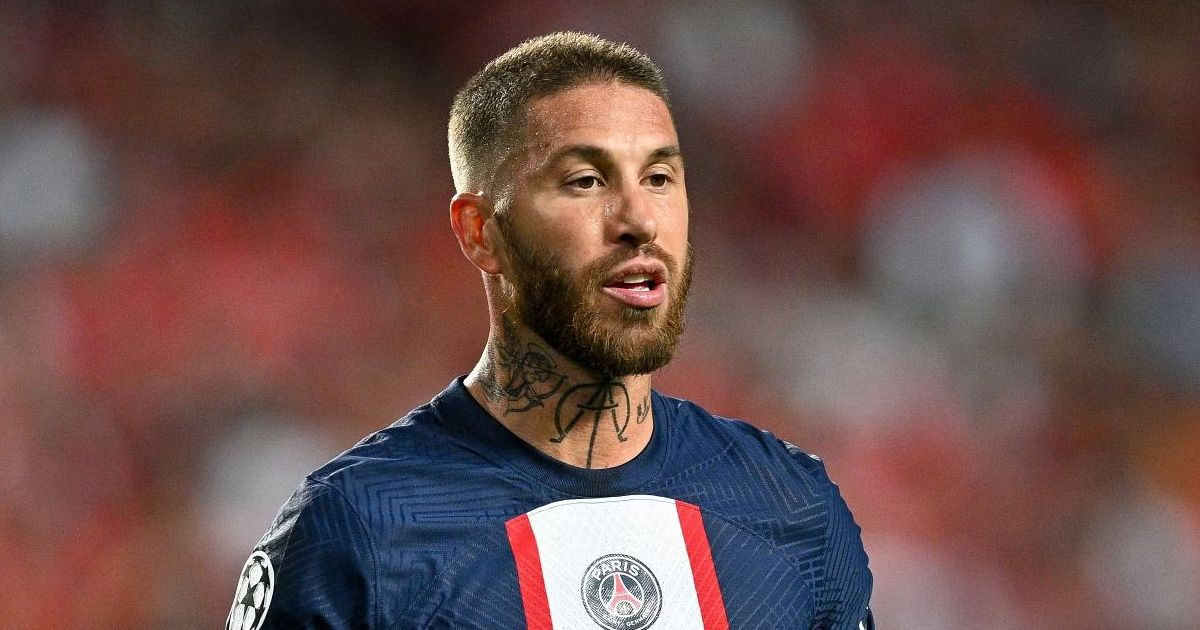 Sergio Ramos to Leave PSG as a Free Agent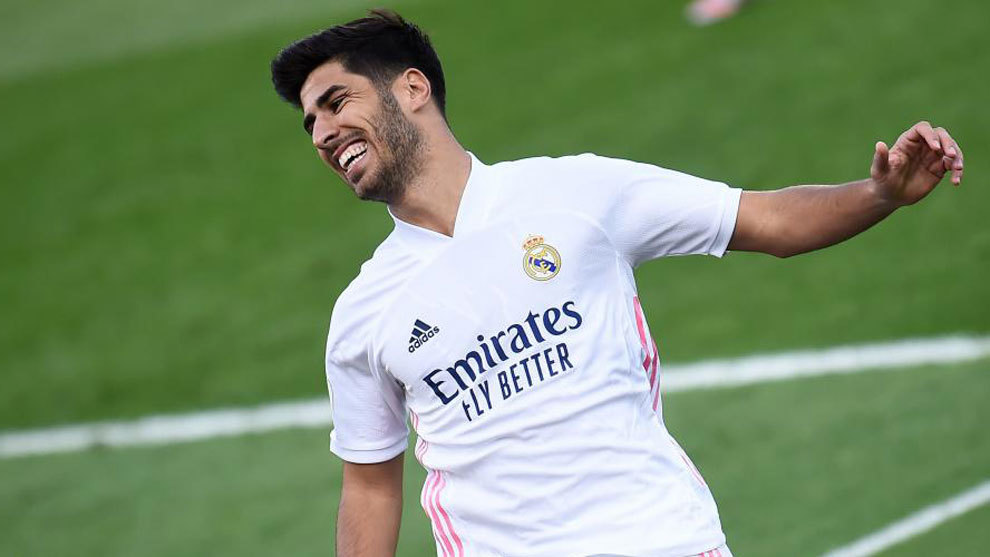 Real Madrid Midfielder Asensio to Sign with PSG until 2027 and Receive €8 Million Salary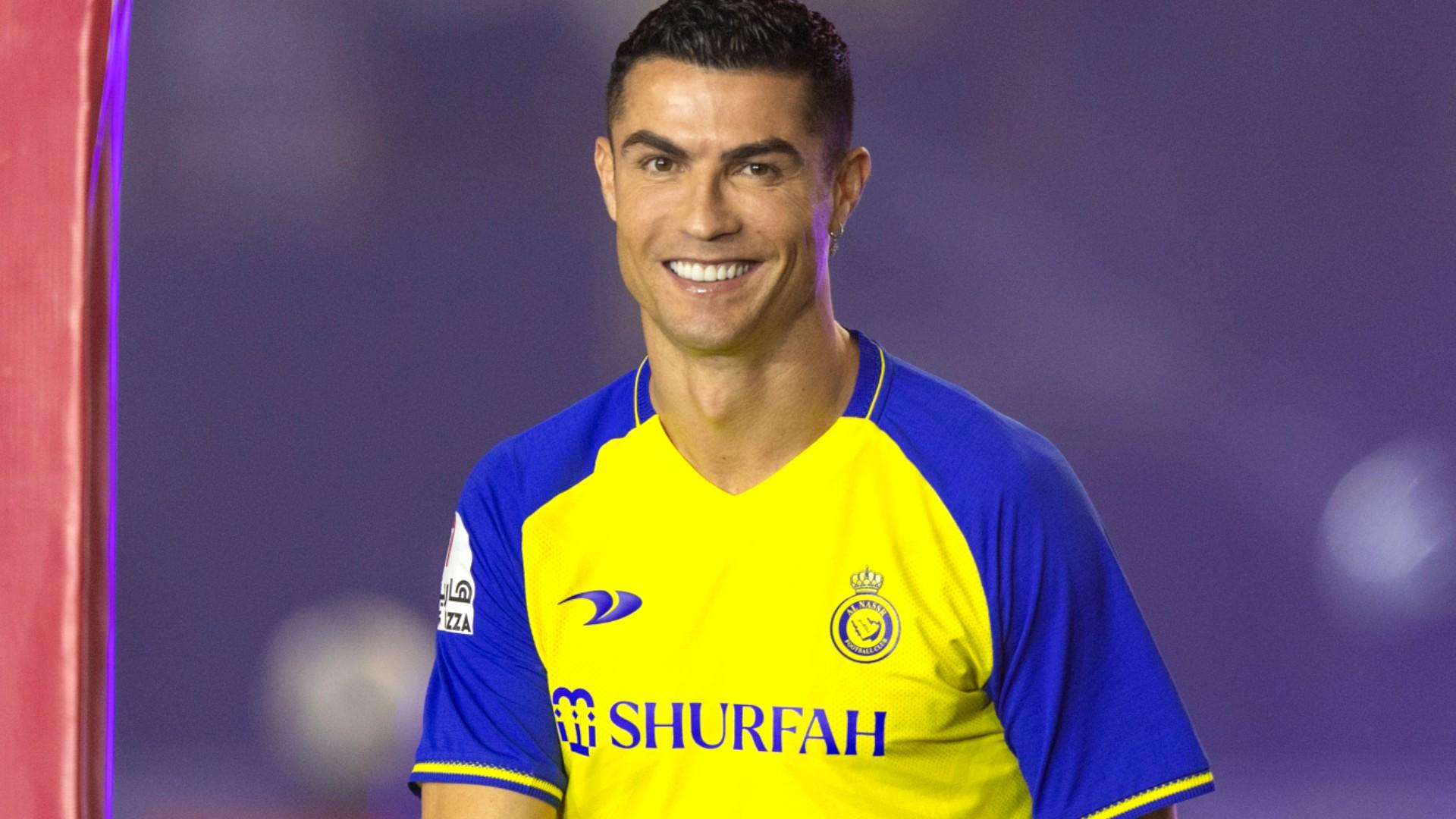 Cristiano Ronaldo Says He Will Stay At Al Nassr