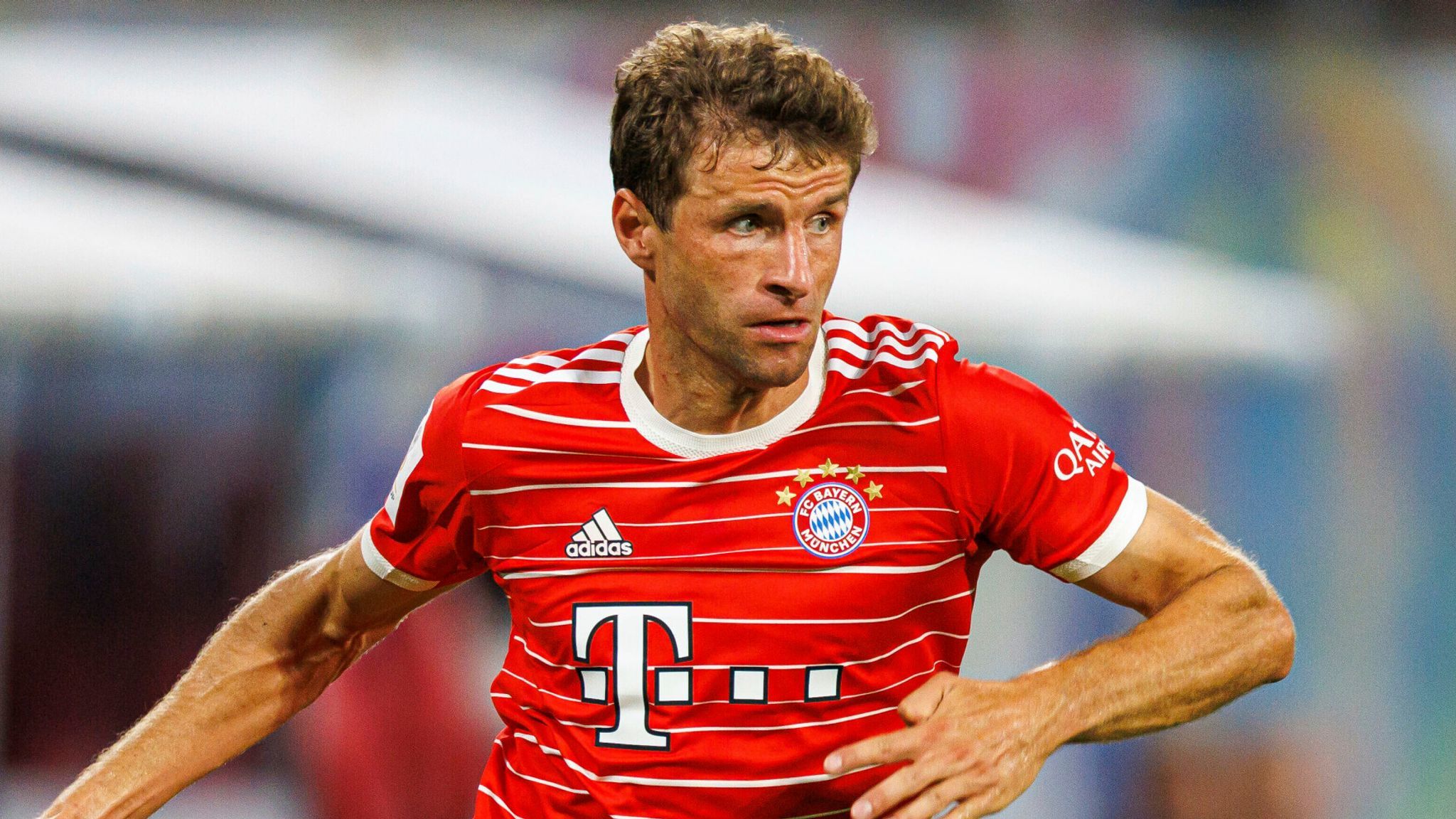 Midfielder of the German national soccer team Thomas Müller commented on the defeat in the first round of the group stage match of the 2022 World Cup against Japan.

The meeting of Group E took place on November 23 and ended with a 2-1 victory for Japan.

We played well for a long time, but in football you need to turn your superiority into scoring goals. We lacked efficiency. It's hard to start the tournament with a loss. If you look at the goals we conceded, you have to admit that the defeat was deserved.

Thomas Müller, quoted by Bayern&Germany
In another match of the first round of the World Cup 2022 in Group E, Spain will face Costa Rica. In the second round, Japan will meet Costa Rica, and Spain will play Germany. Both games will be played on November 27.
Check out our 2022 World Cup predictions and follow the link for more FIFA World Cup 2022 updates!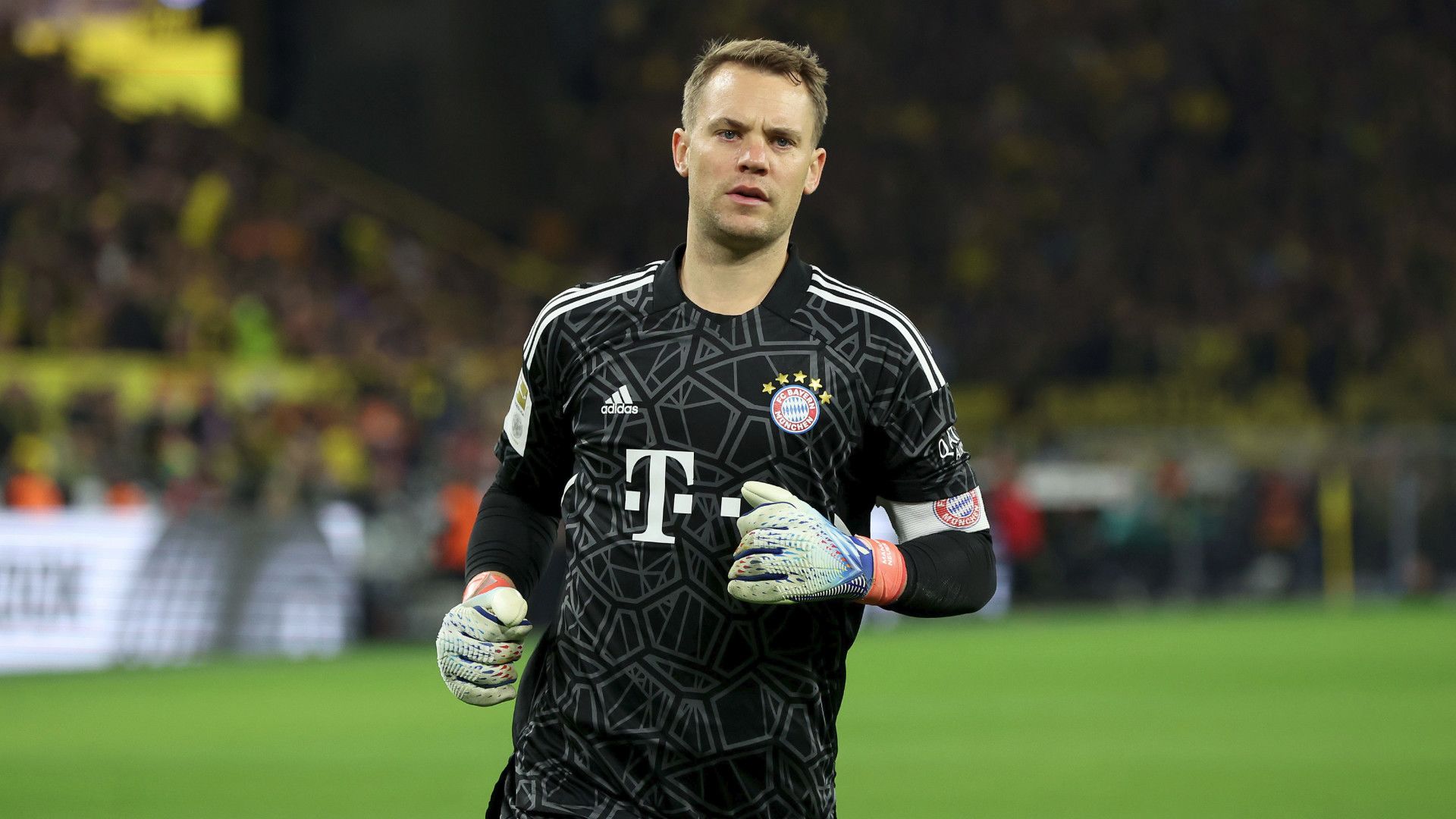 Neuer speaks about the pressure on the German national team after their loss to Japan at 2022 World Cup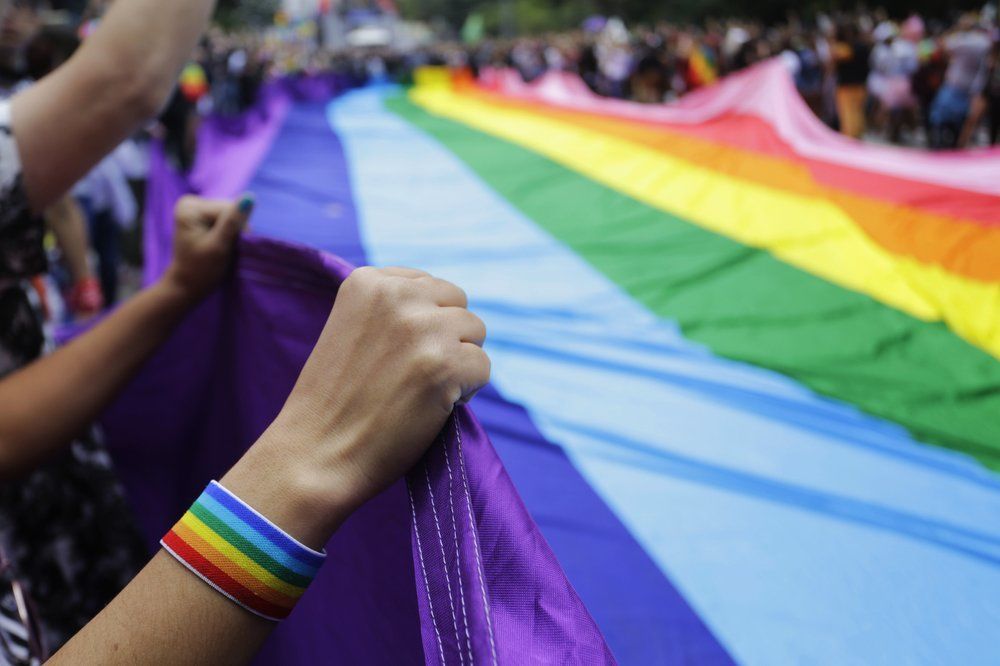 Denmark will discuss withdrawal of all 55 national federations from UEFA over the ban on LGBT armbands at 2022 FIFA World Cup in Qatar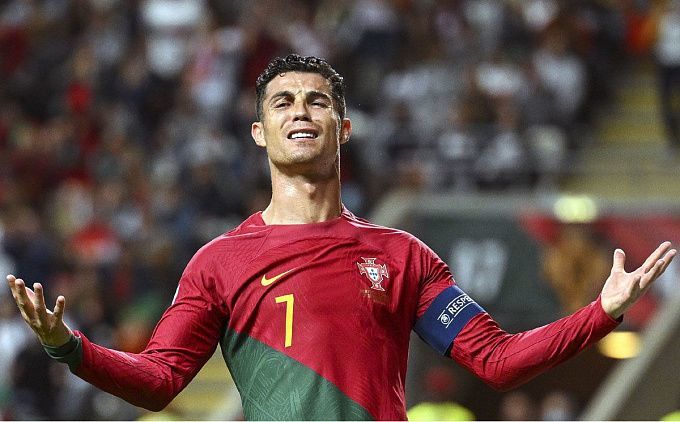 FIFA World Cup 2022 on November 24: game day schedule