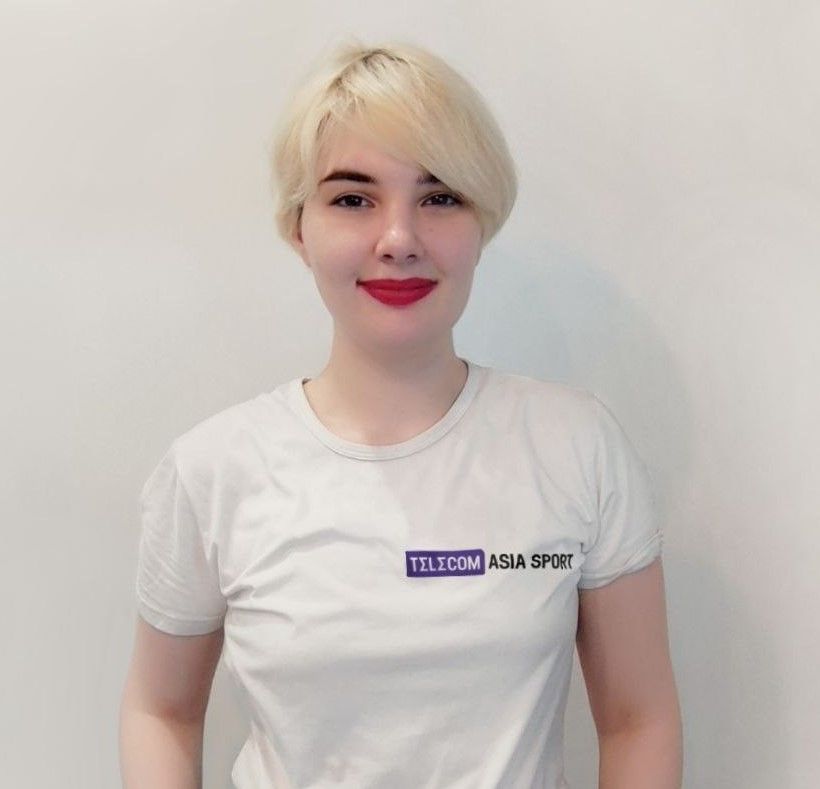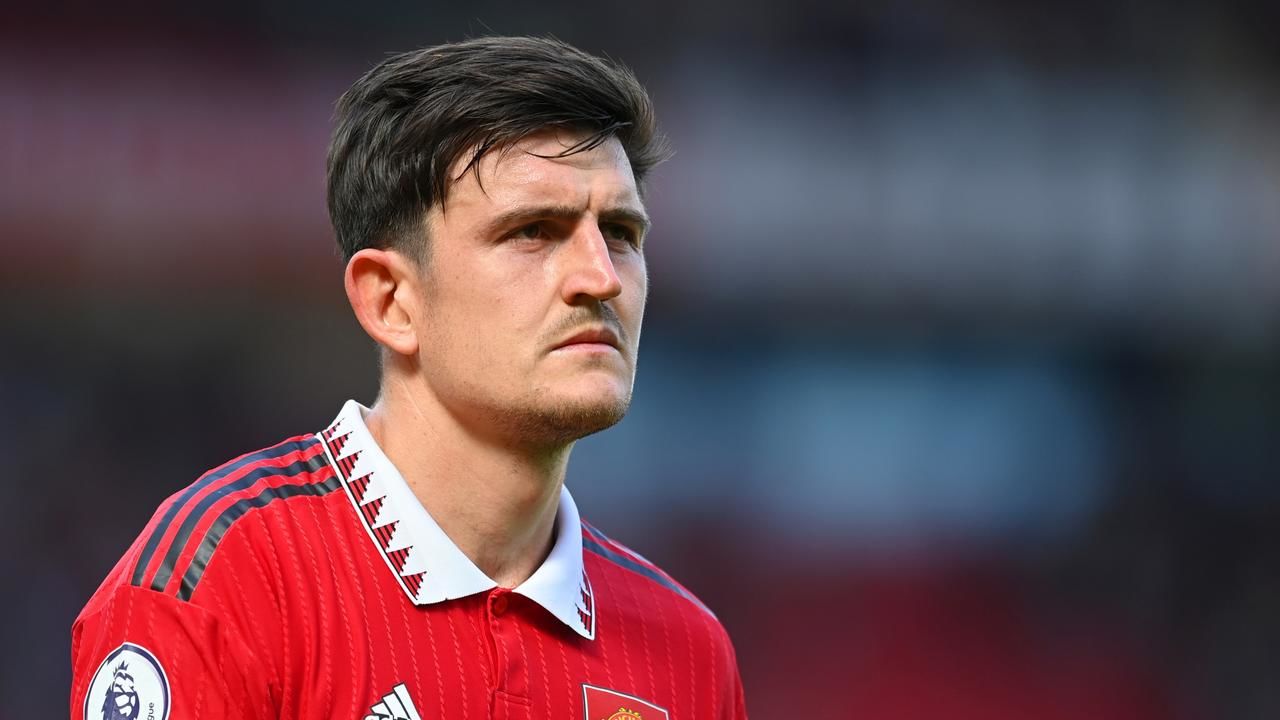 England defender Harry Maguire commented on the result of the quarterfinal match against England at the 2022 World Cup in Qatar, criticizing the head referee of the meeting.

I think the referee was very bad at making decisions. We players come in here [to journalists] all the time, we get criticized, so it would be nice to see the referee come out here and say if he did a good job in this match. There were five or six unrecorded fouls by the French team in the first half.

Harry Maguire for BeInSports
England's quarterfinal match against France at the 2022 World Cup in Qatar took place on December 10 and ended with a score of 2-1. Midfielder Aurélien Tchouameni and forward Olivier Giroud scored the goals for the winners. The England team responded with a goal from striker Harry Kane from the penalty spot.

On December 9, the first semifinalists of the 2022 World Cup were determined. The Croatian national team defeated Brazil in the penalty shootout. The national team of Argentina defeated the Netherlands in the quarterfinals in the penalty shootout. The teams will meet in the semifinals on December 13. The match will begin at 22:00 GMT+3.

The French national team will play in the semifinals of World Cup 2022 with Morocco, which defeated Portugal (1-0) on December 10. The match will take place on December 14 and will start at 22:00 GMT+3.

See our page with 2022 World Cup predictions and stay tuned for more Qatar 2022 updates!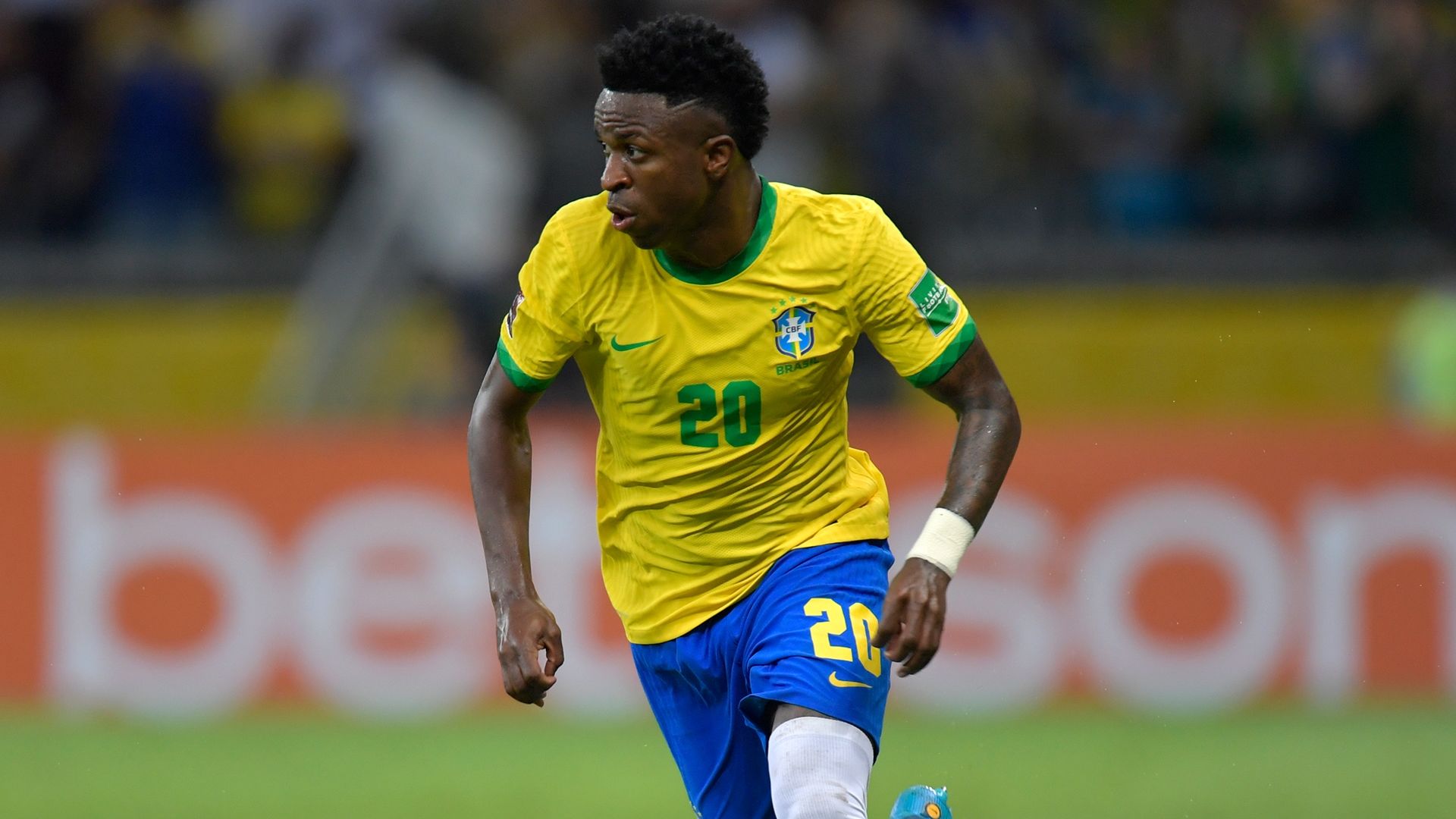 Vinícius apologizes to fans after Brazil's departure from the 2022 World Cup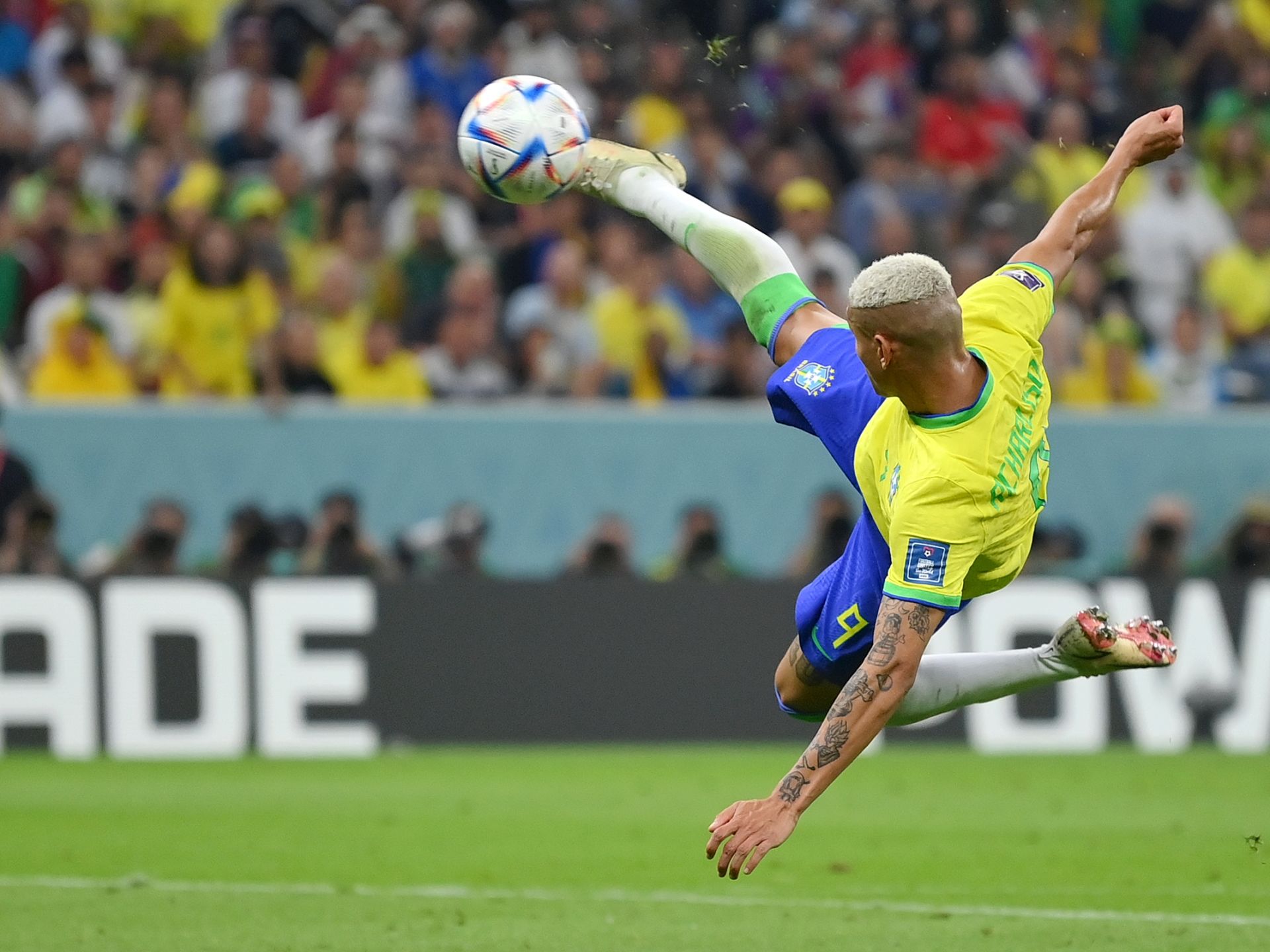 Richarlison: Brazil had high hopes, but we were unlucky again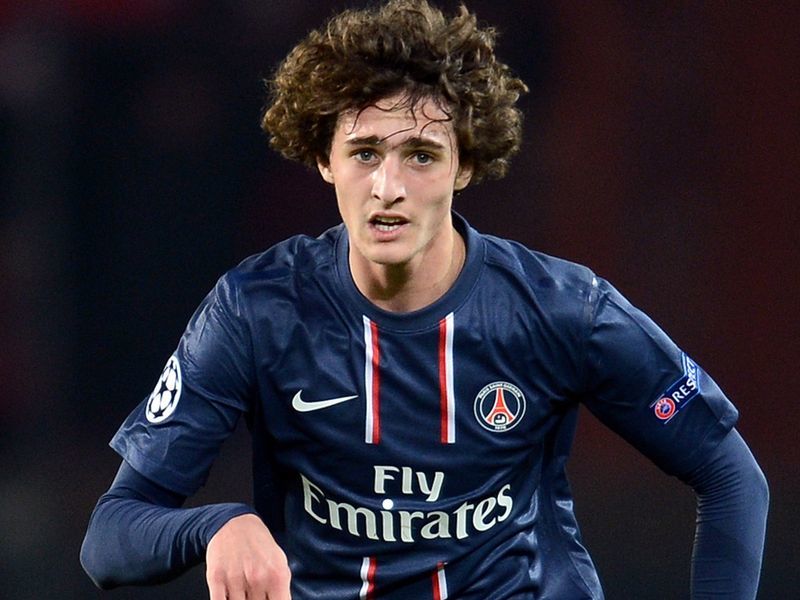 Midfielder Rabiot says that nothing can harm France at 2022 World Cup in Qatar