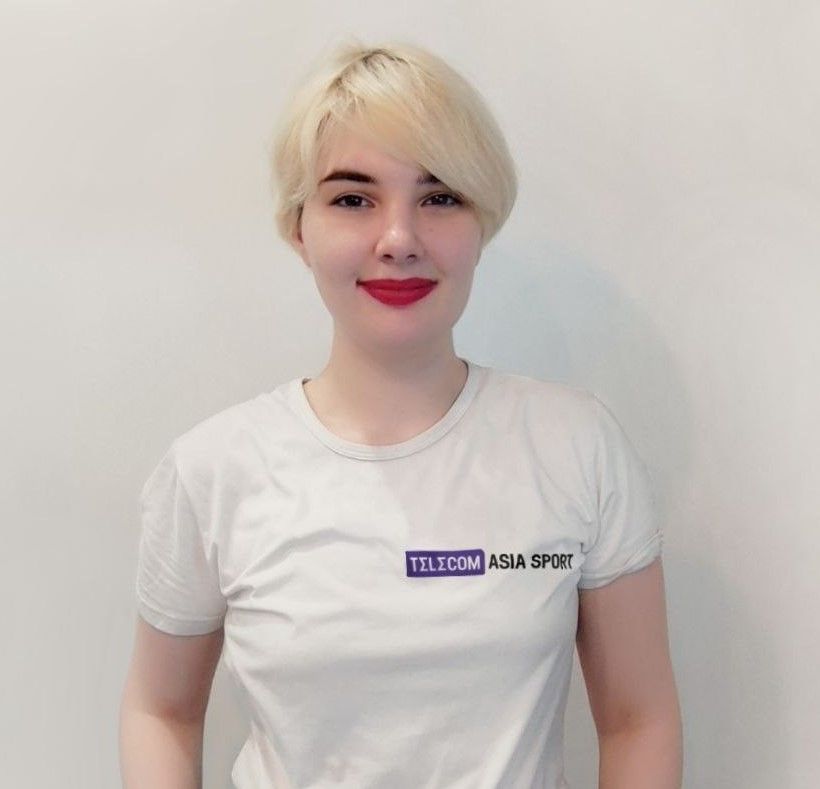 Manchester City together with its technical sponsor - the German outfit manufacturer Puma - presented a new team uniform for the season-2023/24.
The kit, named Sky Blue Man City, is made in the traditional sky blue colors. It is noteworthy that on the back of the neck there is a zip code of the Etihad Stadium, City's home arena.
Three rounds before the end of the season in the EPL, Manchester City leads the standings with 85 points. In the Champions League, Josep Guardiola's team made it to the final, where they will play Inter on June 10.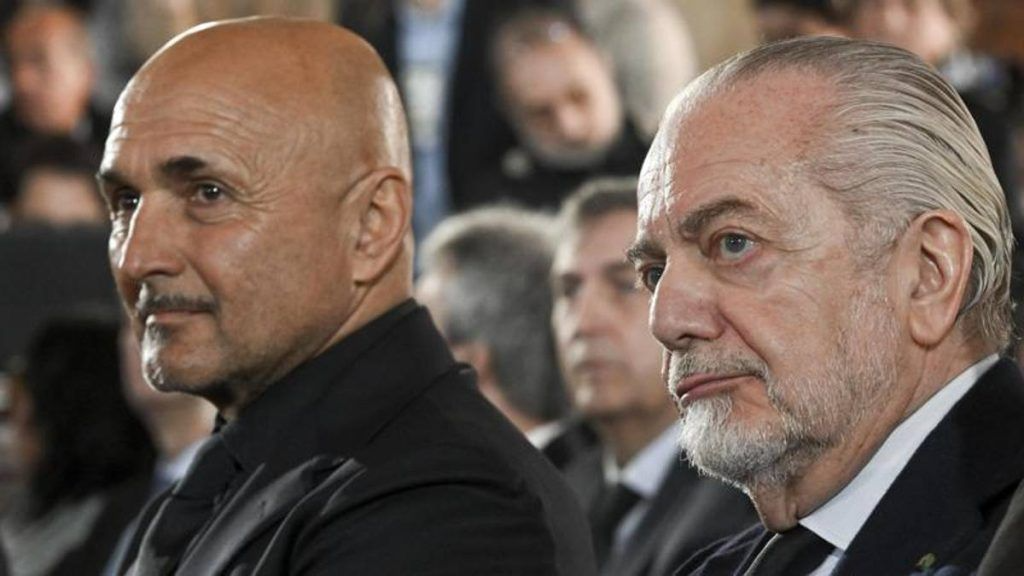 Spalletti May Resign as Head Coach of Napoli due to Conflict with De Laurentiis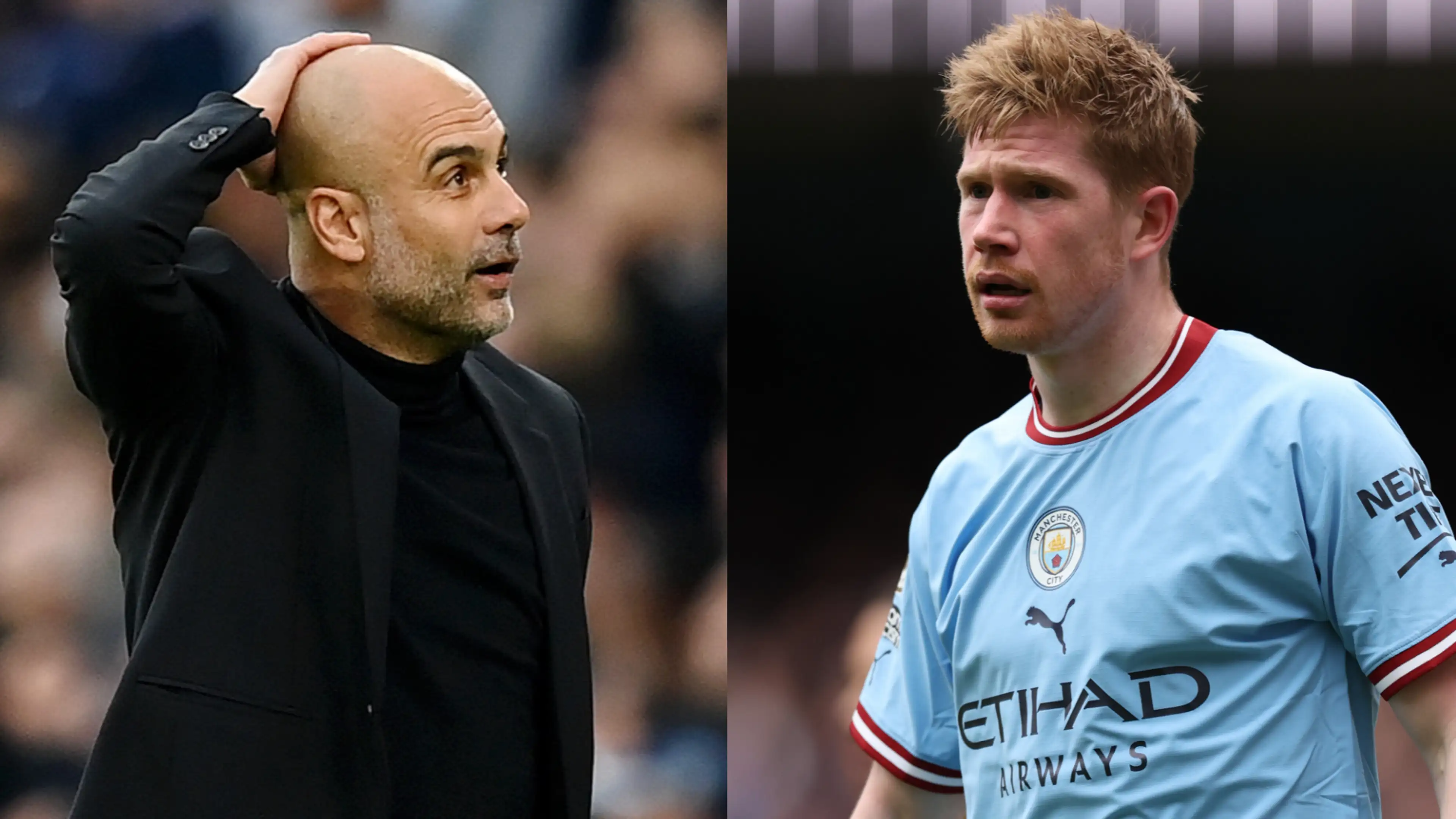 Guardiola Comments on De Bruyne's Rude Remarks in Real Madrid Match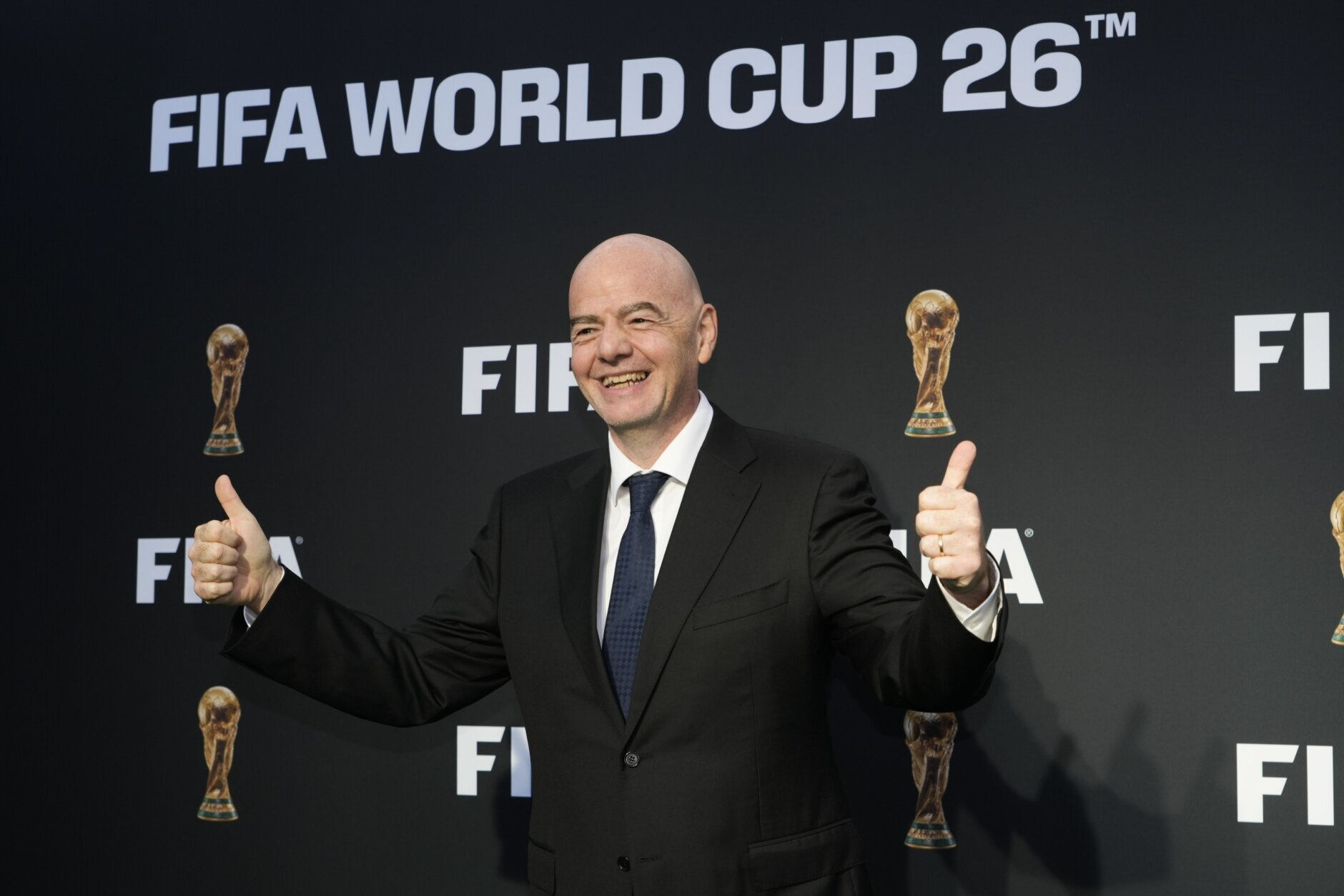 FIFA Head Infantino Presents Official Slogan for FIFA World Cup 2026