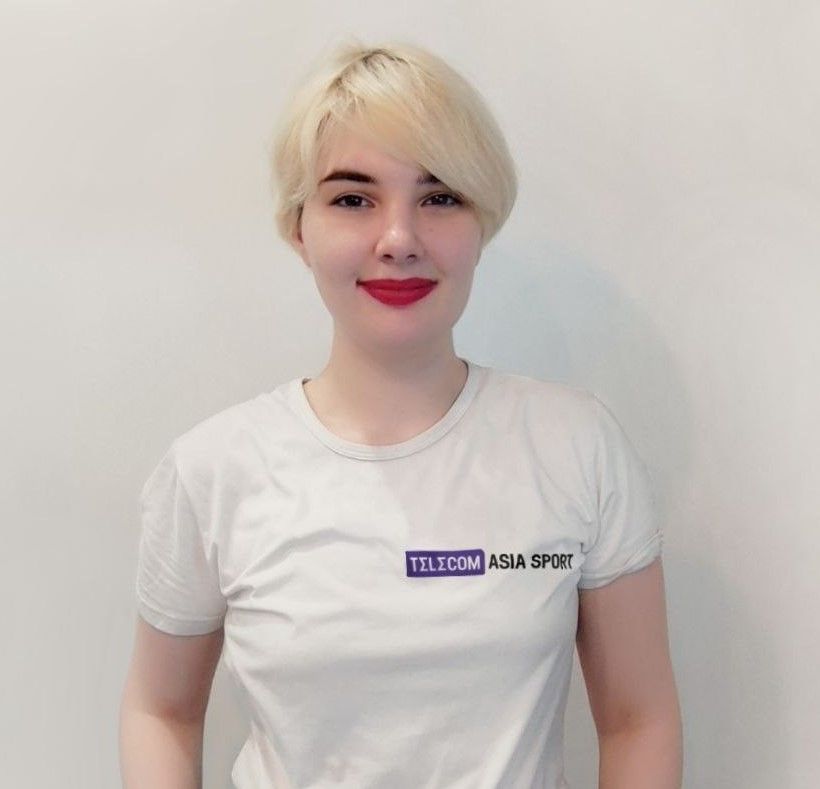 Manchester United executives hope to end their internal investigation into striker Mason Greenwood before the end of the 2022/23 season.

Therefore, the player will not appear on the field until then, according to the Daily Star. On Thursday, Feb. 2, Greater Manchester Police dropped all charges of attempted rape and assault by Greenwood.

Earlier, Harriet Robson, Greenwood's girlfriend, accused the athlete of beating her and posted a video of her bleeding face, photos of bruises and audio recordings that show swearing between her and the Red Devils forward.

In all, he has 129 games for the club, 35 goals and 12 assists. The Englishman's contract with the Red Devils is valid until the summer of 2025.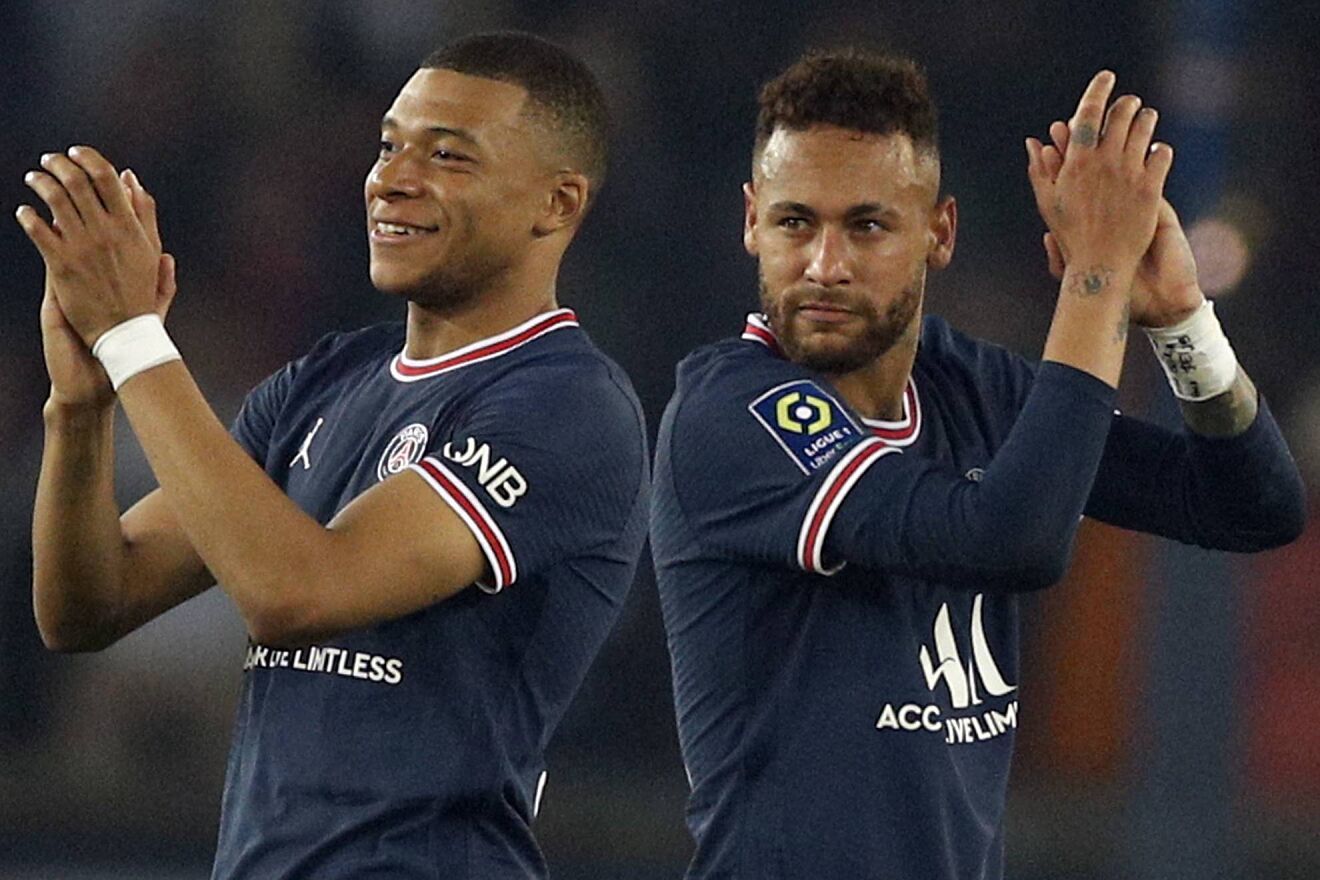 Neymar hopes Mbappé can spend some time on field in the match against Bayern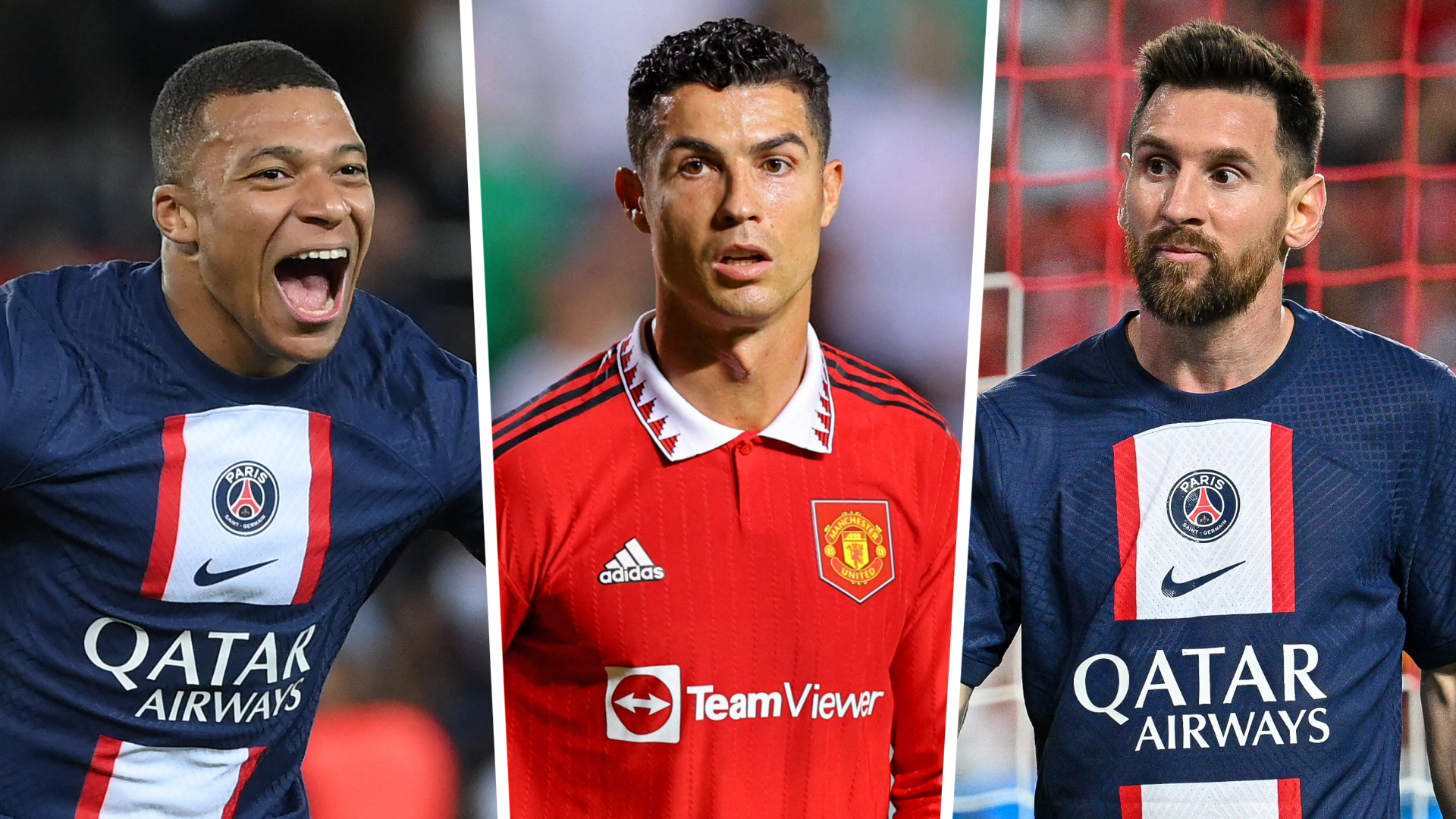 Former Barcelona defender Eric Abidal compares Messi, Ronaldo and Mbappé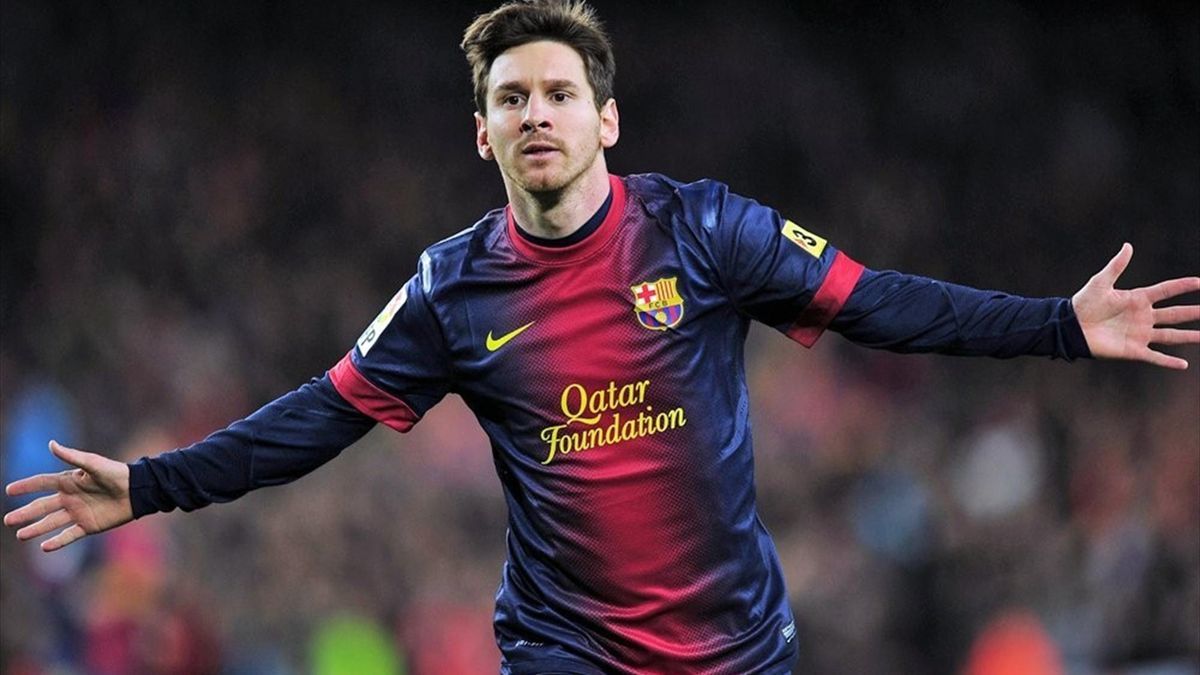 Messi tops Goal's updated predictions for Ballon d'Or