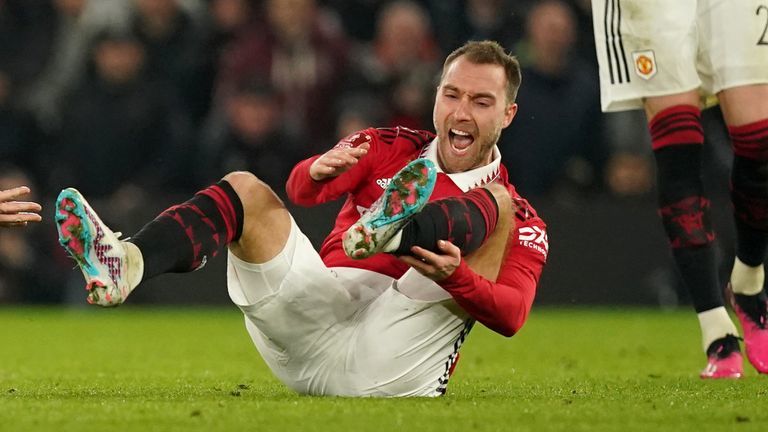 Manchester United midfielder Christian Eriksen has had an injury and will be out of action for three months.

According to the club's press service, the 30-year-old Dane will be out until the end of April or the beginning of May.

Eriksen injured his ankle in the 1/16th final of the FA Cup against Reading (3-1). He was tackled by Andy Carroll.

In the 2022/23 season, Eriksen made 31 appearances for the Red Devils in all competitions, the most of any of the club's midfielders. Eriksen scored twice and assisted nine times.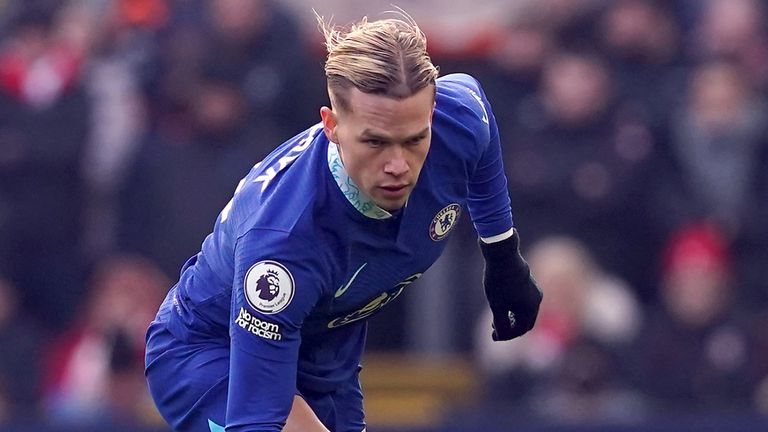 Chelsea's Ukrainian newcomer Mudryk apologizes for racism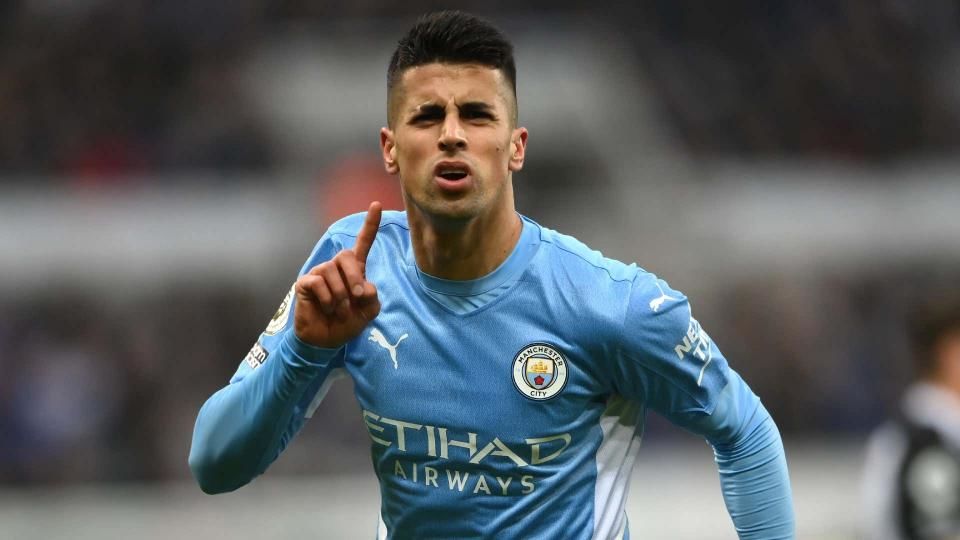 Manchester City and Bayern agree on transfer of João Cancelo
Messi explains his insult to striker Weghorst after 2022 World Cup quarterfinal