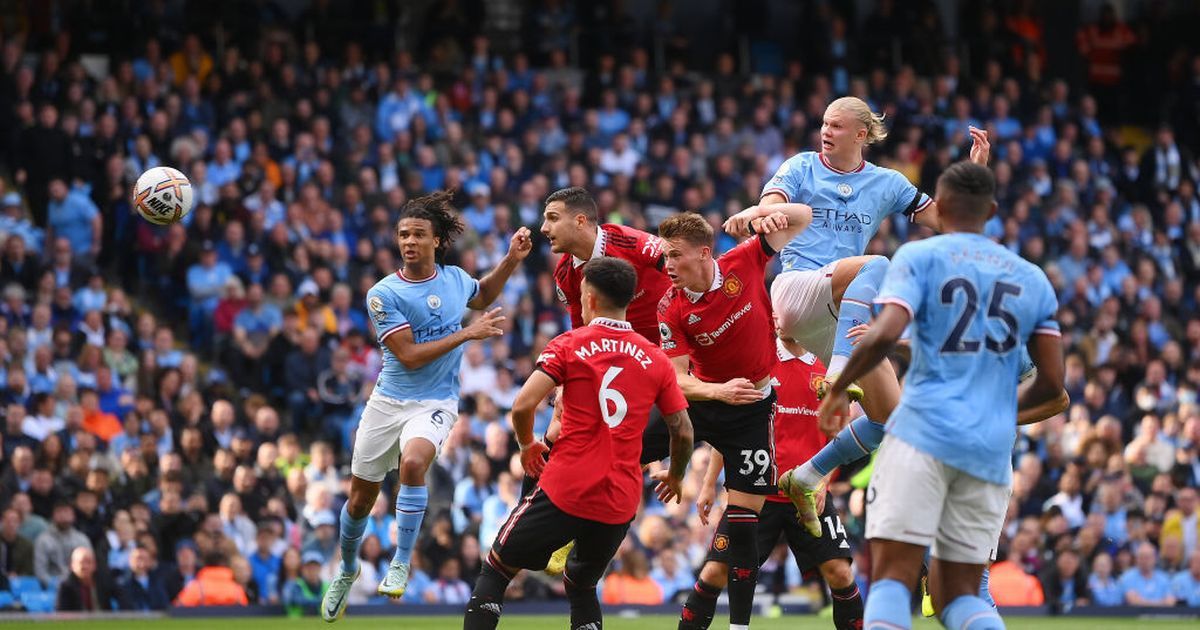 Manchester City defeated Manchester United 6-3 at home in the ninth round of the English Premier League (EPL).

The home side took the lead on eight minutes thanks to a Phil Foden strike. On 34 minutes, Erling Haaland extended his side's lead before scoring another goal three minutes later. Both times he was assisted by Kevin De Bruyne. 44 minutes into the match, Foden scored his second goal of the match.
At the beginning of the second half, Antony scored one goal. However, less than ten minutes later Haaland scored again, and after a while Foden raised the score to 6-1. The Norwegian forward of Man City distinguished himself with an assist. On 84 minutes, Anthony Martial decreased the gap to 6-2, and on 90 minutes he realized a penalty to make it 6-3.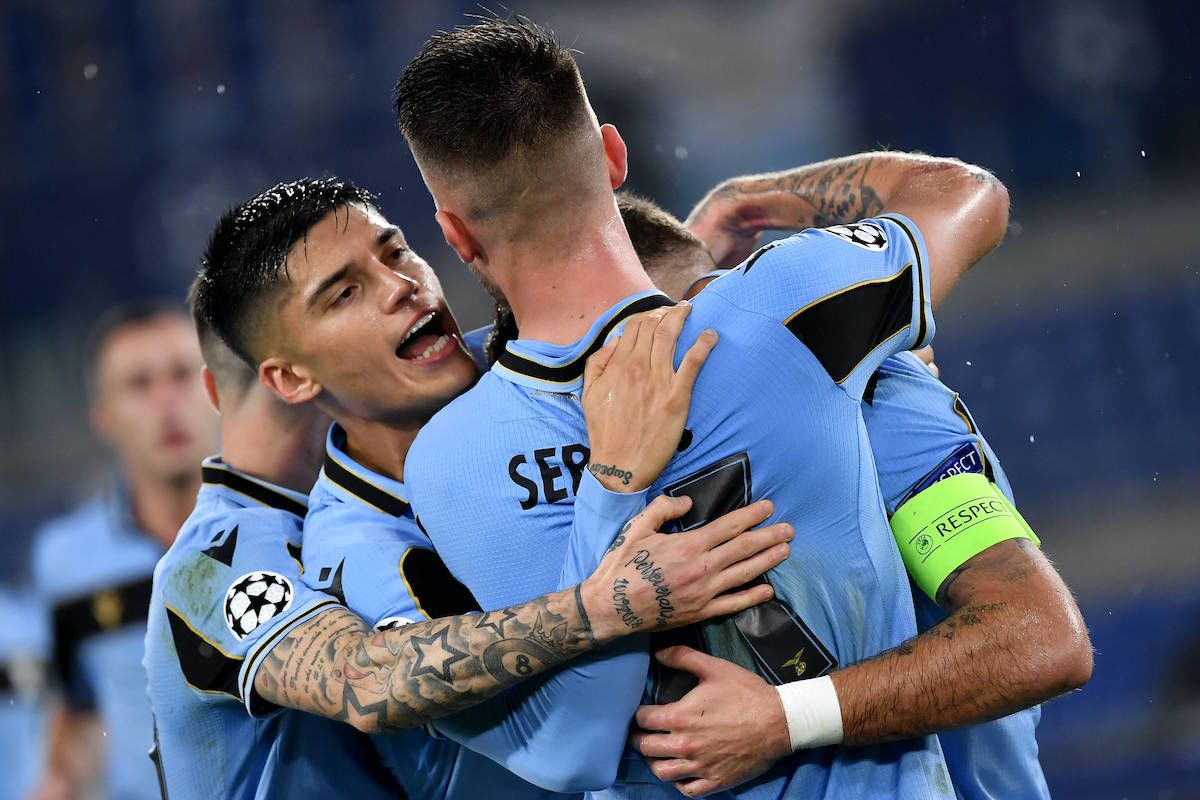 Lazio defeated Spezia and moved up to third place in the Italian championship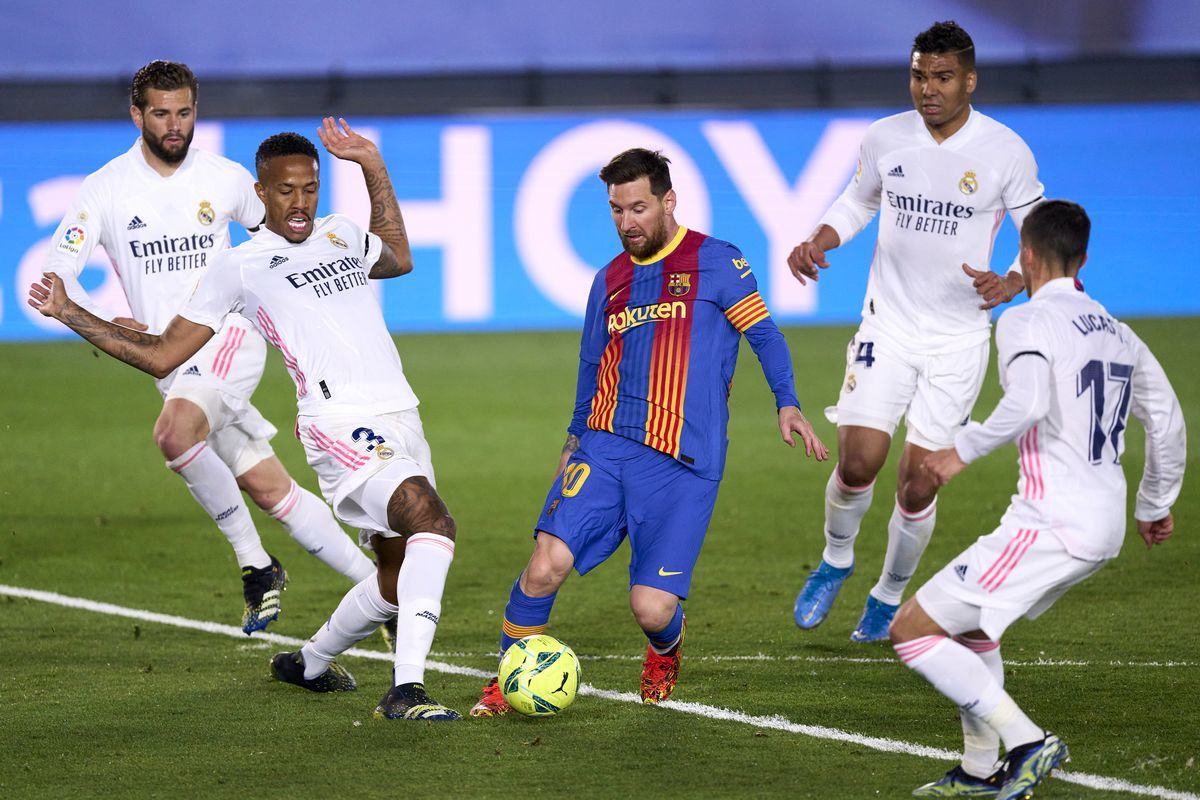 Lewandowski's goal helped Barcelona win its sixth straight La Liga title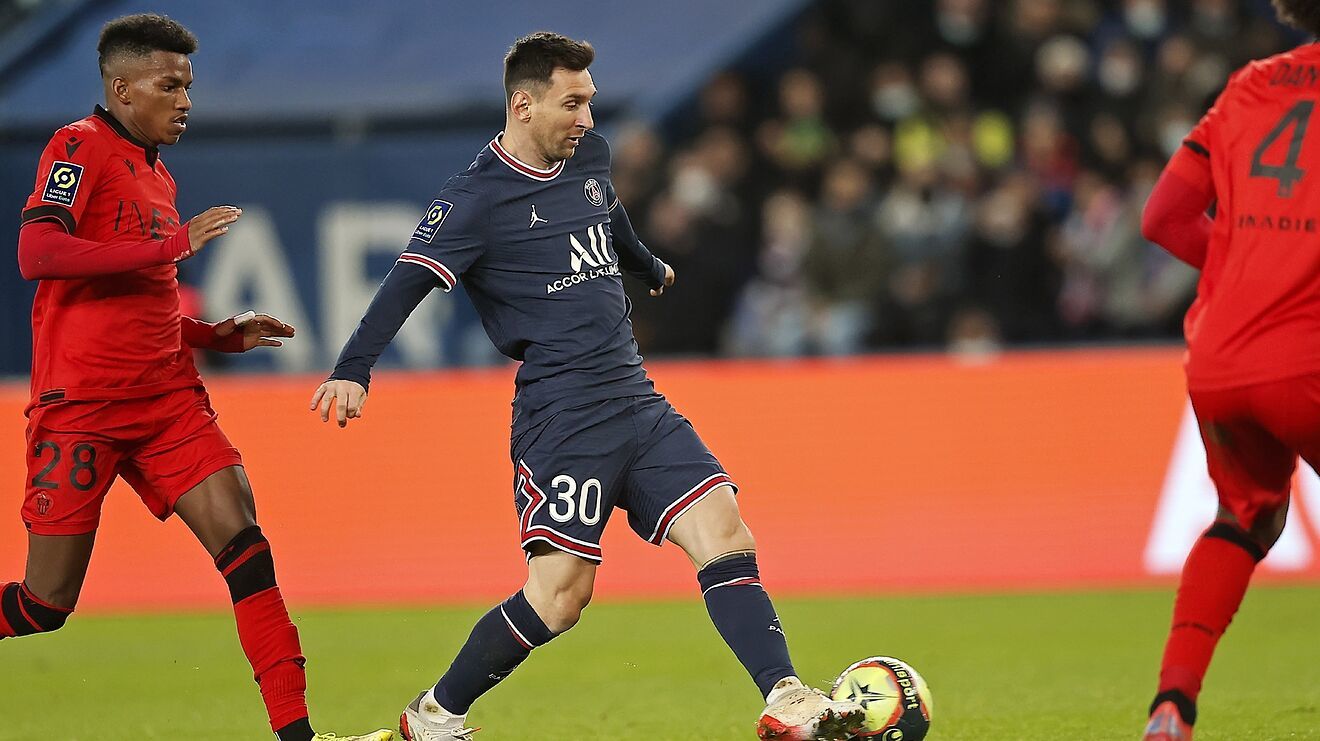 Mbappe's goal helped PSG beat Nice in the ninth round of Ligue 1