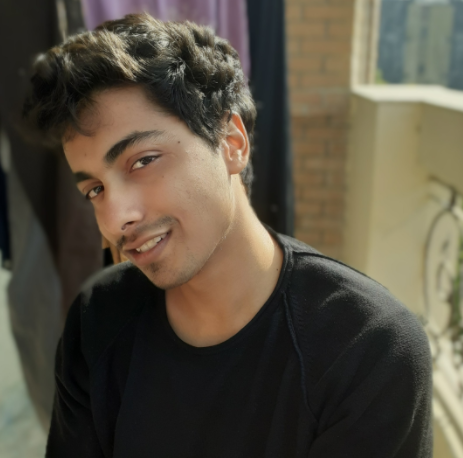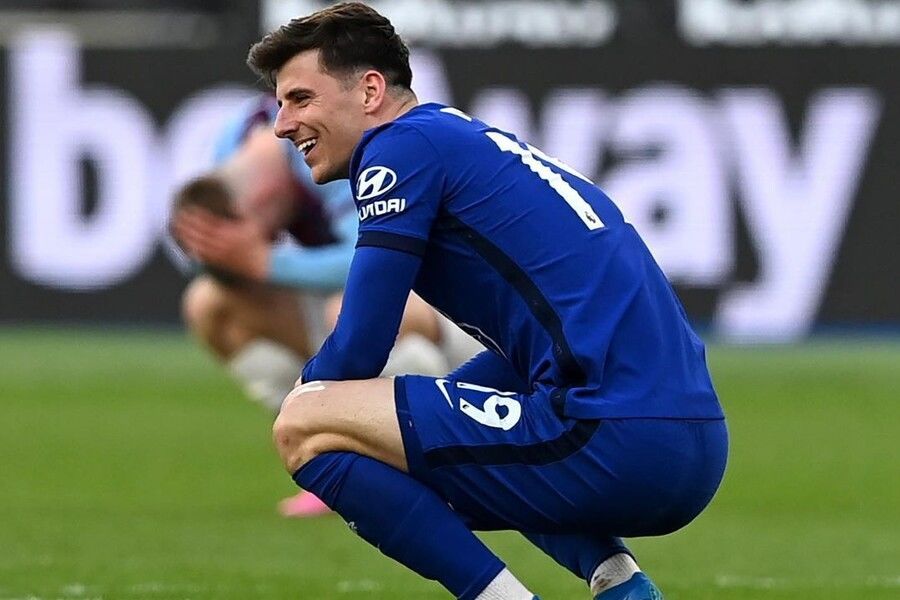 England Midfielder and Chelsea player Mason Mount is in the radar of Manchester United. This comes after the departures of first Paul Pogba and then Jesse Lingard. Mount has made 104 appearances for Chelsea and has nailed 24 goals for them. He has also played 27 games for England's National team.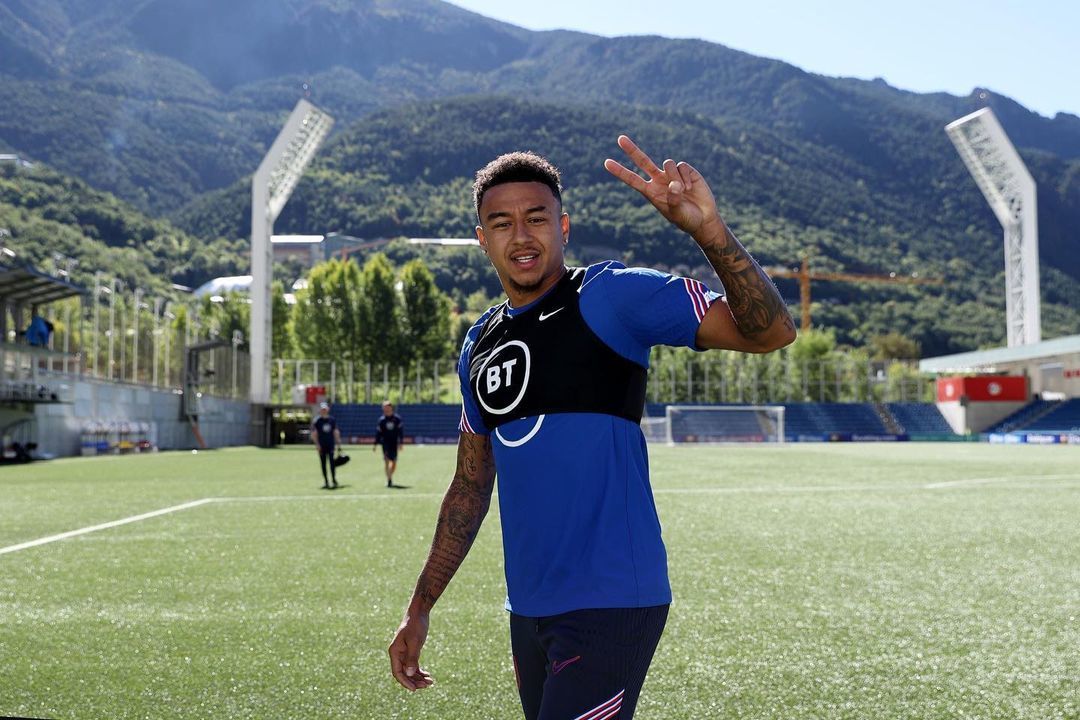 MF Jesse Lingard to leave Manchester United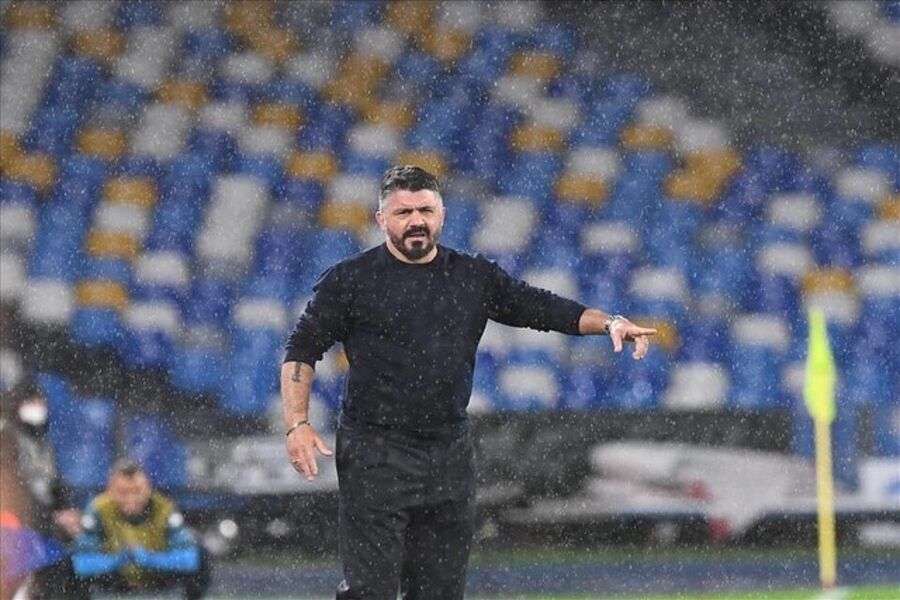 Gennaro Gattuso to potentially become Valencia's coach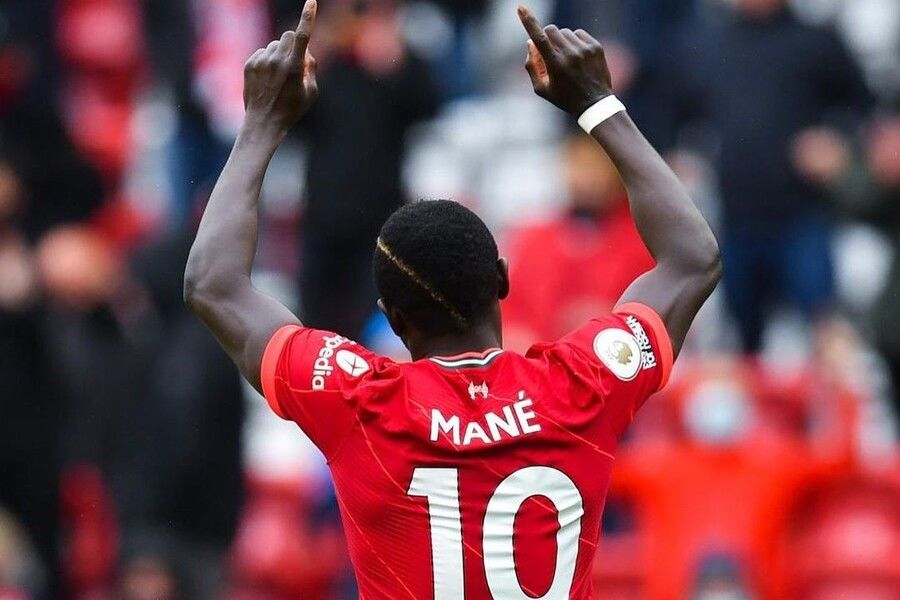 FW Mane and Bayern deal close?