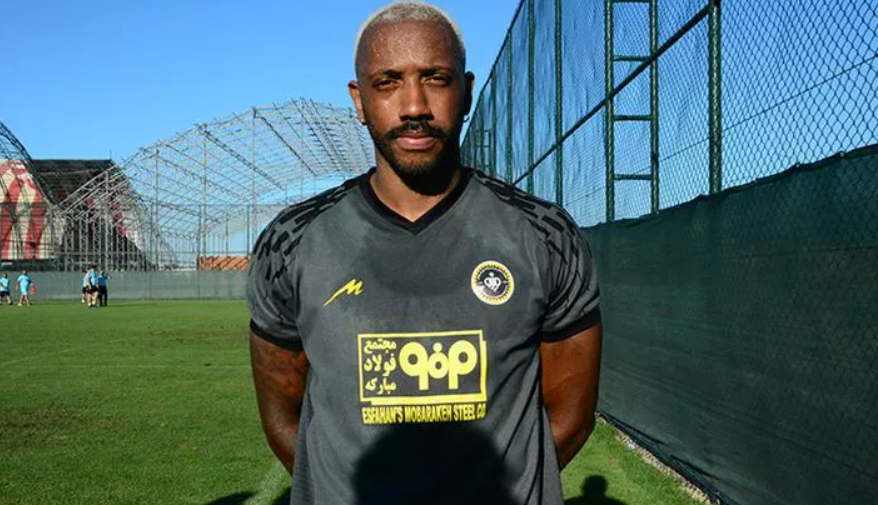 Portuguese footballer Manuel Fernandes shared his expectations of the World Cup quarter-final meeting between Portugal and Morocco.

Nobody expected Ronaldo to be on the bench, but it worked. The result is the only thing that matters. The decision will be good or bad depending on the result. Ronaldo has played at a high level for a long time, and it's only natural for young players to take over. Portugal will have a difficult game against Morocco, but at the same time our football is different from that of Spain.

Manuel Fernandes exclusively for Telecom Asia Sport
The match Morocco vs Portugal will take place on December 10 at 18:00 GMT+3. In the previous match of the Portuguese team against Switzerland (6-1), Ronaldo remained in reserve, and appeared on the field only in the second half, without giving any assists or scoring goals.
Check out our 2022 World Cup expert tips and predictions and read more FIFA World Cup 2022 here!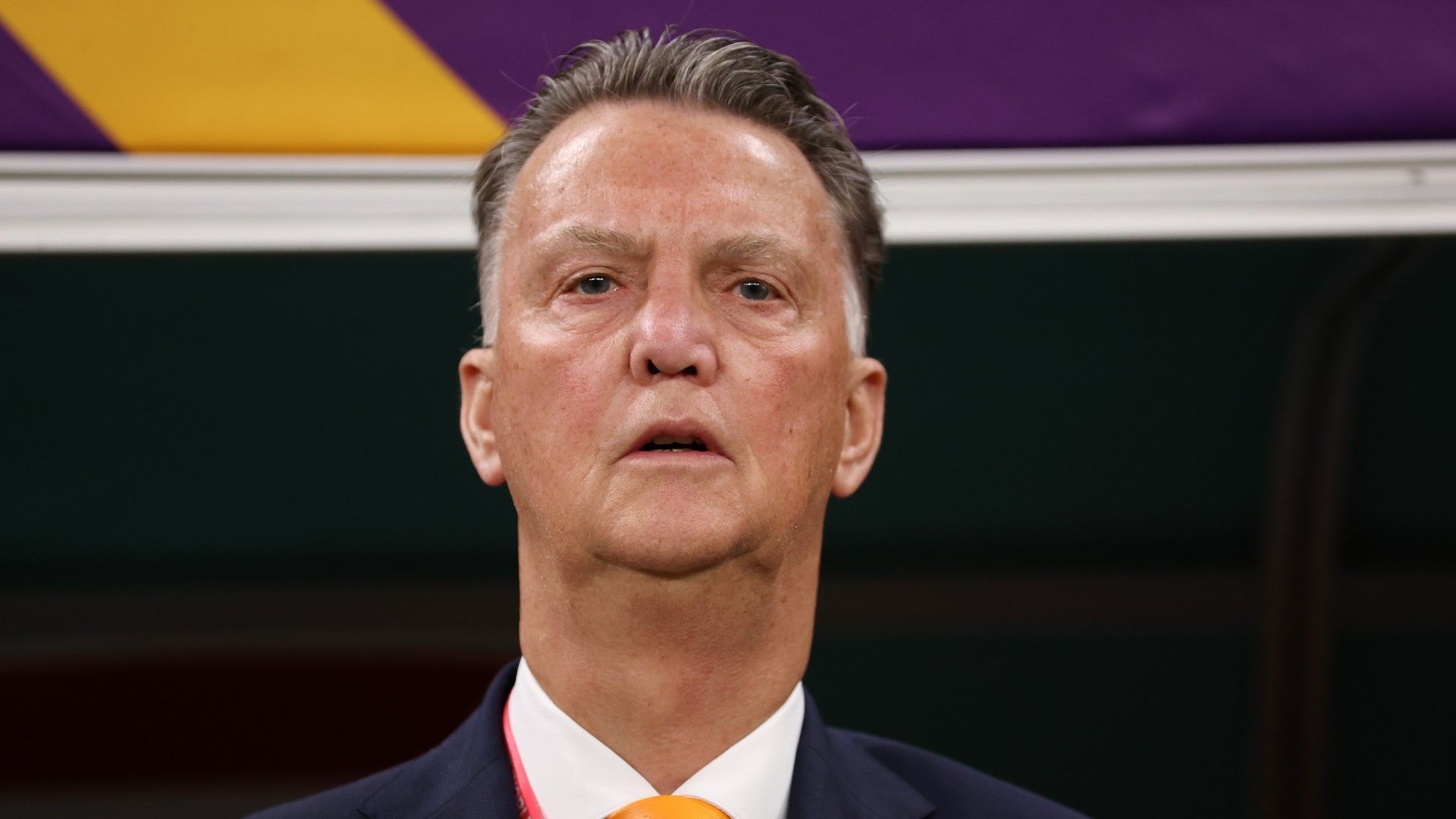 Van Gaal confirms his resignation as head coach of the Netherlands after the defeat in quarterfinals of World Cup 2022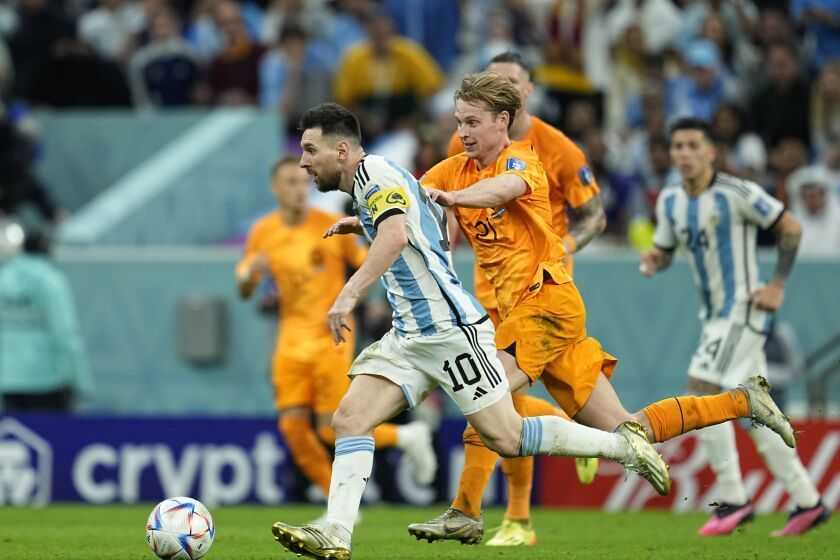 Argentina's quarterfinal match against the Netherlands sets an anti-record for yellow cards in World Cups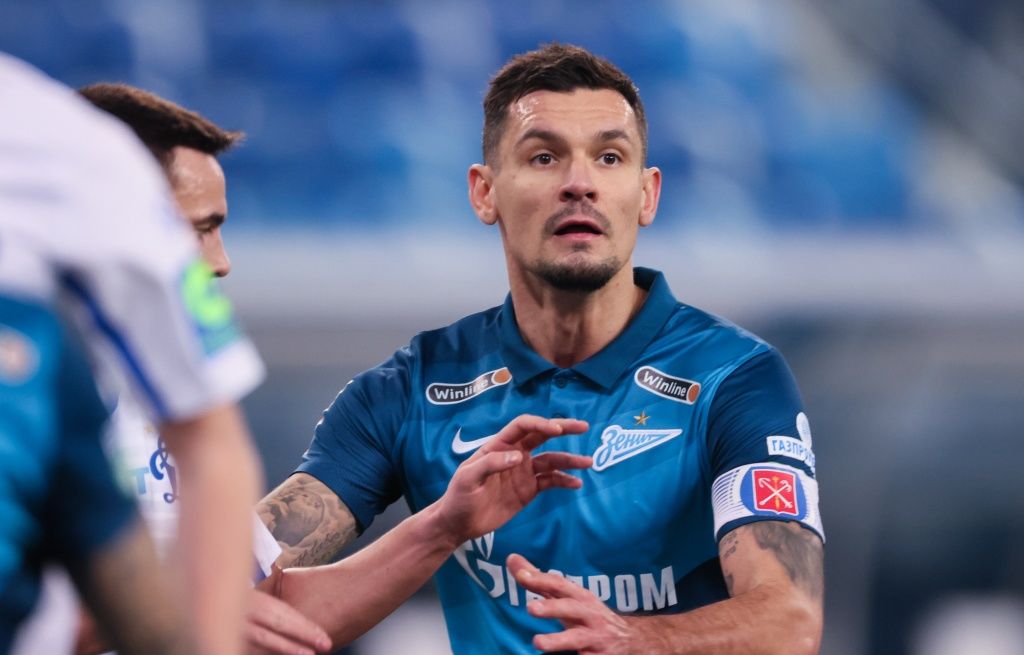 Croatian journalist calls Lovren the leader of the national team along with Modrić