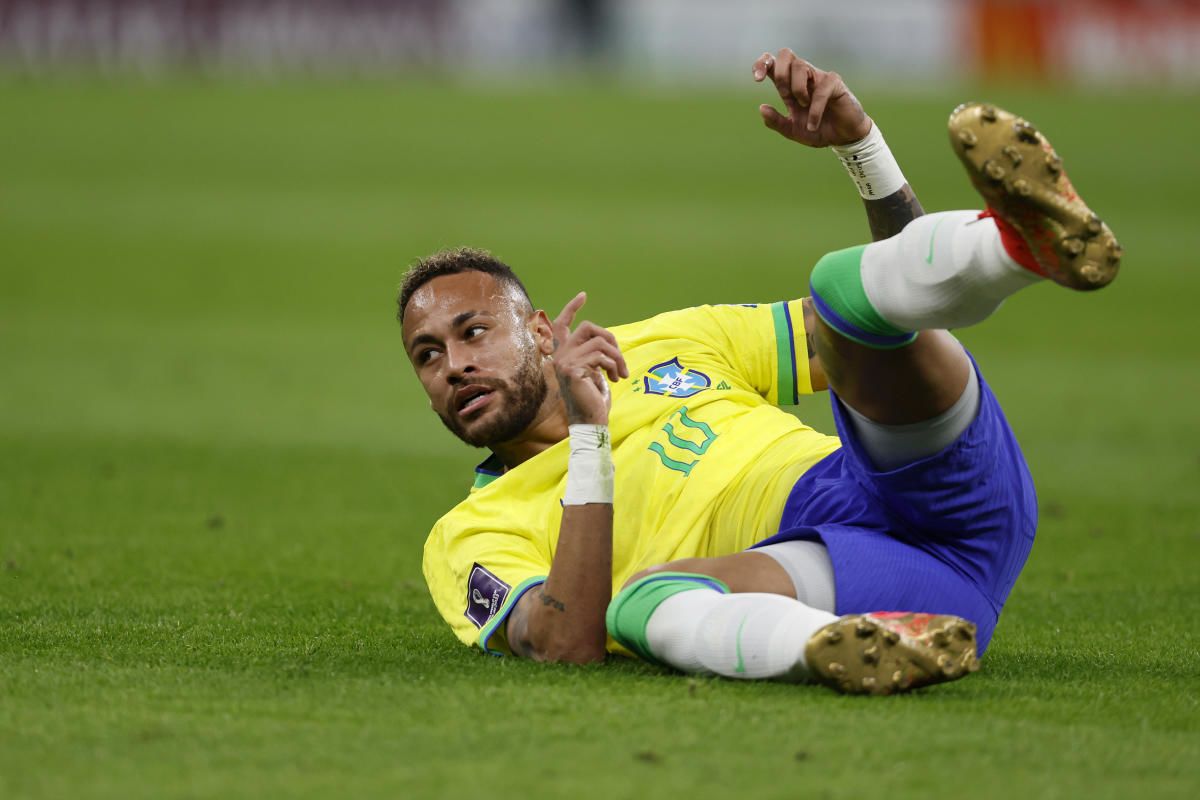 Brazilian national team defender Marquinhos spoke about the recovery of his teammate Neymar.

Recall that Neymar injured his ankle in a collision with Serbian defender Nikola Milenković in the first round of the group stage of the World Cup.

Neymar spends 24 hours a day at the physical therapist. It shows how much he wants to come back. We don't know when that will happen, but we hope he will be back with us as soon as possible. I'm sure he'll be back. He's very focused on getting back in the group.

Marquinhos is quoted as saying by AP
The Brazilian national team will play Switzerland in the second round of the group stage of the World Cup in Qatar. The match will take place at the 974 stadium on November 28, beginning at 19:00 GMT+3.
Check out our 2022 World Cup predictions! Learn more about Brazil's chances of winning this year & stay tuned for more Qatar 2022 updates!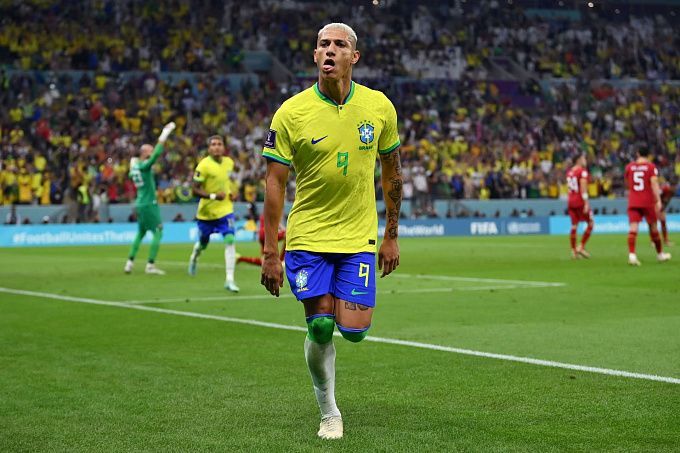 Former Arsenal striker Adebayor: despite Neymar's injury, Brazil still has great players for fighting Switzerland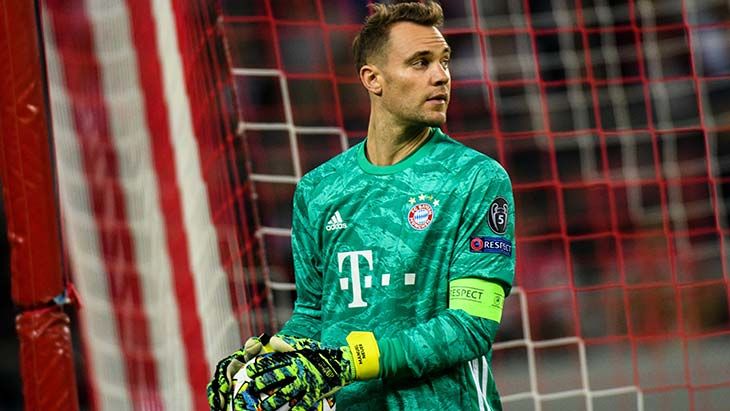 Neuer against Costa Rica will break the goalkeeper record for matches in World Cups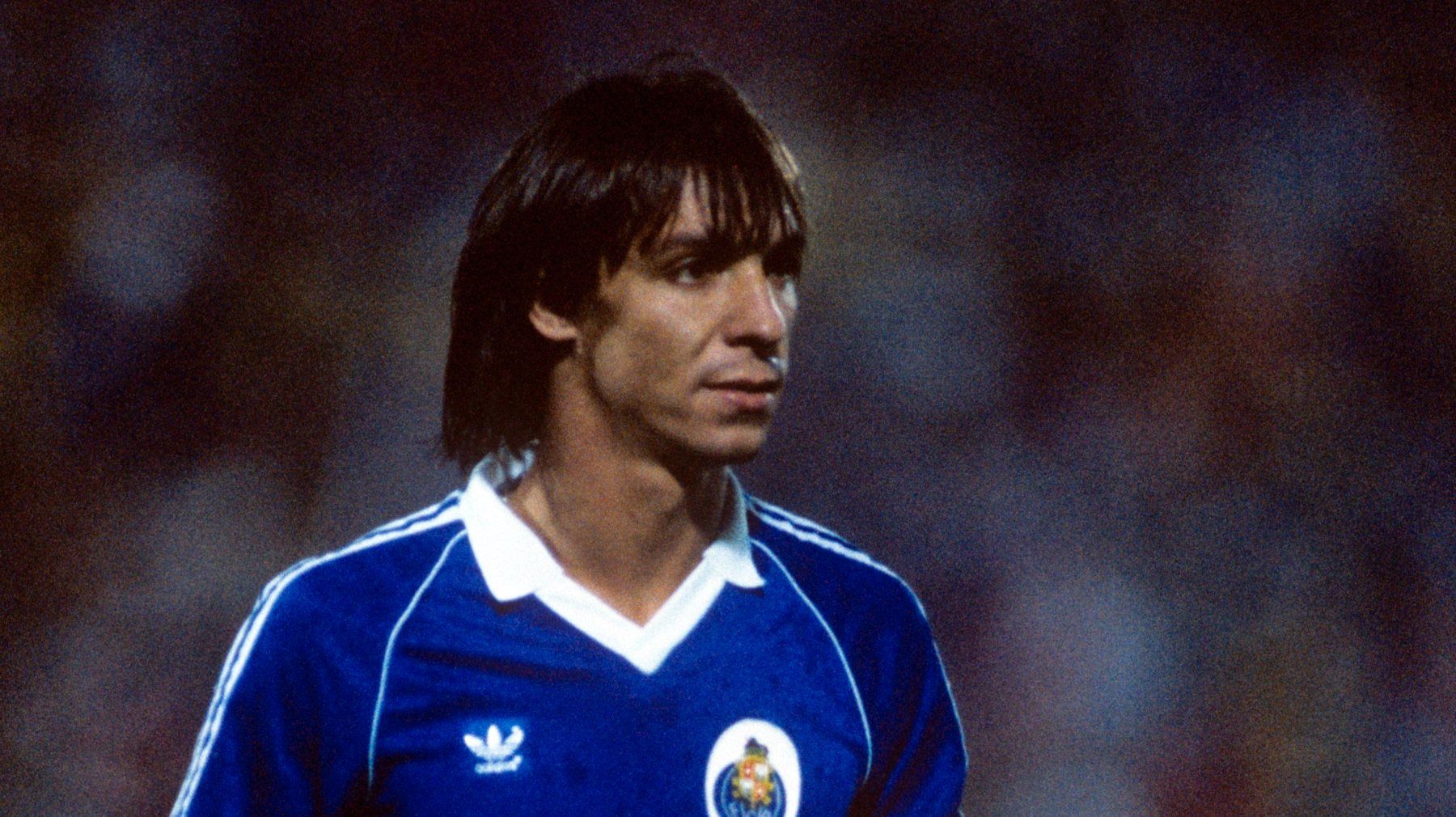 Two-time FC Porto Golden Shoe winner Gomes dies at the age of 66