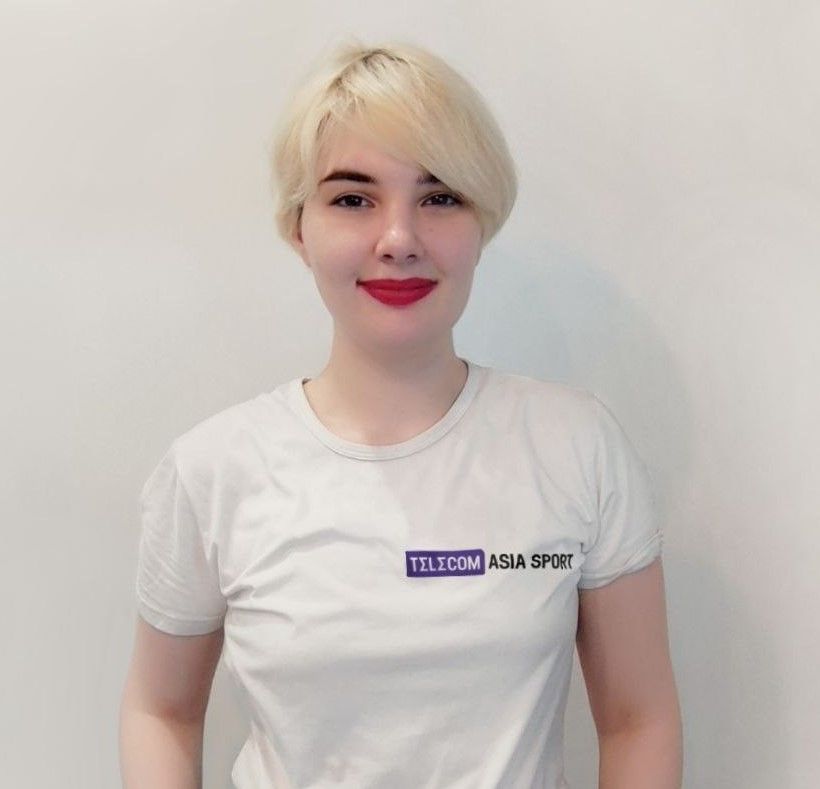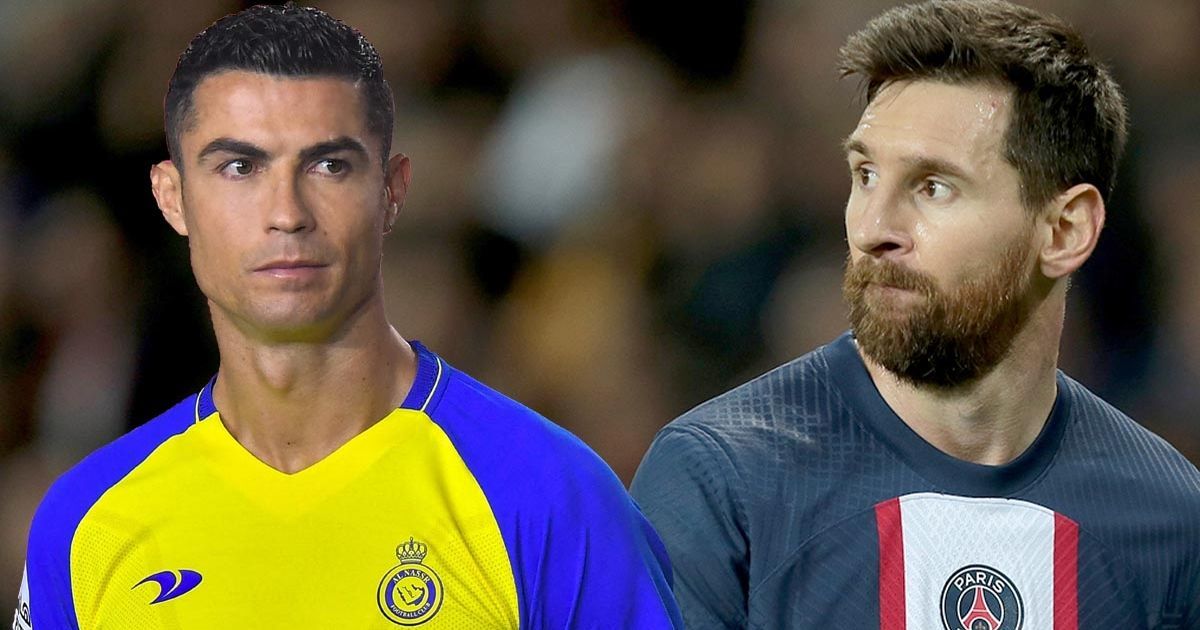 On January 19, the star forwards of French PSG and Saudi Arabia's Al-Nassr, Lionel Messi and Cristiano Ronaldo, can meet on the field in a friendly.

The Paris team has announced a tour to Doha and Riyadh, where PSG will play exhibition matches against Al Hilal and Al-Nassr, where Ronaldo now plays.

Messi has played 19 games for PSG this season, scoring 12 goals and providing 14 assists. Ronaldo started the season for Manchester United, playing 16 games in which he scored three goals and made two assists. The Portuguese player had been without a team since November before signing a two-year contract with Al-Nassr.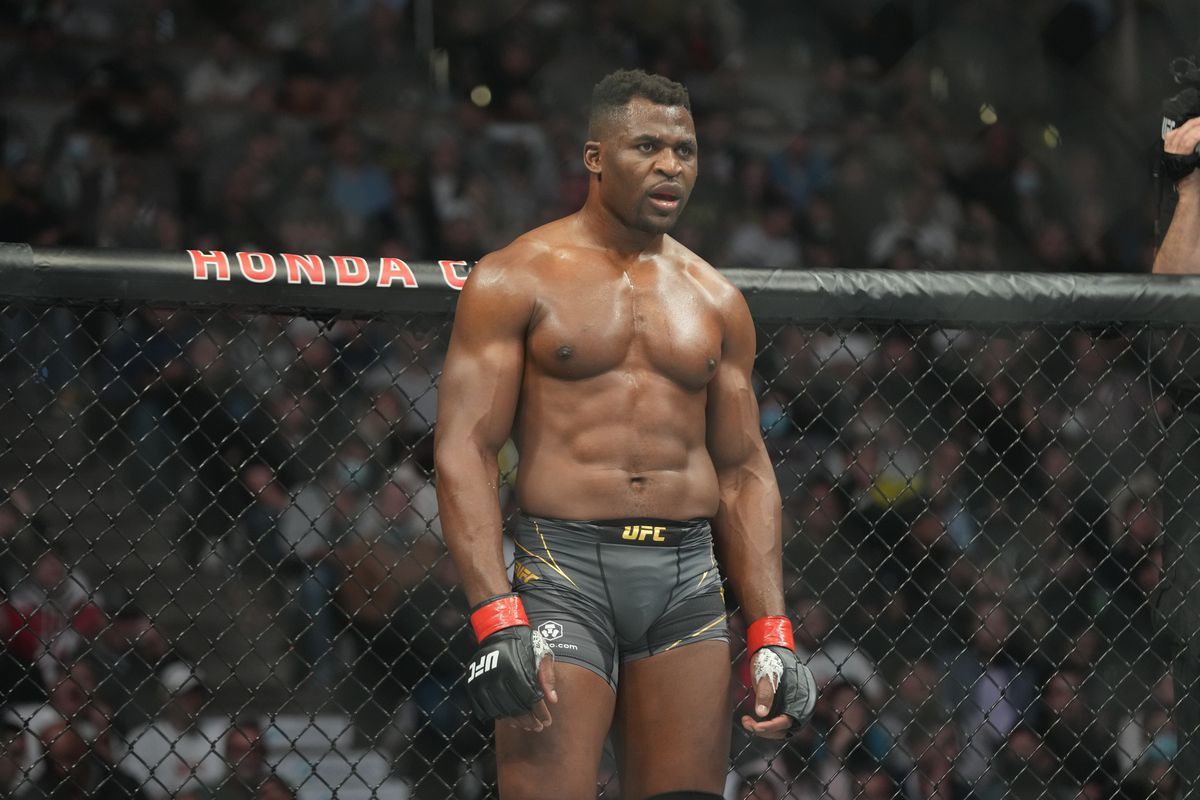 UFC champion Ngannou hints at moving to PFL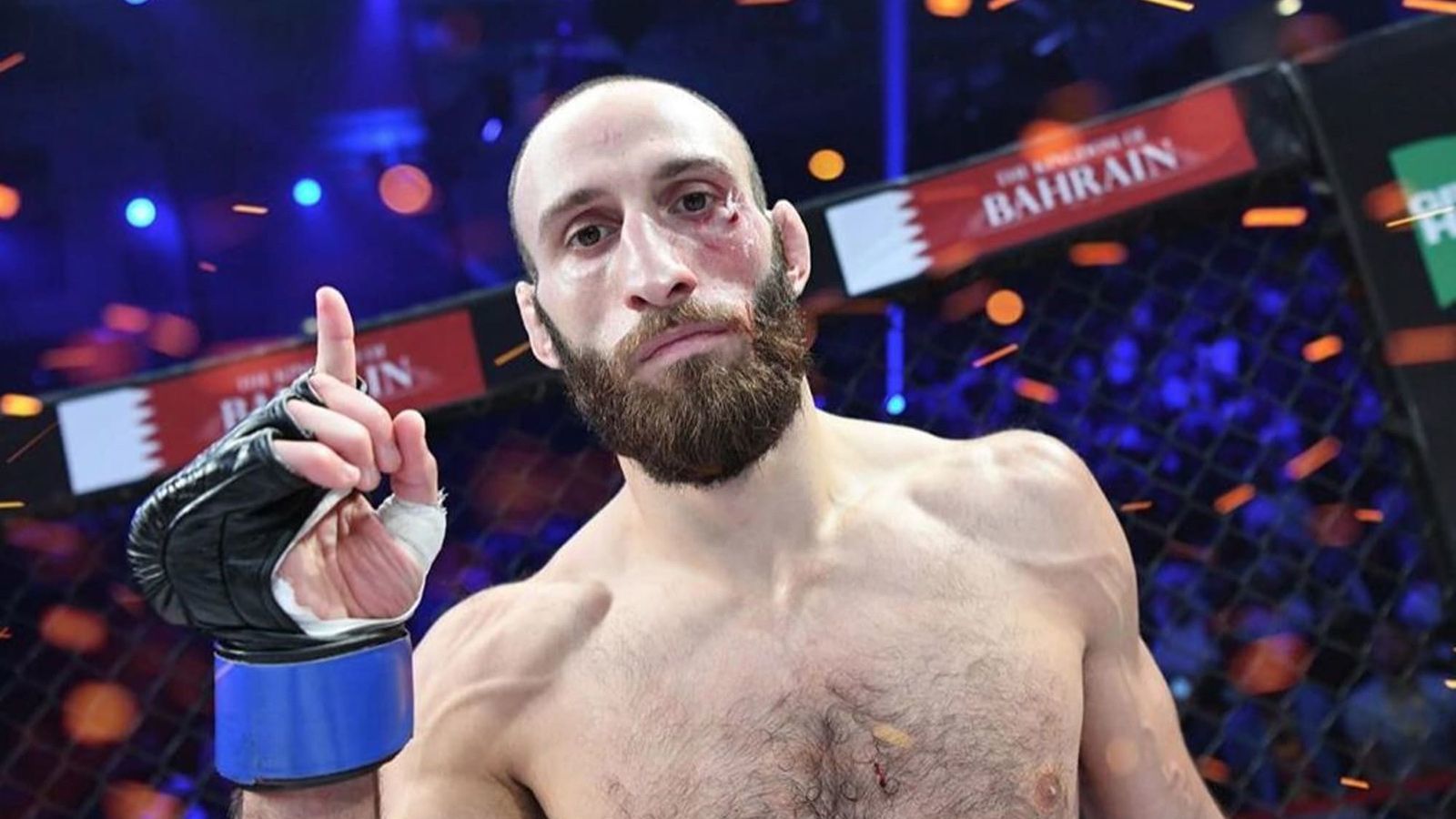 Fighter with vitiligo signs a contract with UFC and will replace Kutateladze in a fight with Moises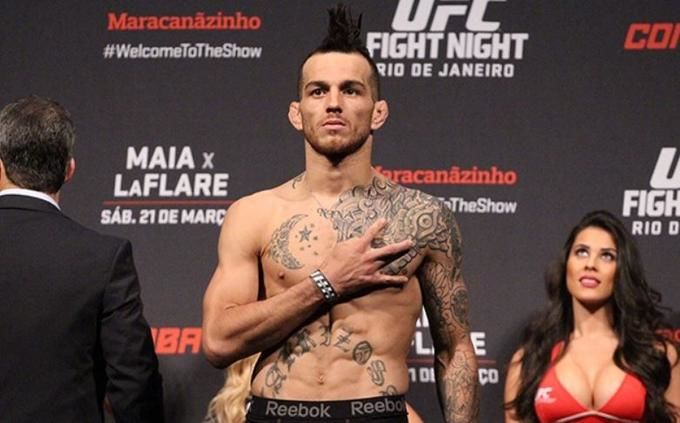 Former UFC fighter Cain Carrizosa arrested for assaulting his girlfriend