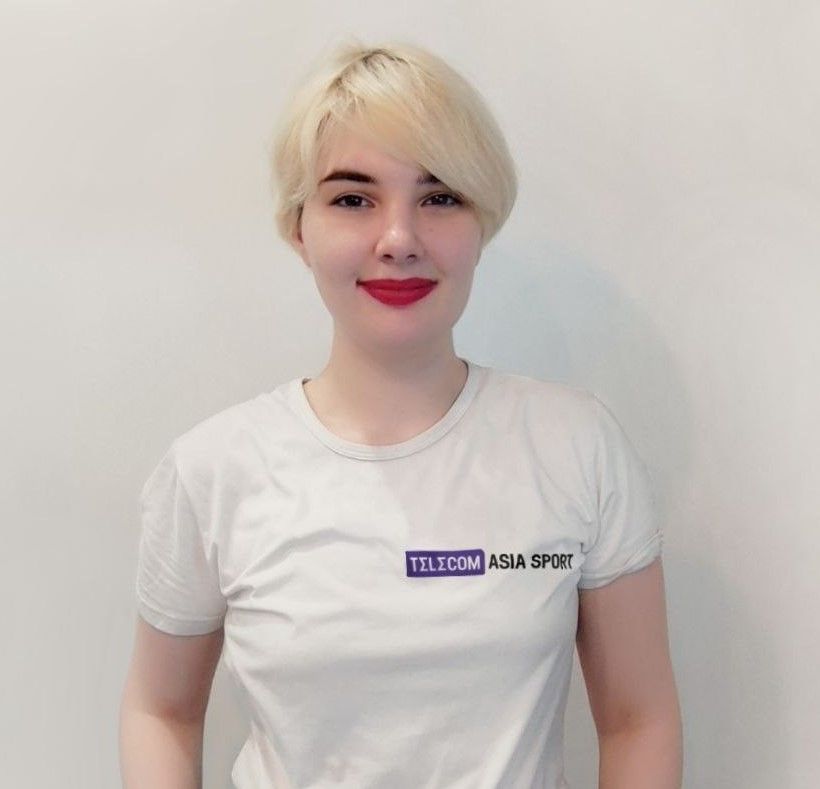 The ESPN ranking of the best players in the upcoming FIFA World Cup in Qatar has been published, led by PSG and French national team forward Kylian Mbappe.

Mbappe's compatriot Karim Benzema, who won the 2022 Ballon d'Or with Real Madrid, and Belgium's Kevin De Bruyne, representing Manchester City, were also in the top three.

Fourth place went to Lionel Messi of PSG, his teammate from Brazil, Neymar, was in sixth place, and Portugal's Cristiano Ronaldo of Manchester United was 20th.

The 22nd World Cup will be held in Qatar from November 20 to December 18, 2022.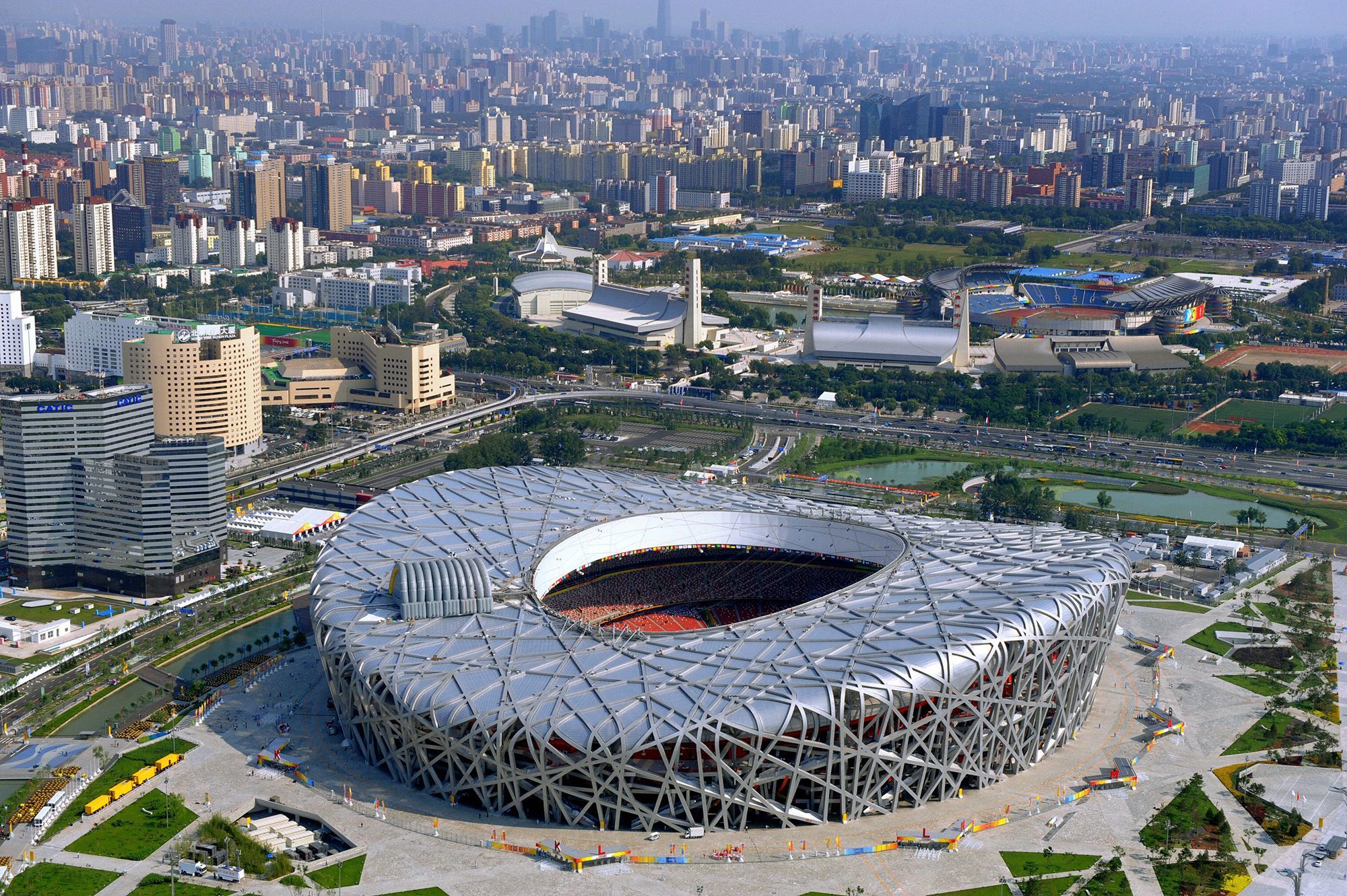 The winning team of 2022 World Cup will receive a $42 million award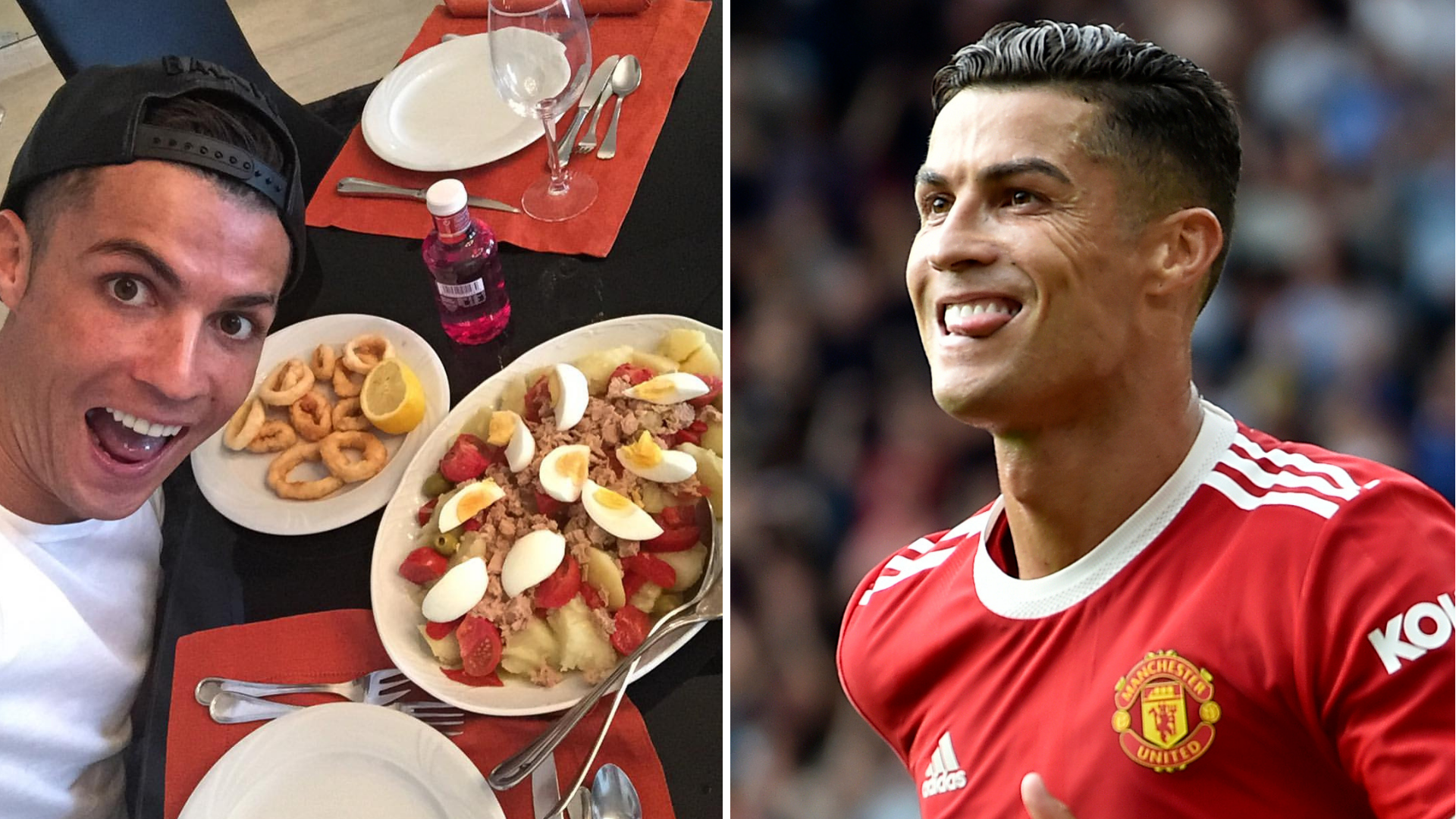 Ronaldo is on a special diet before the start of 2022 World Cup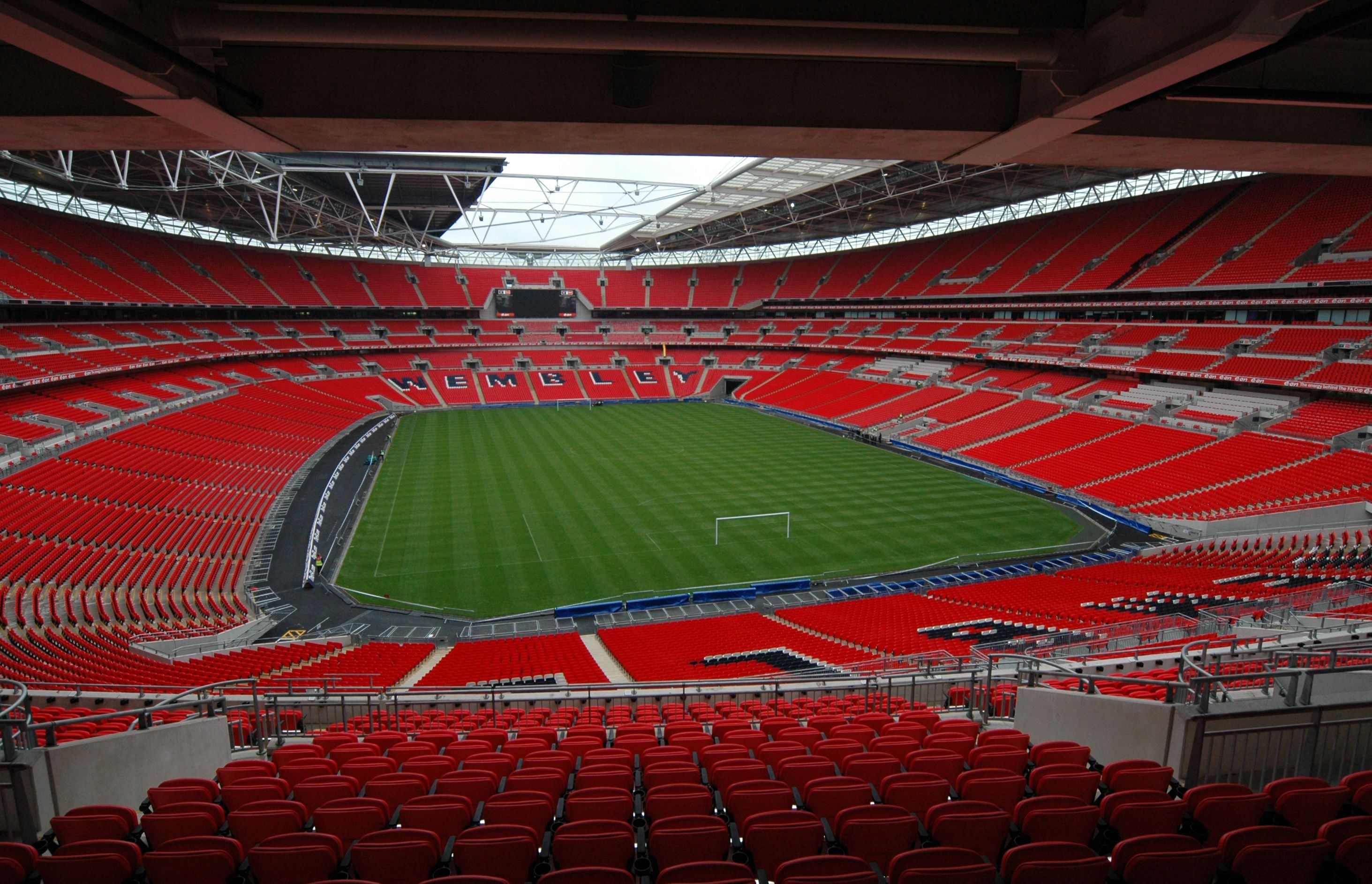 Great Britain and Ireland submit a joint bid to host Euro 2028