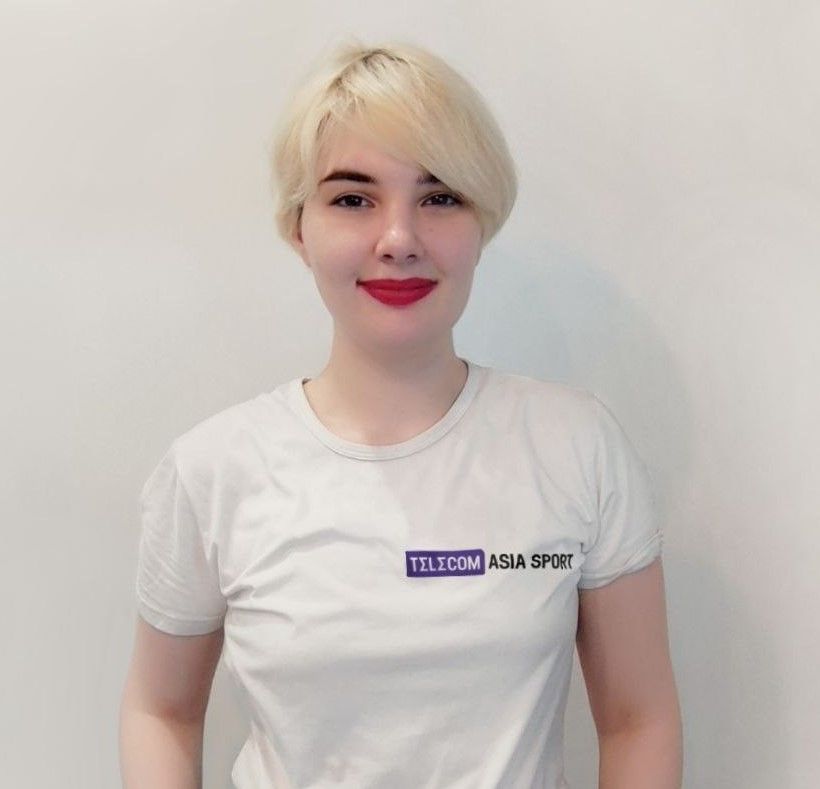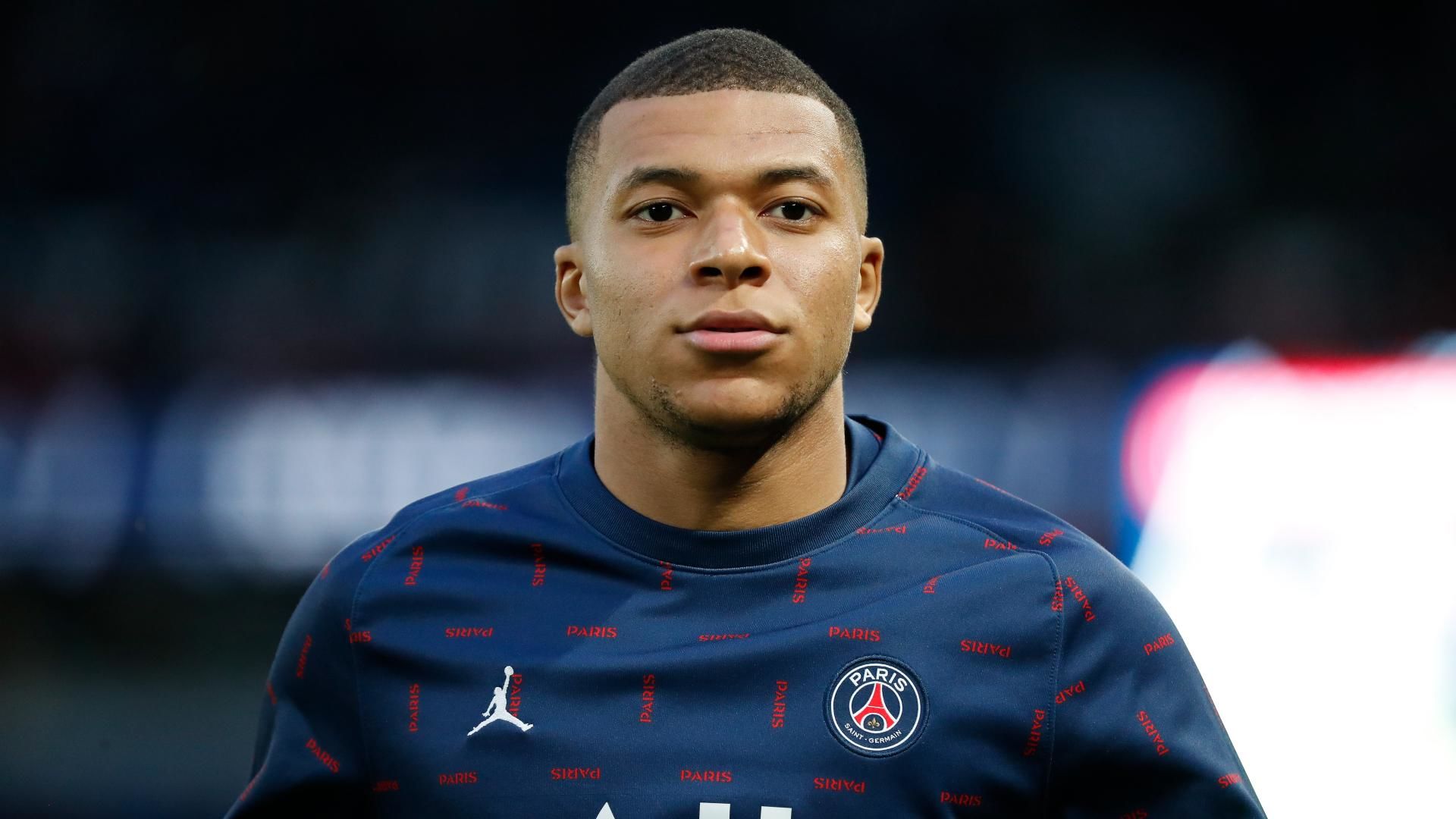 The final match of the FIFA World Cup 2022 between Argentina and France was held in Lusail and ended 3-3. Argentina won in a penalty shoot-out with a score of 4-2.

Kylian Mbappé became the top scorer of the World Cup. He has eight goals on his record. He distinguished himself in the match against Australia, as well as scored double in games against Denmark and Poland. And then made a hat-trick in the final.

Englishman Harry Kane was the top scorer at the last World Cup with six goals, including three from the penalty spot. The record belongs to Frenchman Just Fontaine, who scored 13 times at the 1958 World Cup.

In the last 12 World Cups, only one other player besides Mbappé has managed to score more than six goals in the tournament - Brazilian Ronaldo in 2002.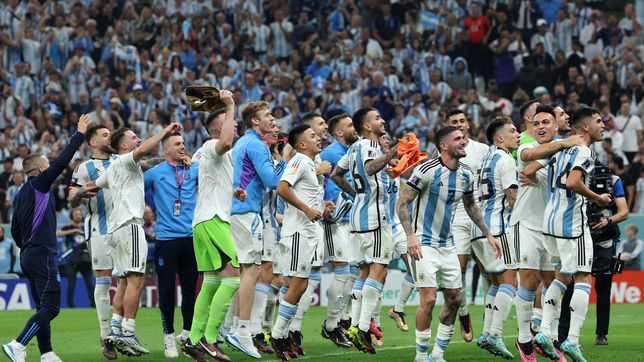 Argentina defeated France in a penalty shoot-out to win the World Cup 2022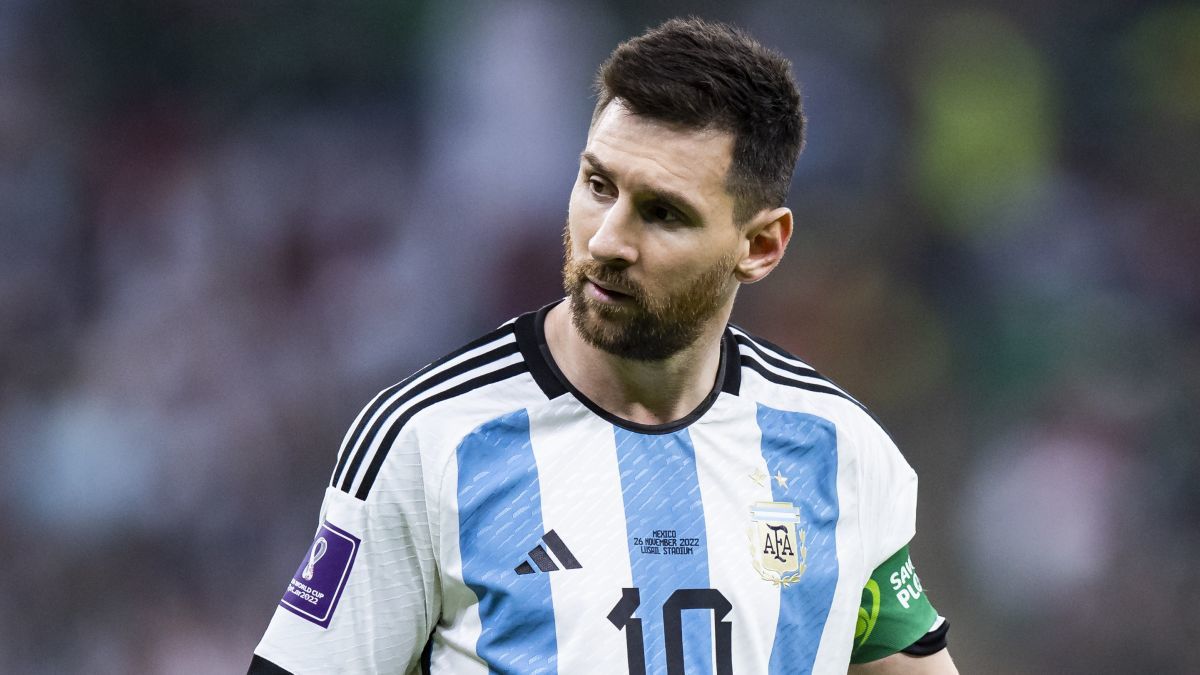 Messi is the first player to score at all stages of World Cup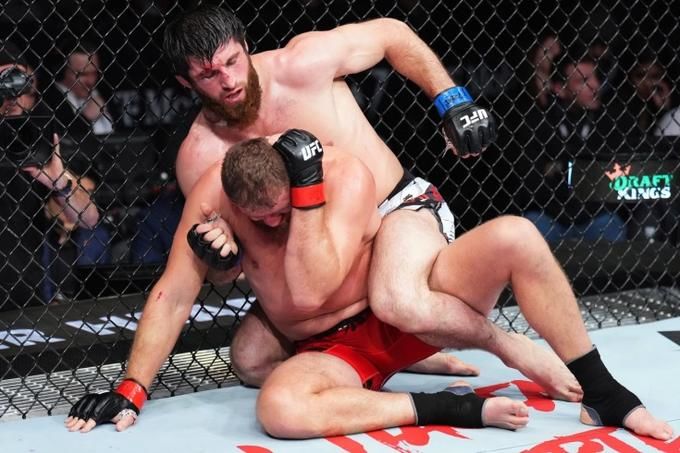 Blachowicz says he is angry at himself after the fight with Ankalaev