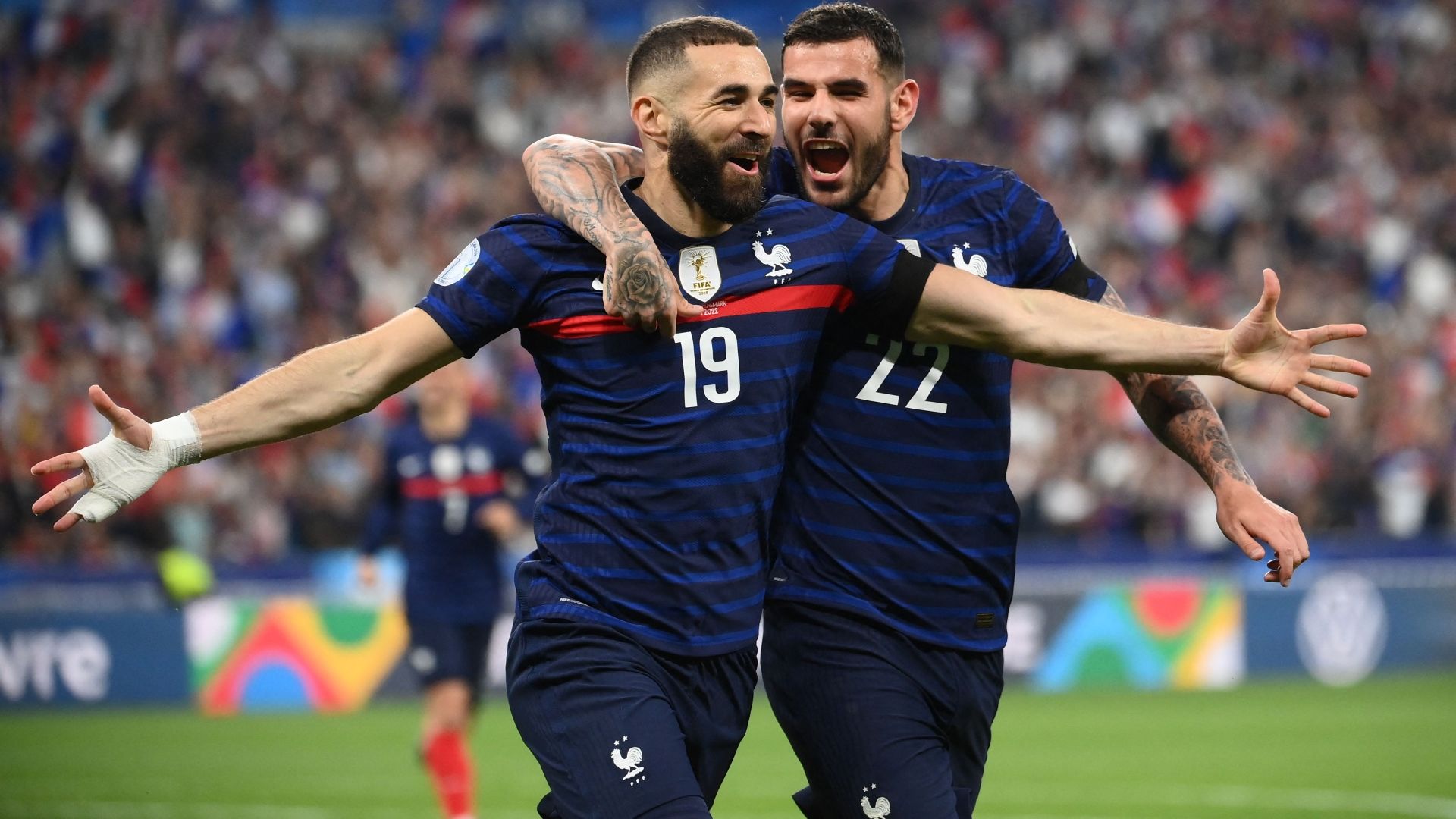 National team of France defeated the national team of Denmark in the second round match of the group stage of the World Cup in Qatar. The meeting ended with a score of 2-1 in favor of the French.
All the goals were scored in the second half. 61 minutes into the match Kylian Mbappe scored, while Theo Hernandez gave an assist. 68 minutes into the match Denmark's defender Andreas Christensen made the score equal, while in the 86th minute Mbappe sealed the win for his team. Antoine Griezmann gave an assist in the episode.

France v Denmark - 2-1 (0-0)

Goals: 1-0 - 61 Mbappe, 1-1 - 68 Christensen, 2-1 - 86 Mbappe.

The French national team scored six points and secured a playoff appearance at the 2022 World Cup. The French will play in the third round with Tunisia, but even in case of defeat will retain the first place.

The Danish team is third in the table with one point. In the third round match, the Danes will play the Australians.

Check out our 2022 World Cup expert tips and predictions and read more FIFA World Cup 2022 here!

Lewandowski named best player of the World Cup match Poland vs. Saudi Arabia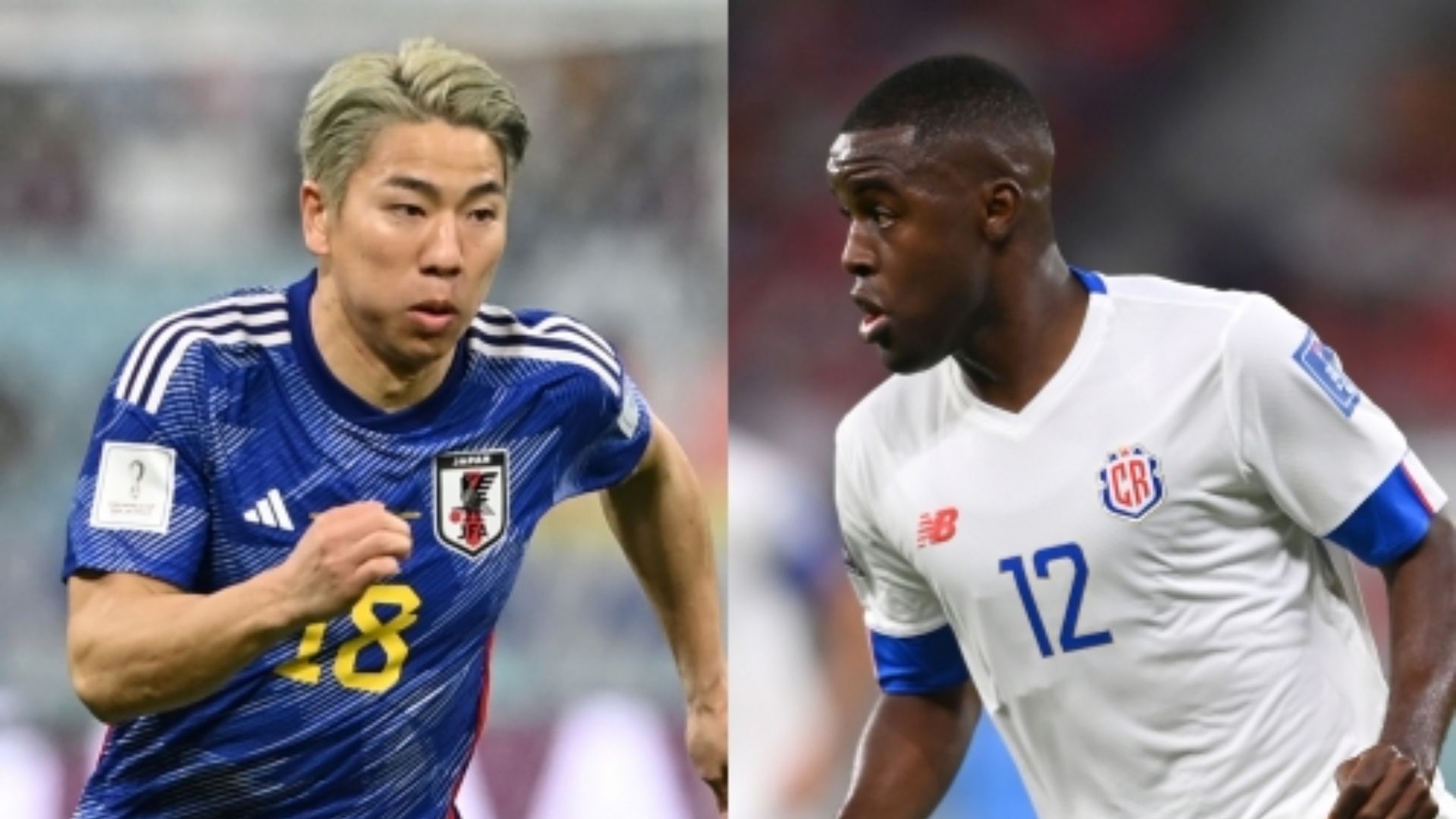 Former Real Madrid striker Adebayor thinks that Japan vs. Costa Rica match will be dense and cautious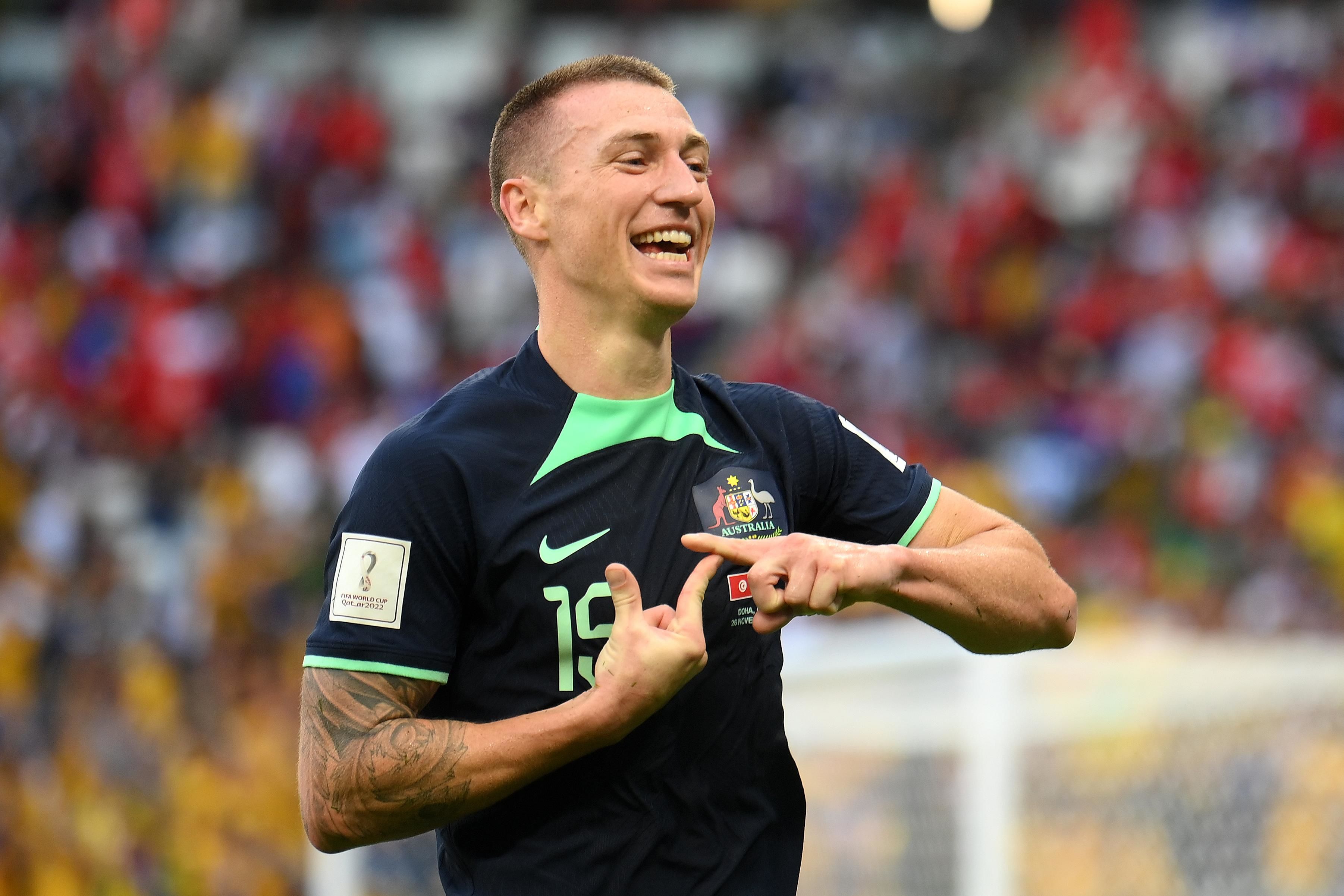 Australia forward Duke: Today is the best moment of my life, of my career