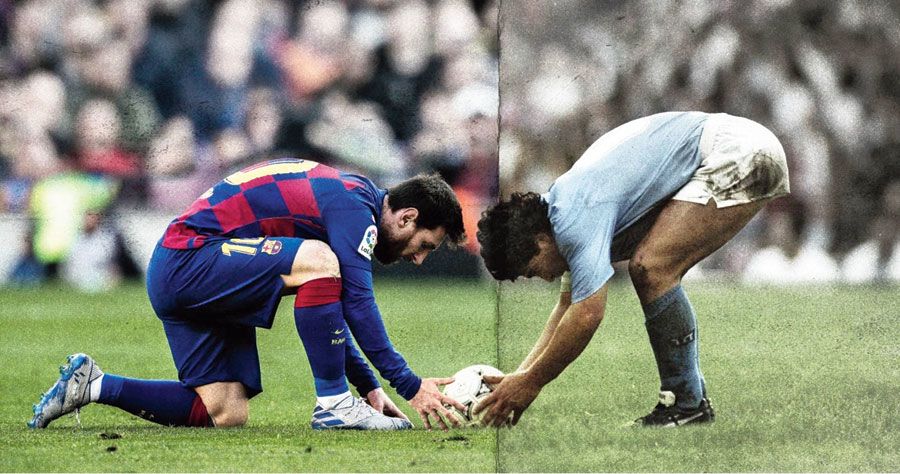 World Cup forward Lionel Messi has broken Diego Maradona's record for the number of matches played at World Cups for Argentina.

Messi was named in Argentina's starting line-up for the third group stage match of the 2022 World Cup in Qatar against Poland on November 30. The game will be the 22nd at the World Championships for the 35-year-old forward. He surpassed the achievement of Maradona, who played 21 matches at world championships.

Maradona passed away on November 25, 2020 at the age of 60. He won the 1986 World Cup in Mexico as part of Argentina's national team.

Messi had previously become one of the record-holders for the number of appearances at the 2022 World Cup, the tournament in Qatar being the fifth of his career.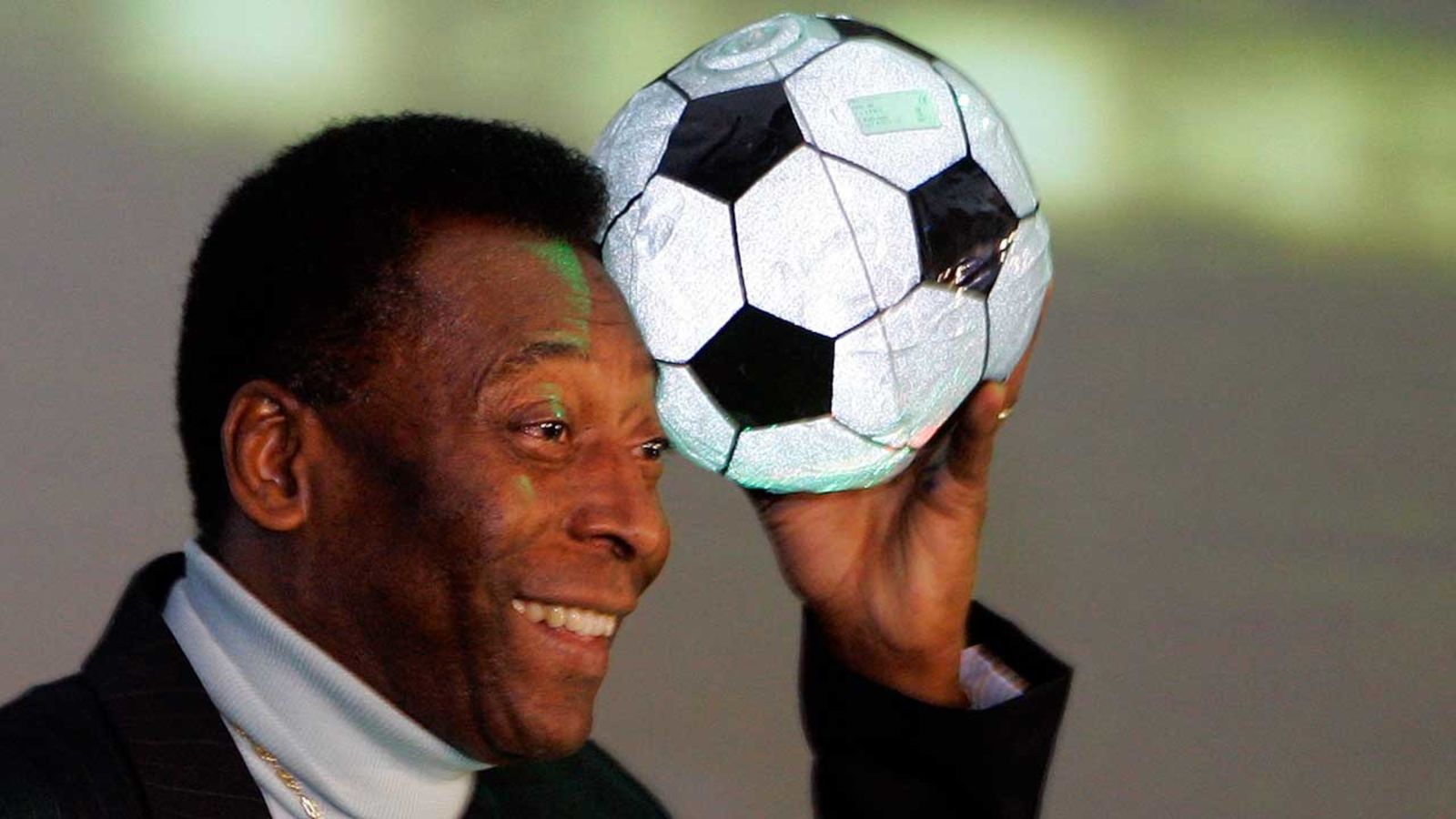 Three-time world soccer champion Pelé is suddenly hospitalized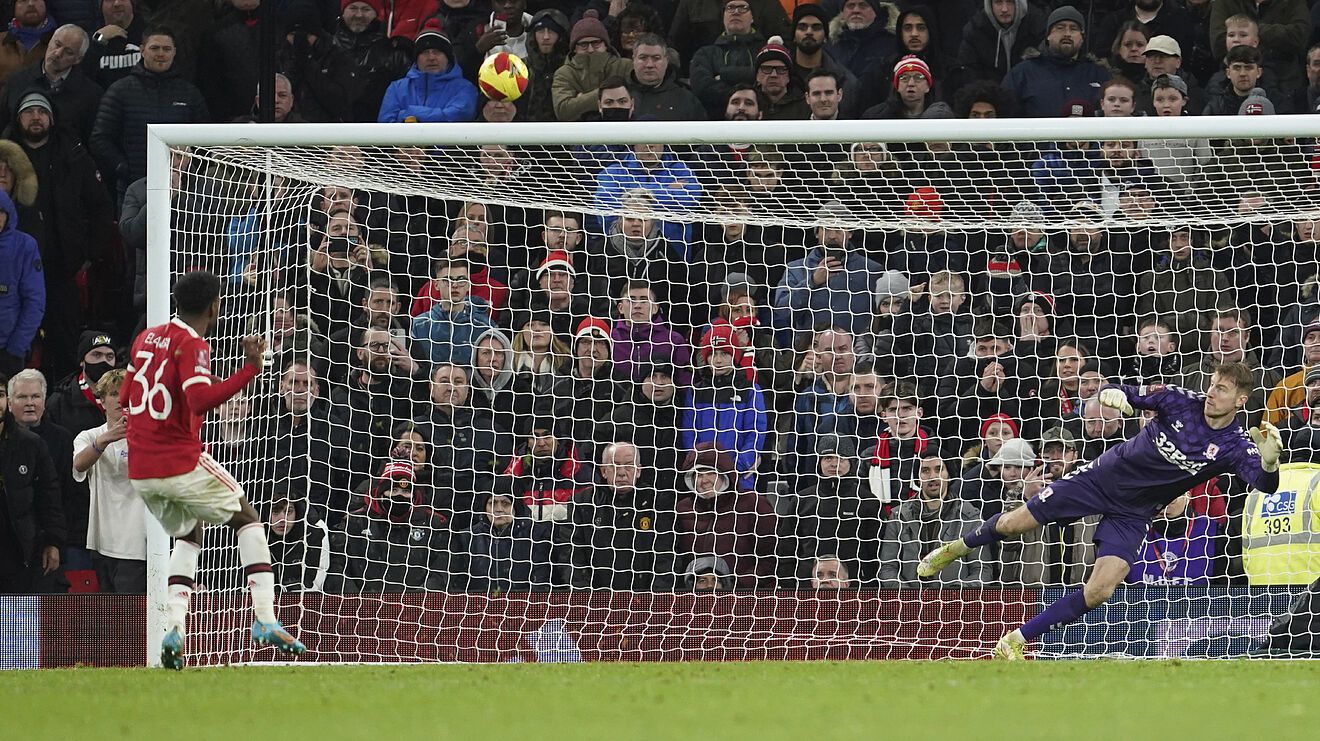 FIFA considers the possibility of introducing a penalty shoot-out in case of draw in group stage matches of 2026 World Cup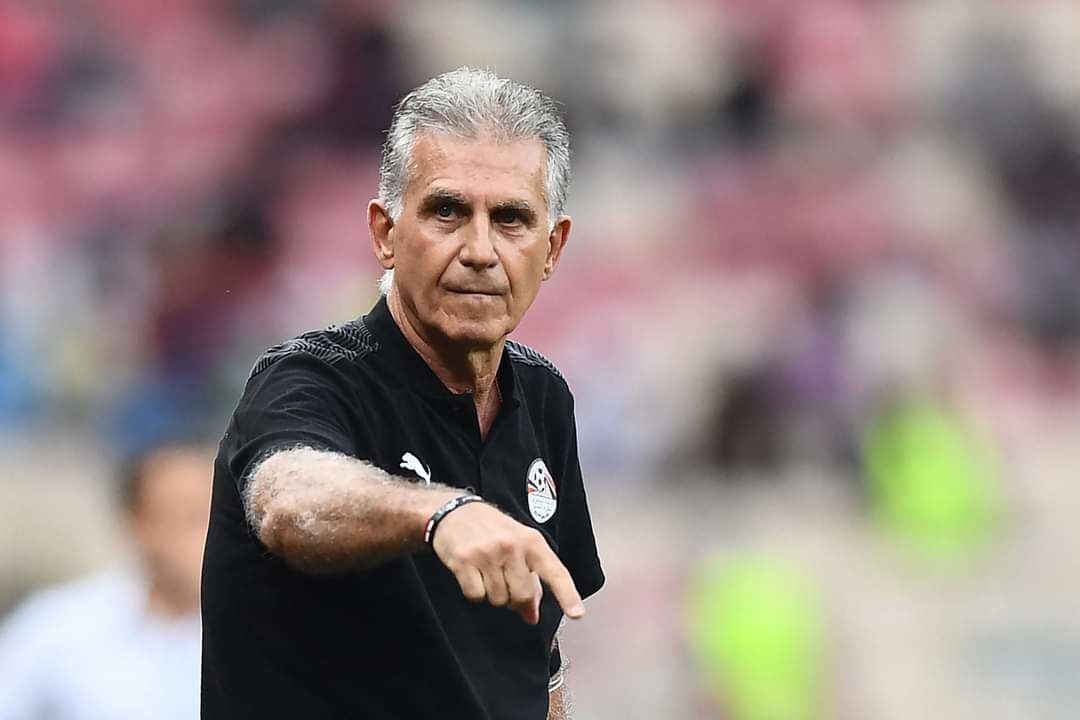 Queiroz announces his resignation as head coach of Iranian national team