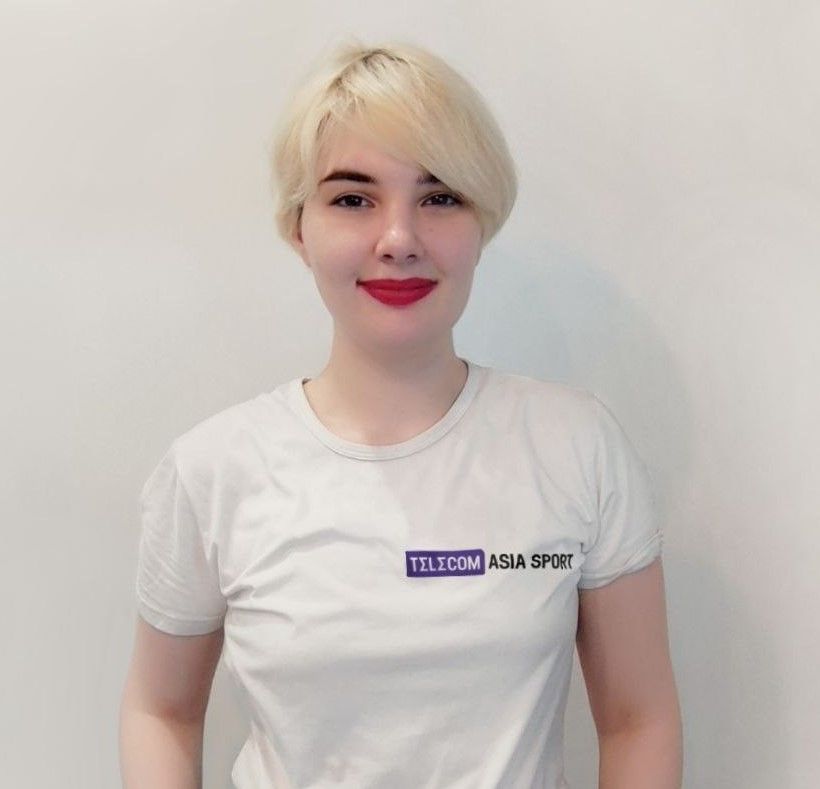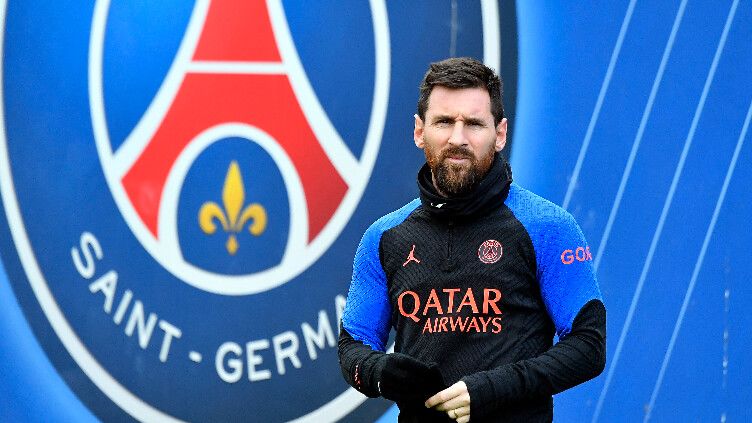 Mundo Deportivo reported that PSG striker Lionel Messi, 35, can move to Saudi club Al Hilal. The club is ready to offer the Argentine a salary of €280 million a year.

According to the source, if Messi agrees to the transfer, most of the funds for it will be provided by the state. Saudi Arabia representatives are convinced that Messi's arrival at Al Hilal, following the transfer of Cristiano Ronaldo to Al-Nassr, can boost the prestige of the tournament and increase the country's chances of hosting the 2030 World Cup.

Messi's contract with PSG runs until the summer of 2023. The Argentine is in talks to extend his contract, which can be signed on a 1+1 scheme, according to media reports.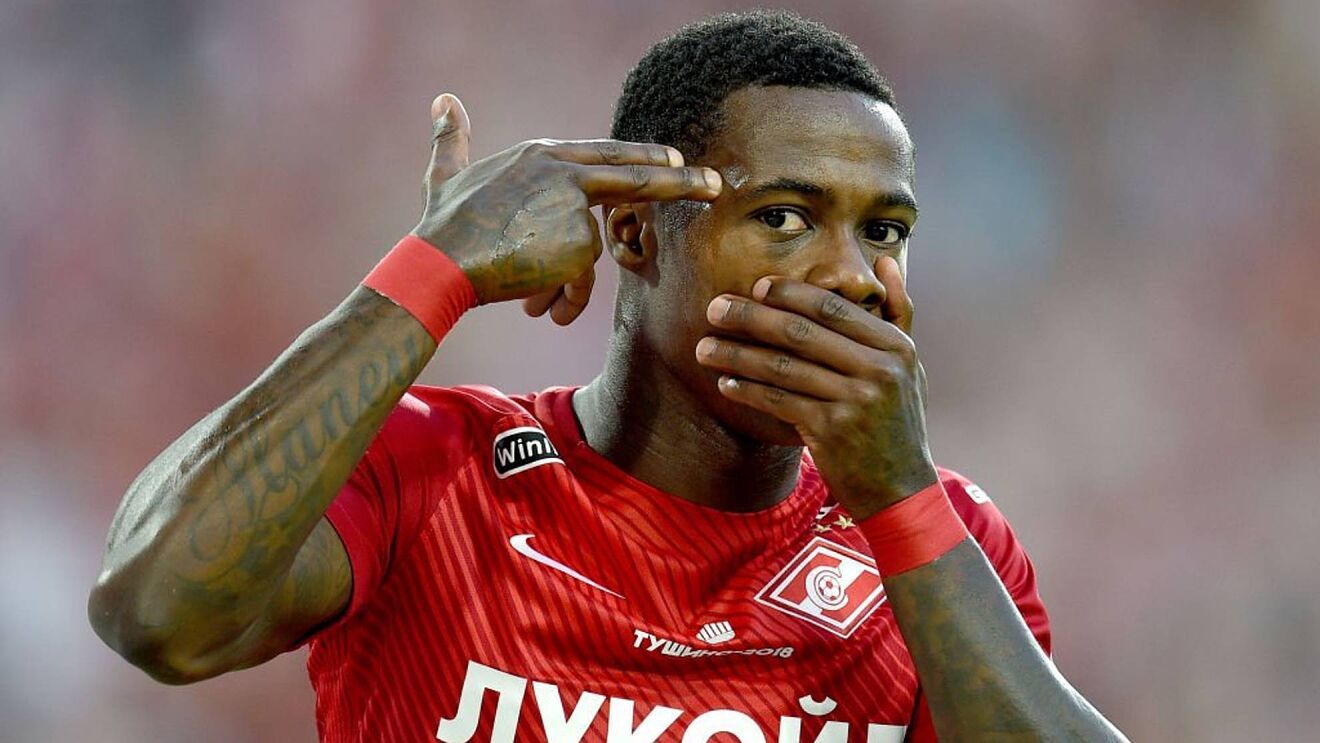 Spartak forward Promes suspected of compensating €250,000 to drug trafficker who had his cocaine stolen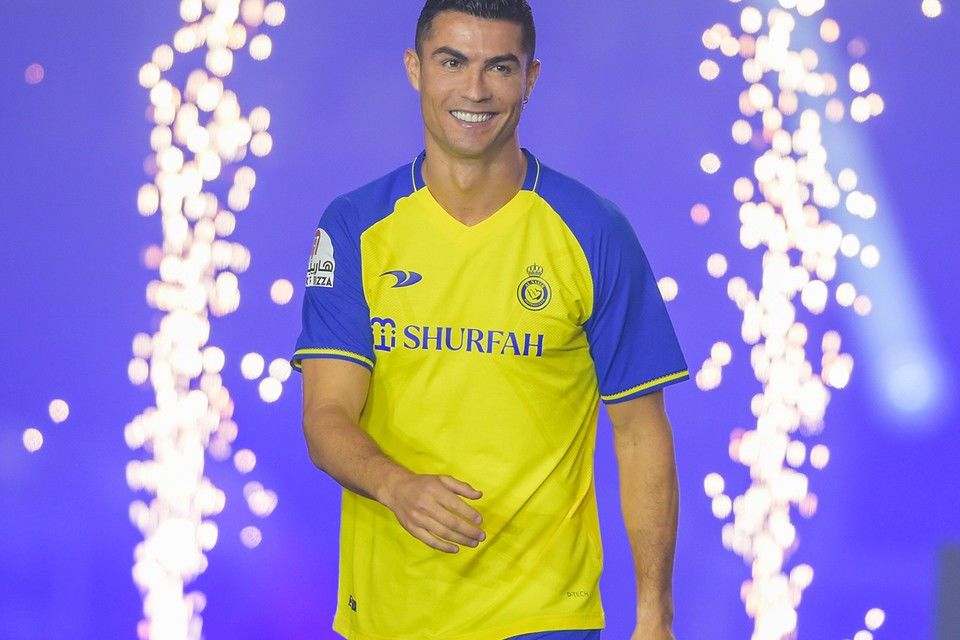 Journalist Morgan comments on Ronaldo's move to Saudi club Al-Nassr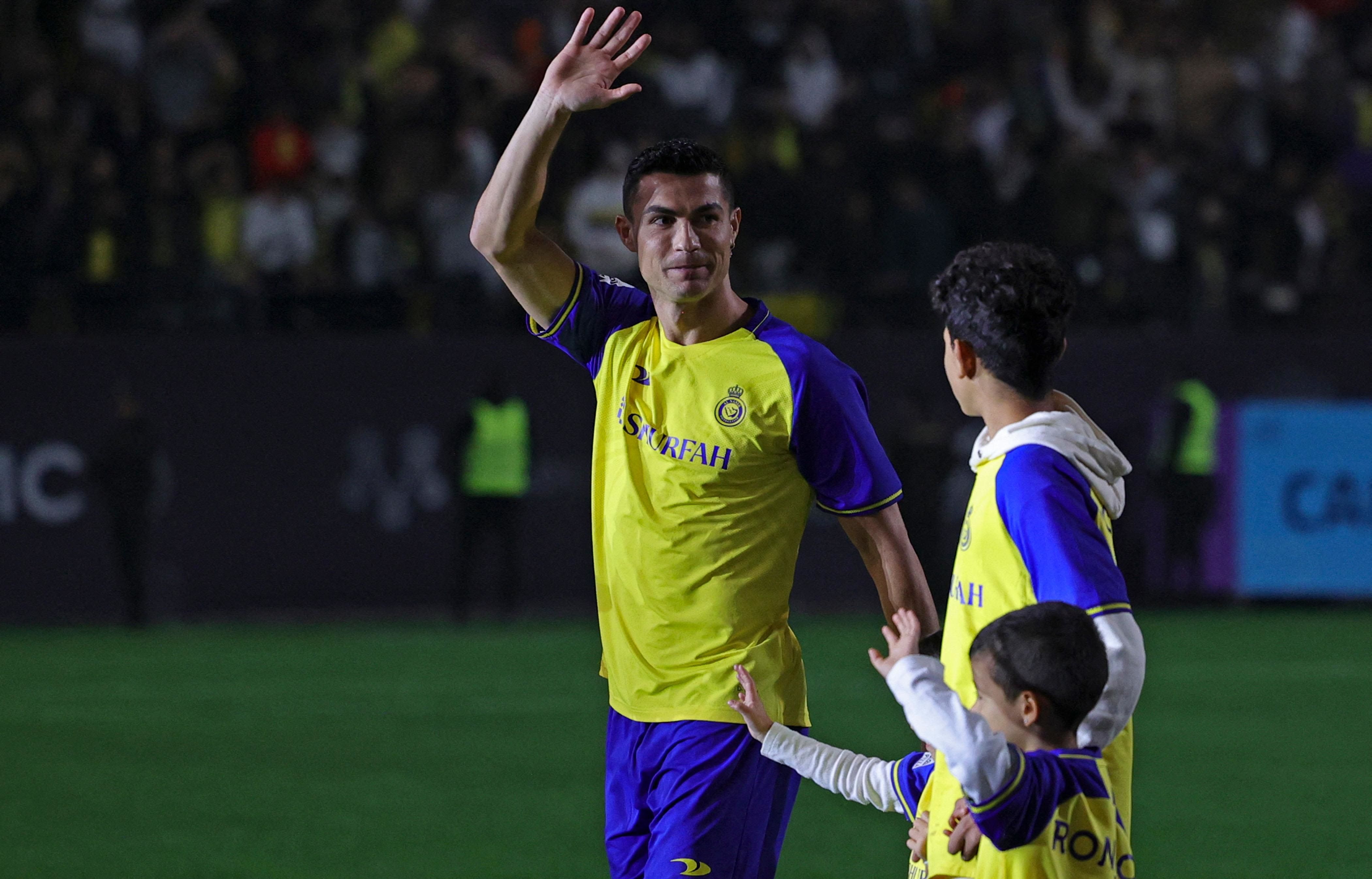 Activist Al-Hathloul calls Ronaldo to pay attention to human rights violations in Saudi Arabia