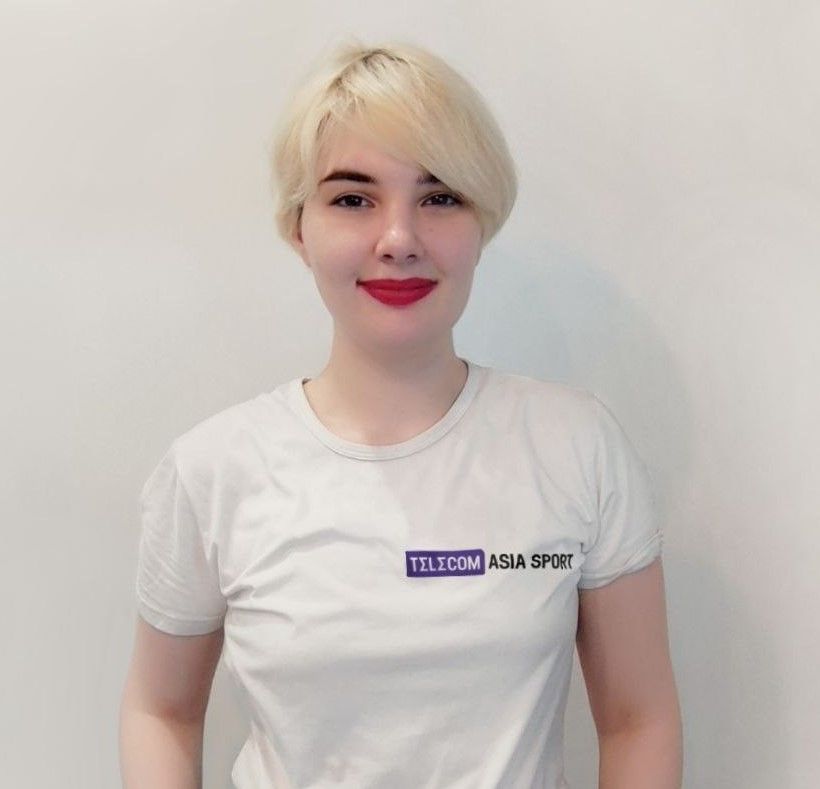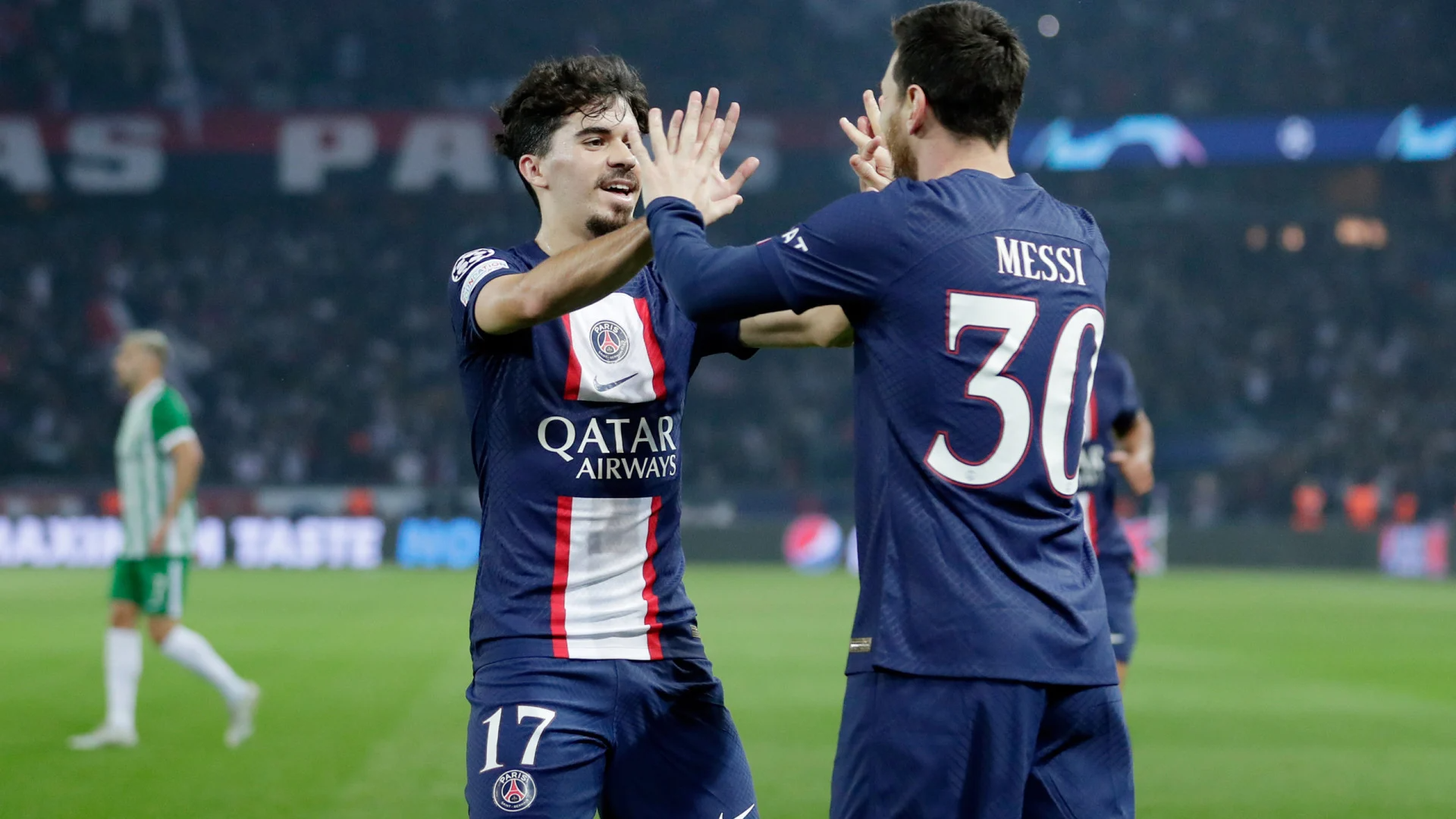 According to L'Equipe, Inter Miami forward Lionel Messi harshly spoke to Portuguese defender Vitinha, while playing for PSG.
Recall, Messi played for the Parisian team from 2021 to 2023. Vitinha joined the Parisians in July 2022.
As reported by L'Equipe, the players had no chemistry between them. During one of the team's training sessions in early 2023, Messi told Vitinha:
Not only are you bad, but you're also hurting me.
In the current season, Vitinha marked one assist in six meetings for PSG. Messi has 11 goals and five assists in 11 games for Inter Miami.
Earlier, former Russian goalkeeper Ruslan Nigmatullin said that whenever Inter Miami plays away with Messi, the tickets are sold out in 8 minutes.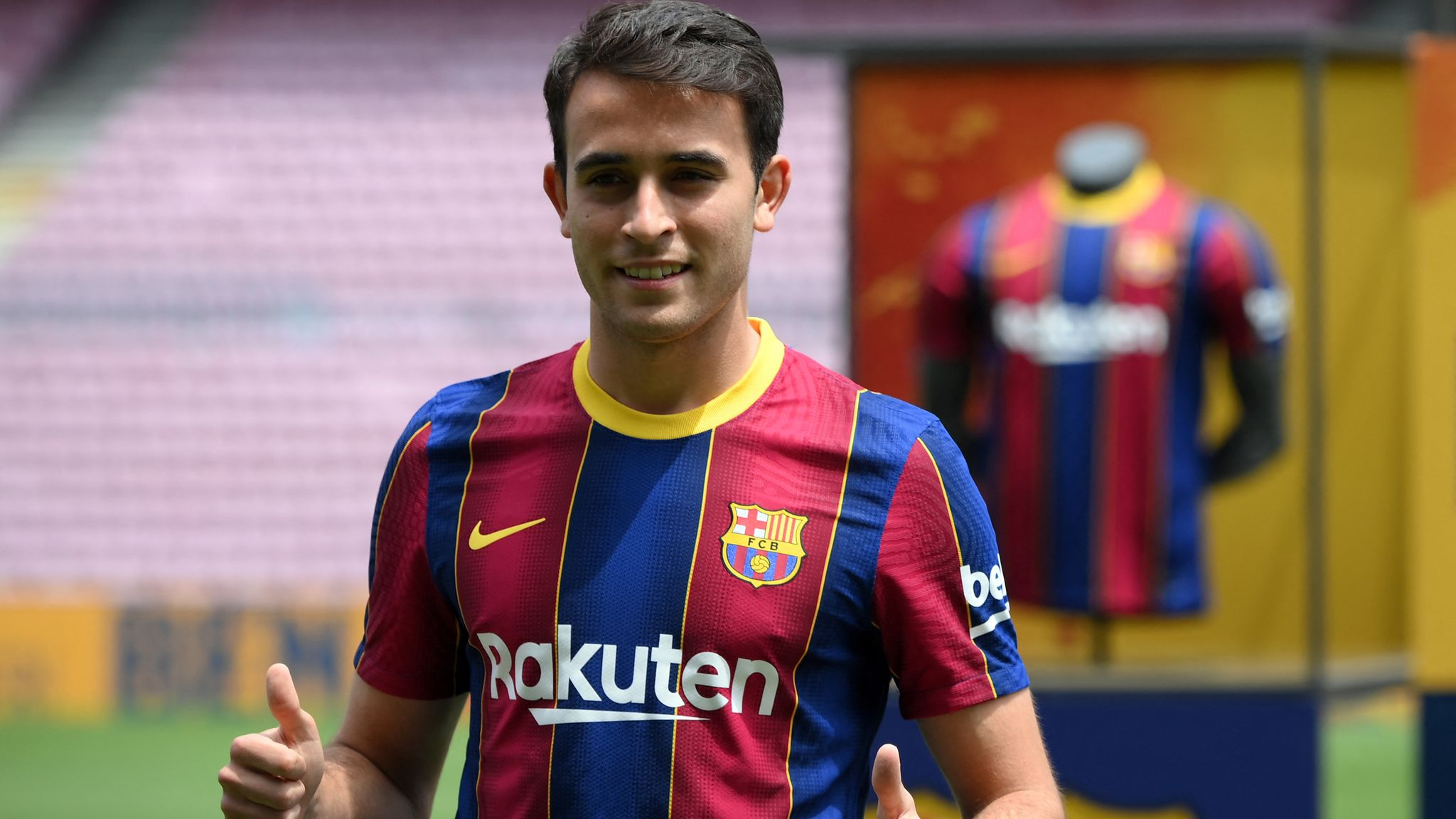 Garcia Names Insufficient Playing Time As One Of The Reasons For Leaving Barcelona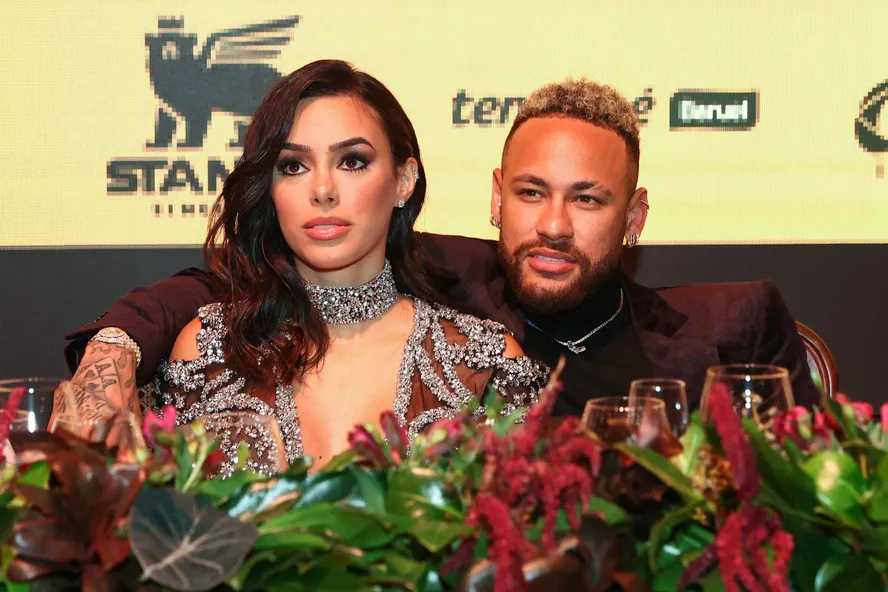 Neymar's Pregnant Girlfriend Expressed Her Frustration After Footballer Was Spotted With Other Women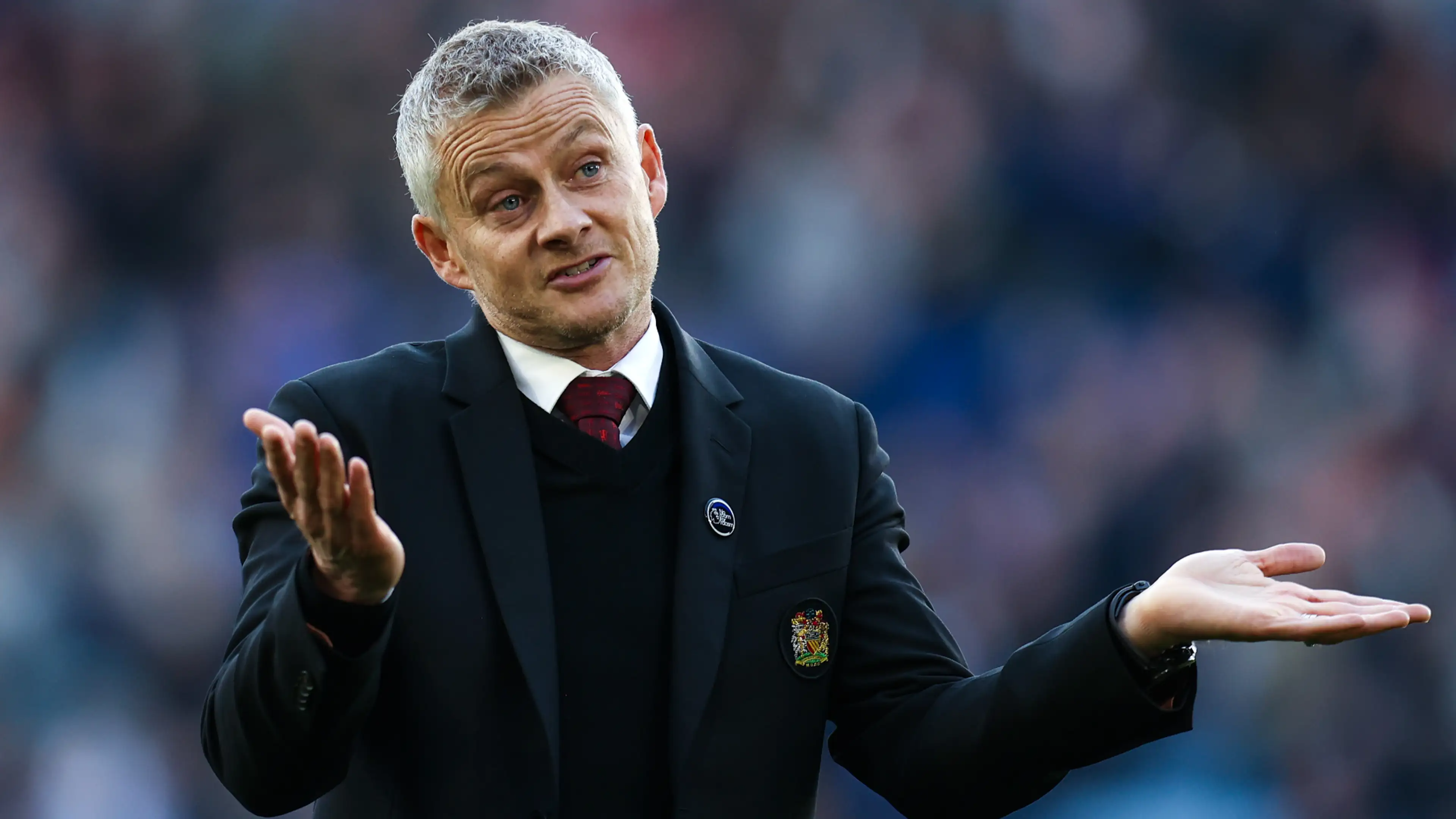 Solskjaer Admits Bringing Cristiano Ronaldo Back To Man Utd Was A Mistake