Mexican transgender MP María Clemente García Moreno issued a statement regarding Argentina's national football team captain Lionel Messi.

The politician proposed that the 35-year-old Argentine be banned from entering Mexico because of his disrespectful attitude toward the country during the World Cup in Qatar.

We need to declare Argentine and Spanish citizen Lionel Messi persona non grata in the territory of Mexico because of his obvious contempt and disrespect for our country during the World Cup.

María Clemente García Moreno
The incident in question took place after the Argentina-Mexico match (2-0) in the second round of the group stage of the Qatari Mundial. The video, published from the Argentine team's locker room, shows Messi kicking the Mexican team's shirt lying on the floor while celebrating.

After that, Mexican boxer Saúl Álvarez threatened the player but then apologized. Besides, the captain of the Mexican team Andrés Guardado interceded for Messi in the conflict with Álvarez, saying that the boxer does not understand what a football locker room is.

We shall remind you that Argentina made it to the quarterfinals of World Cup 2022, where they will play the national team of the Netherlands. The game will take place on December 9 and will start at 22:00 GMT+3.
Check out our 2022 World Cup predictions and follow the link for more FIFA World Cup 2022 updates!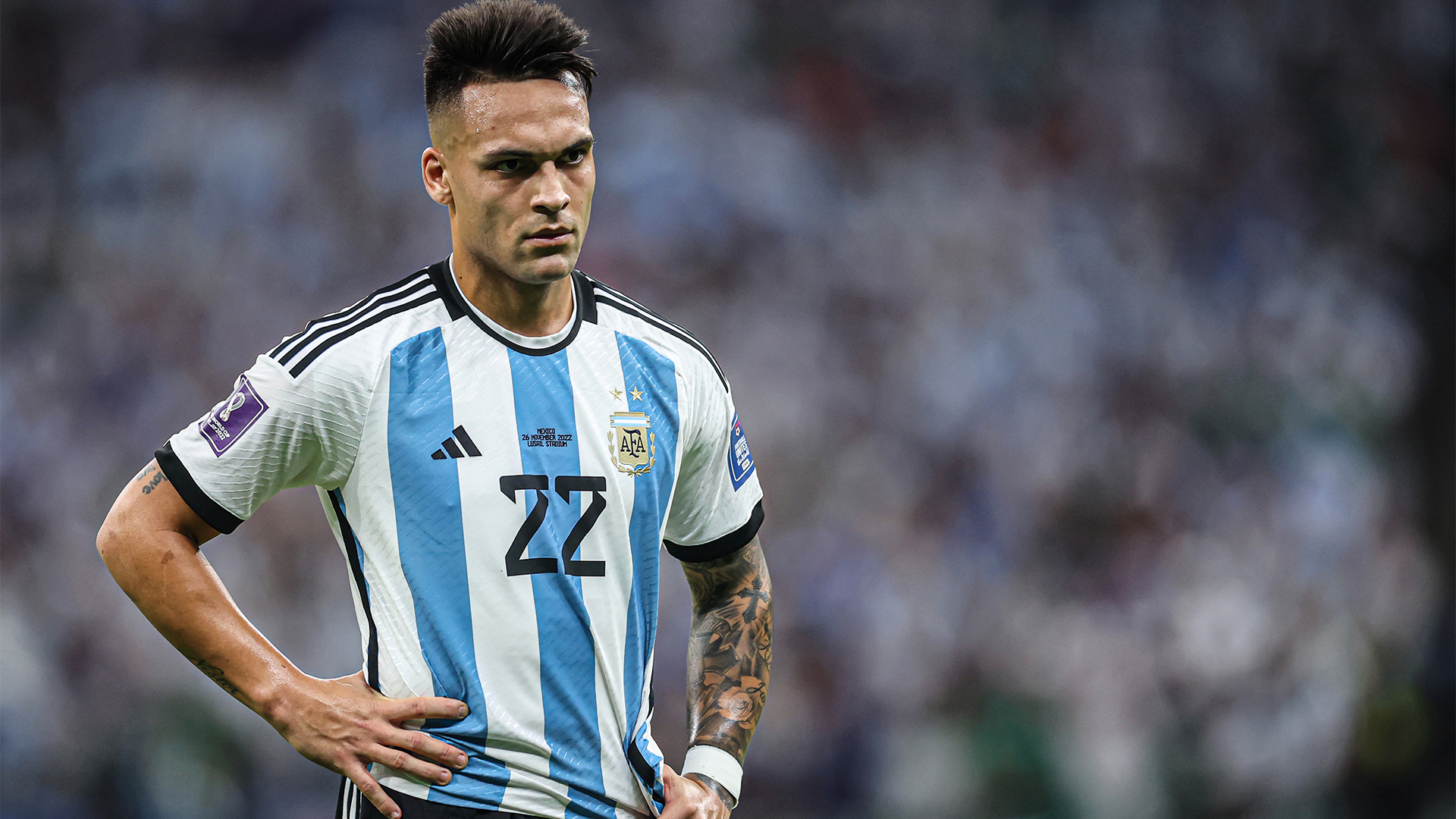 Argentine forward Lautaro Martínez is taking pain-killing injections to play at World Cup 2022
Di Maria calls Van Gaal the worst coach in his career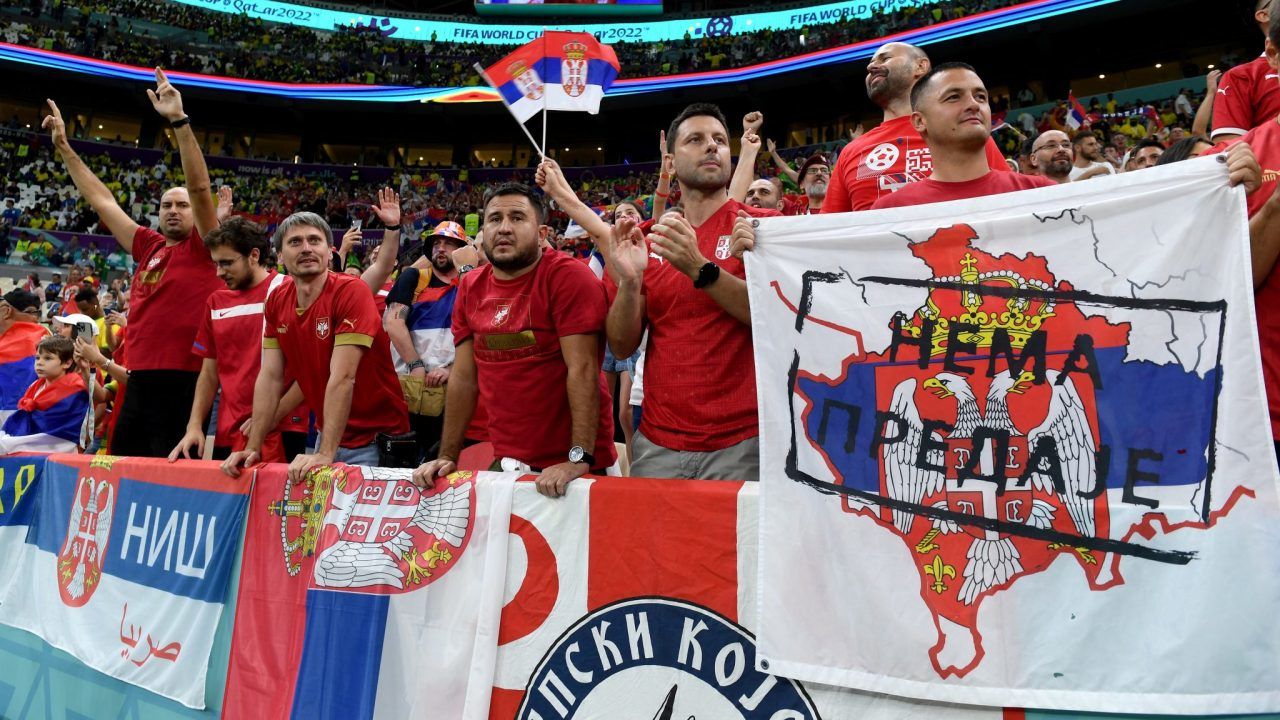 FIFA fines Serbia for flag with Kosovo in national team locker room during World Cup 2022