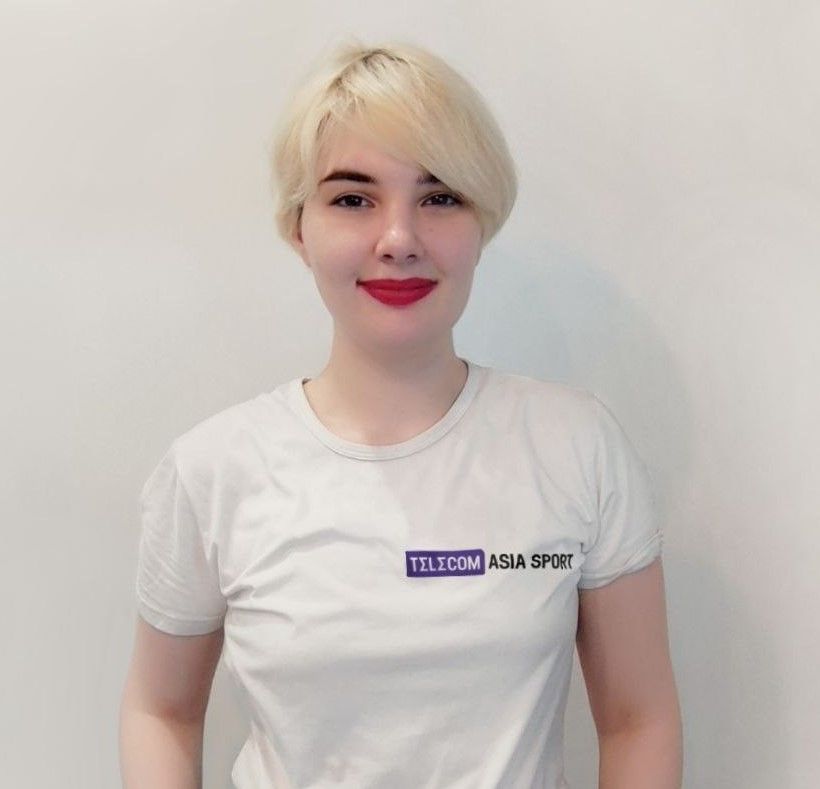 The names of the three candidates for the title of Best Footballer of 2022, according to the International Federation of Association Football (FIFA), have been announced.

The organization announced on social networks that three strikers will take part in the nomination for the Best FIFA Men's Player - 2022: Lionel Messi (Paris Saint-Germain/Argentina), Kylian Mbappe (Paris Saint-Germain/France) and Karim Benzema (Real Madrid/France).

Messi won the 2022 World Cup in Qatar, beating France in the deciding match. Remember that Mbappe played for France in that match. Benzema was also in France's bid for the tournament, but did not play due to injury.

He won the Champions League with the club in the 2021/22 season and also won the Ballon d'Or for the first time in his career. The award ceremony will take place on Monday, February 27 in Zurich, Switzerland.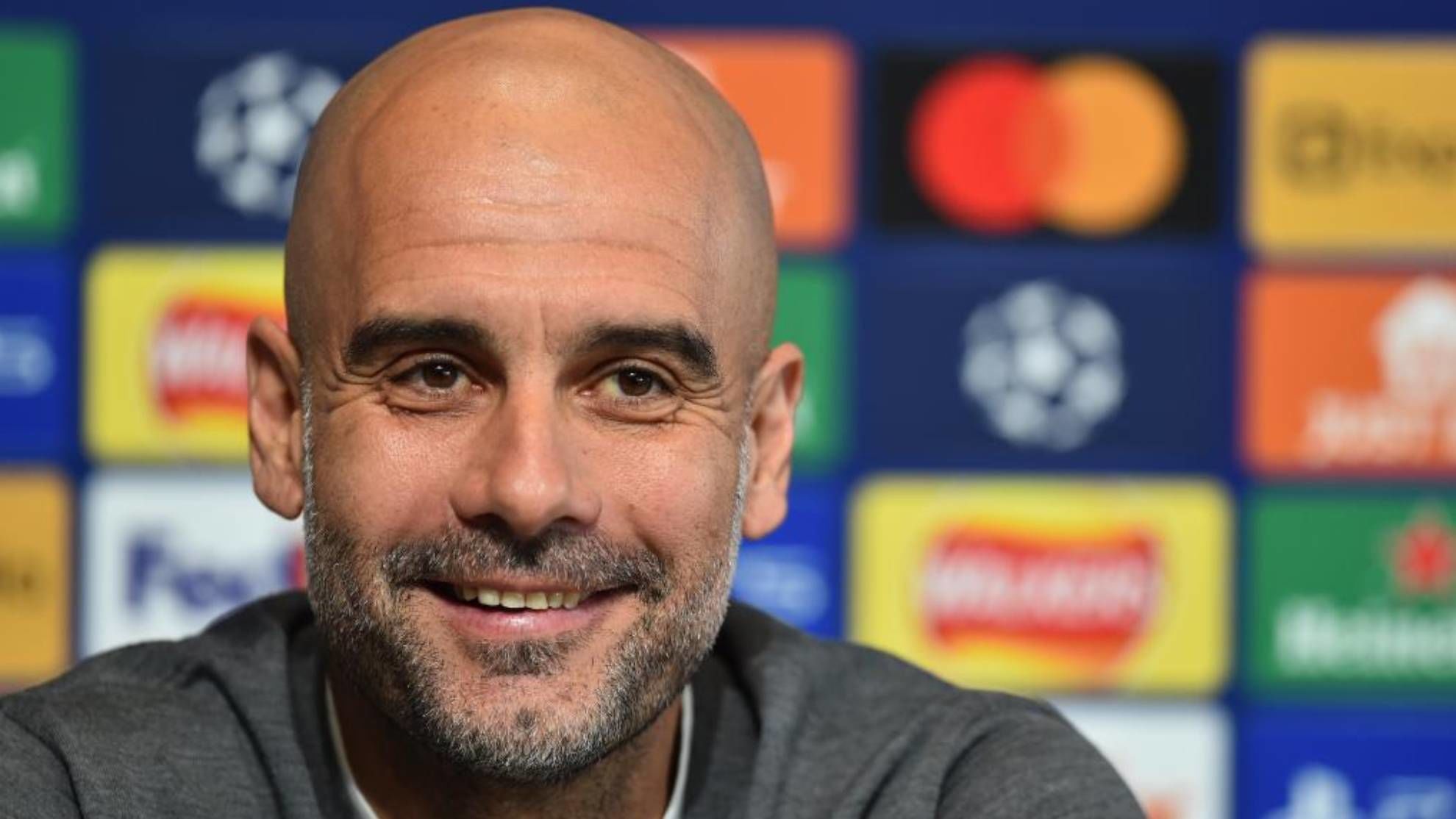 Guardiola: I want to stay at Manchester City, we haven't done anything wrong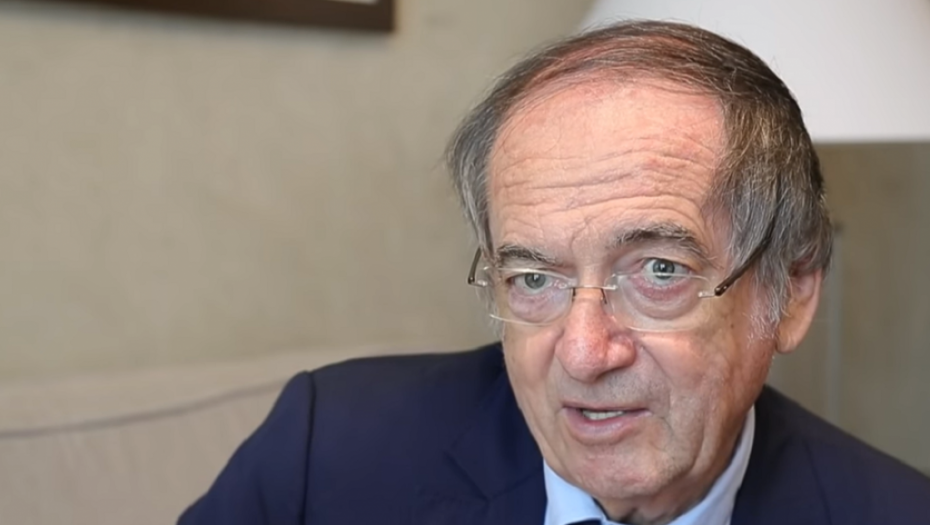 81-year-old head of French Football Federation, Le Graet, offered female employees a threesome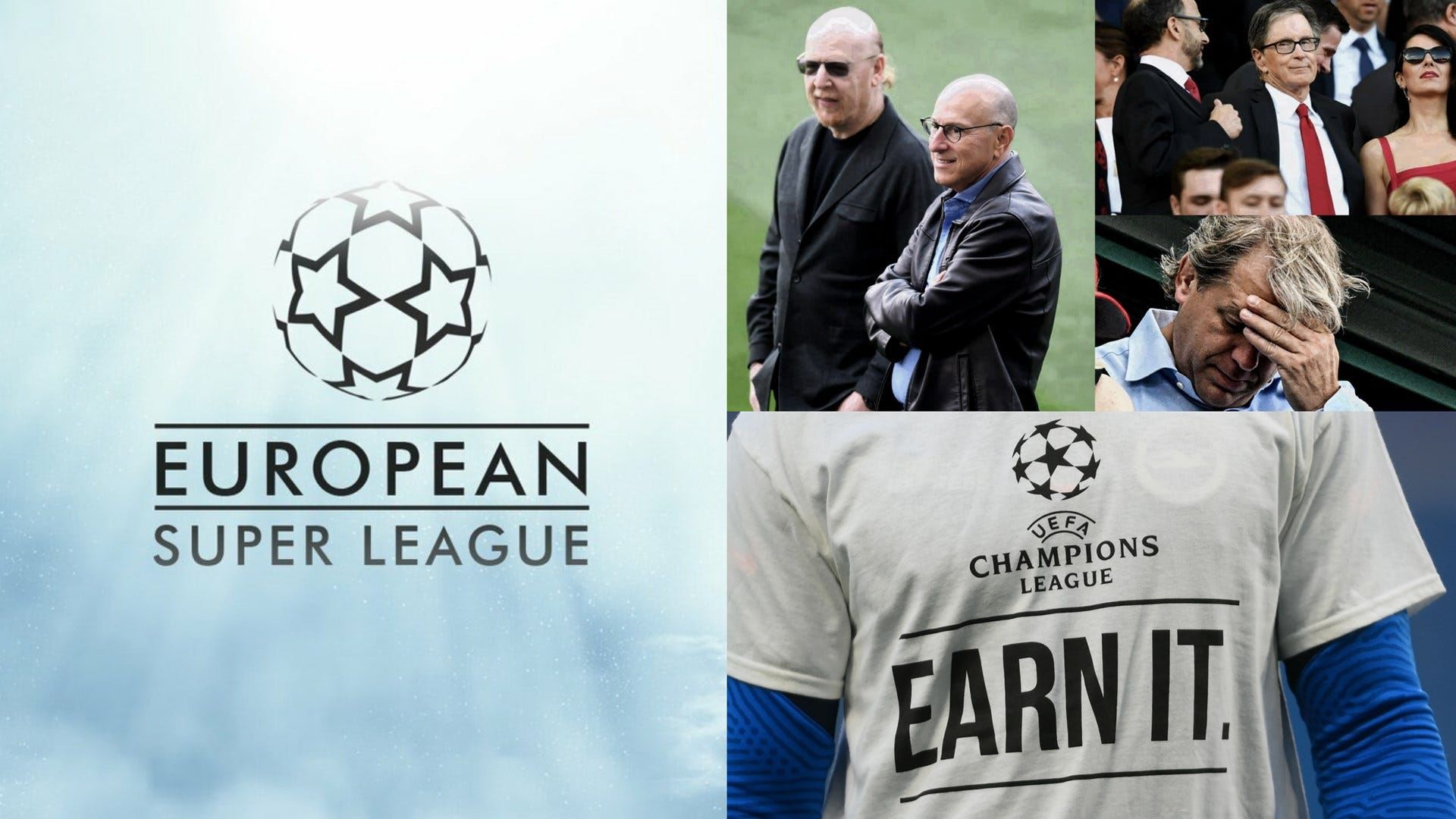 Five EPL clubs think the idea of a Super League is ridiculous