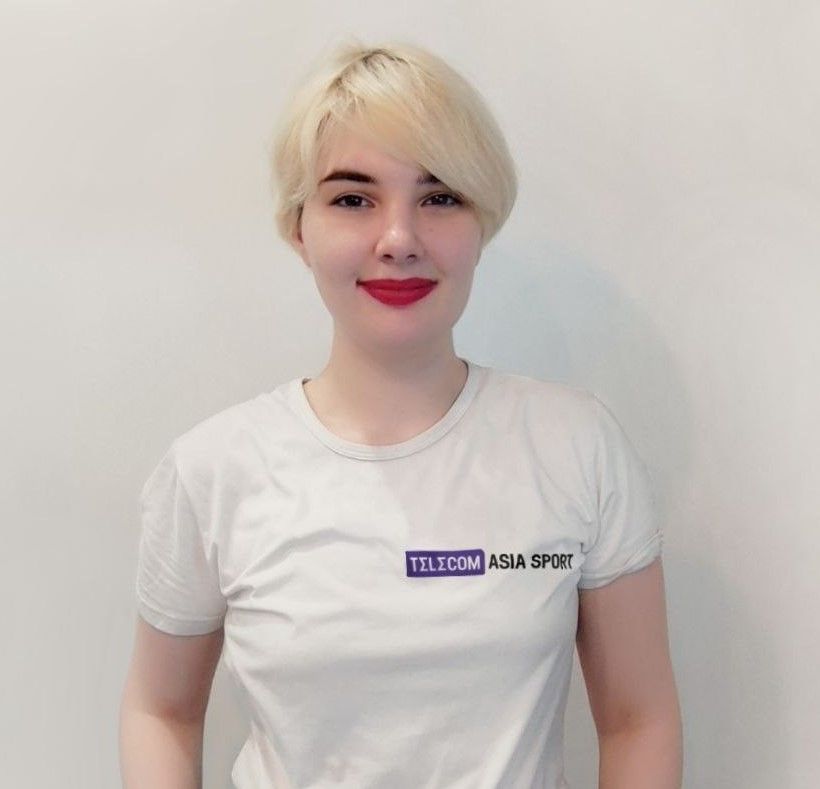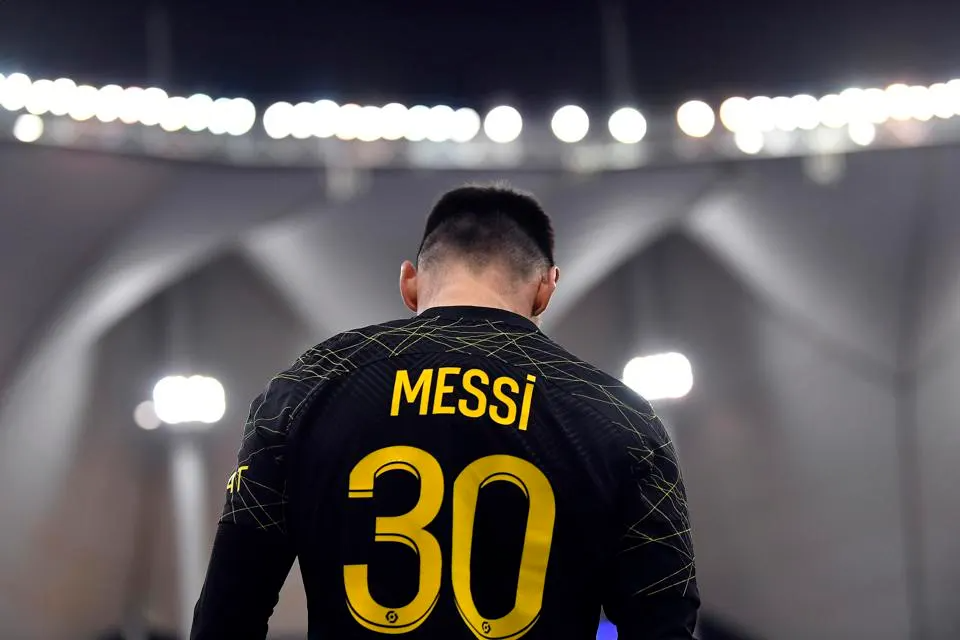 Paris Saint-Germain and Argentina striker and 2022 World Champion Lionel Messi has officially announced his departure from the Paris club.
On June 1, Christophe Galtier, manager of the Red-and-Blues, also announced to journalists that Messi, 35, would leave after the 2022/2023 season. Thus, the 38th matchday of the French championship against Clermont on June 3 may be Messi's last in a PSG uniform.
I'm glad I had the opportunity to represent PSG. I loved playing for this team alongside these great players. I want to thank the club for the amazing experience of playing in Paris.
The striker is considering several options to continue his career. One of them is the Spanish Barcelona, Messi's academy. Moreover, according to Footmercato, Messi has a record-breaking offer from Saudi club Al-Hilal. If the forward agrees to it, he will receive a salary of about 600 million euros per season and a two-year contract. The footballer's father Jorge gravitates toward Saudi Arabia as well.
Messi played 31 matches for the Parisians in the 2022/2023 season of the French Ligue 1, scoring 16 times and giving 16 assists. The Argentine has scored four goals and four assists in seven games in the current Champions League.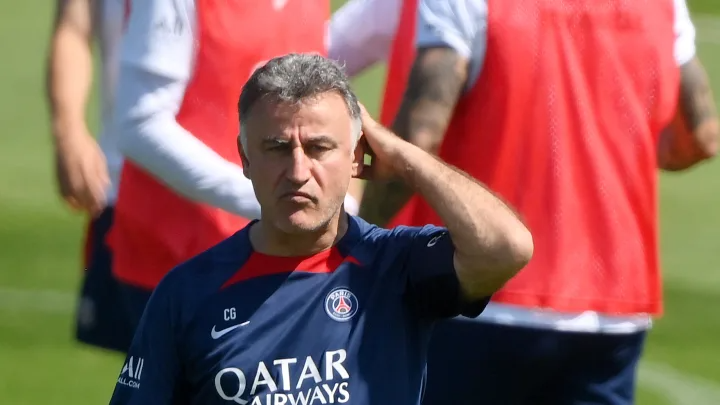 L'Équipe: PSG Manager Galtier to Resign after Match Against Clermont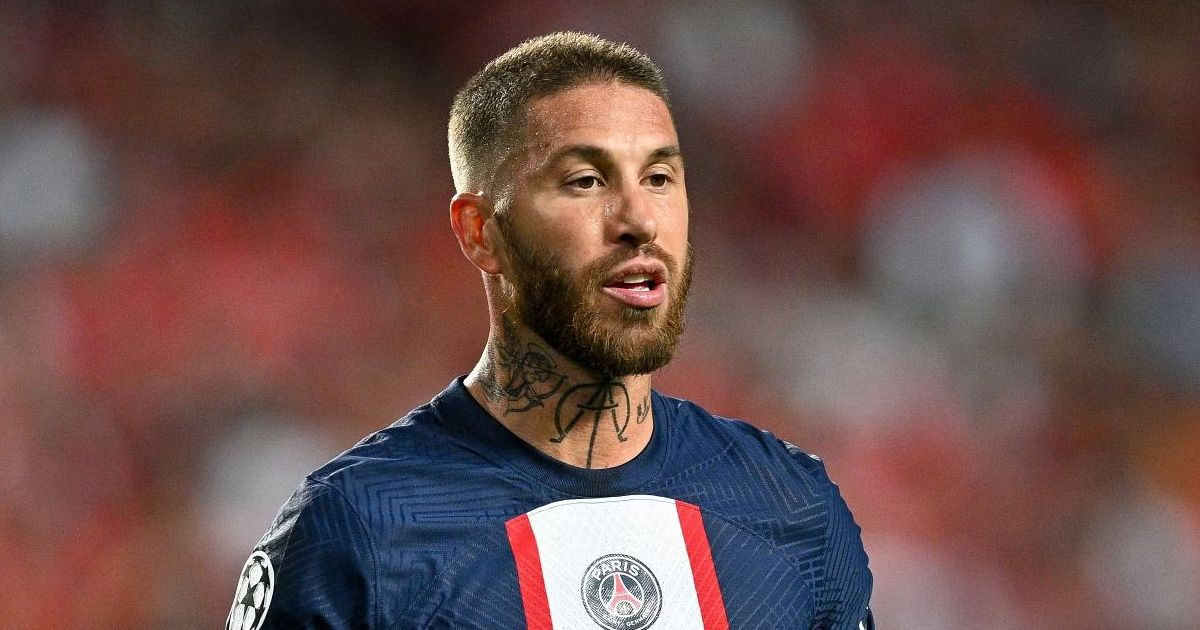 Sergio Ramos to Leave PSG as a Free Agent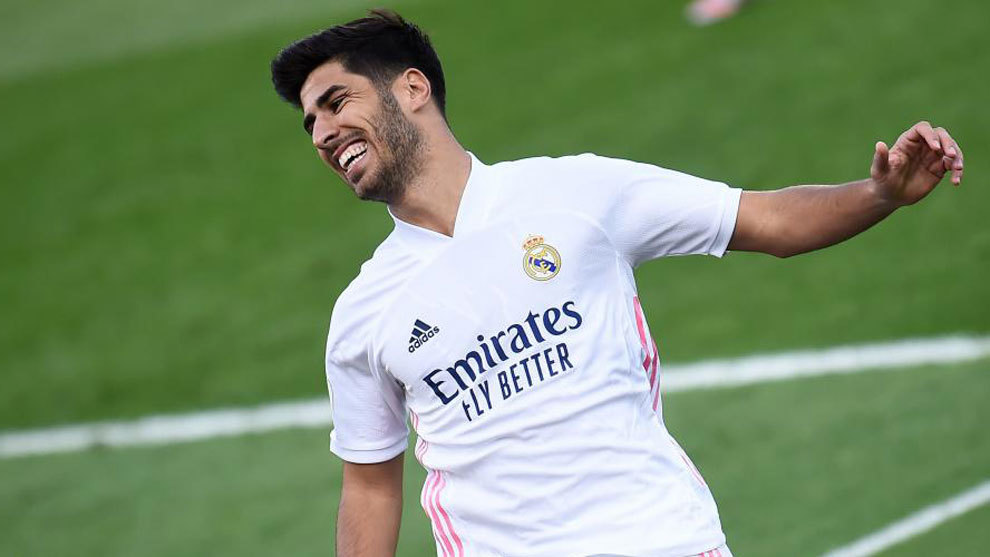 Real Madrid Midfielder Asensio to Sign with PSG until 2027 and Receive €8 Million Salary