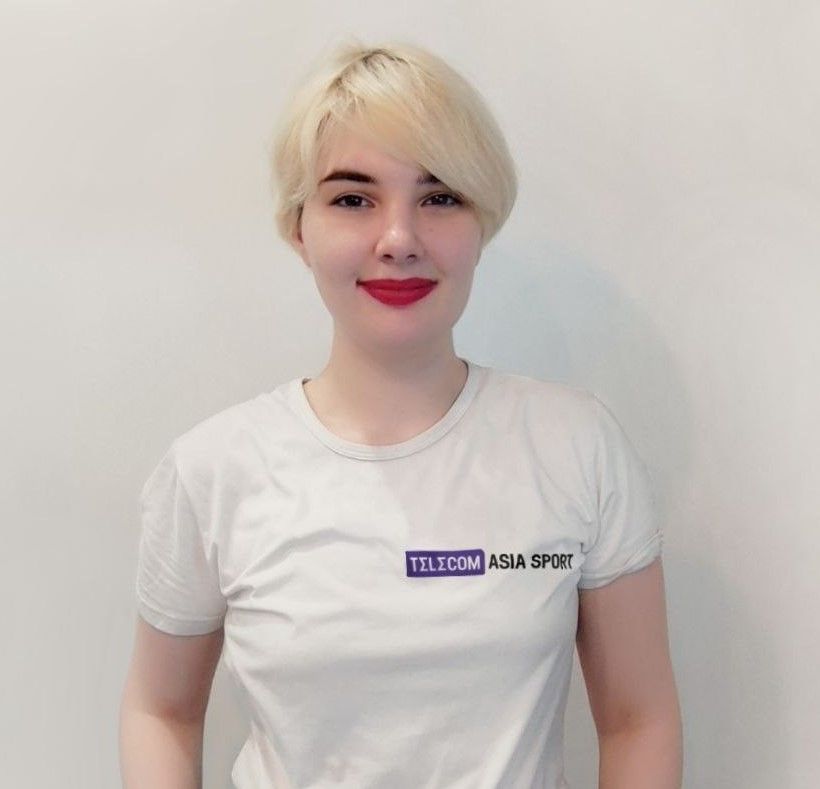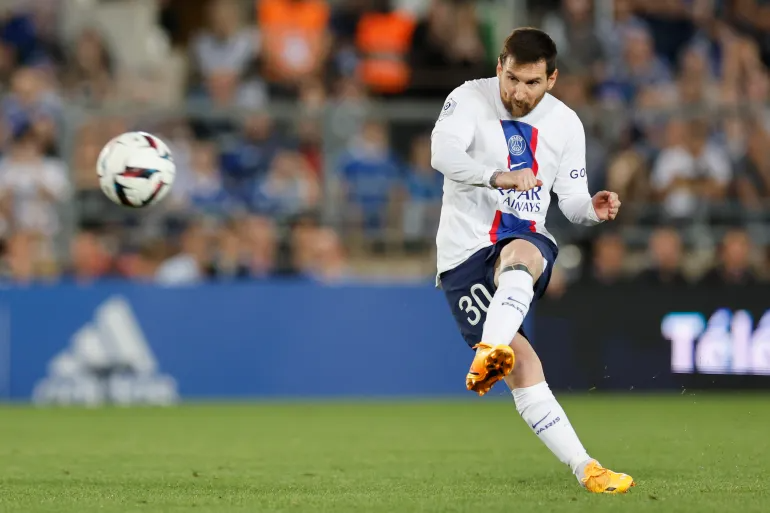 35-year-old Argentine former striker of Spain's Barcelona and France's PSG Lionel Messi has officially announced his move to American club Inter Miami.
Lionel Messi for Sport.es
I have made the decision that I will go to Miami. The transfer is not yet 100 percent completed, but the decision has been made.
Messi played in the 2022/23 season for PSG. The forward played in 41 matches, scoring 21 goals and providing 20 assists.
The Argentine played a total of 875 games in his career, scoring 710 goals and providing 339 assists. Transfermarkt portal estimates the transfer value of the player at €45 million.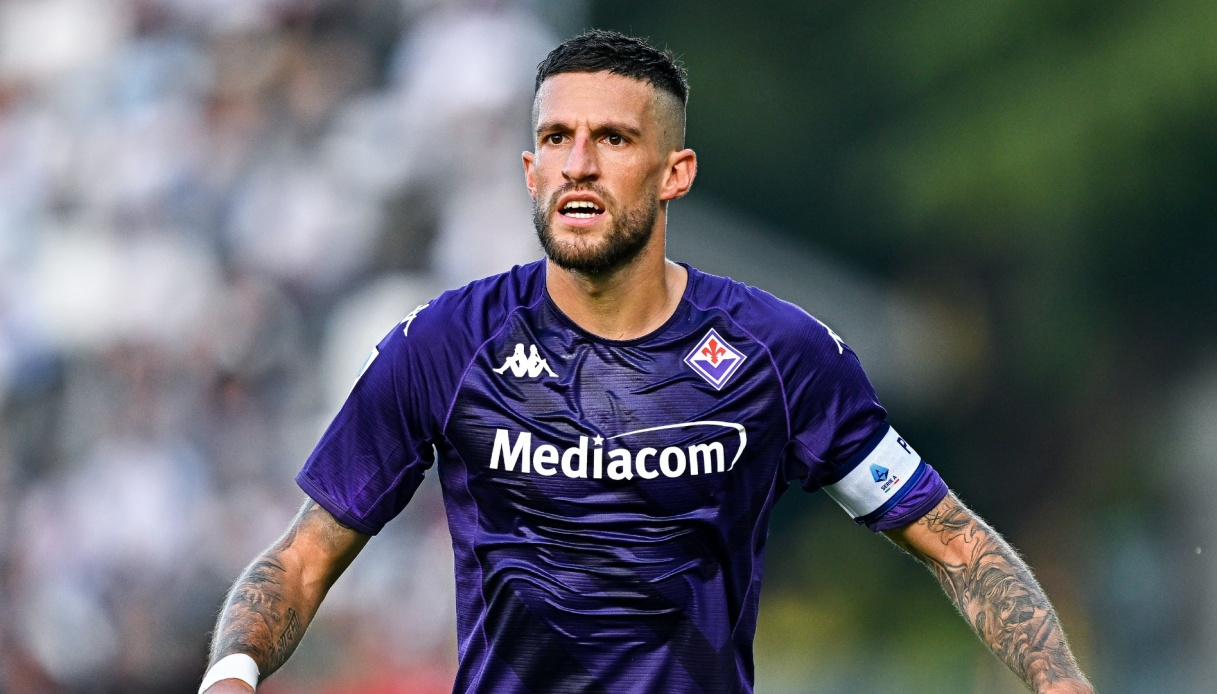 Fiorentina Captain Biraghi Suffers Head Injury After West Ham Fans Start Throwing Objects on Field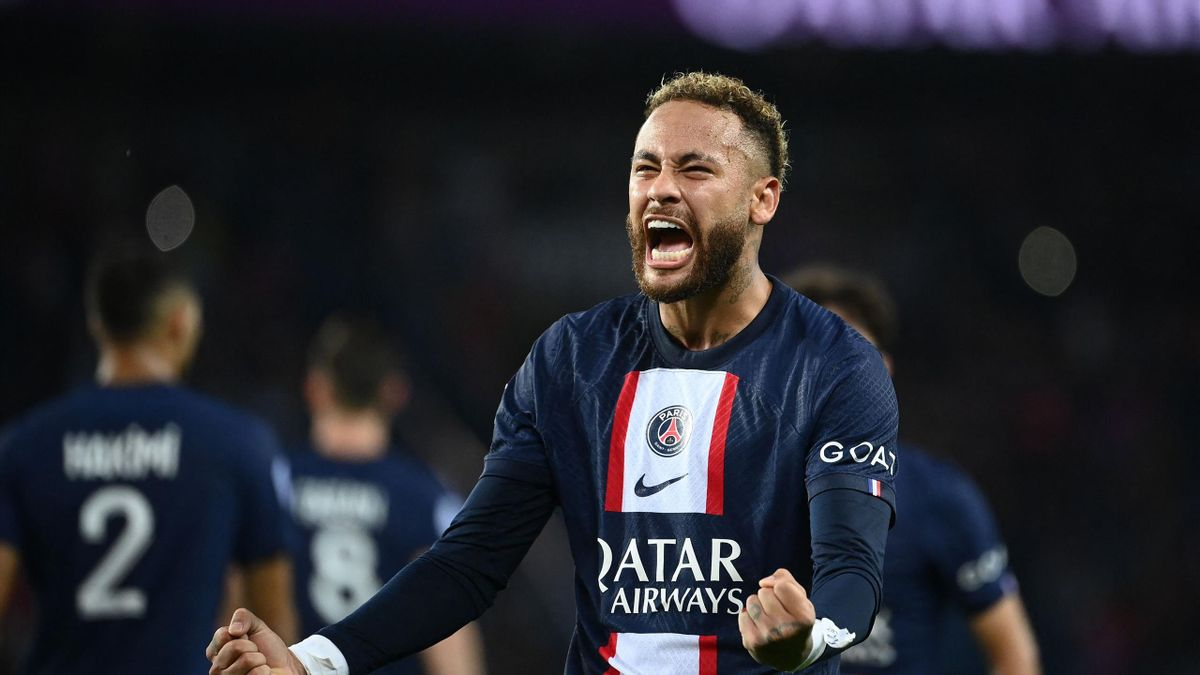 Neymar is on the List of Players PSG Plans to Sell in Summer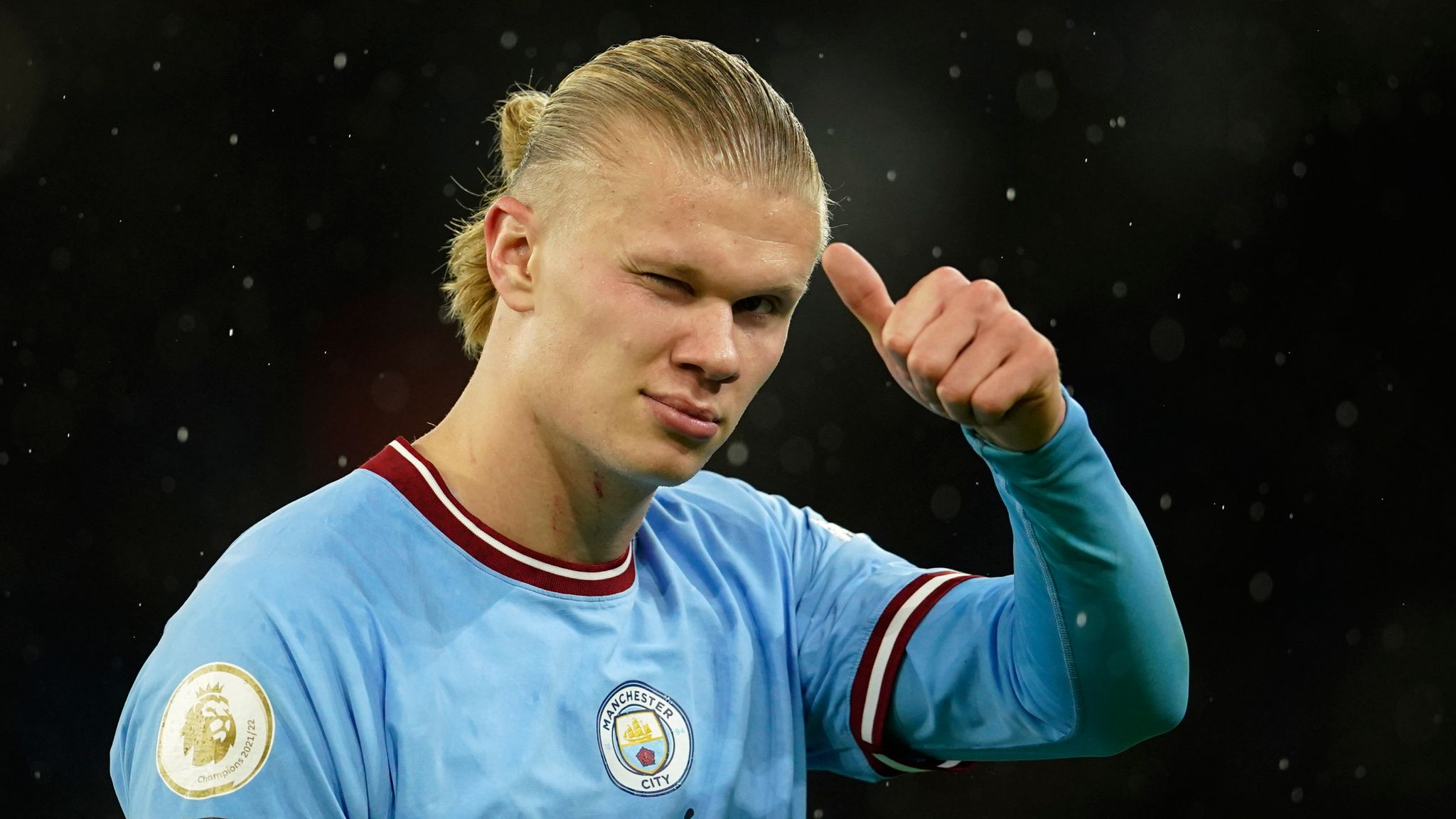 CIES Names Haaland World's Most Expensive Footballer