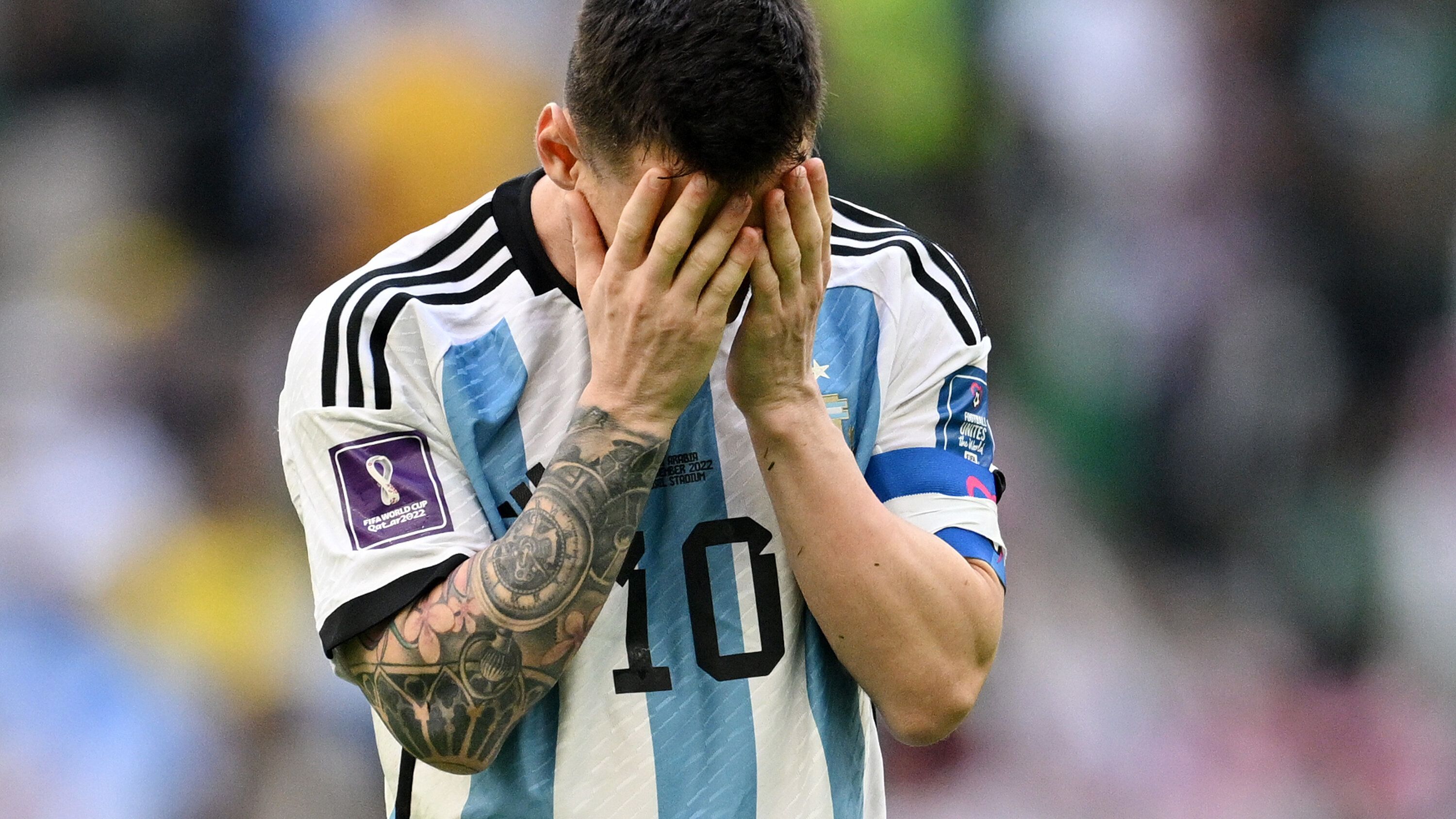 Argentina's 35-year-old captain Lionel Messi has spoken out about the sensational defeat in the first match of the group round of the World Cup 2022 in Qatar against Saudi Arabia (1-2).

Messi opened the scoring in the match in the 10th minute with an accurate penalty kick, but Argentina failed to hold on to victory. In the second half, the Saudis scored two goals in five minutes and set up the final score.

There are no excuses. We will be more united than ever. This team is strong, and they showed it. This is a situation we haven't faced in a long time. Now the Argentina team must show that we are a real team.

Lionel Messi, quoted by the Daily Express
The Argentina captain added that the team must correct their mistakes and try to achieve the goal. Messi added that he feels fine but is disappointed with the result.

See our 2022 World Cup predictions! Learn more about Argentina's chances of winning this year & follow the link for more Qatar 2022 updates!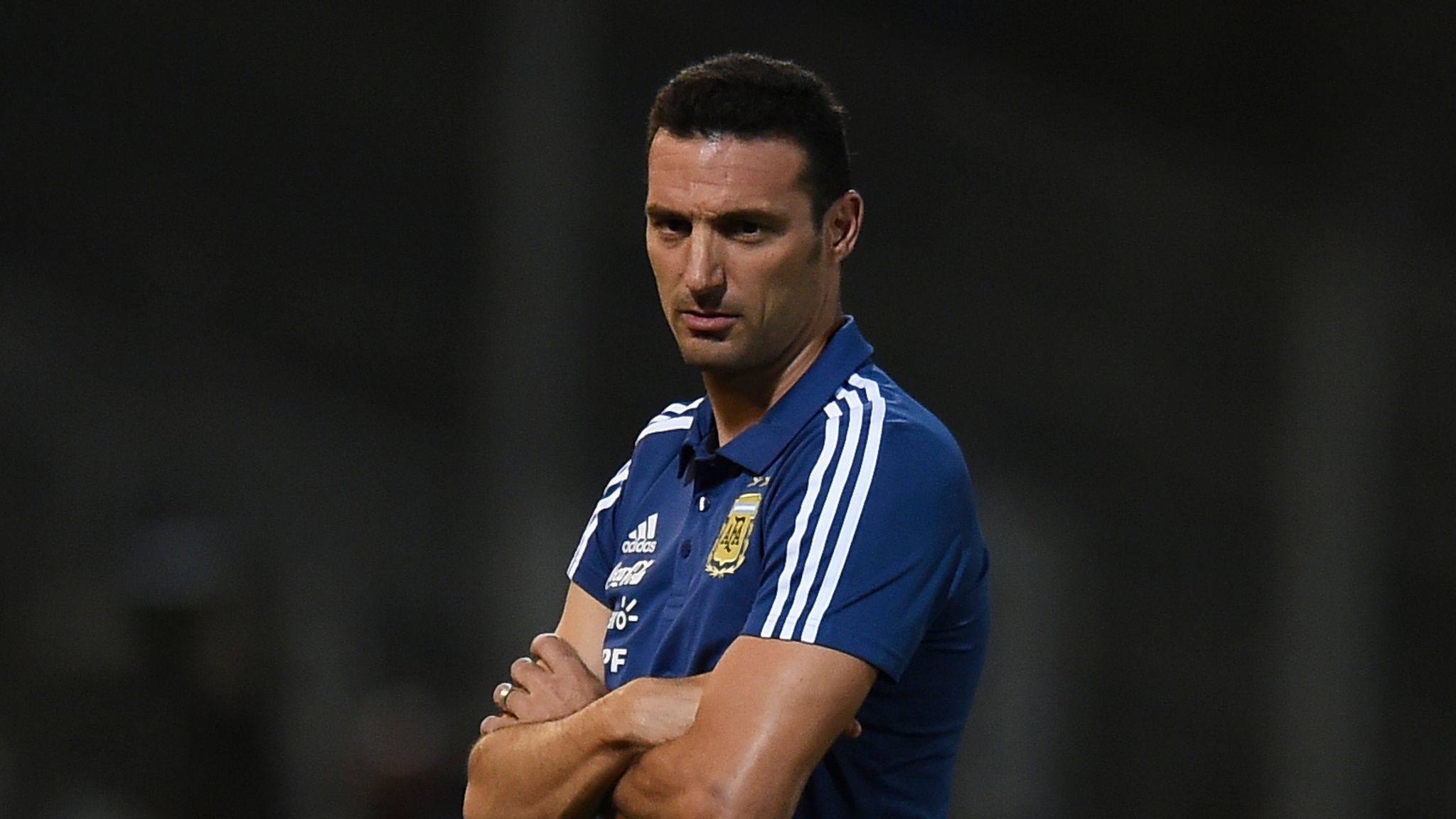 Argentine coach: we lost, but we're going to recover and fight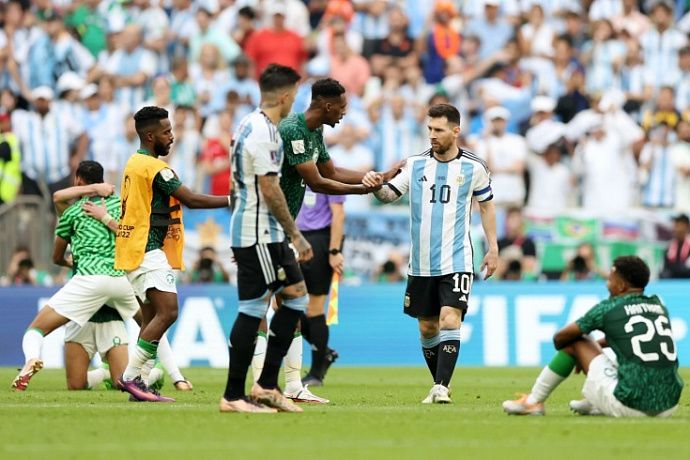 Saudi football player consoles Messi after Argentina's defeat at 2022 World Cup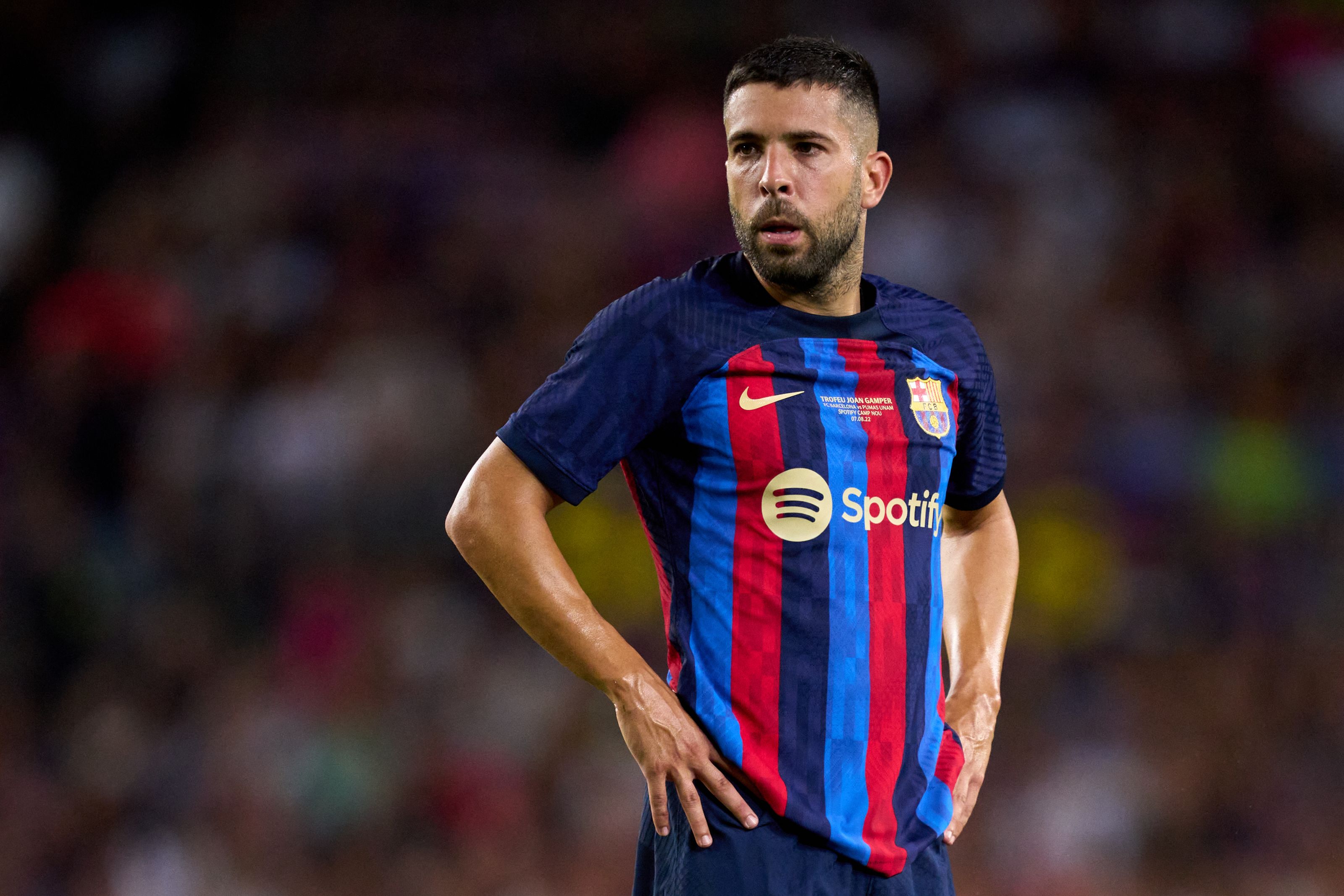 Alba mentions Brazil and Russia World Cups in the context of human rights in Qatar