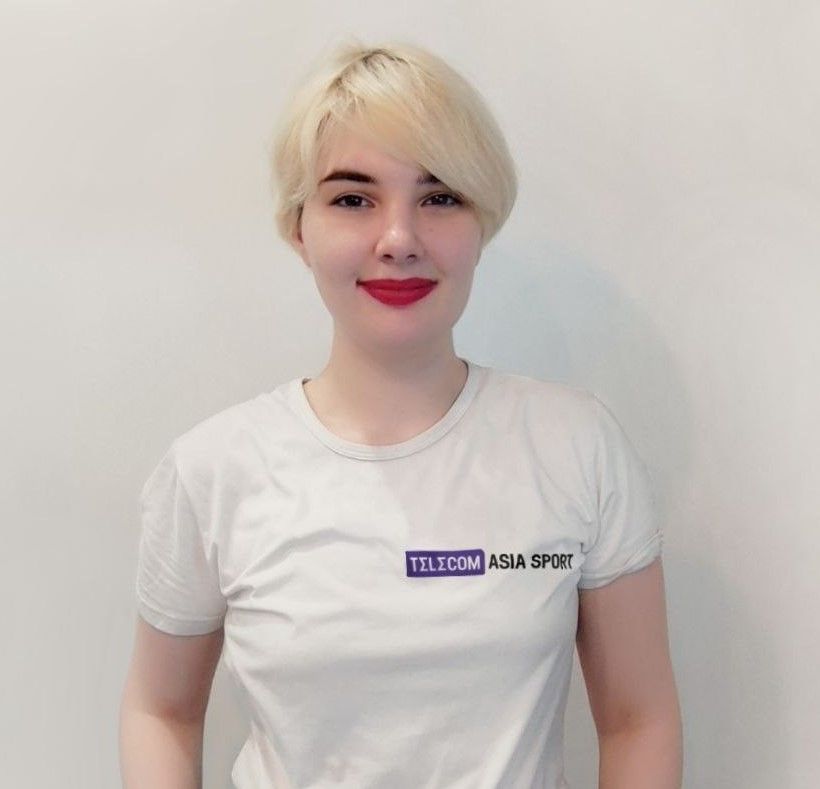 PSG and Argentina striker Lionel Messi scored his 800th goal of his career. It happened in a friendly match between Argentina and Panama (2-0).

The forward hit the opponents' goal in the 89th minute from a penalty spot.

The 35-year-old Messi scored 701 goals at the club level and 99 for the national team.

Recall that last year, Messi won the World Cup for the first time in his career with a double in the final of the tournament against France (3-3, 4-2 - penalty).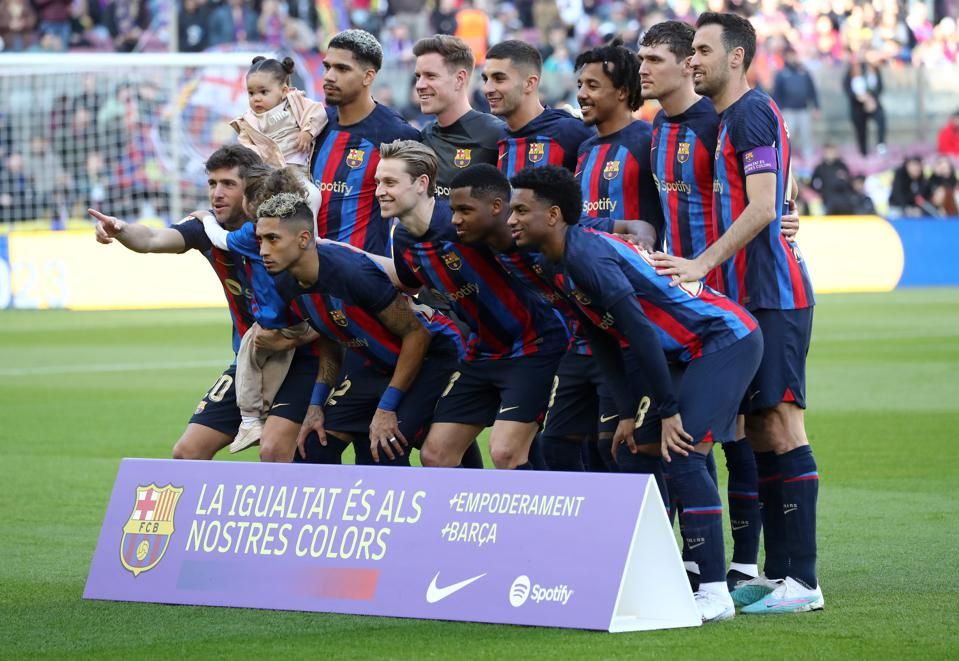 UEFA may remove Barcelona from European competitions because of bribery case
Former Man City player Kanchelskis on fixed matches in Russia: I was offered to host rigged matches as general director of Nosta FC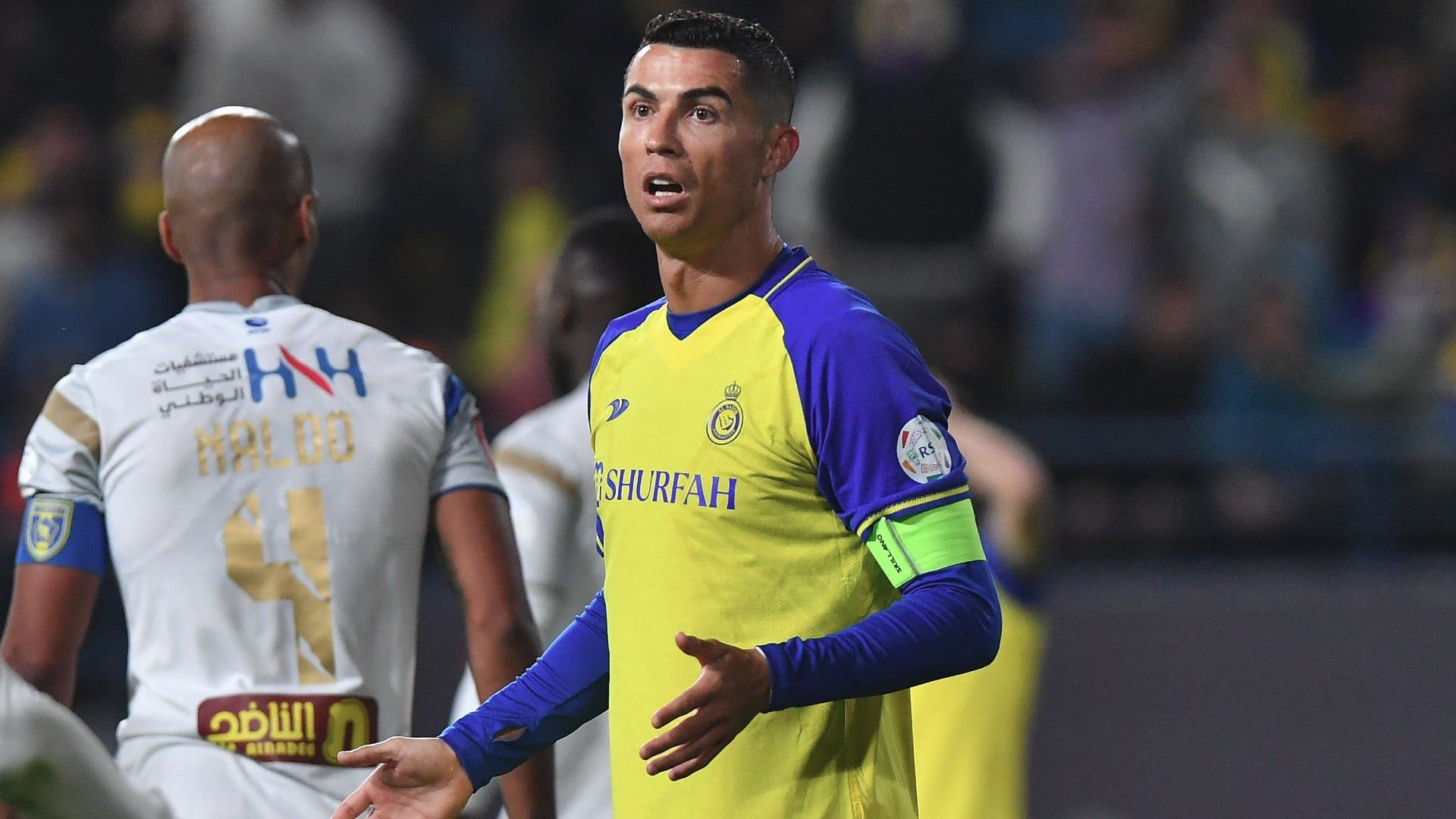 Ronaldo: I had a bad career phase, but there's no time for regrets