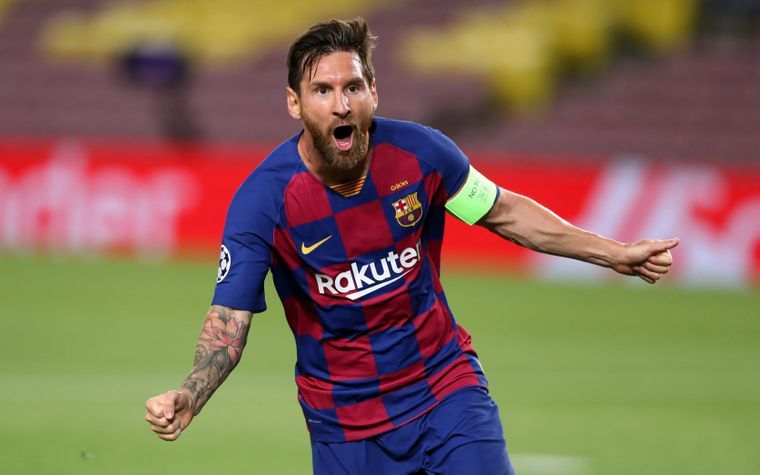 Argentina captain Lionel Messi scores his 90th goal for the national team in a friendly match against Jamaica (3-0).

The 35-year-old appeared on the field in the 55th minute of the match and scored two goals - and did it in two minutes.

Messi became the third top scorer in the history of national teams, surpassing the Malaysian striker Mokhtar Dahari. The Argentinian has played a total of 164 games for the national team.

Iran national team forward Ali Daei is second on the list with 109 goals in 148 games. The record-holder is Portugal national team captain Cristiano Ronaldo with 117 goals in 189 games.

Critics praise football simulator FIFA 23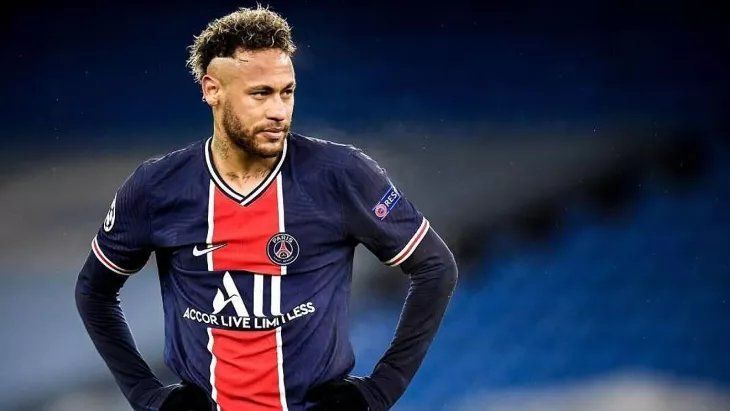 Neymar scored 12 goals and gave 10 assists in 13 games of the season for PSG and Brazil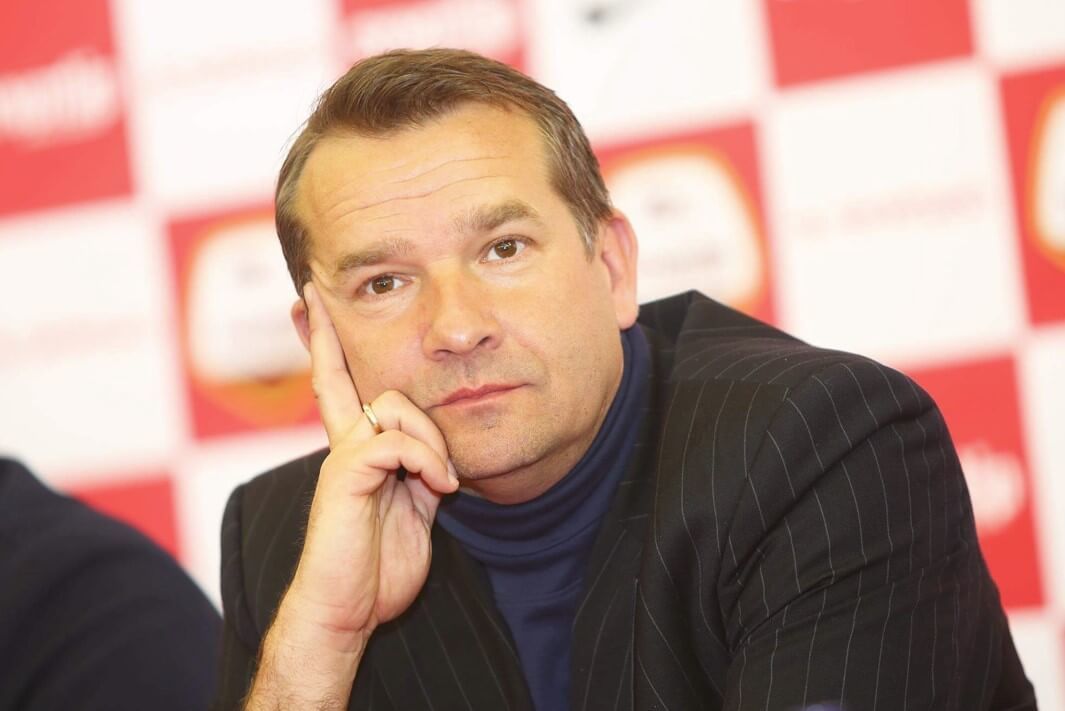 Paul Ashworth is a candidate for the job of Spartak's sporting director