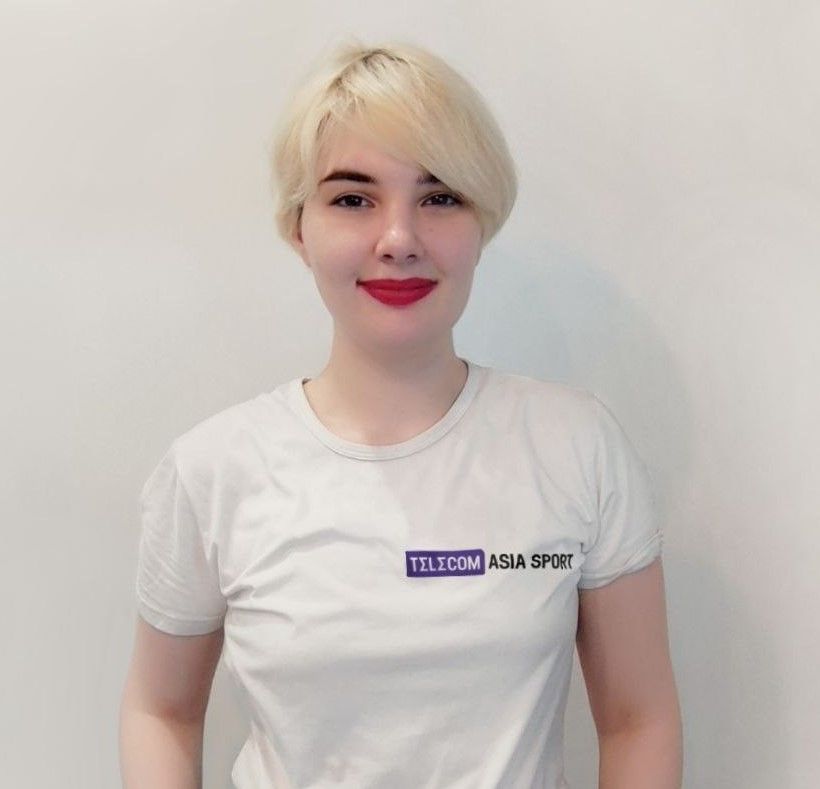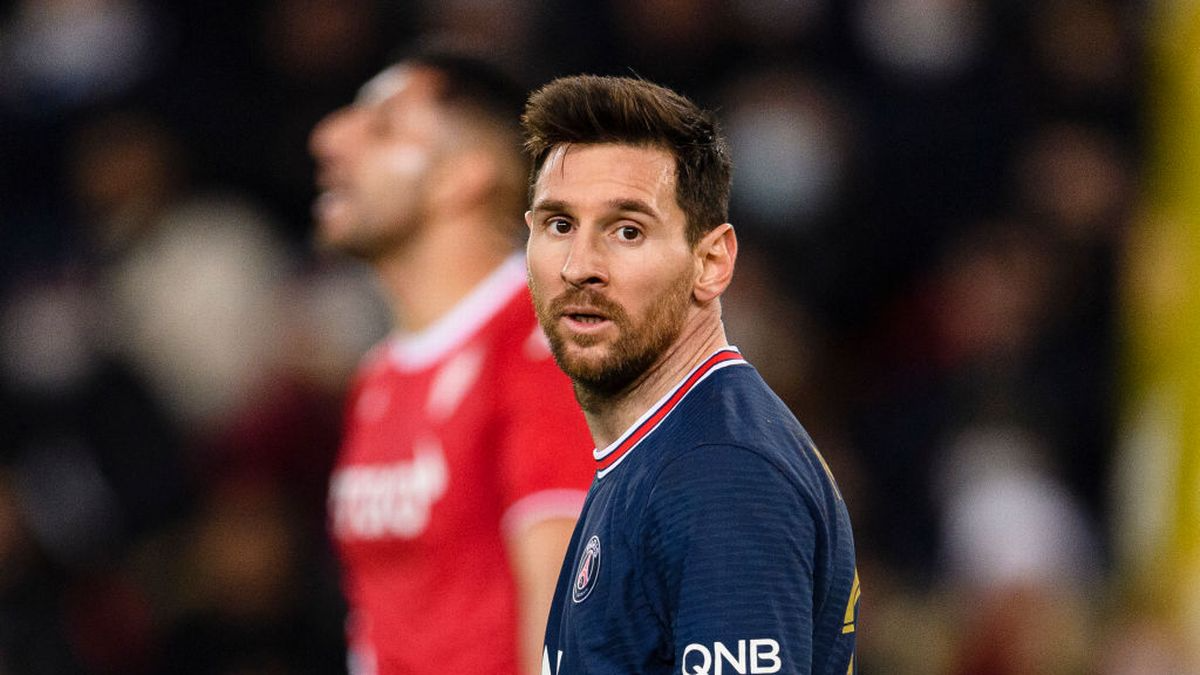 Argentine striker Lionel Messi has revealed why he made the decision not to return to Spain's Barcelona, noting the club's desire to sign him.
I heard that Barcelona has to sell players and cut wages to get me back. To be honest, I didn't want that to happen, to take responsibility for anything related to that.
On June 7, Messi officially announced his decision to move to Inter Miami. The Argentine noted that the transfer to the American club is not yet 100% complete.
Previously, the striker became a free agent after his contract with PSG ended. In total, Messi played 875 matches in his career, in which he scored 710 goals and gave 339 assists. Transfermarkt estimates the market value of the forward at €45 million.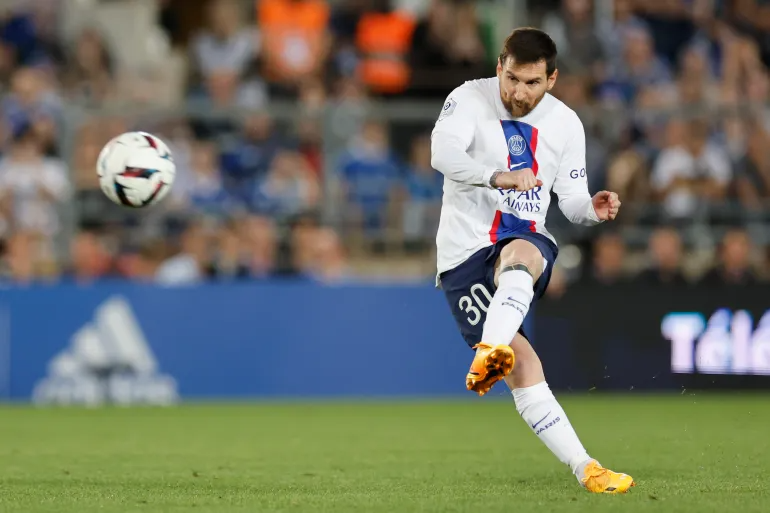 Messi Officially Announces Transfer to Inter Miami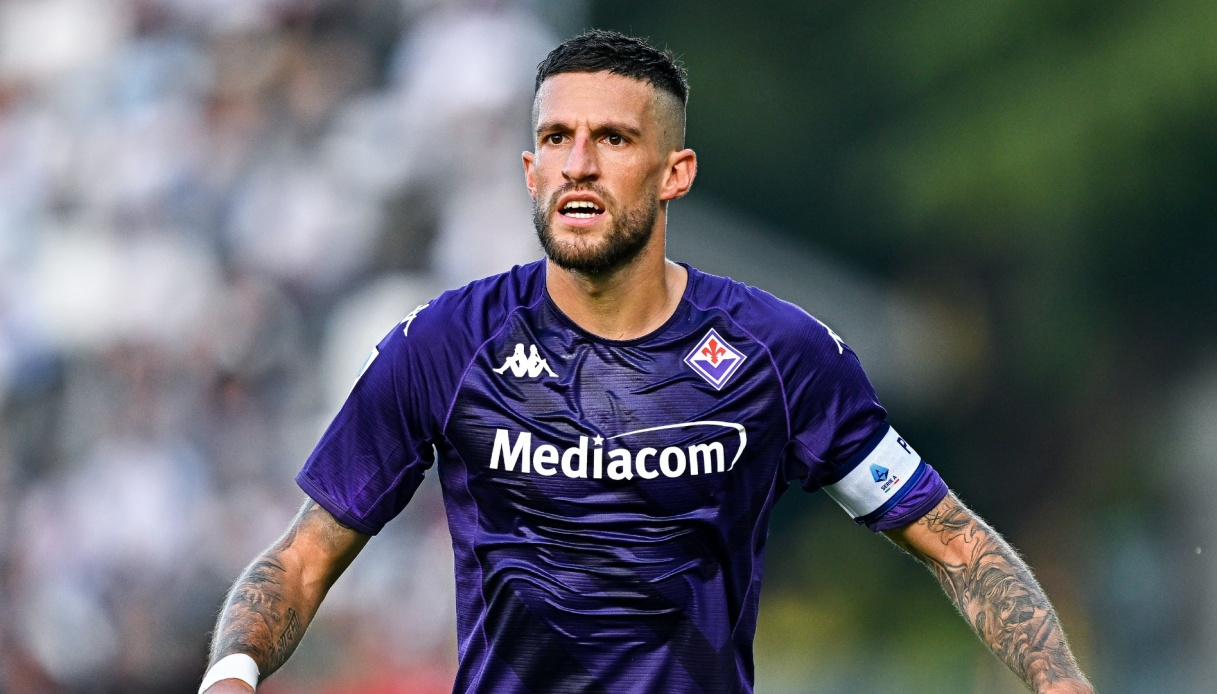 Fiorentina Captain Biraghi Suffers Head Injury After West Ham Fans Start Throwing Objects on Field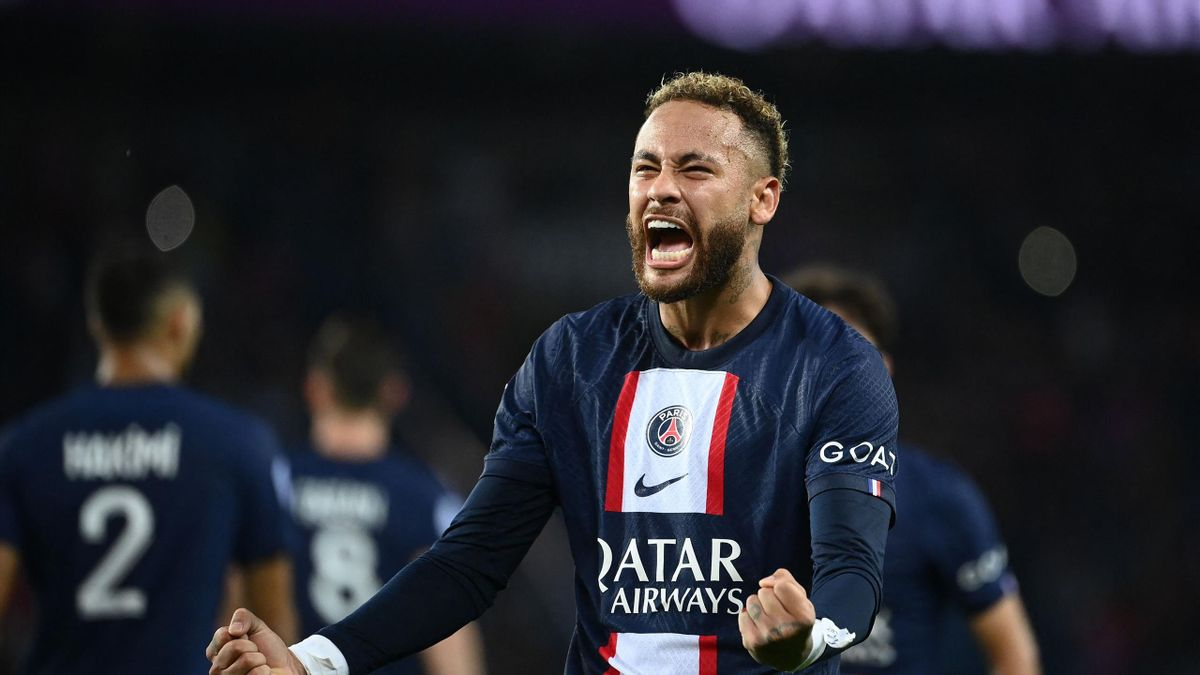 Neymar is on the List of Players PSG Plans to Sell in Summer