Argentina striker Lionel Messi, 35, said he had nothing to apologize for in the situation with the Mexican shirt, which was discussed in the press after the teams' match against each other at the 2022 World Cup.
Messi swapped jerseys with a Mexican player after the match against Mexico (2-0), and then there was a video on the Internet showing the Mexican team's kit lying at Messi's feet on the locker room floor. This caused anger among Mexican fans, and boxer Saúl Álvarez even threatened the Argentine.

It was a misunderstanding. Anyone who knows me is aware that I'm never disrespectful. It's locker room stuff that happens after the game. I have nothing to apologize for because I am not disrespectful to the people of Mexico or their jersey.

Lionel Messi, quoted by TUDN
The Argentine team advanced to the playoffs of the tournament after defeating Poland (2-0), as did their losing opponent. Argentina will face Australia in the 1/8 finals of the World Cup, while Poland will play France.
See our page with 2022 World Cup predictions and stay tuned for more Qatar 2022 updates!

10 of 16 participants in the 1/8 finals of 2022 World Cup in Qatar have been determined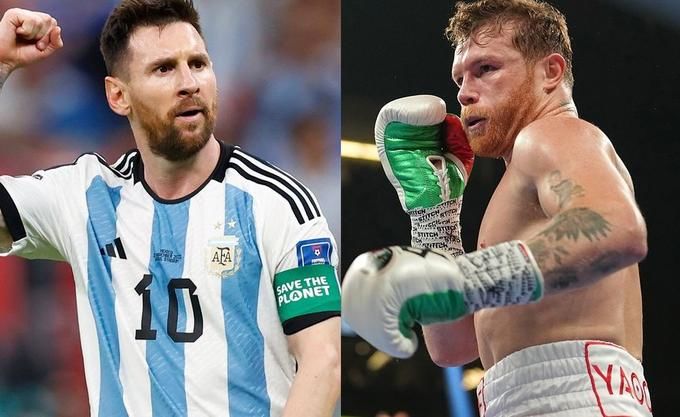 Canelo apologizes for threatening Messi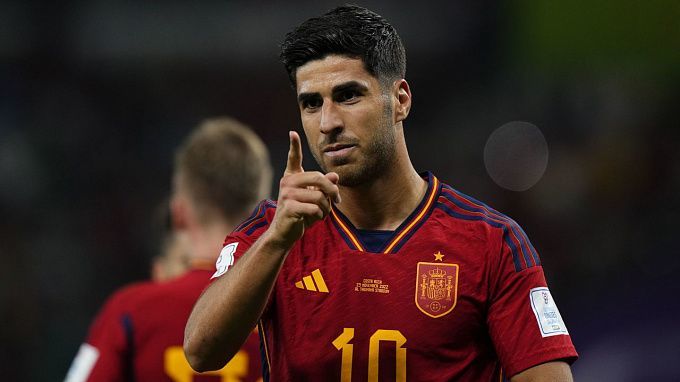 December 1 FIFA World Cup 2022: Game day schedule