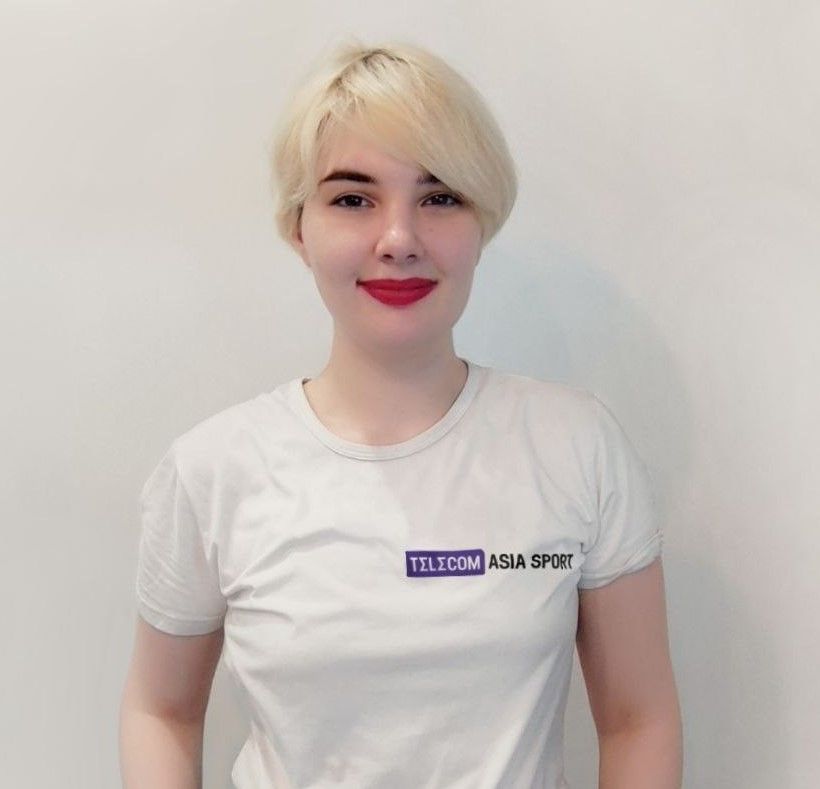 PSG and Argentina forward Lionel Messi has assessed his chances of playing in the 2026 World Cup.
I don't know, I said it would be difficult to go because of my age. I love playing football. As long as I'm in shape and I enjoy playing, I'll do it. But the next World Cup is still a long way off. A lot will depend on how my career goes.
Messi won the World Cup title with Argentina at the 2022 World Cup in Qatar. The 35-year-old forward played seven games at the tournament, scoring seven goals and providing three assists. Messi was named the best player of the 2022 World Cup.

Pumas demand $5 million from Dani Alves for breach of contract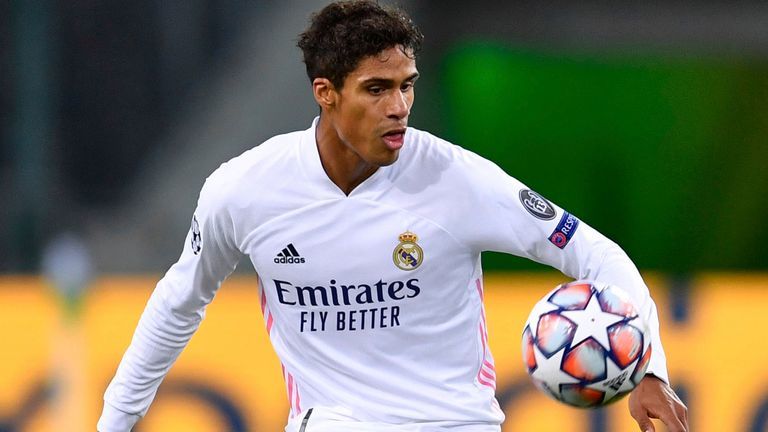 29-year-old MU defender Varane decides to end his career in French national team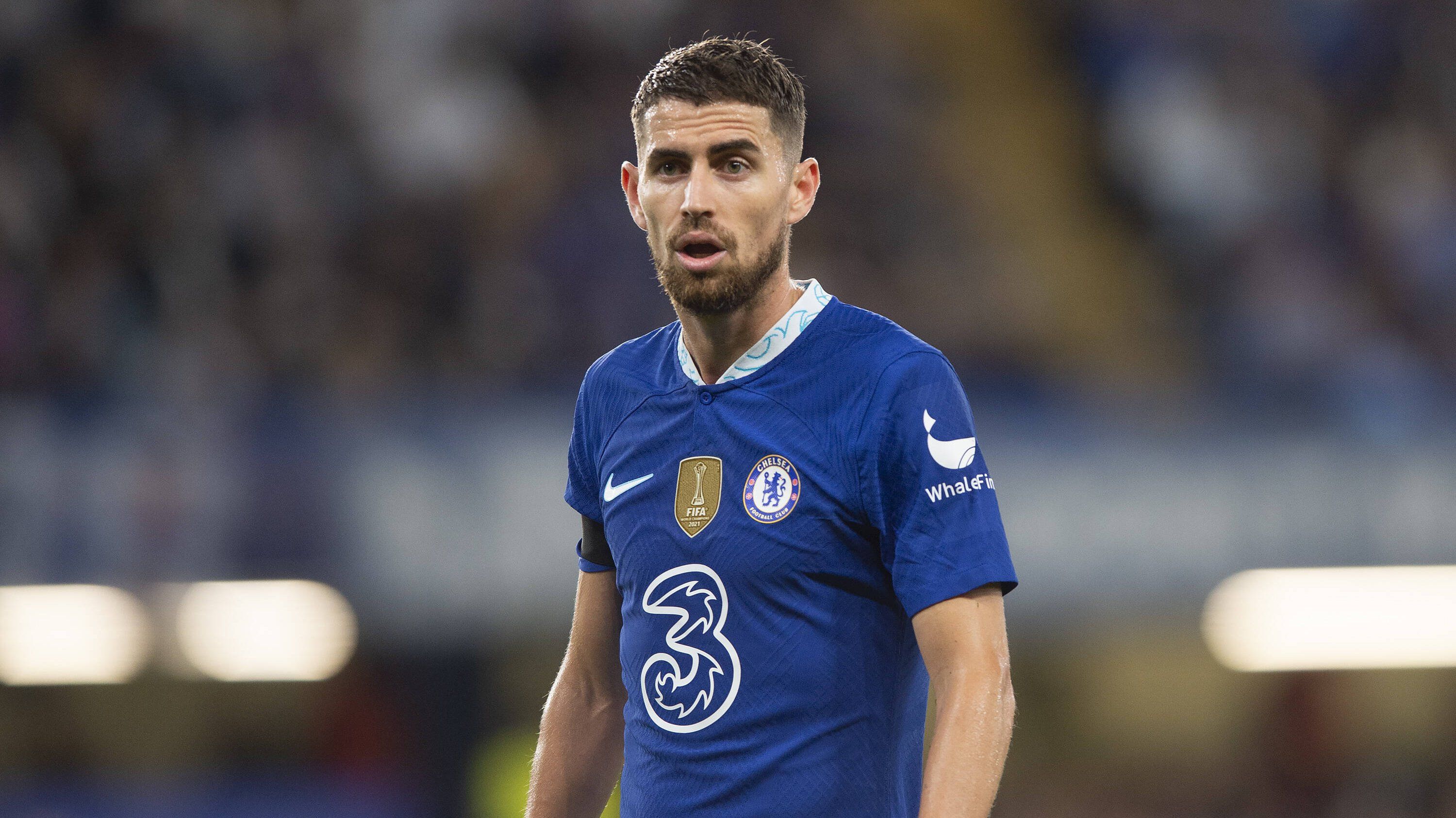 Thiago Silva on transfer of Jorginho: Chelsea have lost one of the leaders in the locker room and strengthened a direct competitor