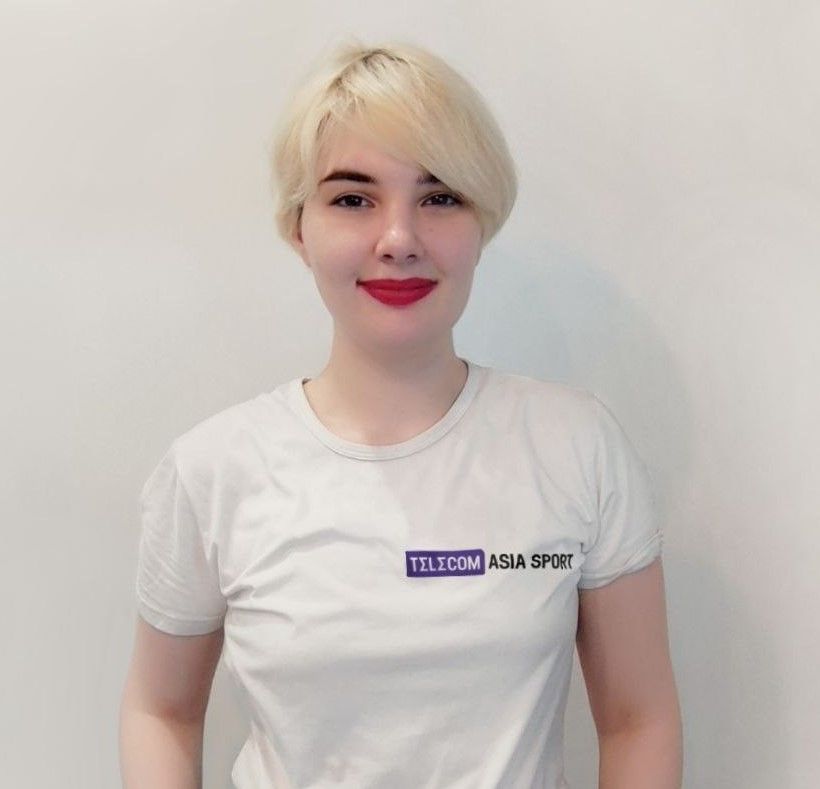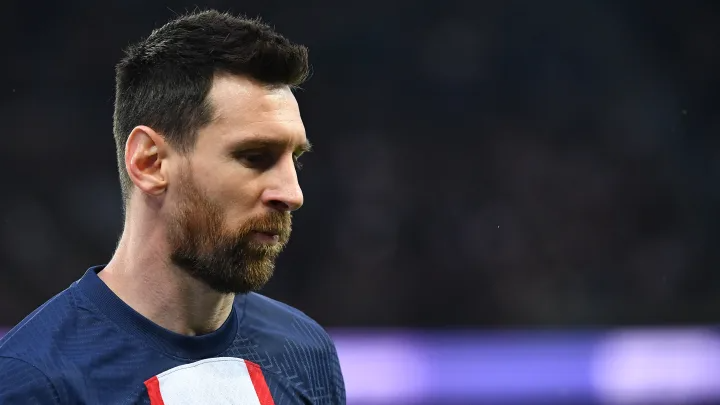 Saudi Arabian championship club Al Hilal offered striker Lionel Messi a two-year contract with an annual salary of about € 600 million, reports edition of Footmercato.
Thus, the offer more than doubles the amount the rival club Al Nassr pays to Portuguese forward Cristiano Ronaldo. Messi's father, Jorge, has indicated he is inclined to accept this offer, and all that remains is to convince the 2022 World Champion himself.
It should be recalled that Messi, 35, has an employment contract with Paris Saint-Germain that expires at the end of the 2022/2023 season and is unlikely to be renewed. The striker is considering several options to continue his career, one of which is Barcelona, Messi's academy. There is uncertainty because of financial problems of the Blaugranas, which may disrupt a possible transfer.
Messi played 31 matches for Ligue 1 of France in the 2022/2023 season, where he assisted 16 times and scored 16 times. The Argentine has scored four goals and four assists in seven games in the current Champions League.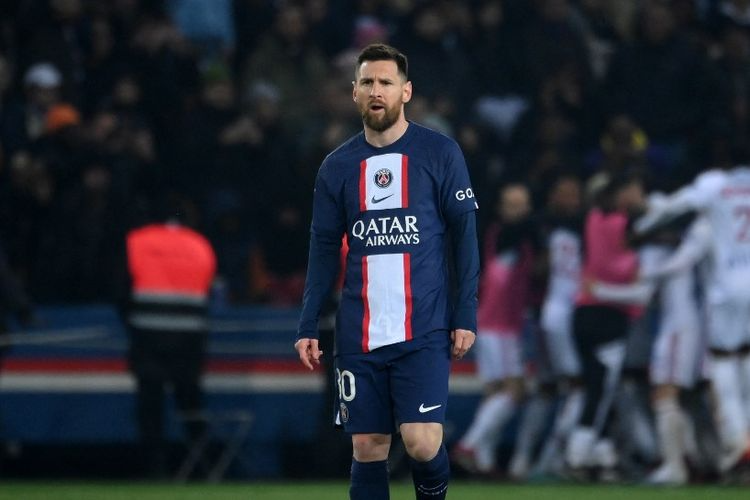 Mundo Deportivo: Messi to Decide on Career Options within Days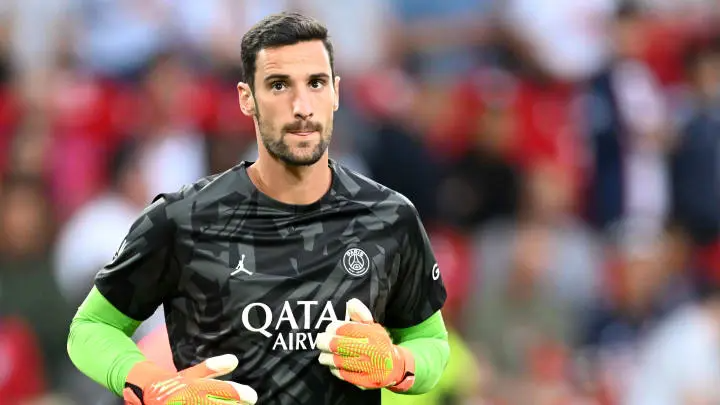 PSG Goalkeeper Rico Hospitalized with Brain Hemorrhage After Falling from Horse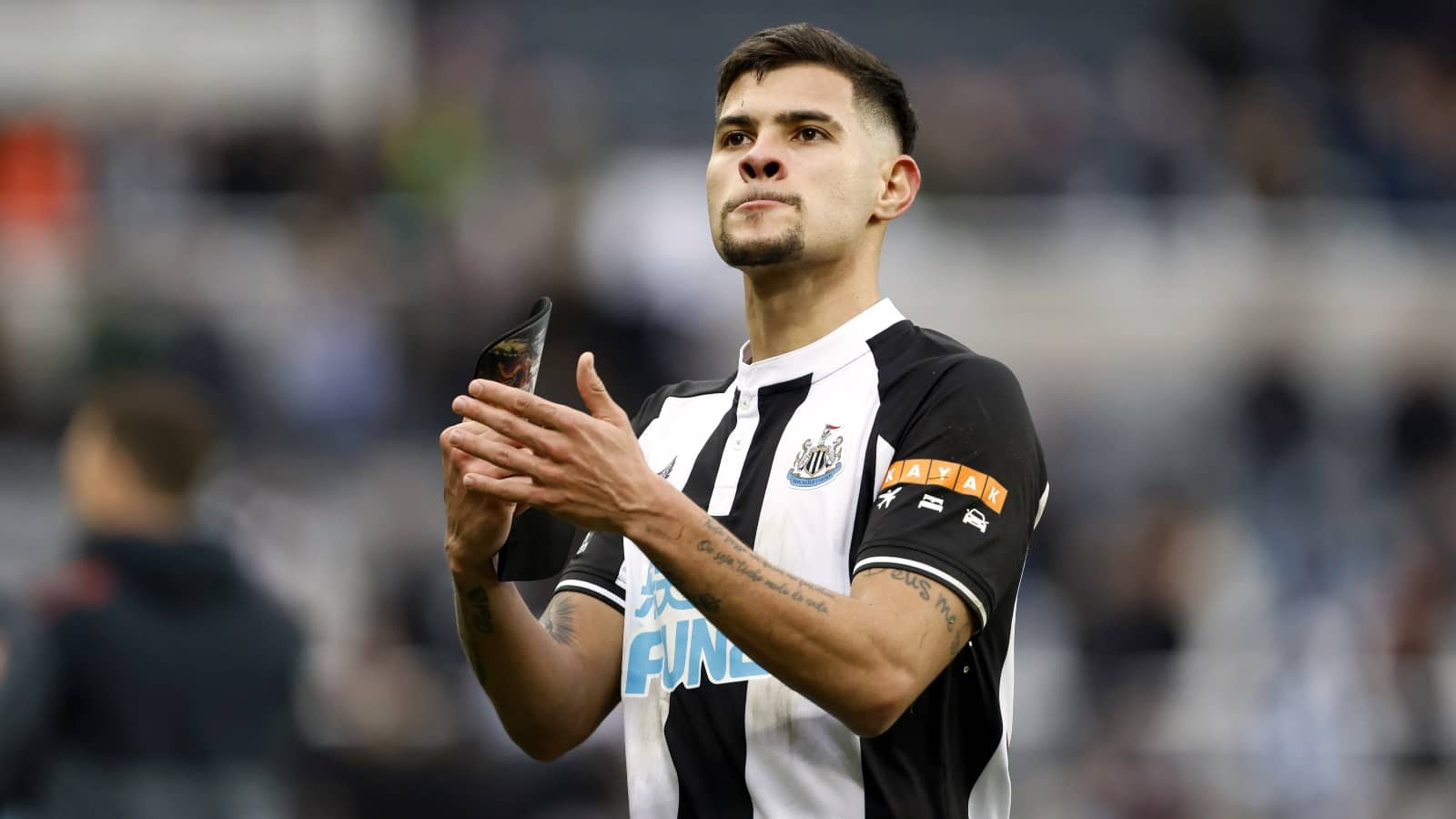 Barcelona Can Offer €100m for Newcastle Midfielder Guimarães