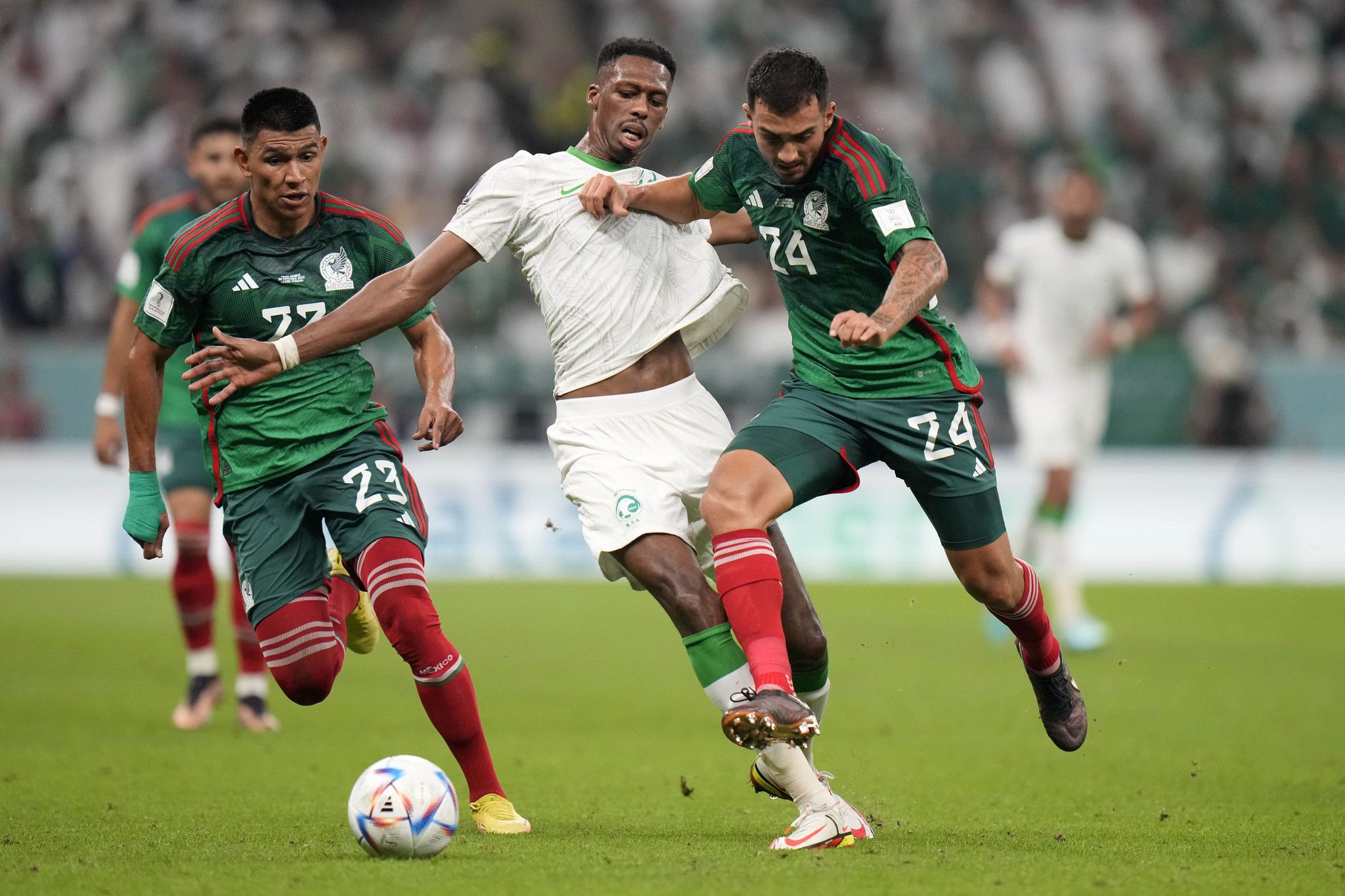 The Mexican national team defeated the national team of Saudi Arabia in the third round of the group stage of the World Cup in Qatar.

The winners sent two goals into the opponent's gate. Henri Martín and Luis Chávez were the scorers. Salem Aldawsari scored the only goal for the Saudis. Despite the victory, the Mexicans couldn't make the playoffs.

Mexico had a chance to advance from the group before the Saudi Arabian goal, but Gerardo Martino's team needed more goals. At 2-0, the Mexicans would not make the playoffs, since they were second to the Poles in yellow card differential. In other respects, the two teams were tied.

Saudi Arabia vs. Mexico - 1-2 (0-0).

Goals: Aldawsari, 90+5 - Martín, 47. Chávez, 52.

Argentina and Poland advanced to the play-offs from Group C.

Check out our 2022 World Cup expert tips and predictions and read more FIFA World Cup 2022 here!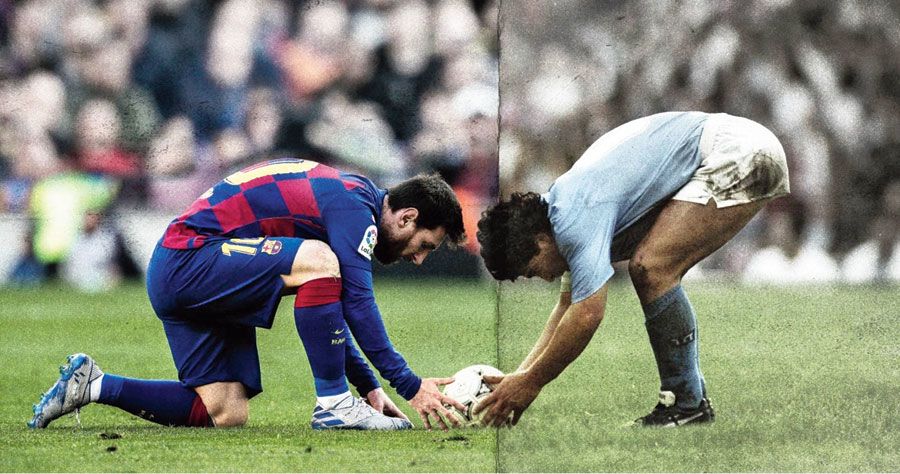 Messi breaks Maradona's record for most matches played at World Cups with Argentina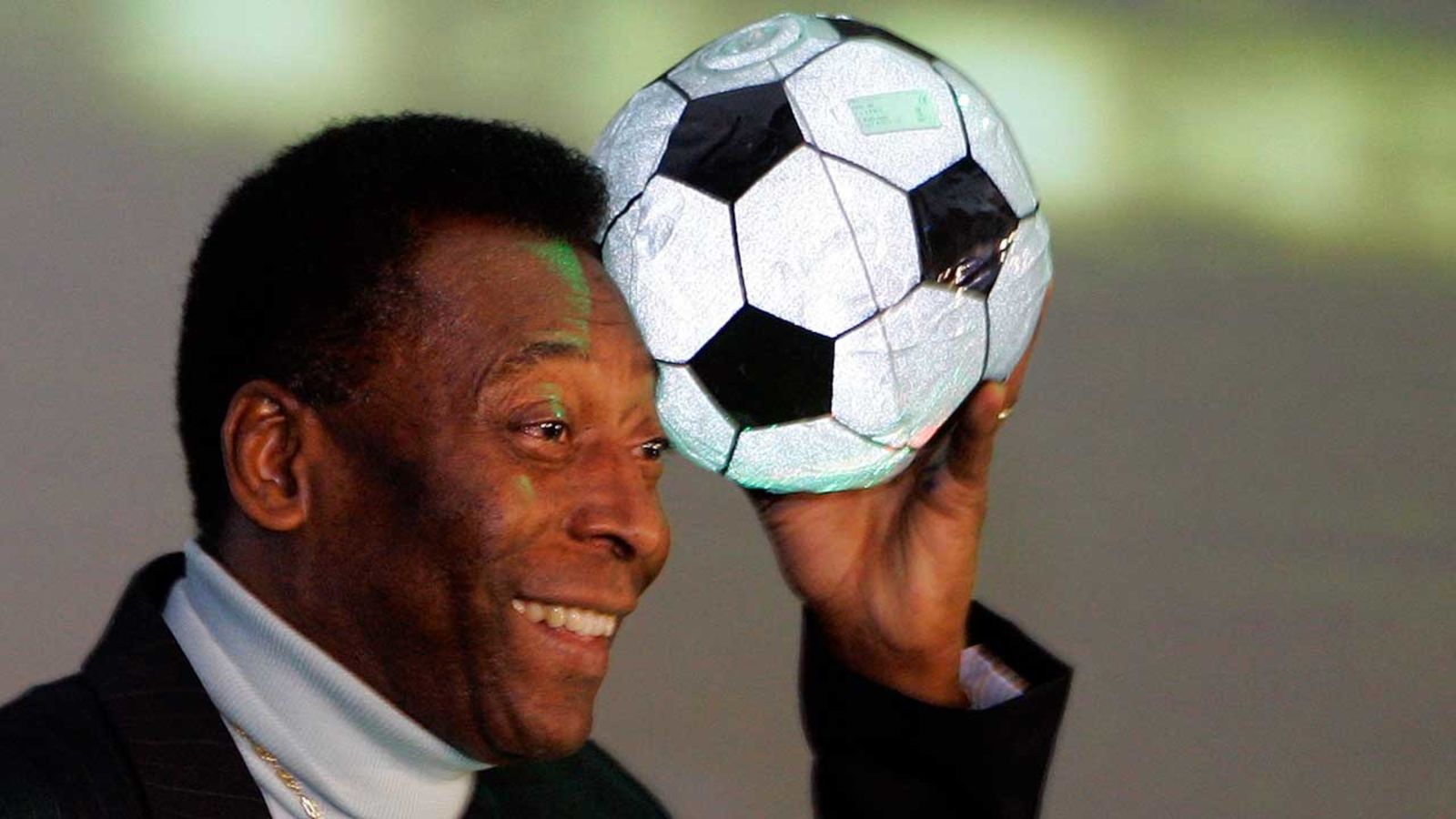 Three-time world soccer champion Pelé is suddenly hospitalized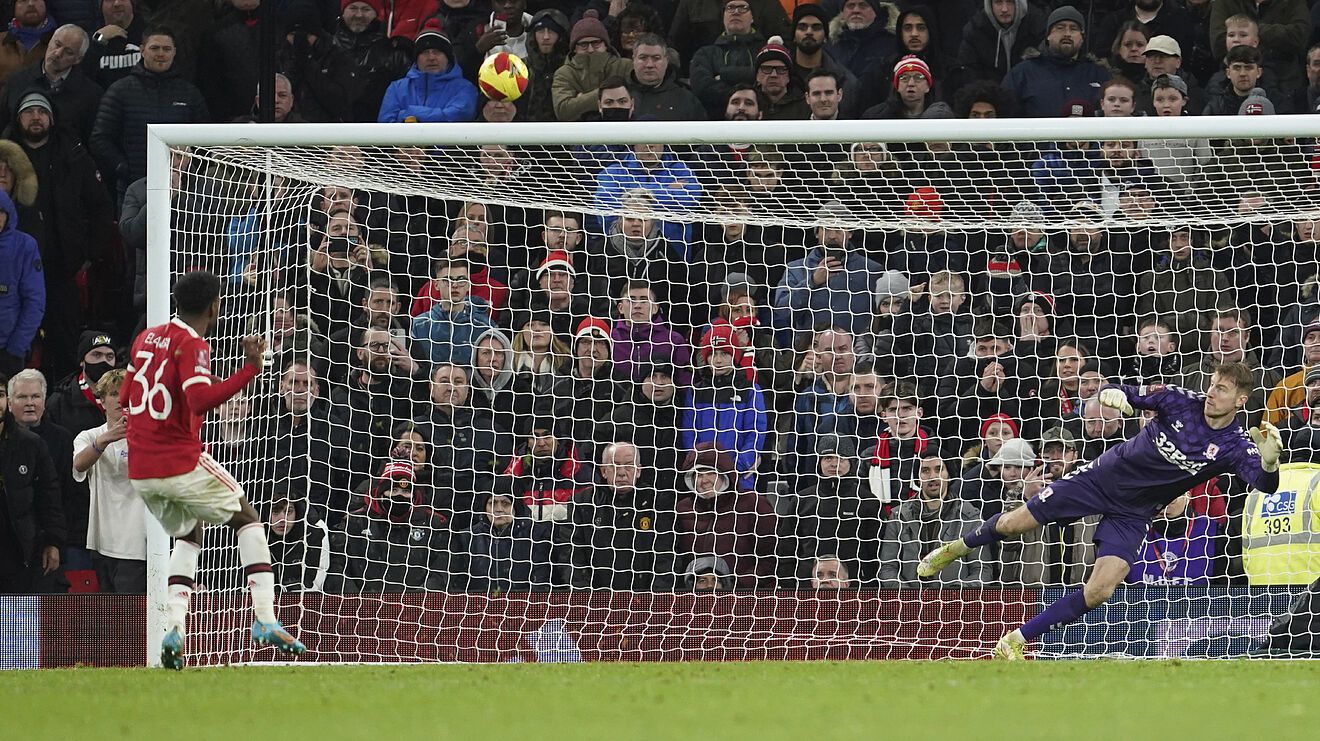 FIFA considers the possibility of introducing a penalty shoot-out in case of draw in group stage matches of 2026 World Cup