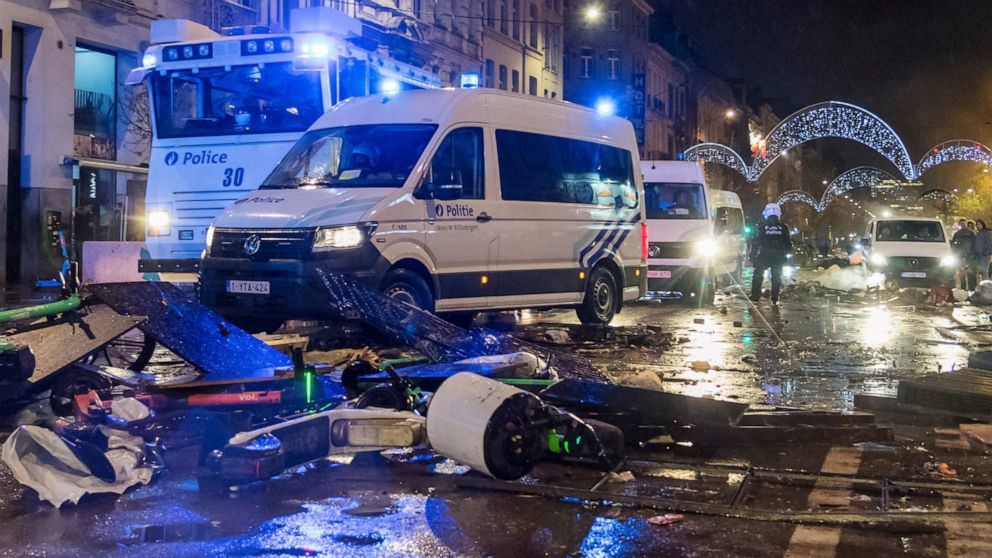 Riots broke out in Brussels after Belgium's 2022 FIFA World Cup loss to Morocco (0-2), resulting in more than a dozen people being arrested by police.

The Belgian broadcaster RTBF informs that frustrated fans set fire to garbage bins, damaged vehicles and city equipment. The media are reporting casualties. Police used water cannons and tear gas to restore order.

"There were about ten administrative arrests and one court arrest," says the RTBF website.

Team Belgium defeated the Canadians (1-0) in their first match at the 2022 World Cup, but after losing to the Moroccans (0-2) are in third place in Group F with three points. The Belgians' only goal was scored by striker Michy Batshuayi.

Check out our 2022 World Cup expert tips and predictions and read more FIFA World Cup 2022 here!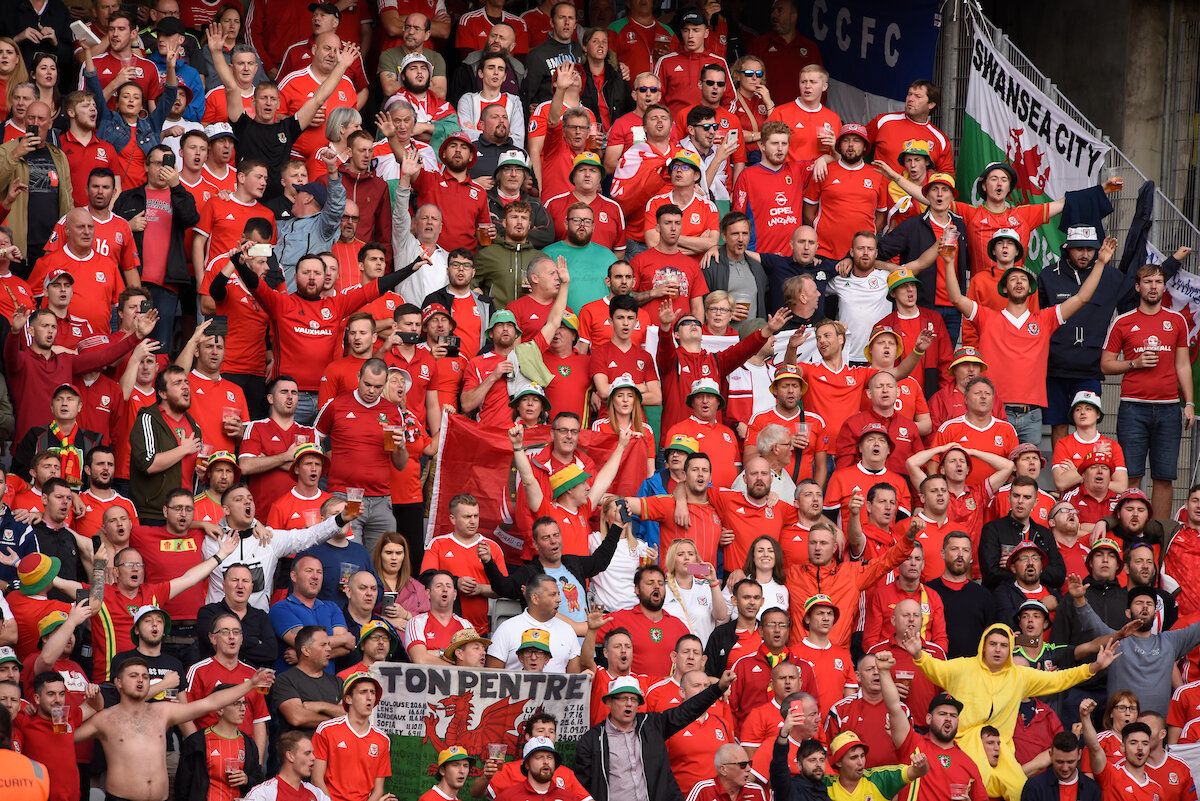 Wales fan dies during his team's match at the World Cup in Qatar
Malcom and Claudinho's agent: Brazil will beat Switzerland with a humble 1-0 score by Vinícius Júnior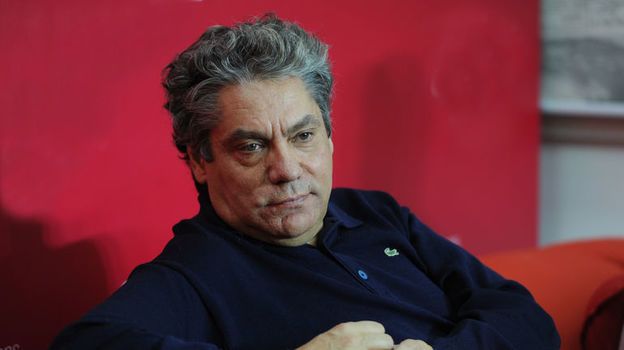 Football agent Paulo Barbosa: I don't think Portugal will be the favorite in the match against Uruguay at World Cup 2022