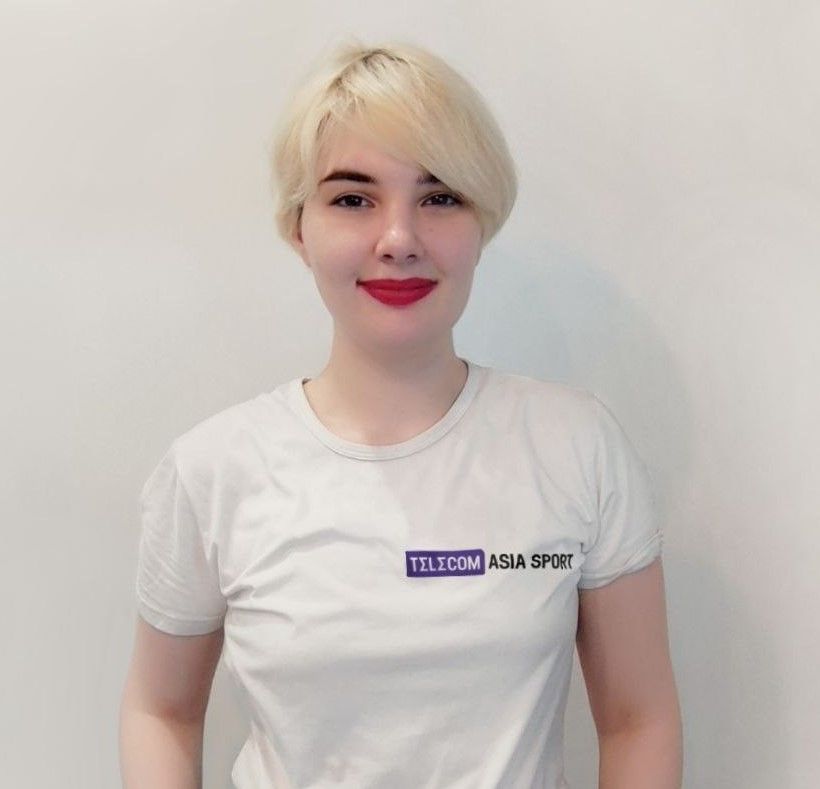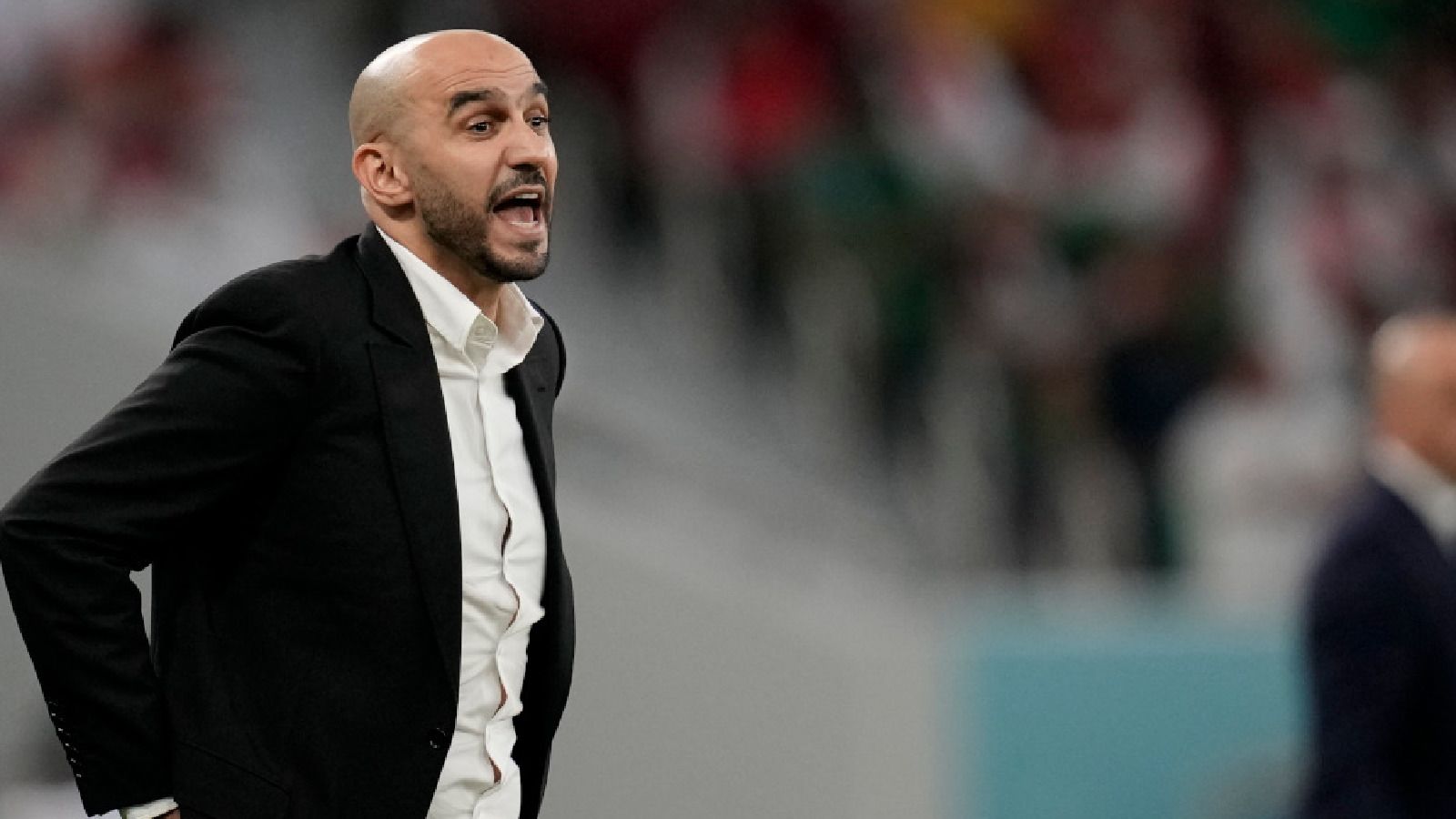 Morocco head coach Walid Regragui spoke out about the 2022 World Cup bronze medal match in Qatar, which runs from November 20 to December 18.

It would be foolish to lie: I'm anxious before this game. I think it will be difficult for both us and our opponents to play, because both teams will be meeting after losing semifinals. I feel like a fool because we're playing in a bronze medal match.

Walid Regragui, quoted by RMC Sport
The Moroccan team will play the Croatians in the third-place match on December 17. The starting whistle in the meeting will sound at 18:00 GMT+3. The Moroccans lost in the semifinals to France with a score of 0-2 in the match, held on December 14.

Ivica Olić, Croatia's assistant head coach, earlier told Sport-Express that the fact that the Croats had one day more rest than Morocco can affect the match for the bronze medal.

Check out our 2022 World Cup predictions and follow the link for more FIFA World Cup 2022 updates!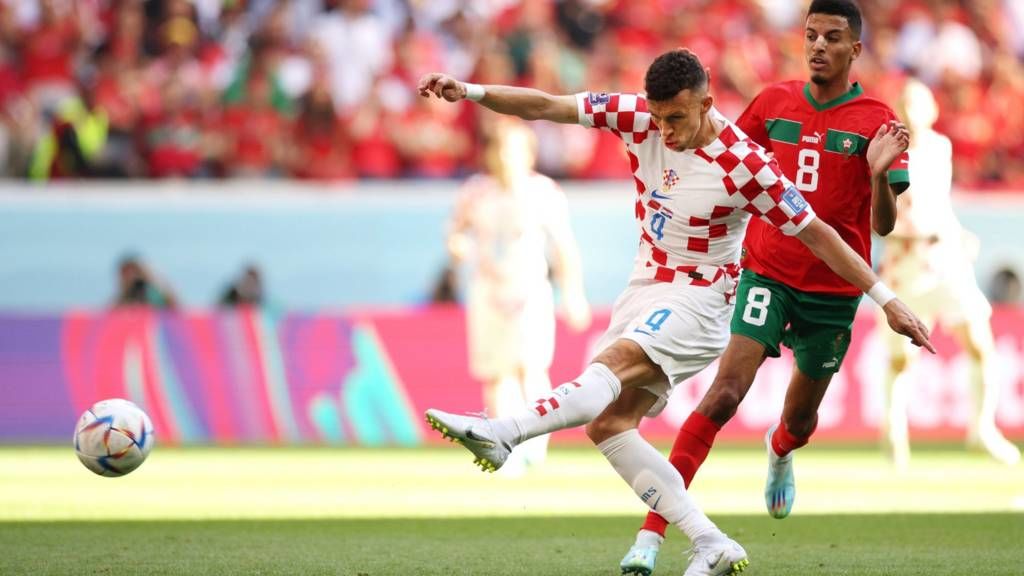 Former Arsenal striker Adebayor expects Morocco to take the bronze in the World Cup 2022 in Qatar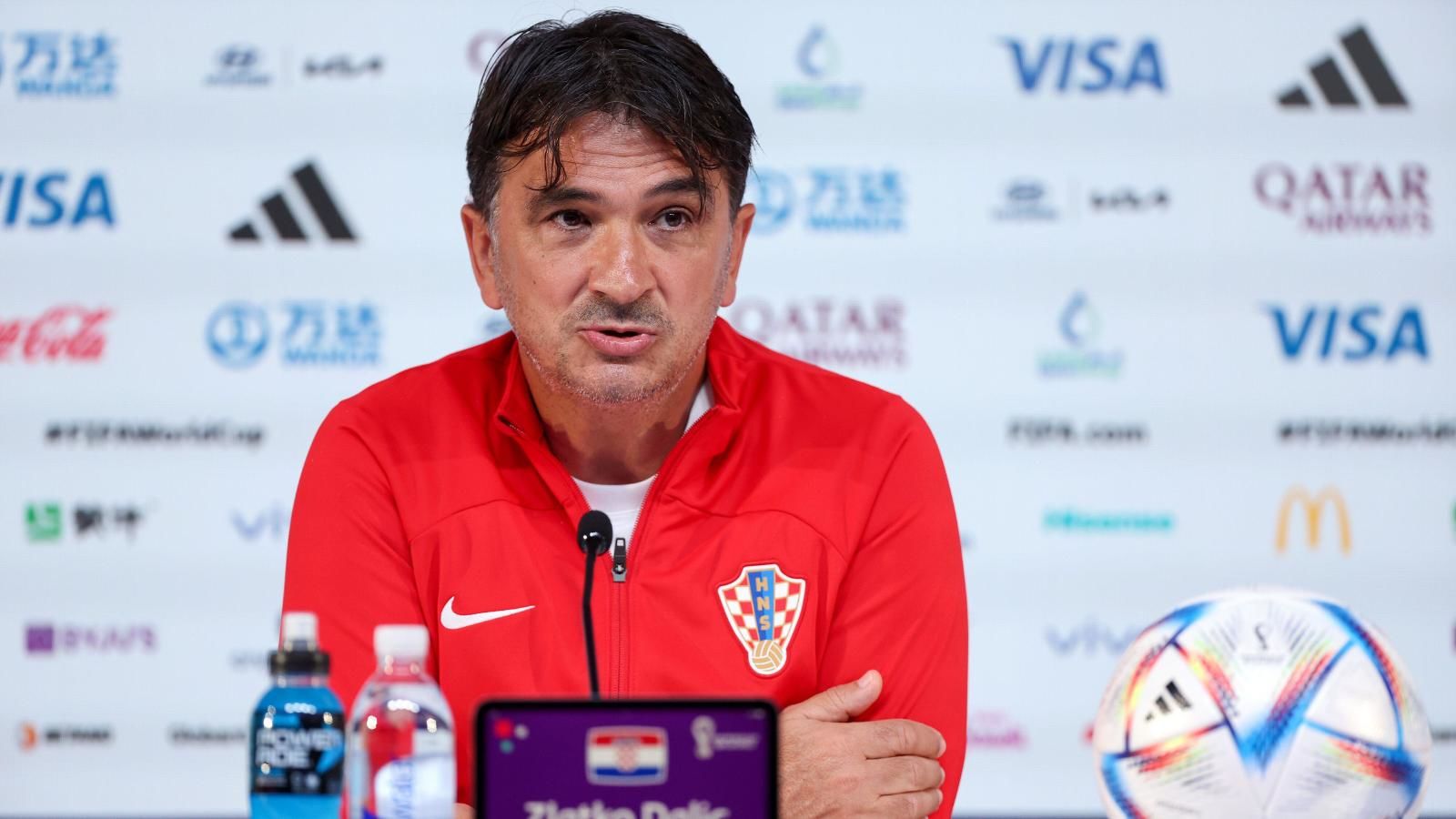 Croatian head coach - about the match for "bronze" at World Cup 2022: We need players to be 100 percent ready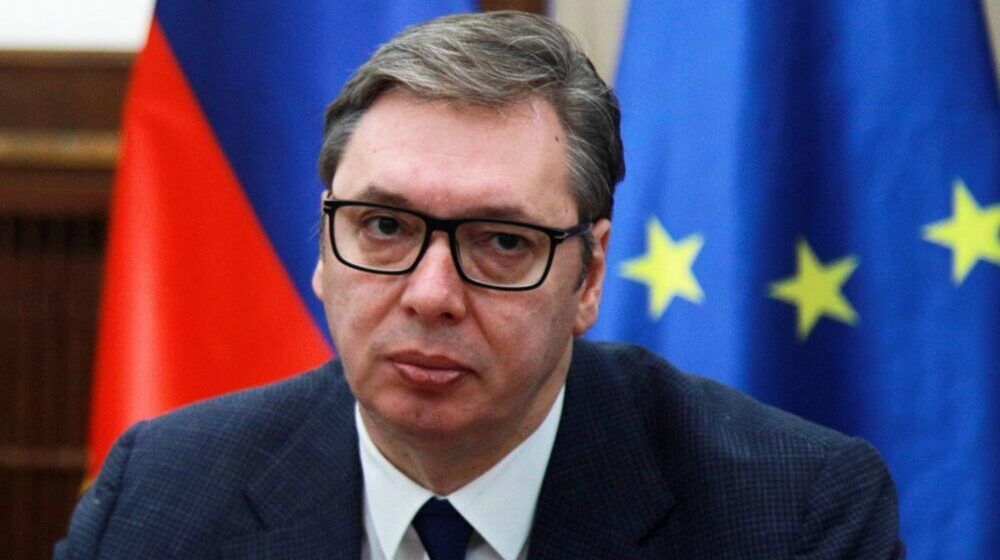 Serbian President Vučić: I'm extremely saddened by the news of Siniša Mihajlović's death