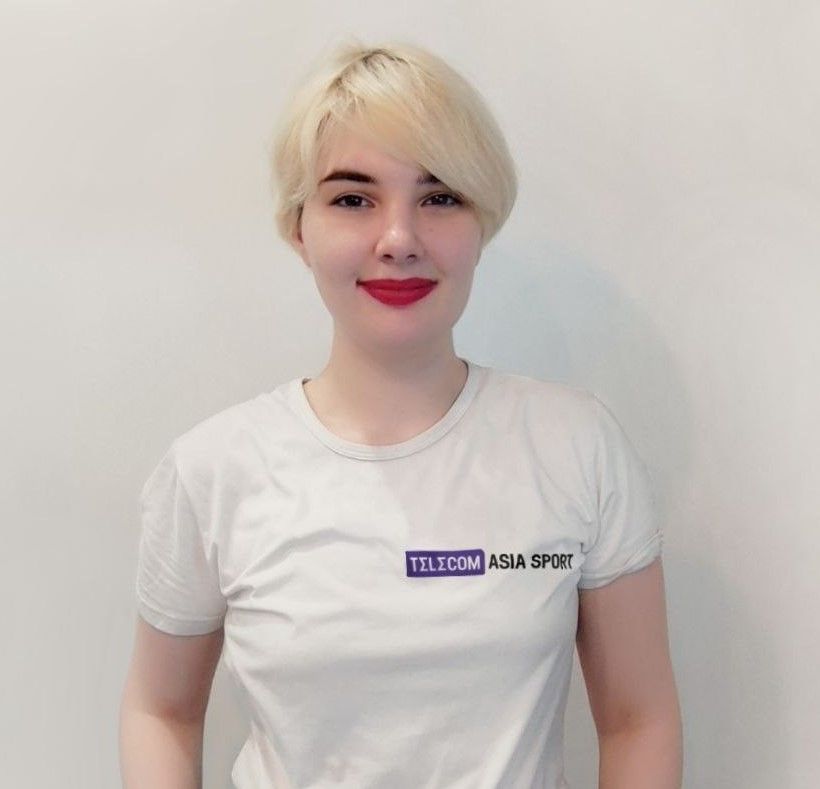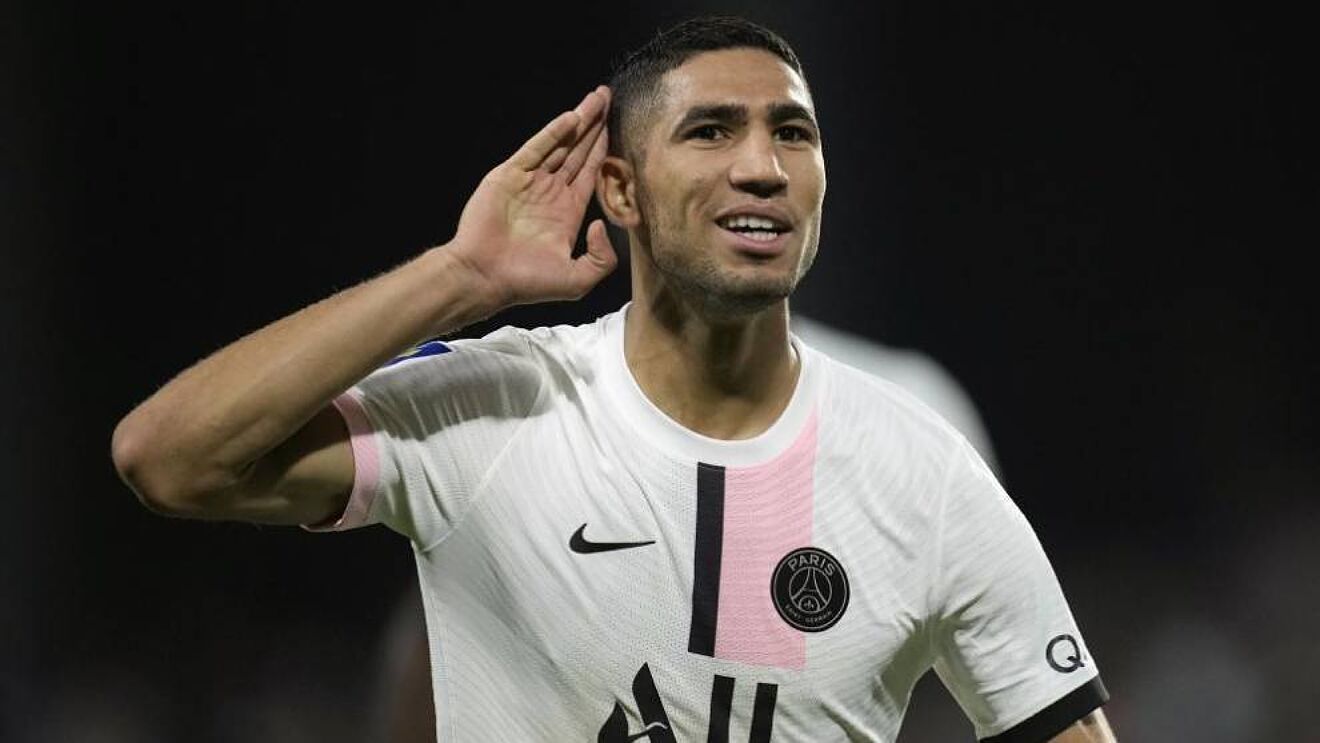 Morocco defender Achraf Hakimi claims he apologized to FIFA President Gianni Infantino for insulting him after the bronze medal match against Croatia (1-2) at the 2022 World Cup in Qatar, Goal reported.
The player criticized the refereeing in the bronze medal match and also in his team's semi-final against France (0-2). According to Hakimi, FIFA doesn't want the African team to win.

Nothing happened. I was angry after the match ended. I went to talk to him. I apologized for the words I said to him

Achraf Hakimi
He also stressed that he had great respect for Infantino and called him his friend.

Hakimi appeared in seven matches at the World Cup in Qatar and provided an assist. Morocco became the first African team in history, which advanced to the 1/2 of the World Cup, beating Portugal (1-0) in the quarterfinals.

The final of FIFA World Cup 2022 between France and Argentina will be held on December 18 at 18:00 GMT+3.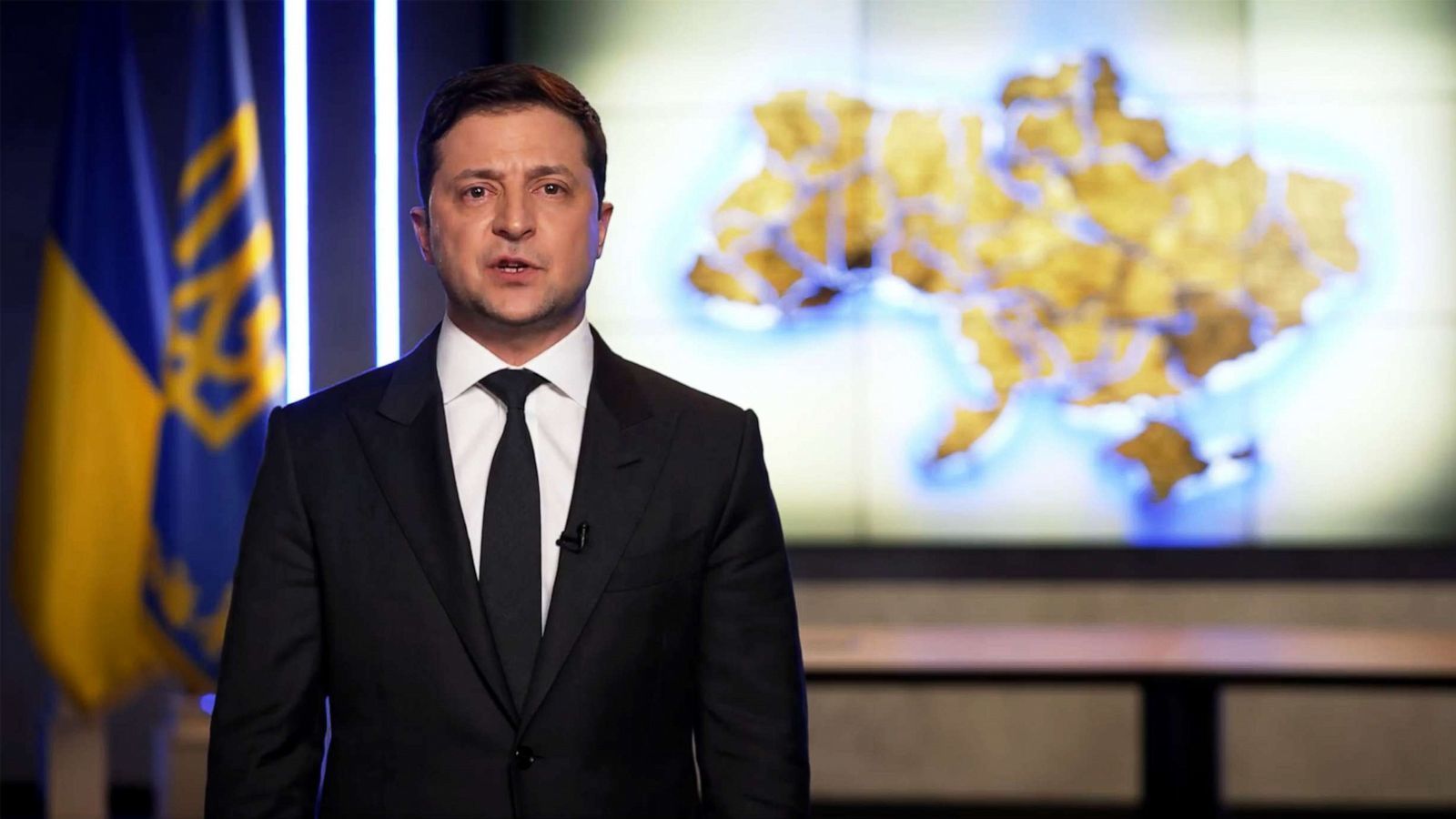 Zelenskyy's office criticizes FIFA for refusing to broadcast the president's message before the World Cup final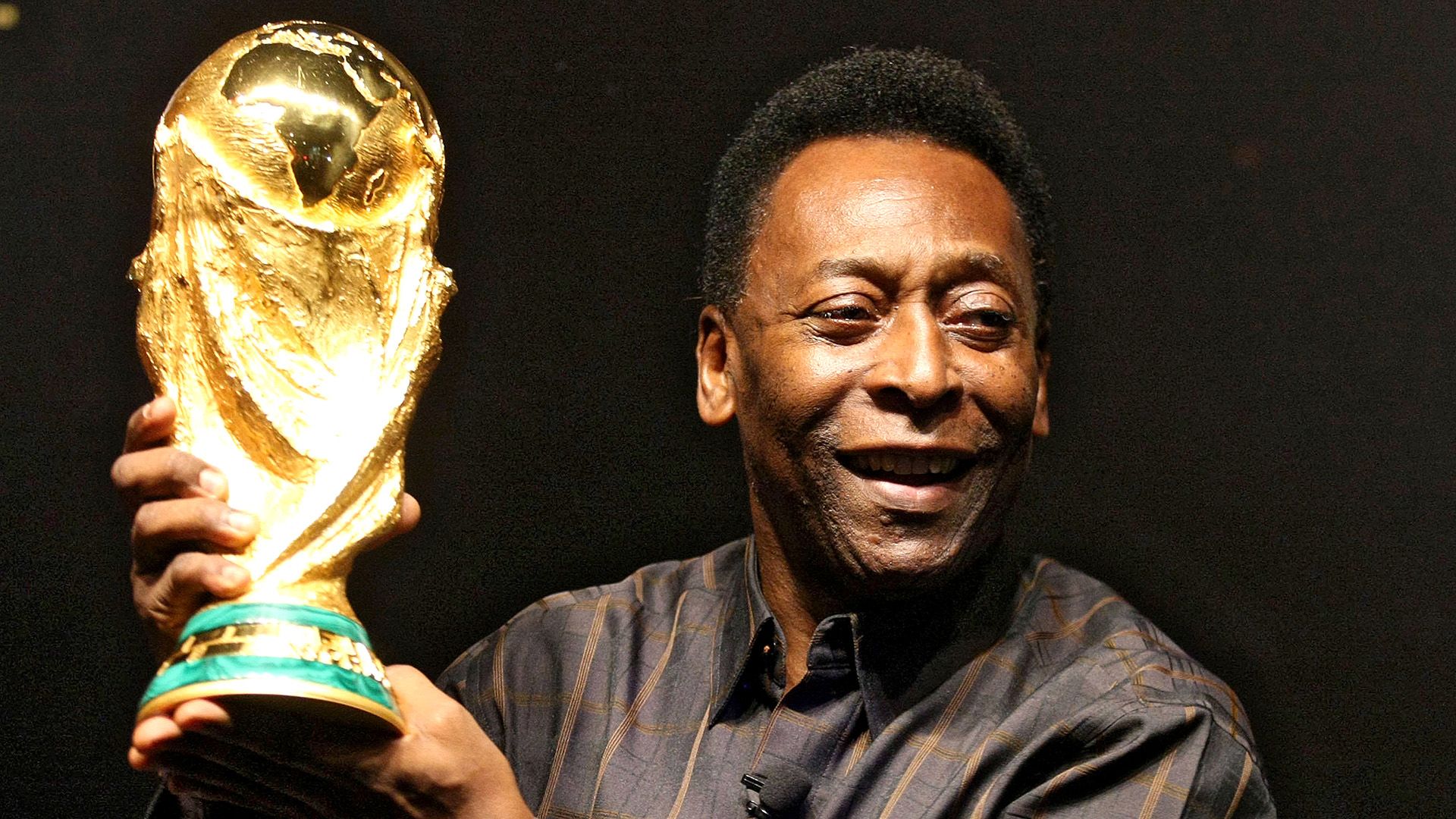 Pelé, who is battling cancer, addresses his fans after Brazil's defeat at the 2022 World Cup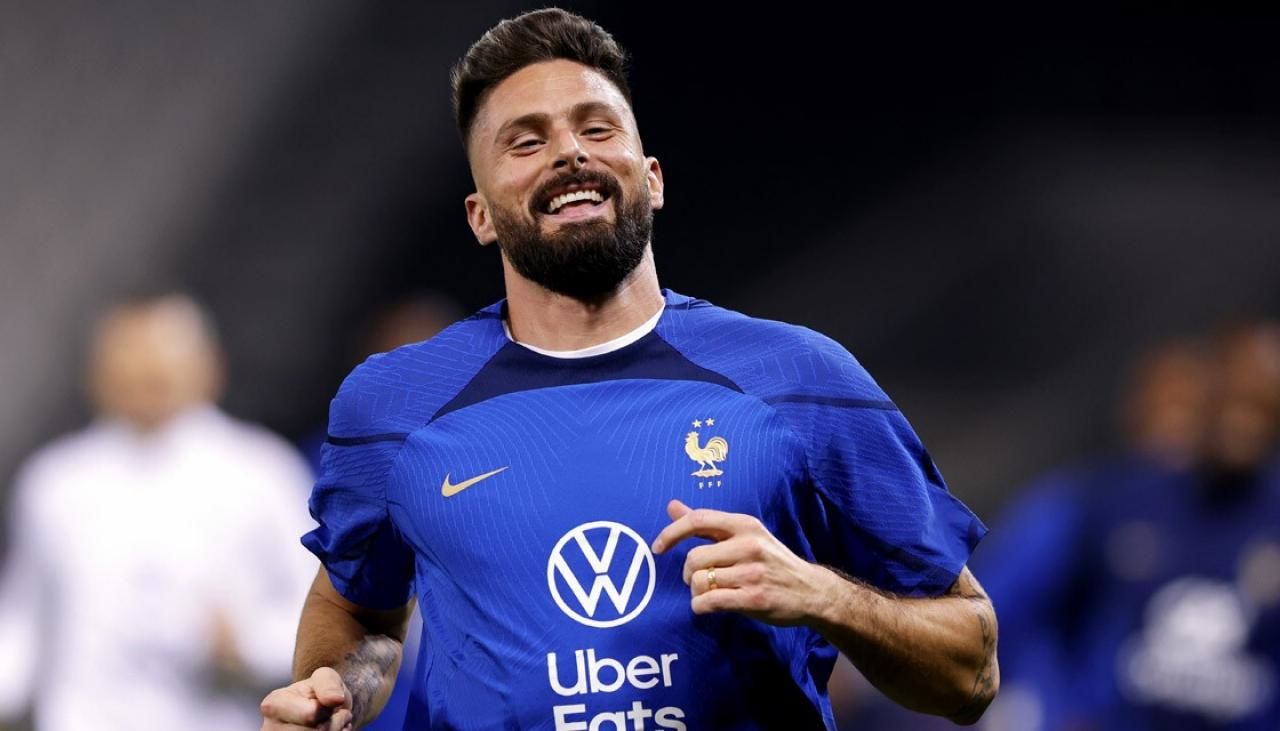 Giroud's injury in the semifinals may prevent him from playing in the decisive match at 2022 World Cup