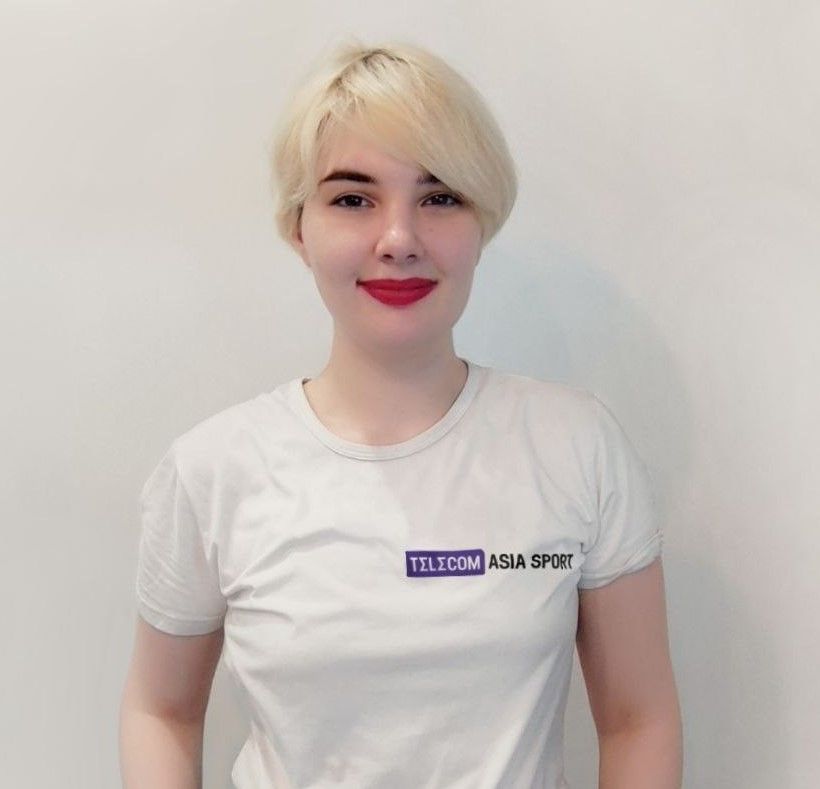 Morocco defender Achraf Hakimi told the media after Morocco's 2-1 loss to Croatia in the match for third place. The footballer considers fourth place a historic achievement for Morocco and all of Africa.

Hakimi said the team wanted to win their last match, but still leave the tournament with their heads held high. He believes Moroccans should be happy and proud of the result.

It was not only for Morocco, but for the whole continent that supported us. We raised the image of the continent and we are proud of the work we've done. Fourth place is a historic achievement. The Moroccan team is proud and full of joy. It is not easy to reach the semi-finals. Then we can go to the African Cup with the great motivation and confidence we gained at the World Cup.

Achraf Hakimi
The Moroccan team made it to the playoffs of the 2022 World Cup in Qatar from first place in Group F, then the team defeated Spain (0-0, 3-0 - penalty) in the round of 16, Portugal (1-0) in the quarterfinals, but lost to France (2-0) in the 1/2 finals.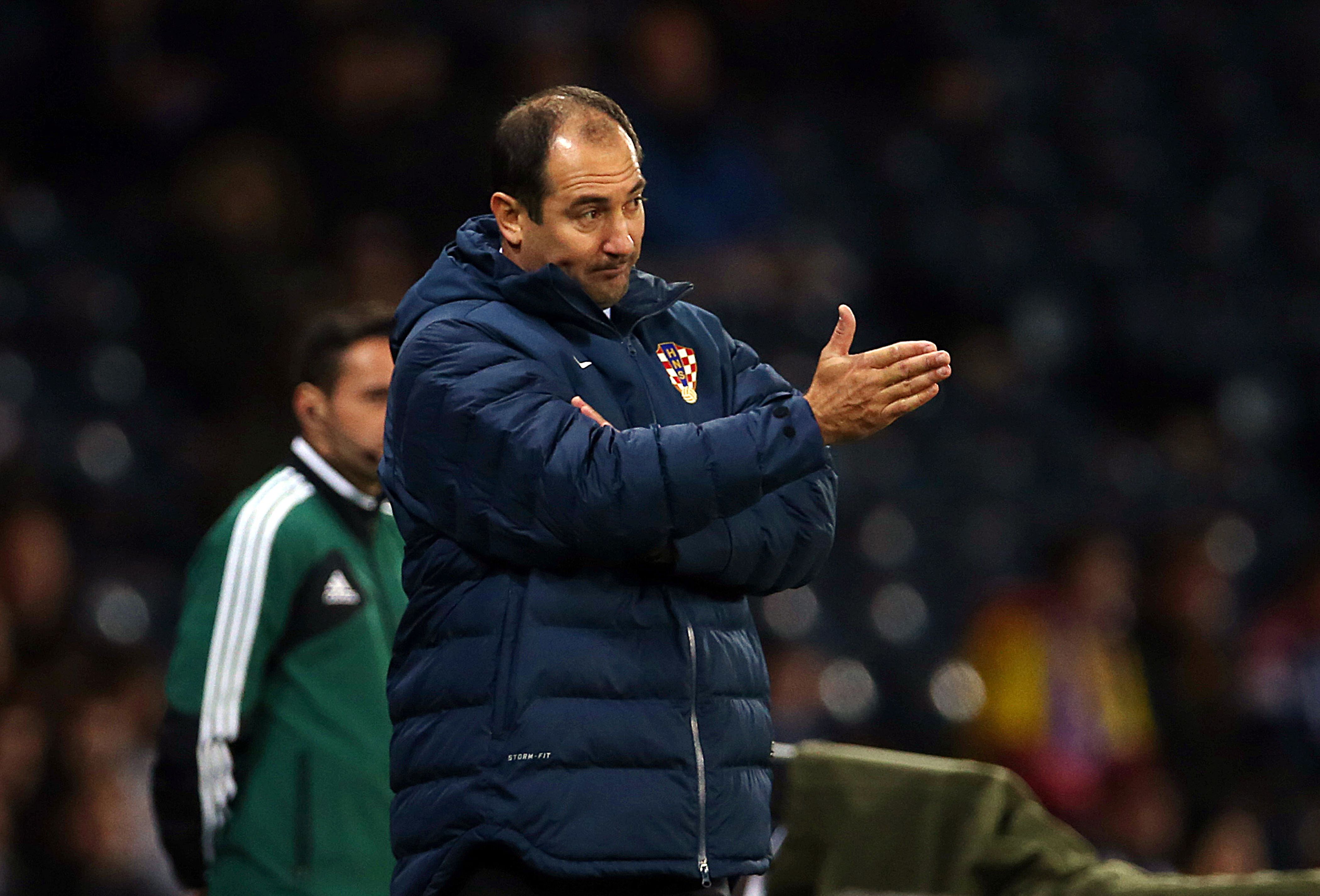 Former Croatian coach Štimac: Once again we have shown our fortitude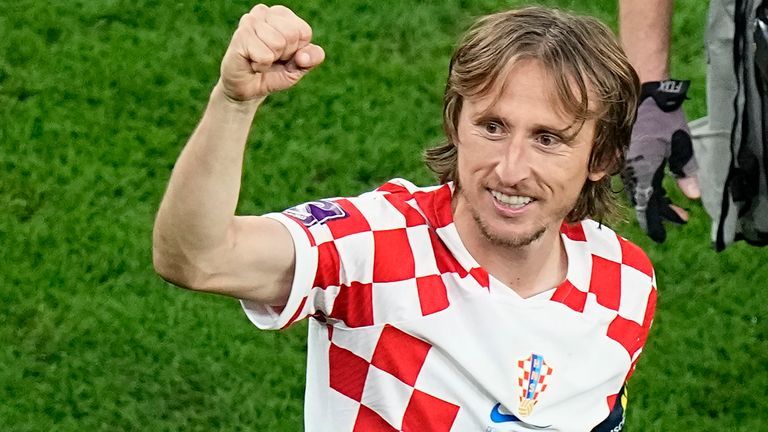 Modrić says he will continue to play for Croatia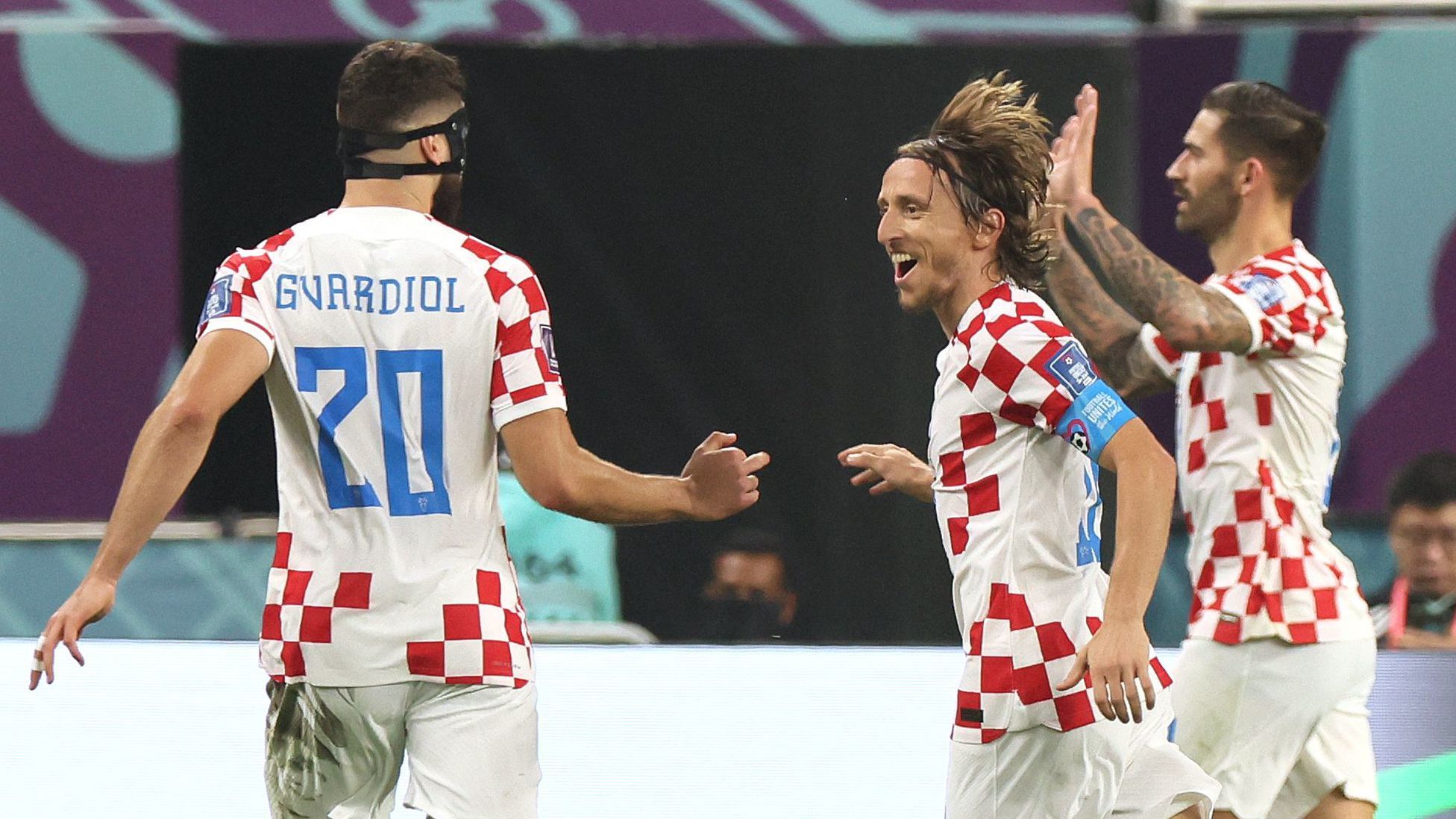 Dalić calls Croatia's bronze medals at the 2022 World Cup a fantastic result