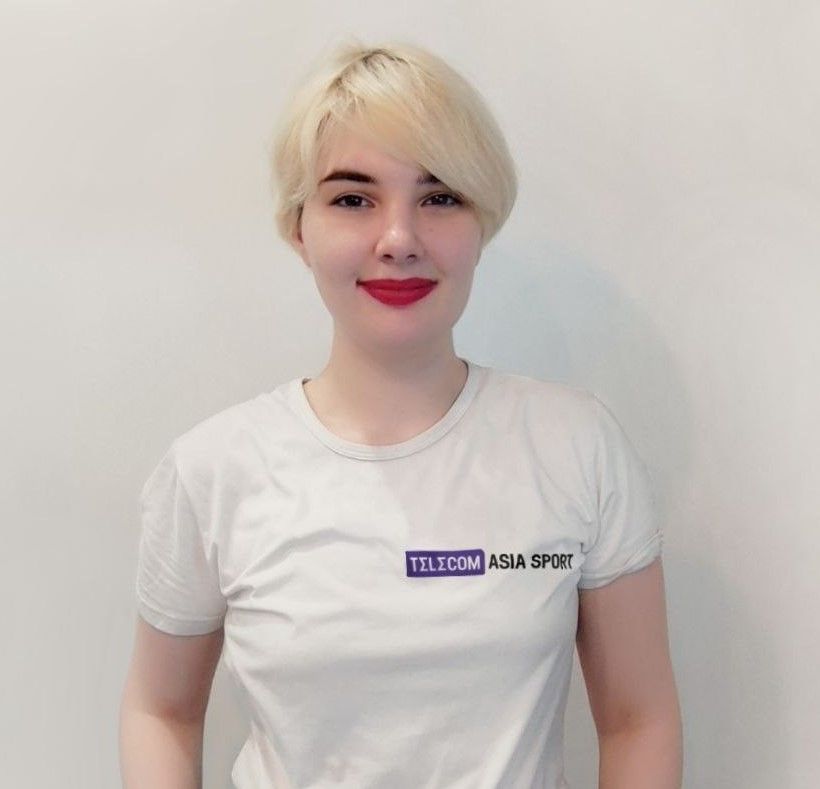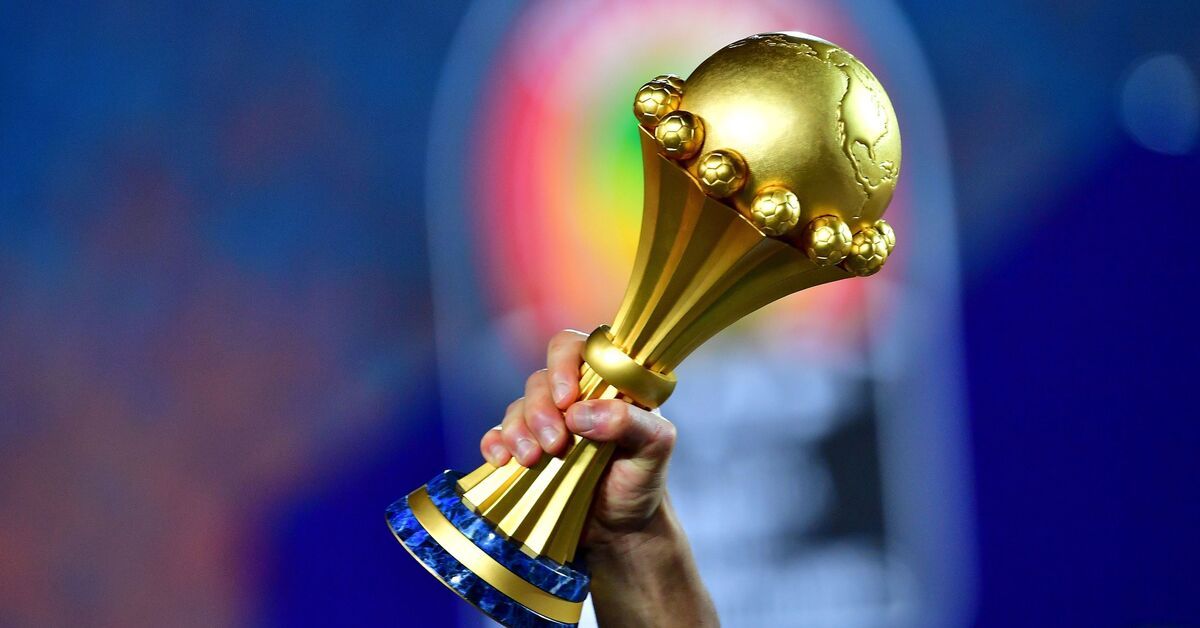 Morocco will join the bid to host the 2030 World Cup, said King Mohammed VI.

Mohammed VI, quoted by Onefootball
This is an unprecedented bid in the history of football that will unite Africa, Europe, the northern and southern Mediterranean.
Morocco will be the third country in the joint bid of Spain and Portugal to host the 2030 World Cup. Earlier, it was reported that Ukraine, which was included in the application along with these two European countries, will lose its status as a candidate for holding matches of the World Cup 2030. Morocco will take its place.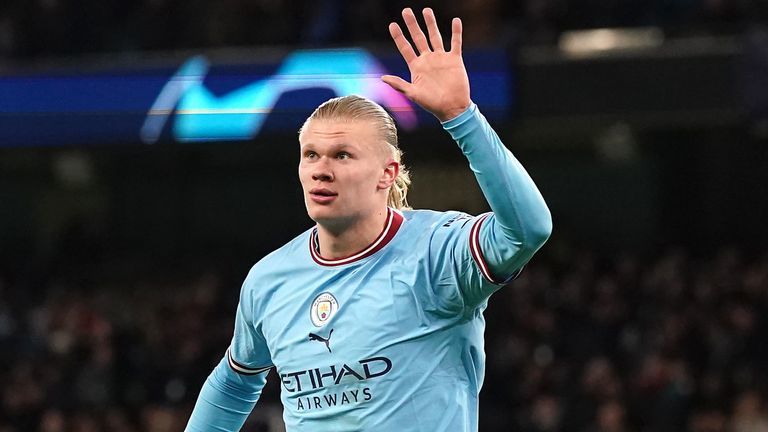 Haaland breaks Man City's 94-year record for goals in a season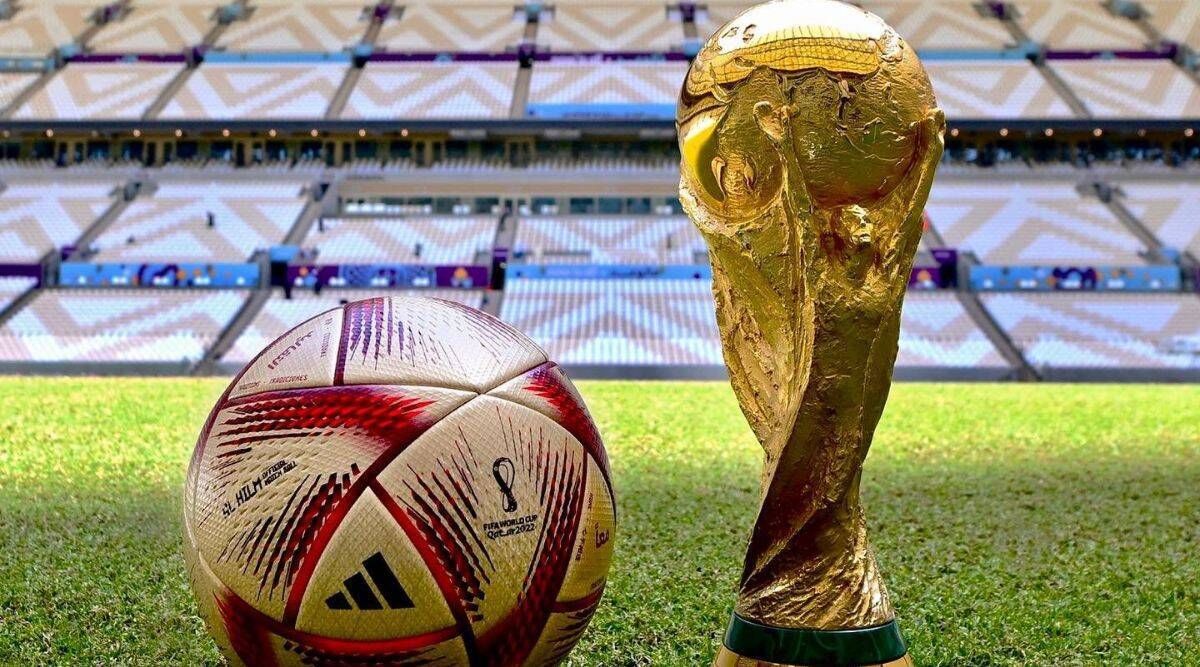 The Athletic: FIFA is nearing approval of new World Cup format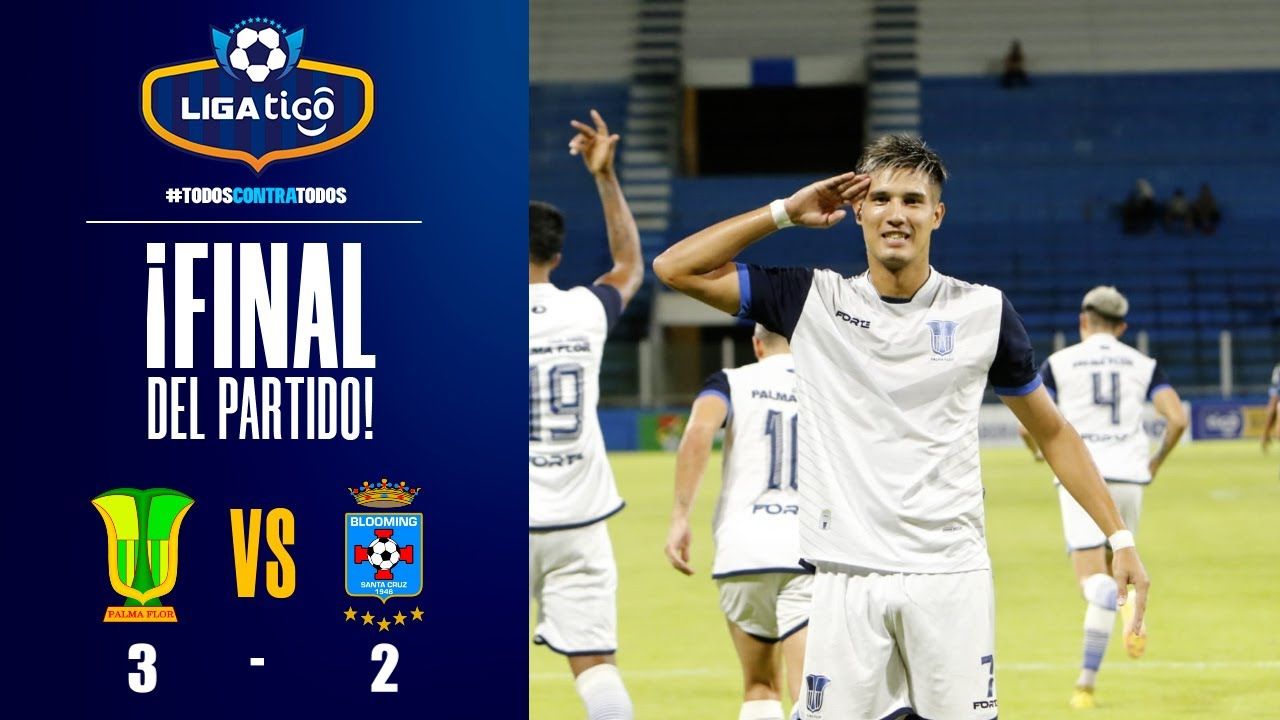 Bolivian championship match lasts 133 minutes because referee adds 42