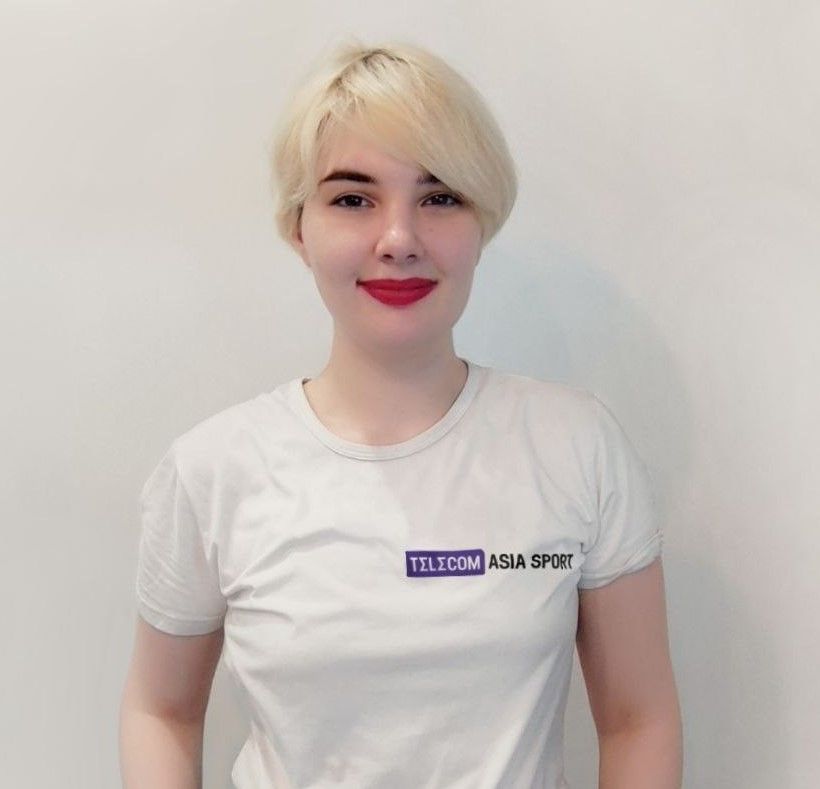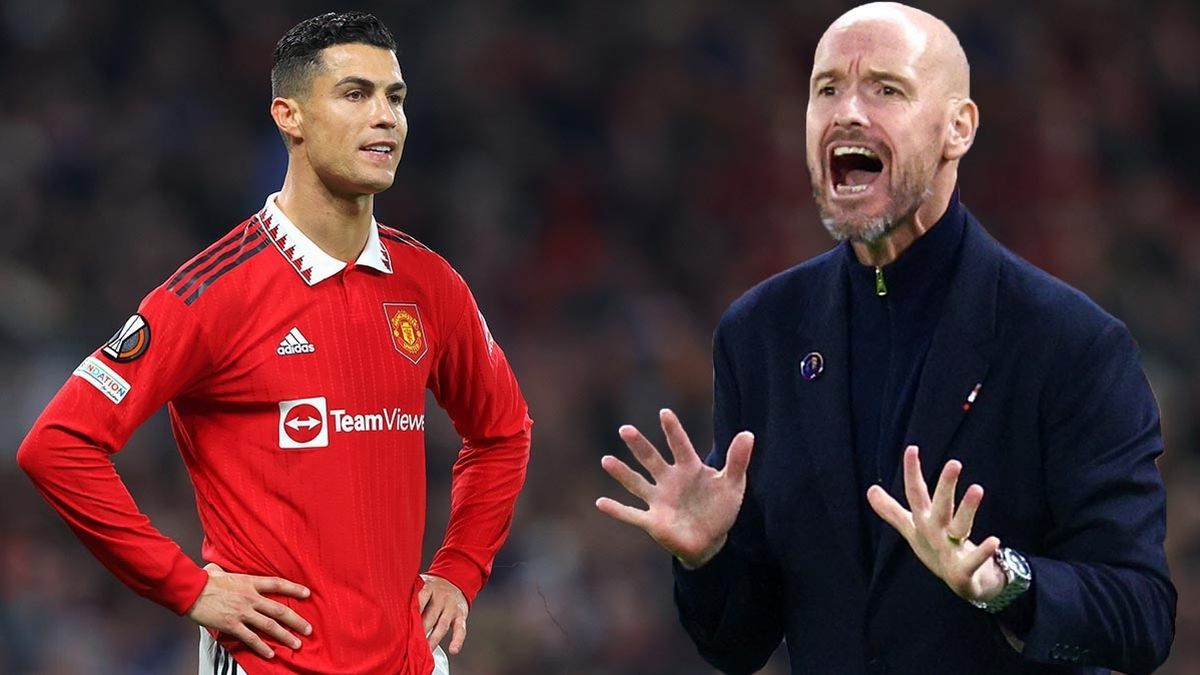 Manchester United head coach Erik ten Hag commented on Cristiano Ronaldo's departure from the club, who had criticized the team's management and players in an interview.

Erik ten Hag, quoted by Manchester Evening News
It's in the past, I want to move on. We want to build a new future for MU and he didn't want to be part of it. Let's move on. I don't want to waste my energy on that. We want to finish the season successfully and focus on the game.
He noted that the whole situation is in the past, and he spoke to the forward after that interview.

In the current season at Manchester United, Ronaldo scored three goals and two assists in 16 games. The club terminated his agreement with the forward in November. According to media reports, the player could continue his career at Saudi Arabia's Al-Nassr.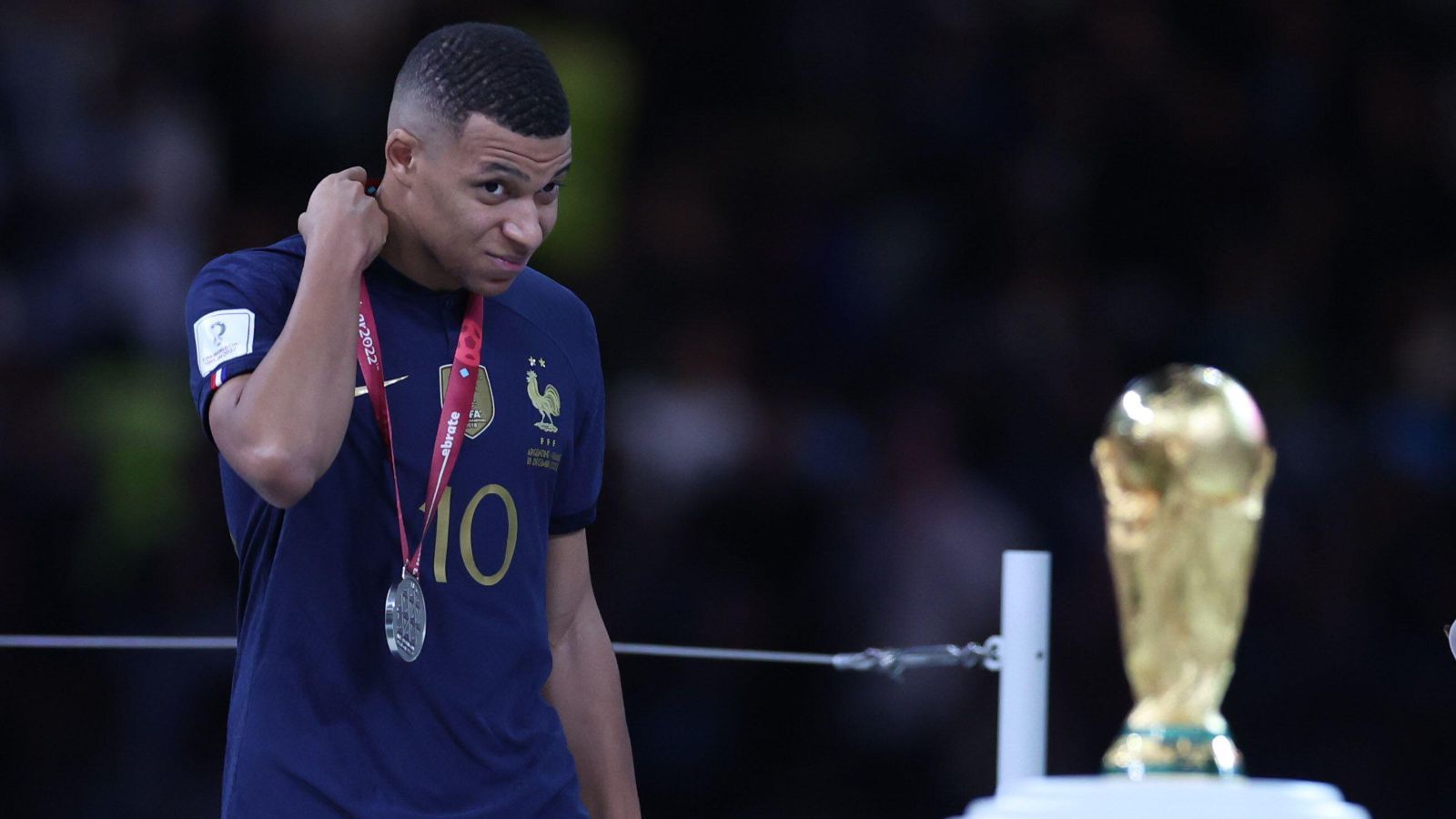 Chief referee of 2022 World Cup finals reveals what Mbappé said after France's defeat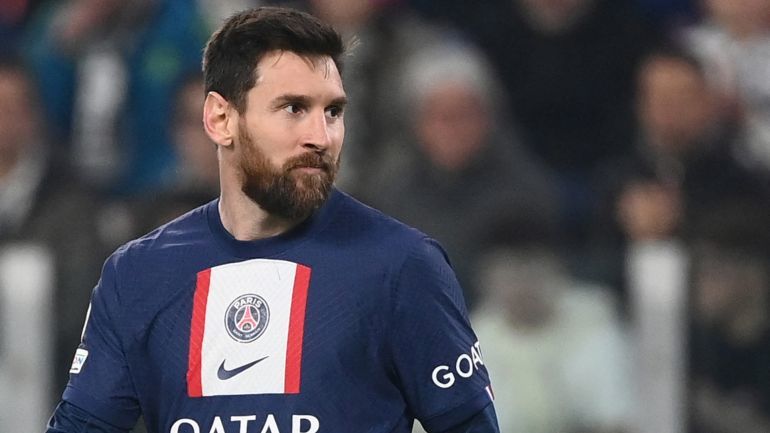 Messi stays at PSG with a higher salary and 1+1 contact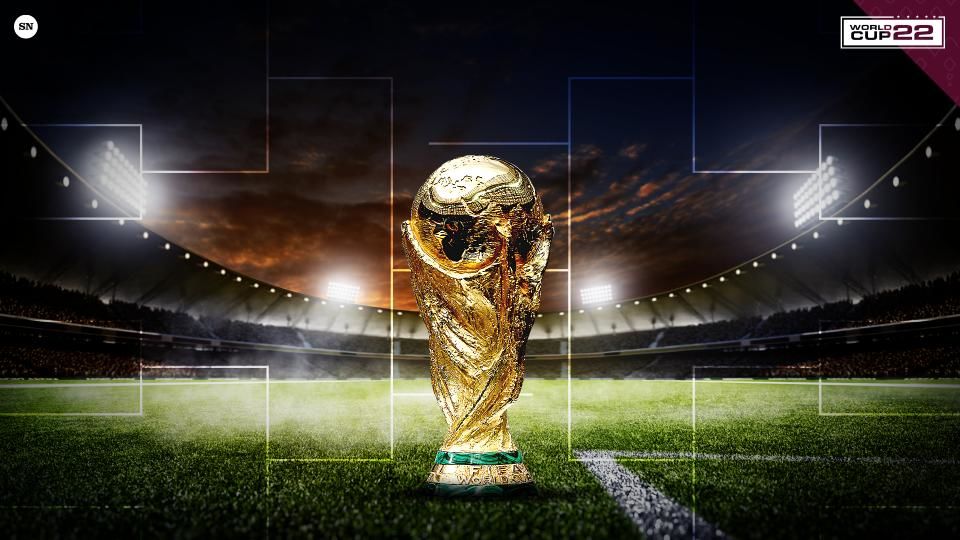 FIFA doesn't detect any match-fixing at the 2022 World Cup in Qatar