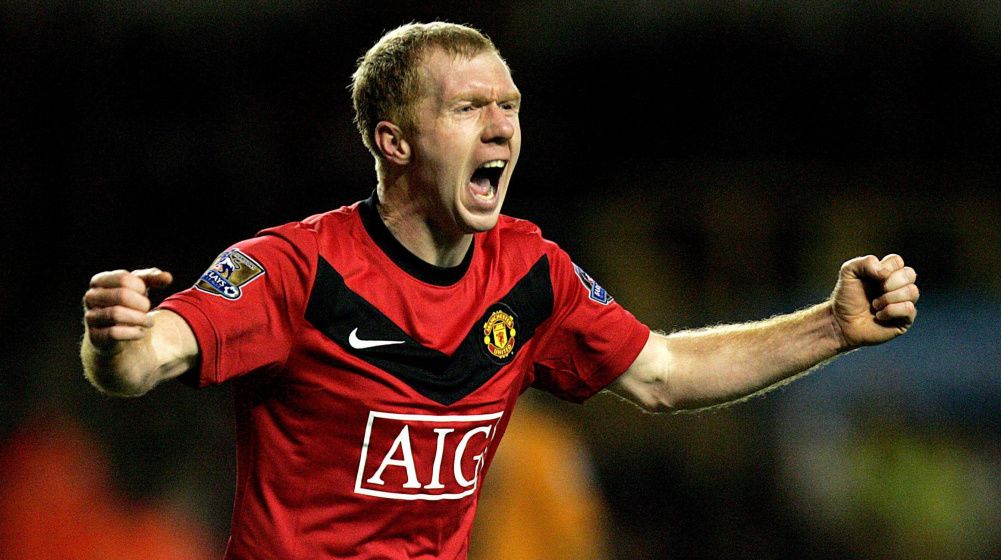 Former Manchester United midfielder Paul Scholes has named three of the toughest players he has faced during his career.

Scoles has played for the Red Devils throughout his career (1993-2011, 2012-13).

When I played central midfield I liked to go into games thinking 'I just want to have all the time in the world here, just nobody around me, just find a little bit of space and pass the ball around'. Then you play against people like Robbie Savage. An absolute nuisance, trying to close you down dead quick. The way I played I didn't really have to beat people or be stronger, quicker than the other person. I suppose Patrick Vieira, you play against him, he is so long, he is so big. He was a clever player as well. There's one more that people won't think of. Do you remember Papa Bouba Diop? Big, massive. They used to call him The Wardrobe! You get involved physically with him and you're wasting your time. He wasn't a Vieira, of course he wasn't, but he still had talent.

Paul Scholes, quoted by The Sun
Earlier, ESPN published a piece in which experts named Manchester United's main transfer target for the summer transfer window. According to the source, the Red Devils will try to sign a striker in the summer and the shortlist includes Tottenham forward Harry Kane, Napoli's Victor Osimhen and Salzburg's Benjamin Sheshko.

At the moment, MU is in fourth place in the EPL table for the 2022/23 season, with 39 points.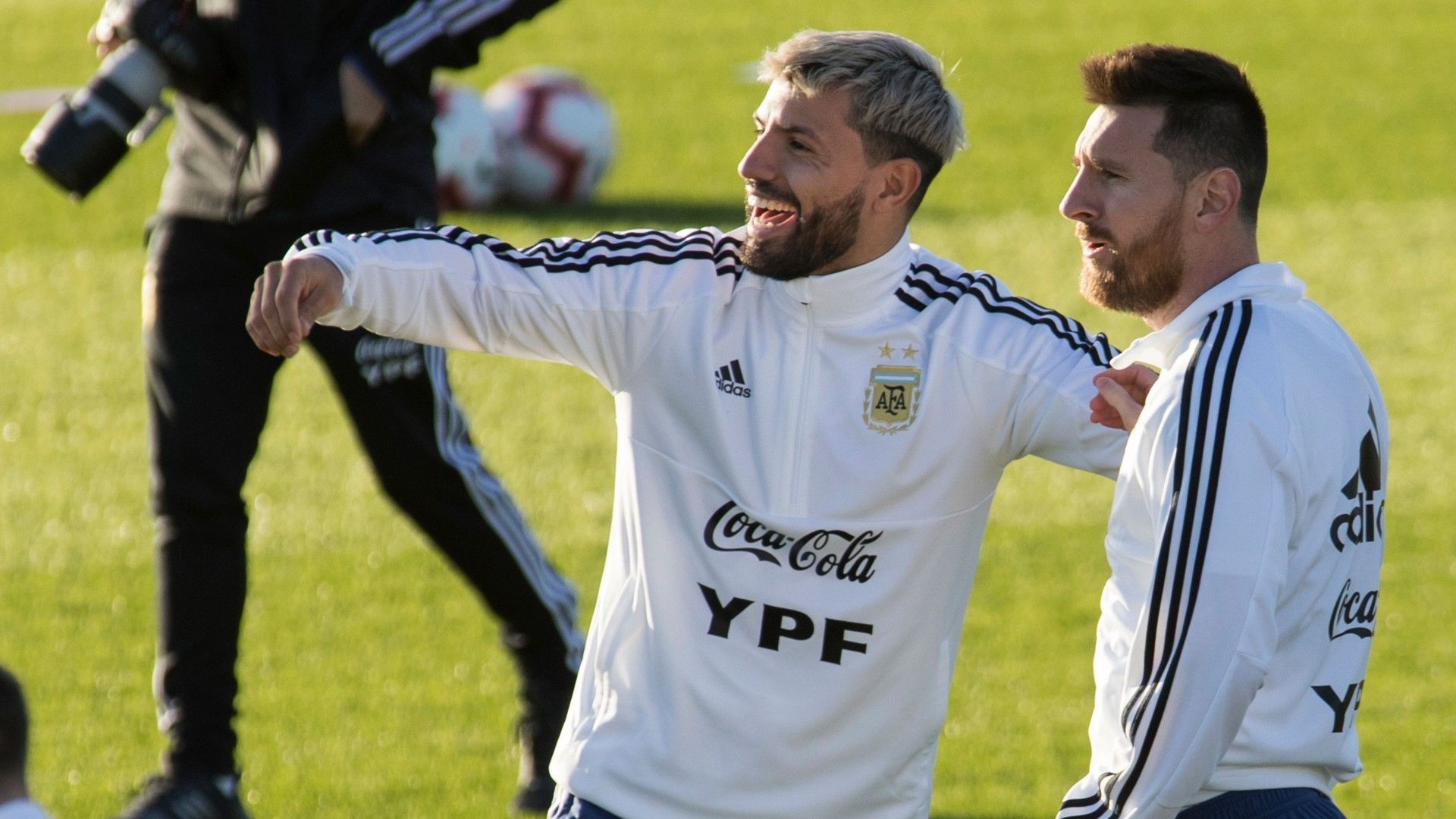 Agüero thinks Messi can play at World Cup 2026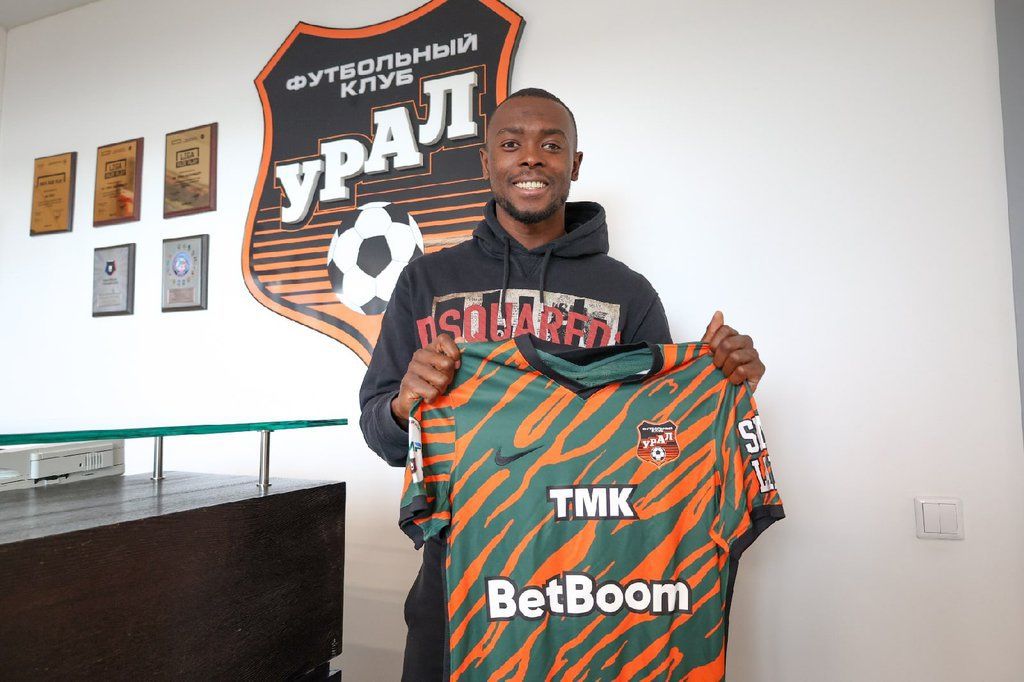 Guinean footballer Cissé: I feel good at Ural, I plan to finish my career in Russia, this is my goal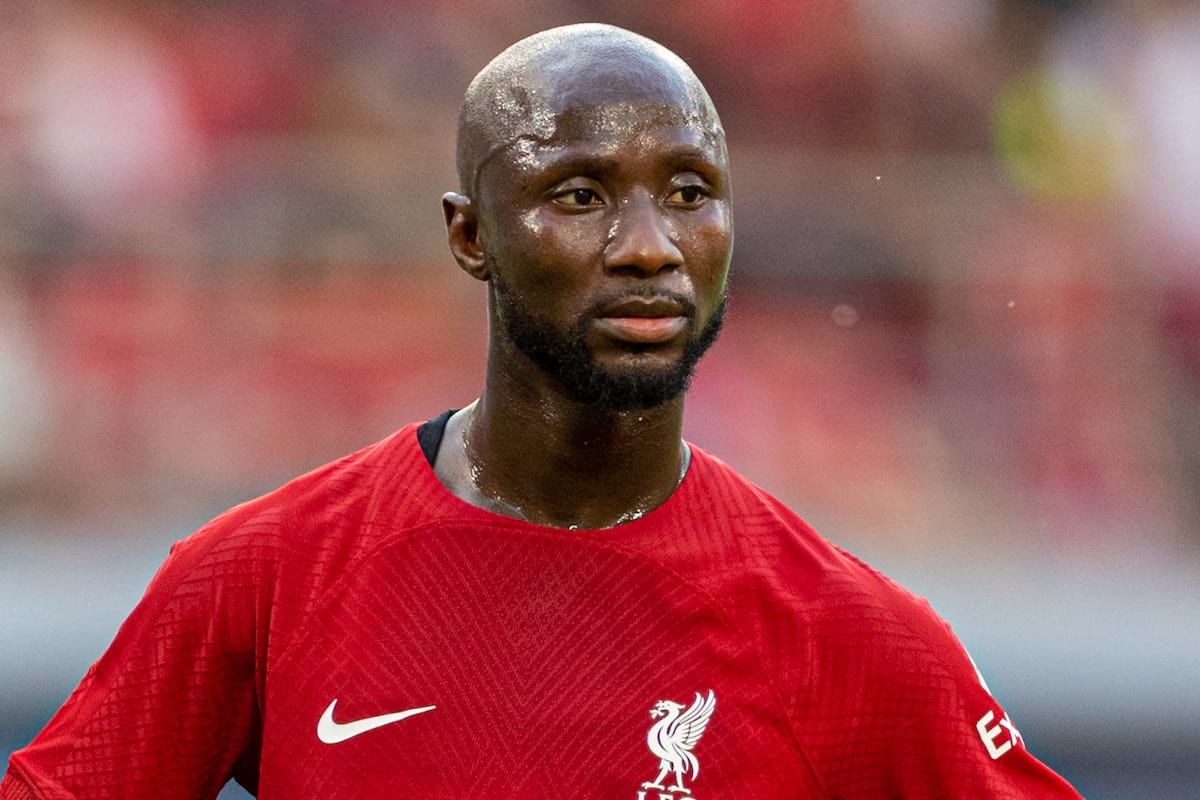 Guinean forward Cissé: Naby Keïta is like Didier Drogba for Côte d'Ivoire for us