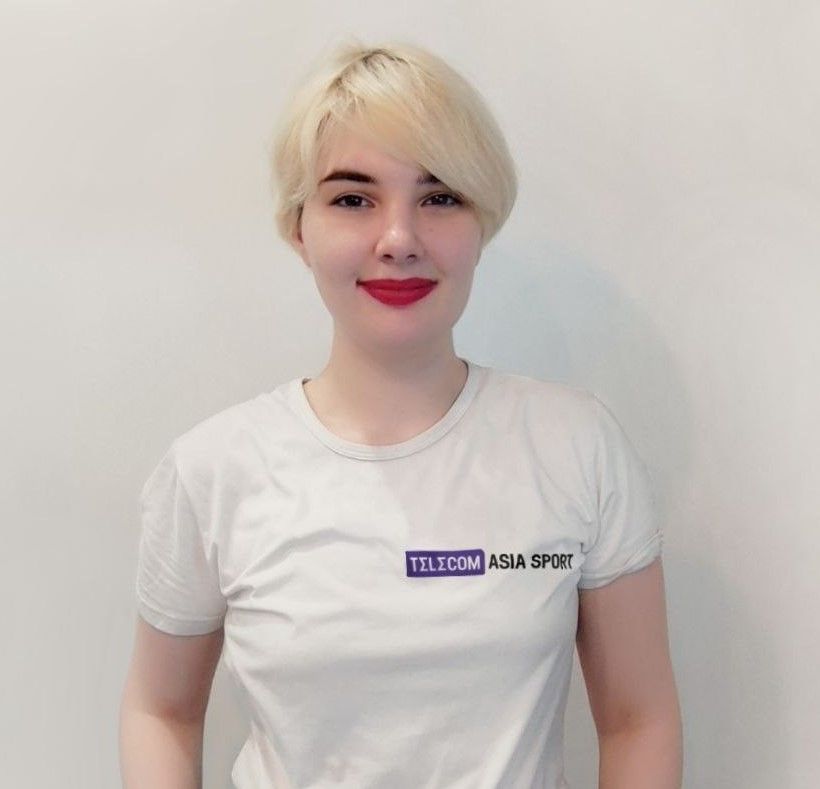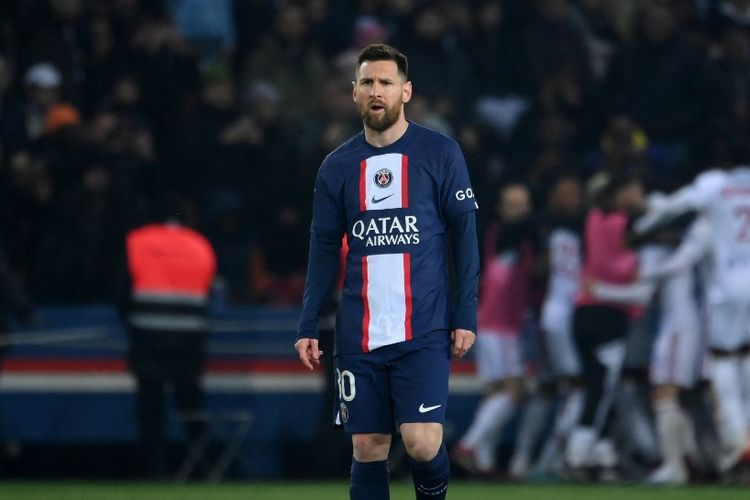 Paris Saint-Germain striker Lionel Messi should decide on his future in the coming days, Mundo Deportivo informs.
According to them, Barcelona have not made a contract offer to the player. Earlier, the media wrote that PSG want to keep Messi and are willing to offer a contract with a salary of 100 million euros.
The player was previously suspended by the club for an unauthorized trip to Saudi Arabia, but was quickly enough returned to the squad.
The Transfermarkt portal estimates the market value of the player at €45 million. Messi's contract with the Parisians is valid until the summer of 2023.
Messi has 40 matches for PSG in all competitions this season, with 21 goals and 20 assists.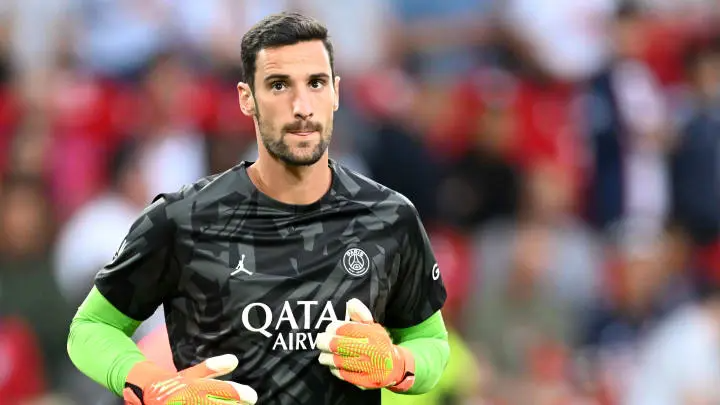 PSG Goalkeeper Rico Hospitalized with Brain Hemorrhage After Falling from Horse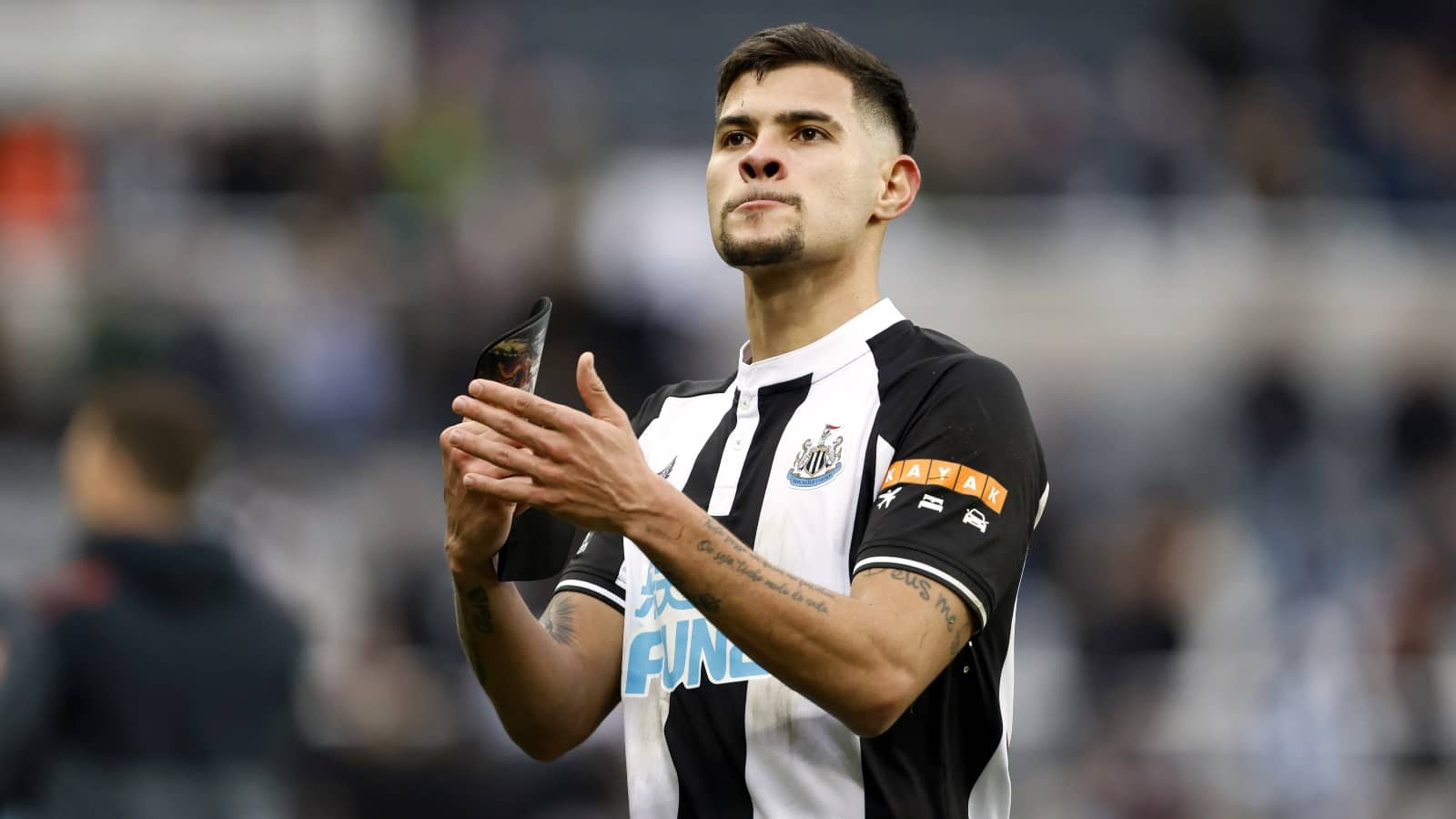 Barcelona Can Offer €100m for Newcastle Midfielder Guimarães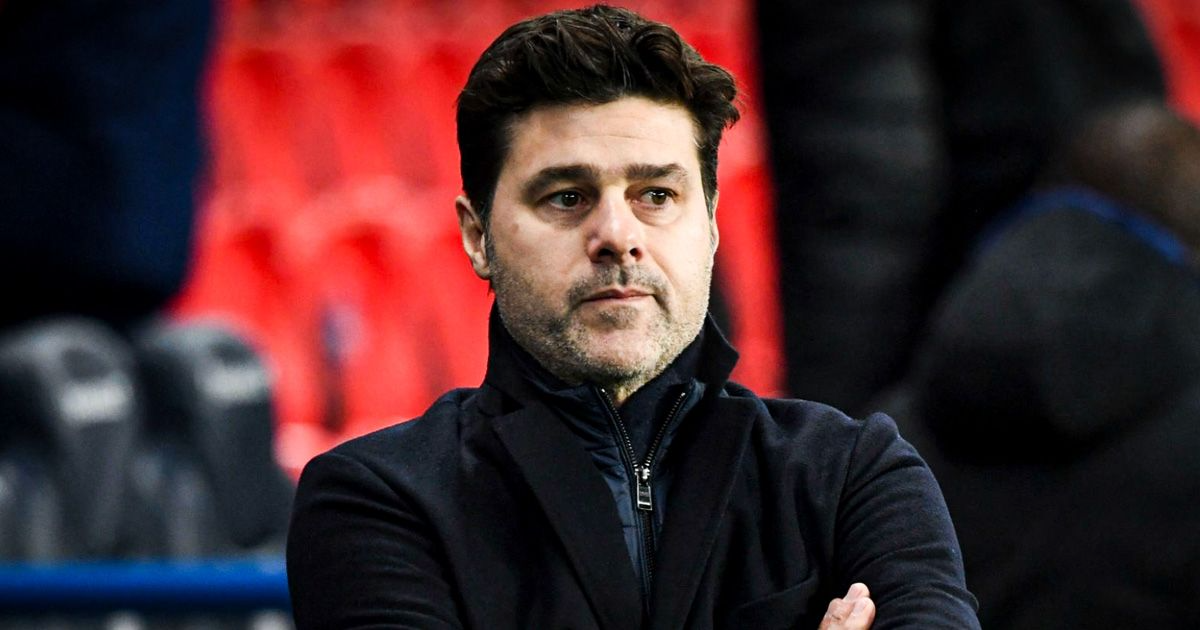 Fabrizio Romano: Pochettino Signs with Chelsea until 2026