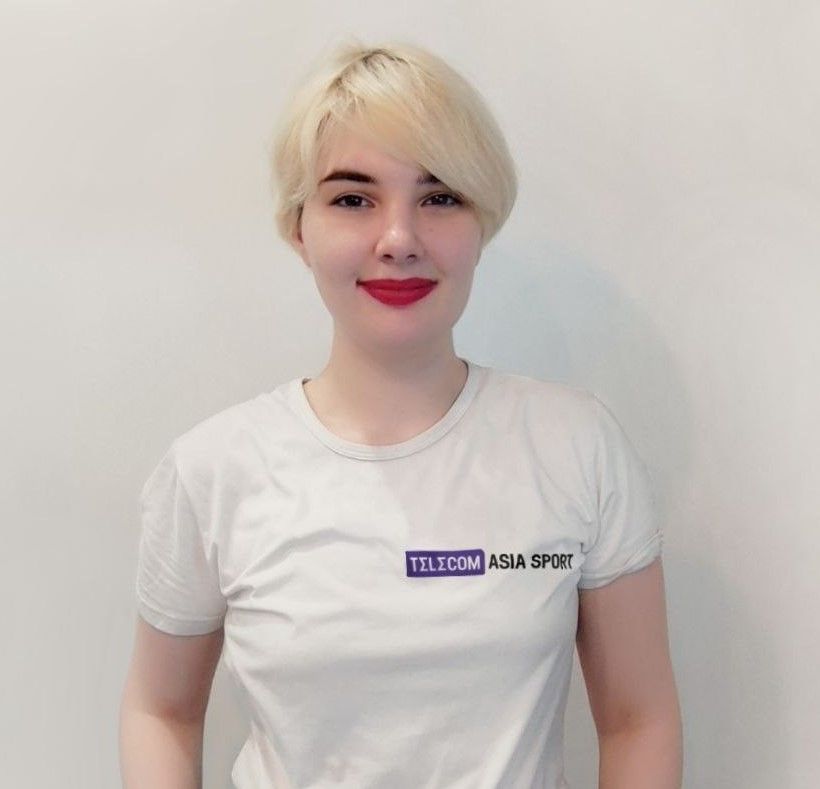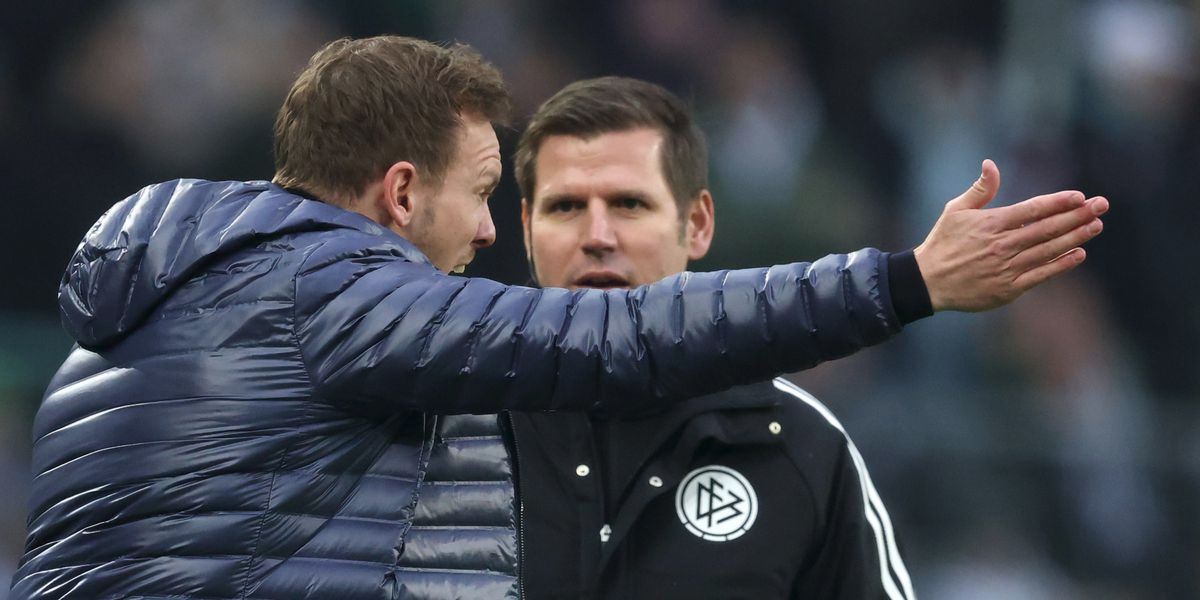 Bayern fired Julian Nagelsmann as head coach of the club, according to the official website of the Munich club. He was replaced by former Chelsea London coach Thomas Tuchel.

Tuchel's contract runs until the summer of 2025. The 49-year-old specialist will hold his first training session at the helm on March 27. Other members of Nagelsmann's coaching staff such as Dino Toppmöller, Benjamin Gluck and Xaver Zembrod have also left the club.

Bayern Munich is second in the table after 25 games in the 2022/23 Bundesliga season. The Munich club has 52 points. They are one point behind Borussia Dortmund who leads the table.

On April 11 the Munich club will play in the first match of the quarterfinal stage of the Champions League playoffs with Manchester City. The meeting will take place at 22:00 GMT+3 in England.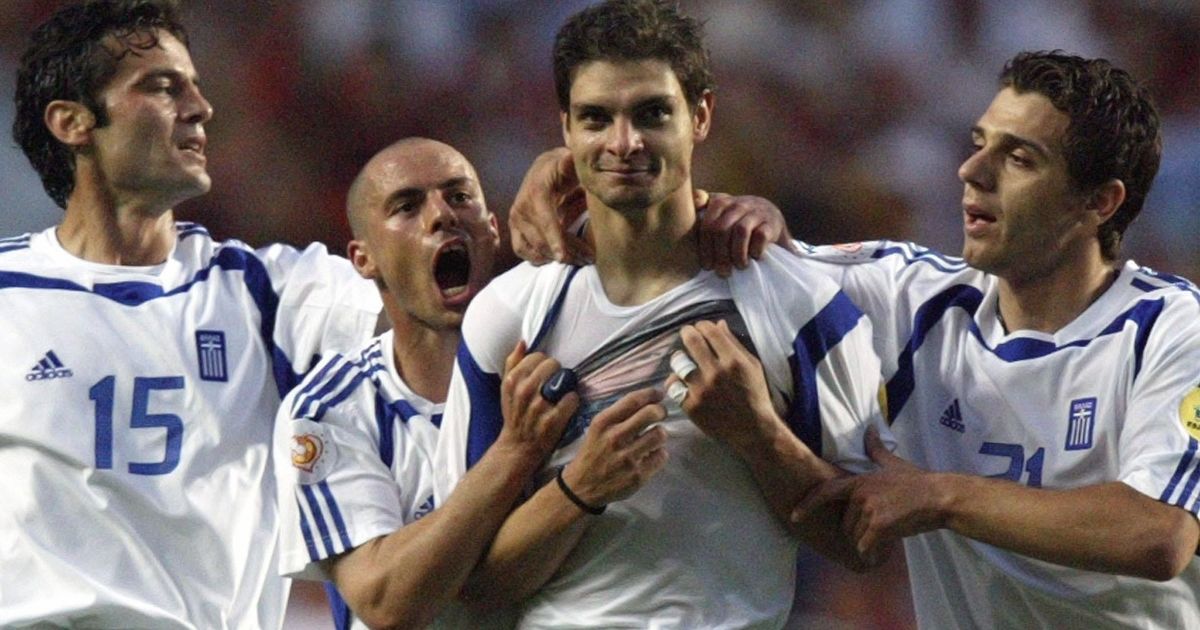 Greek media criticizes new national team kits with swastika-like symbols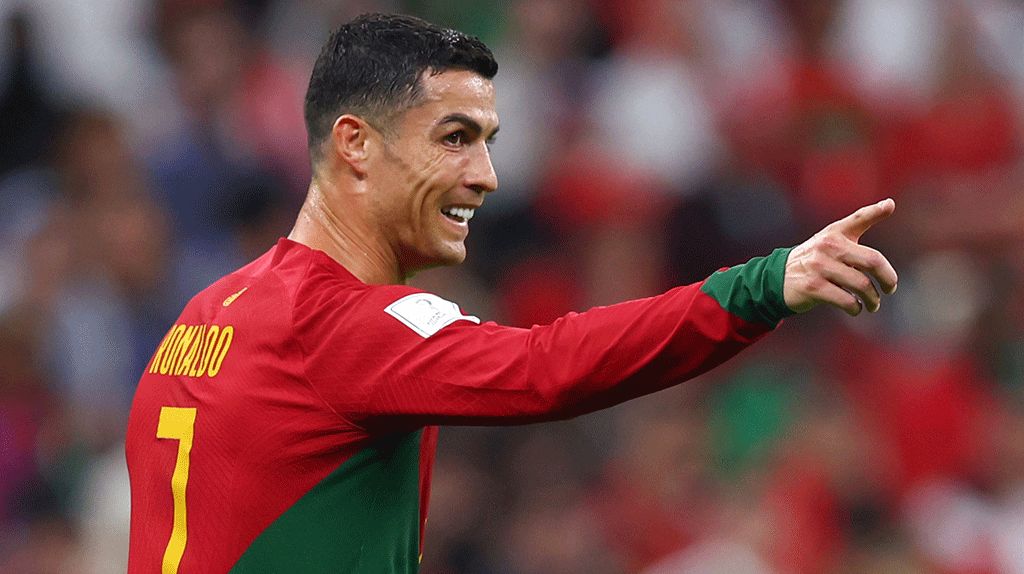 Ronaldo first ever to score 100 goals in official matches for national team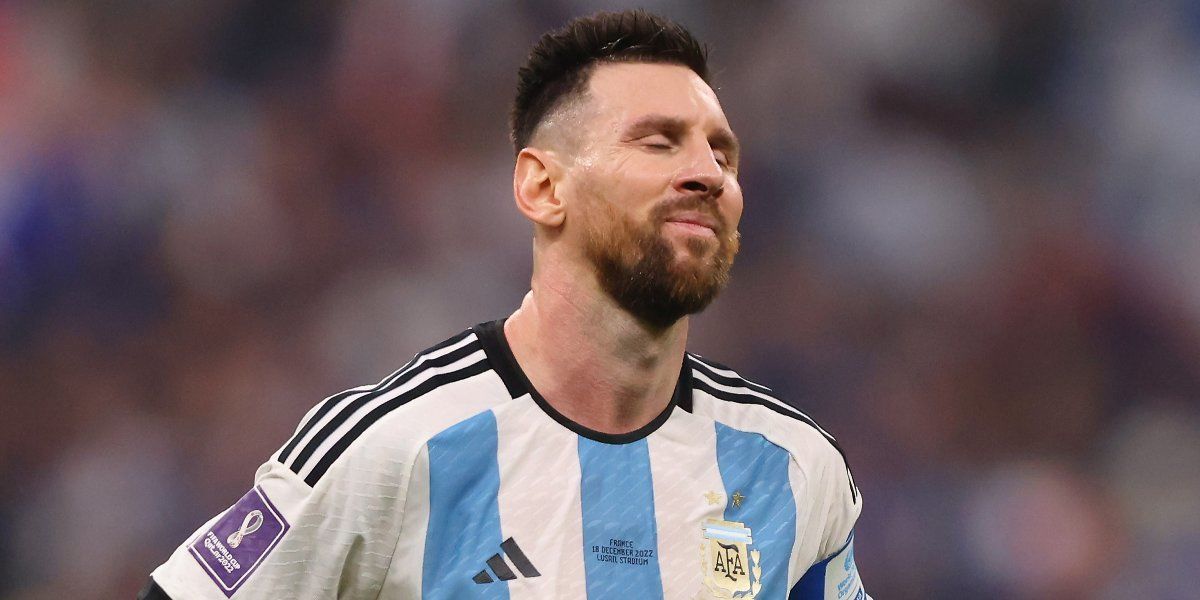 Messi scores 800th goal of his career in Argentina vs Panama