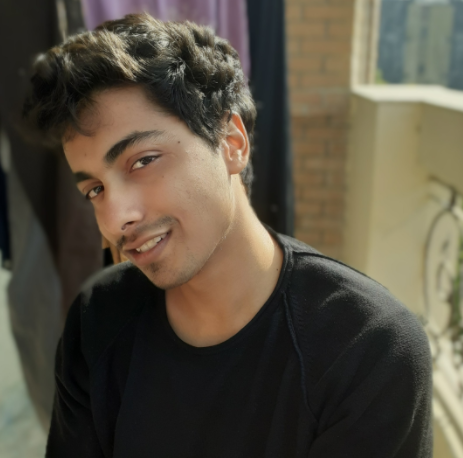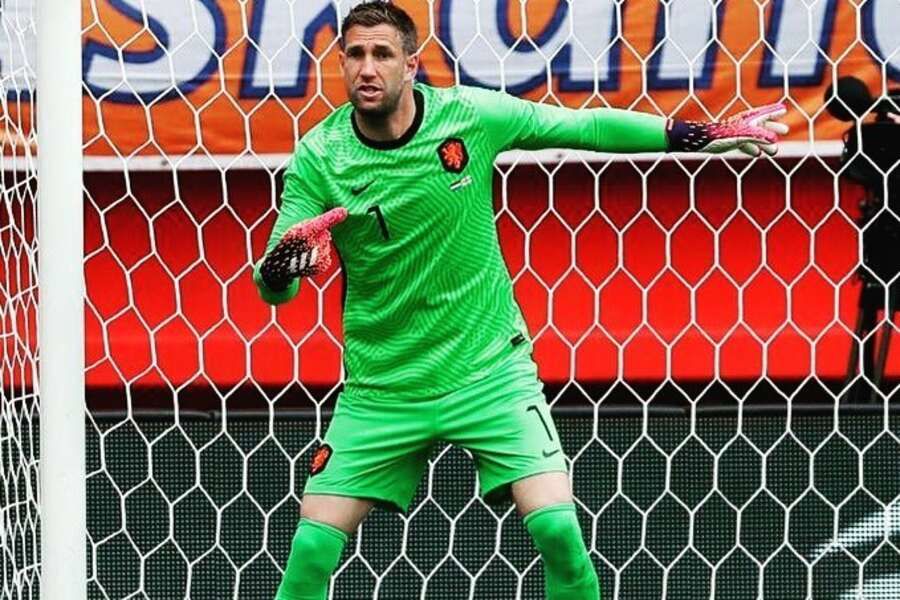 Goalkeeper Marteen Stekelenburg has announced that he is going to return one more year for his club Ajax. At age 39, this was a bit of a surprise move. He was contracted in 2020 for Ajax and before that, he enjoyed a spell for the team from 2002-2011.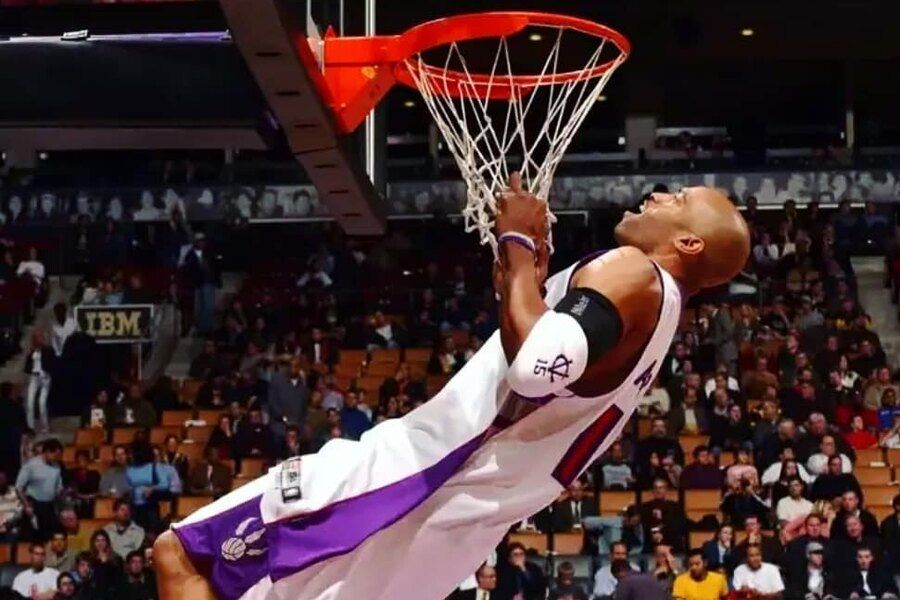 Burglary at Vince Carter's home leads to a loss of more than $ 100k!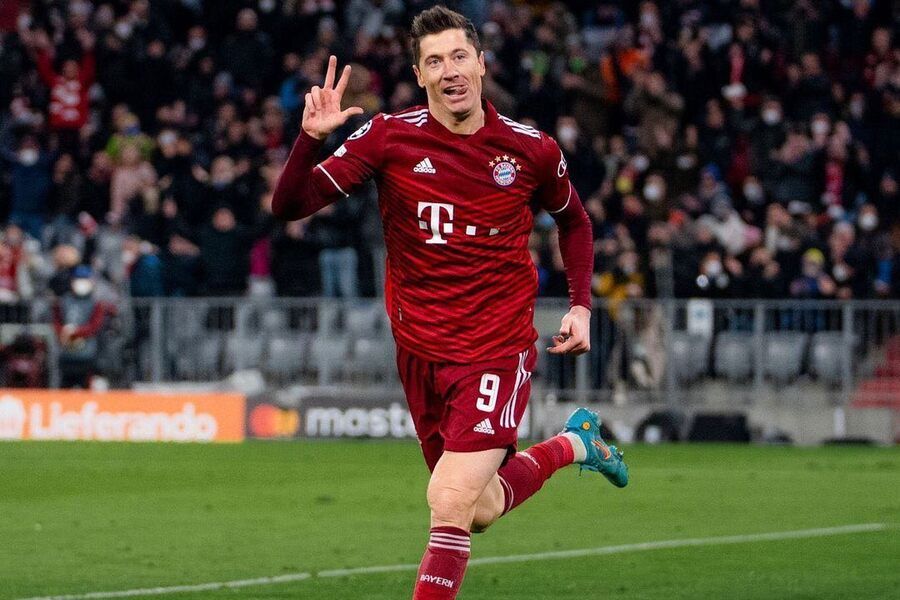 Bayern Munich likely to deny Barcelona's bid for FW Lewandowski
IS FW Armando Barjo going to be transferred from Chelsea?