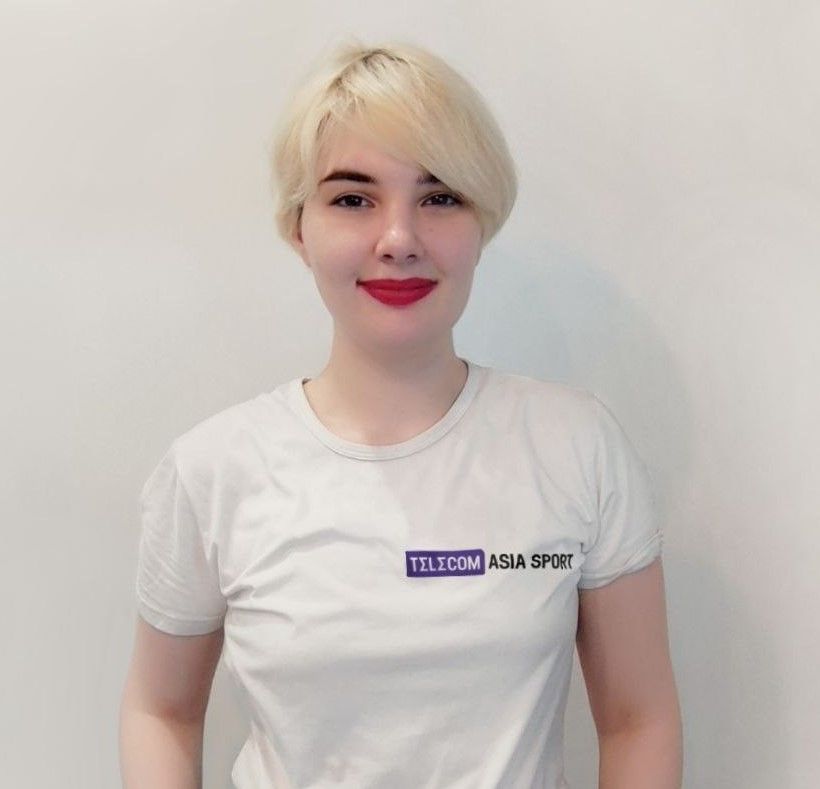 German goalkeeper and captain Manuel Neuer spoke out about the loss to Japan (1-2) in the group stage match of the World Cup in Qatar.

We actually controlled the game, but then we let the opponent turn things around. Now we are under a lot of pressure. For me it was the most important game and we lost it. We have to show a different team in the match against Spain, the most difficult opponent.

Manuel Neuer, quoted by Bayer&Germany
On November 27, Germany will play Spain. The meeting starts at 19:00 GMT.
See our 2022 World Cup predictions! Learn more about Germany's chances of winning this year & follow the link for more Qatar 2022 updates!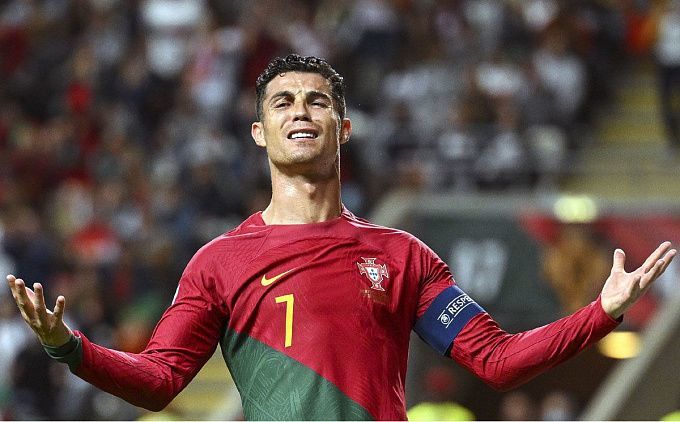 FIFA World Cup 2022 on November 24: game day schedule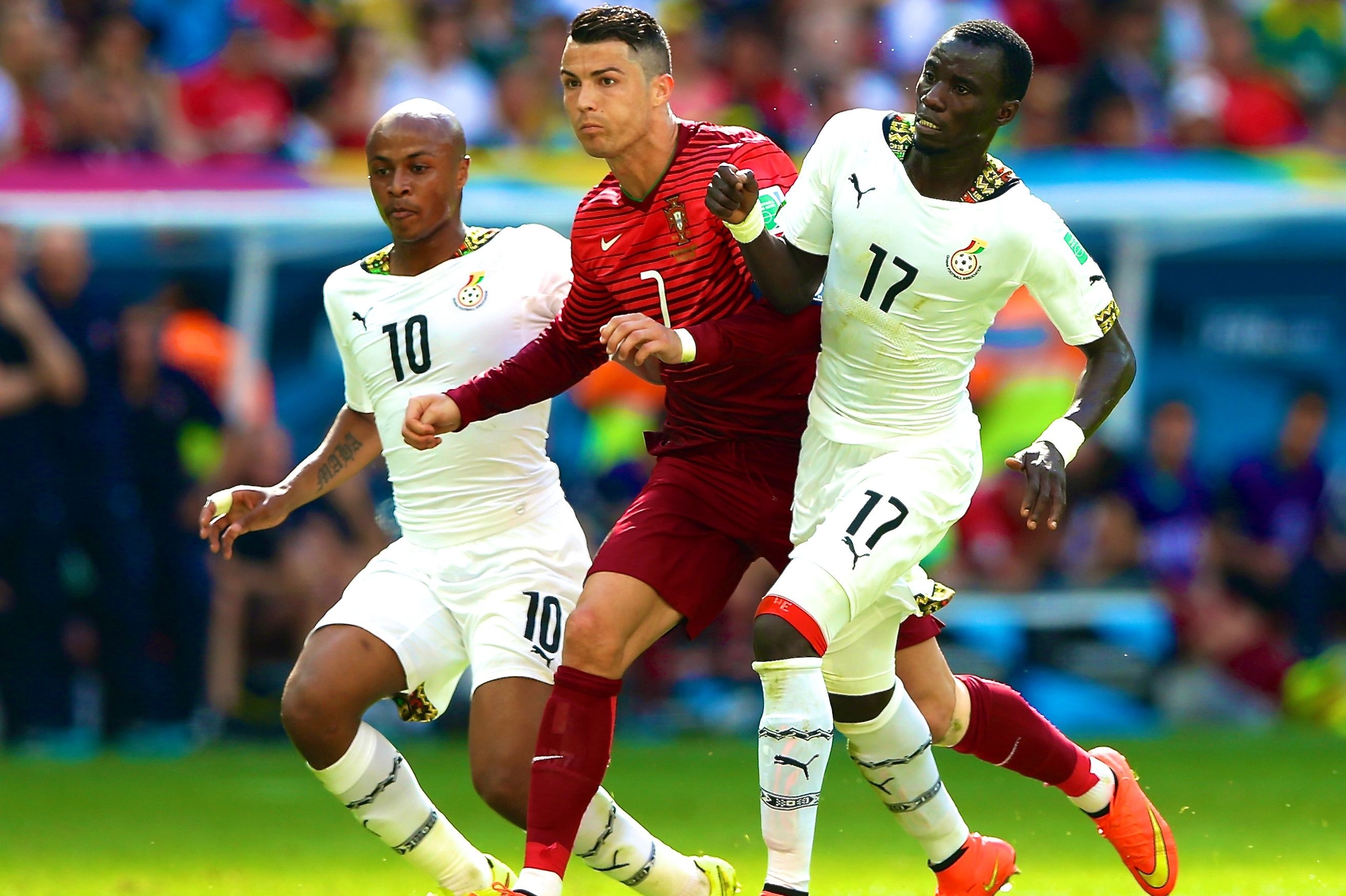 Former Man City striker Adebayor: Ghana is tough to crack with their strength, pressure, and tackles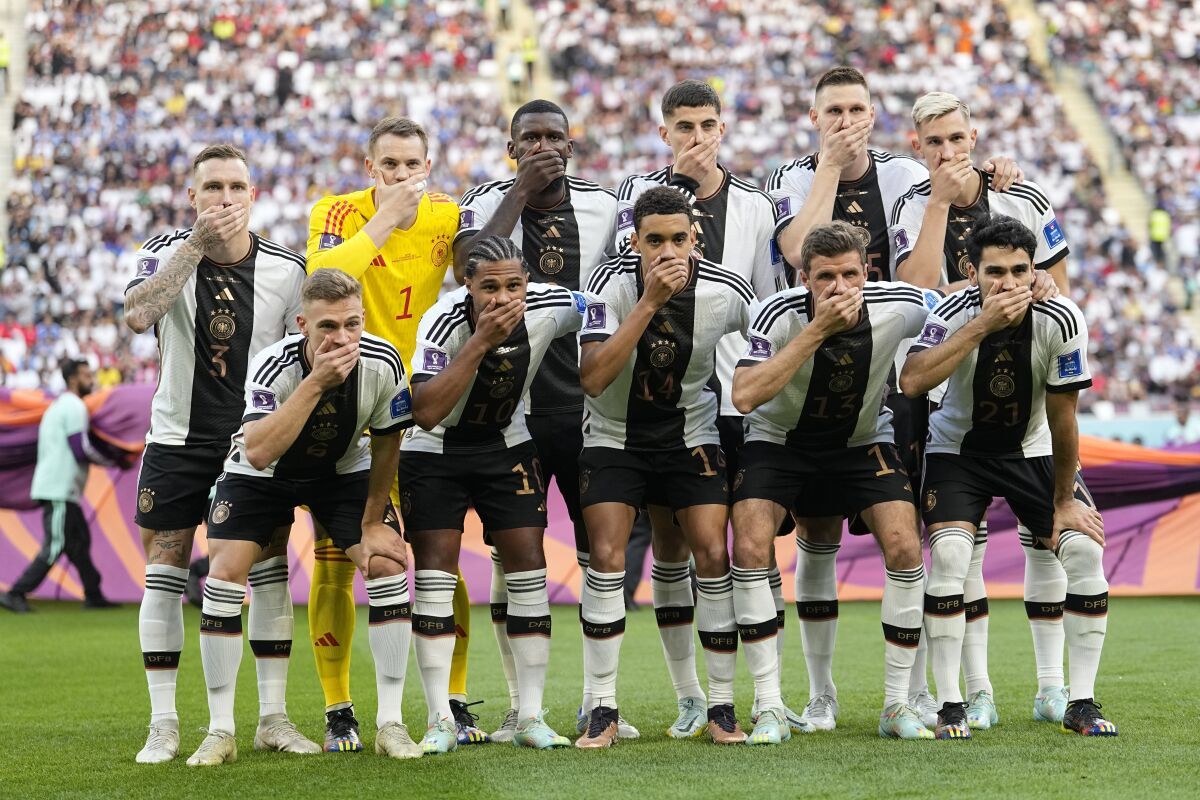 German players covered their mouths with their hands in a photo before the game against Japan, protesting a ban on rainbow armbands